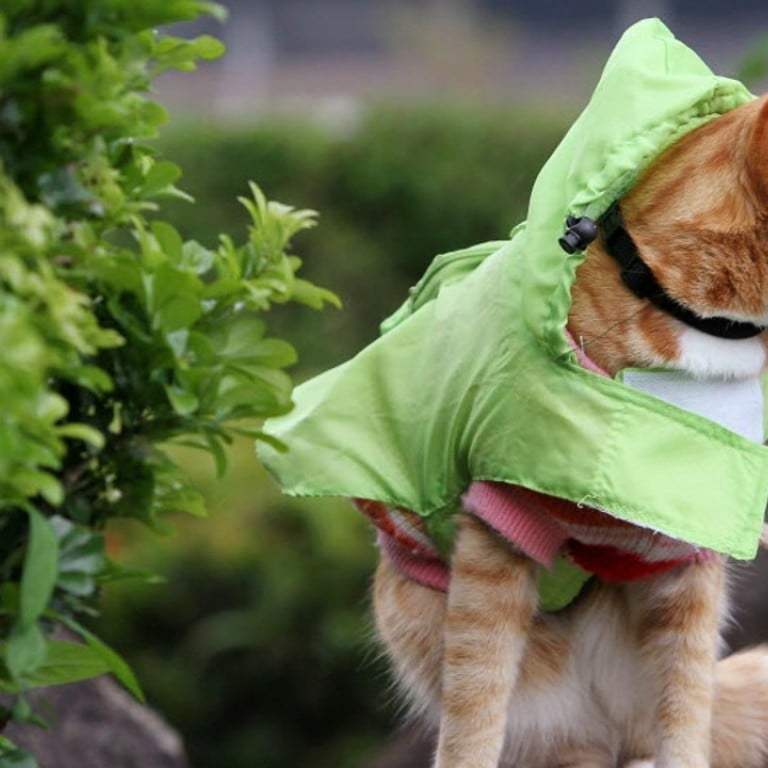 Hong Kong veterinary surgeons double in number over past 10 years, survey finds
Vet-to-pet ratio improves to one for every 620 domesticated cats and dogs
The number of veterinary surgeons in Hong Kong has doubled over the past decade, an industry survey has found.
As a result, the vet-to-pet ratio – calculating the number of domesticated cats and dogs in the city – has improved to one for every 620 in 2015, compared with one for every 823 in 2005.
The Veterinary Surgeons Board hoped to address shortfalls in its trade, such as a lack of transparency regarding fees and charges for vet consultations as it found only 14 per cent of clinics prominently displayed their rates table.
The survey was commissioned after amendments were proposed to the Veterinary Surgeons Registration Ordinance in 2015.
A total of 307 vet surgeons filled out questionnaires, while 2,514 households were reached by phone between May and June last year.
The gathered data indicated the number of vets locally had grown twofold from 412 in 2006 to 823 in 2015, and was estimated to reach 1,044 by 2019.
Over 60 per cent of 240 Hong Kong vet students studying overseas intended to come back for practice within three years of graduation, contributing to the increase.
The number of cats and dogs, meanwhile, surged from 297,100 in 2005 to 510,600 a decade later.
In 2015, there were 297,500 dogs in homes across the city. That figure outnumbered feline counterparts by 84,500.
The latest vet-to-pet ratio of one for every 620 was significantly better than countries overseas such as the US, which in 2008 had one vet for every 3,072 pets.
While most local households that had taken their pets to a clinic expressed satisfaction with the service, attitude and professional knowledge of their vets, only 45 per cent considered the rates to be reasonable, with 48 per cent thinking otherwise.
The median spending of pet owners at clinics was around HK$2,000 to HK$3,000 between 2015 and last year.
The board hoped the survey results could help lead to policies that improved the industry.