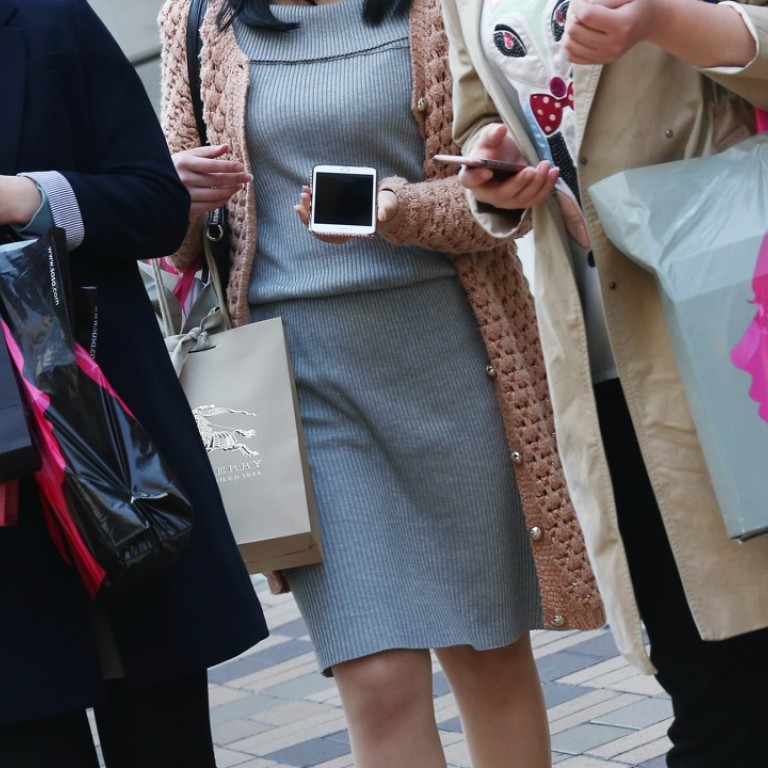 Hongkongers' shopping habits among unhealthiest in the world, survey reveals
City ranks first or second in 10 of 12 indicators showing tendency to spend excessively on material goods as well as unhealthy reliance on shopping
Hongkongers have some of the unhealthiest shopping habits compared with other consumers around the world, a new Greenpeace survey revealed.
Hong Kong ranked at the top or second in 10 out of 12 indicators showing a tendency to spend excessively on material goods as well as an unhealthy reliance on shopping.
The non-profit group conducted the survey involving over 5,000 people in Hong Kong, mainland China, Taiwan, Italy and Germany from the end of last year to early this year to look at their consumption habits.
Hong Kong topped the charts in a number of indicators, such as those admitting they owned more clothes than they needed and that they had previously tried to conceal their spending sprees.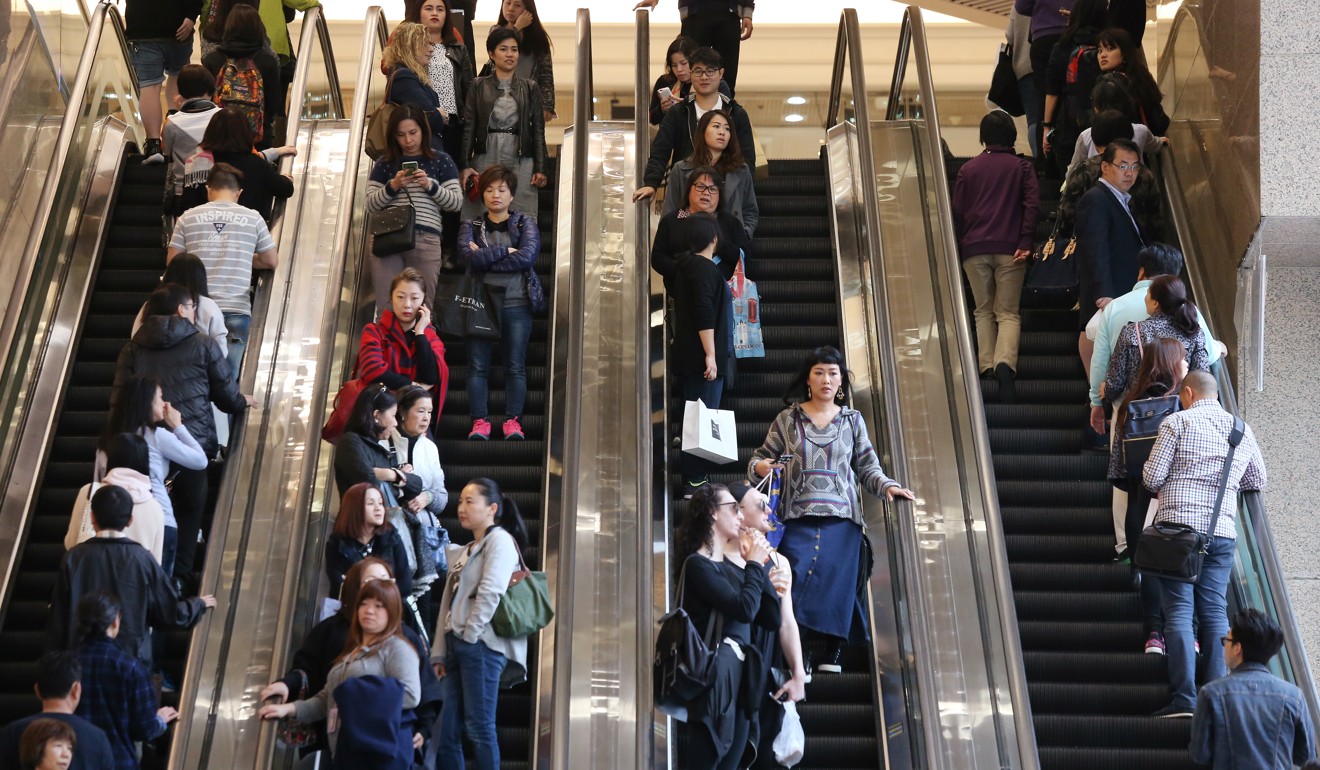 The survey found that 53 per cent of 1,000 polled Hongkongers owned clothes that were still tagged, compared with only 51 per cent on the mainland, 46 per cent in Italy, 41 per cent in Germany and 40 per cent in Taiwan.
"It's nothing new that Hong Kong people are addicted to shopping, but we didn't think that Hong Kong would rank as one of the tops in the world," Greenpeace campaigner Bonnie Tang Man-lam said.
Mainland Chinese were neck and neck with their counterparts in the city in most of the indicators.
In fact, there were only two indicators for which neither Hong Kong nor the mainland came out on top.
Some 41 per cent of those polled in Italy felt empty, bored or lost when they did not shop, compared with 37 per cent in Hong Kong and 31 per cent on the mainland.
Some 65 per cent of those polled in Italy and Germany felt their feelings of satisfaction from shopping disappeared within a day. Only 59 per cent of Hongkongers felt the same.
While the survey did not touch on the reasons why Hongkongers scored higher on such habits, Tang said the city's values and way of life centred on consumerism.
"Most Hongkongers said their feelings of satisfaction from shopping only lasted a day, and they would then shop again just to fill that empty void. The more they shop, the lonelier they get."
Some 110,000 tonnes of textile waste were sent to landfills in 2015, official figures showed, and only 4 per cent of such waste was recycled.
"That's equivalent to 1,400 t-shirts being thrown out per minute," Tang said.
Greenpeace said the results showed it was time for Hongkongers to reflect carefully on their shopping habits and differentiate what they needed from what they wanted.