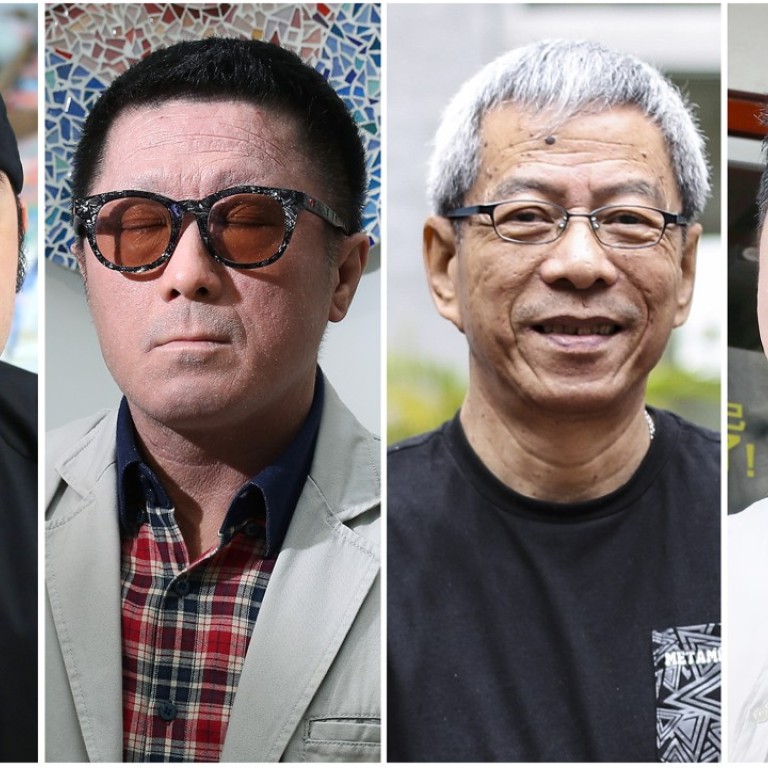 Spirit of Hong Kong Awards see 24 unsung heroes nominated for positive contributions to city
Annual campaign turns spotlight on ordinary Hongkongers doing extraordinary things under the radar
Twenty-four unsung heroes have been nominated this year for the
Post
's
Spirit of Hong Kong Awards
, which honour organisations and individuals who make a meaningful difference in the city.
Over the next few weeks, the Post will feature stories about the finalists, including a former triad member who employs ex-convicts to reintegrate them into society; an intersex person who is campaigning for an end to forced genital normalisation surgeries; and a man who started a theatre group to help the visually impaired "see". The awards celebrate the achievements of ordinary Hongkongers doing extraordinary things under the radar.
The Post's editor-in-chief Tammy Tam paid tribute to this year's nominees, describing them as "unsung heroes and torch bearers of Hong Kong's can-do spirit".
"In these trying times, when the news is dominated by social strife and partisan politics, it is heartening to see these outstanding individuals showing us that it doesn't have to be all gloom and doom," she said.
"On their own steam or through the hard work of their organisations, they make this city a better home for all of us. They are what the spirit of Hong Kong is all about."
An award will be given in each of the seven categories: community contribution, compassion ambassador, cultural preservation, innovating for good, overcoming personal challenge, corporate citizen and Lion Rock entrepreneurship.
Head judge Frederick Ma Si-hang, chairman of the
MTR Corporation
, characterised the spirit of Hong Kong as "one of hope, tenacity and persistence" and enabling Hong Kong to flourish as a city.
"We all need role models, especially young people – they need people to look to and look up to," he added. "By highlighting these nominees and their achievements, we are showing our young people their example and how we can each contribute positively to our society."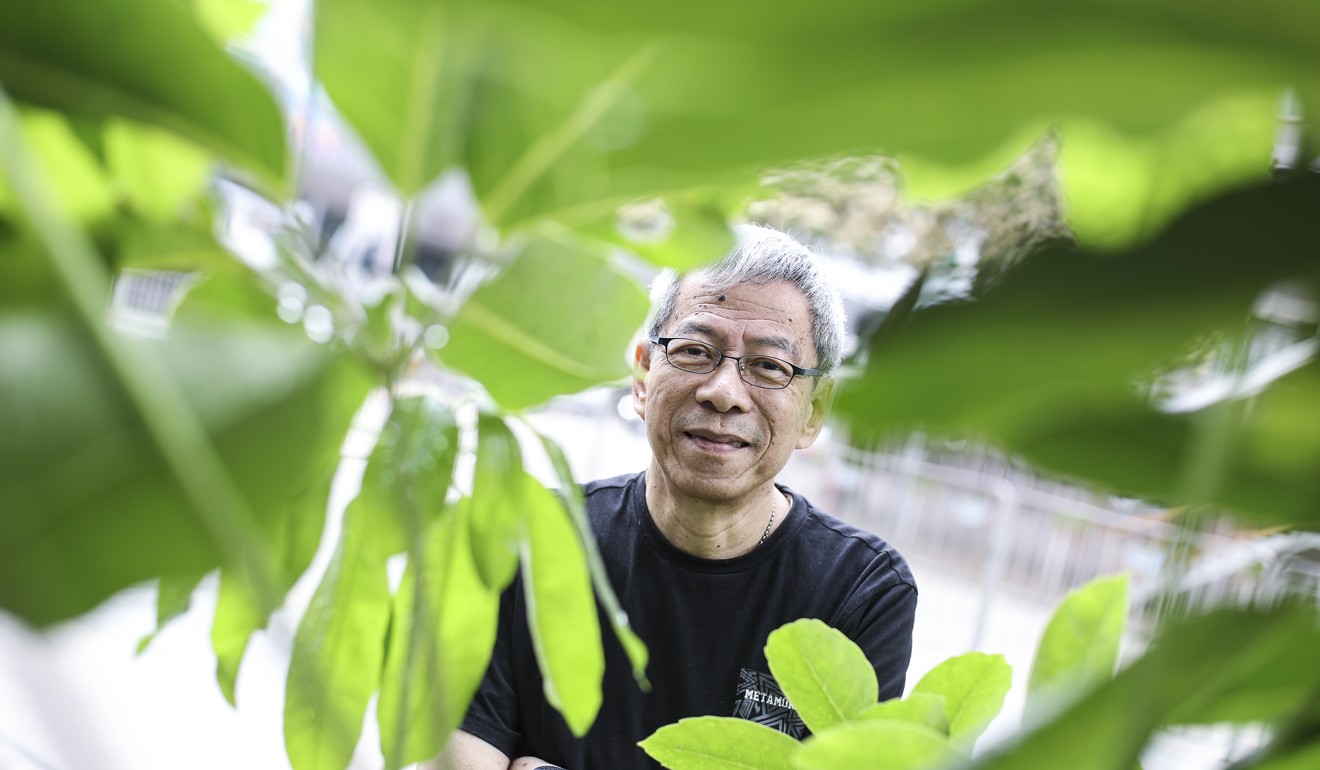 Another judge, former Hong Kong Exchanges and Clearing chairman Ronald Arculli, said the spirit of Hong Kong "never ceased" to amaze him. "We are so fortunate that day after day, month after month and year after year these totally devoted and unselfish people continue to serve the different needs of our community. They have more than earned our gratitude and recognition."
Readers will get a chance to vote for their favourite nominee in the People's Choice Award category from July 3. Winners are to be announced in September.