Blind Hongkonger who began theatre group helps others put visually impaired people in different light
Theatre in the Dark produces performances by disabled actors to express themselves and the difficulties they've been through
When Comma Chan Hin-wang lost his sight to glaucoma in his 30s, he could barely come to terms with it. "Helplessness, fear, the feeling of not being able to solve it – I had suicidal thoughts," he recalled. "I had no one to turn to."
Chan worked in property management at the time. He said everyone thought his life would never be the same again.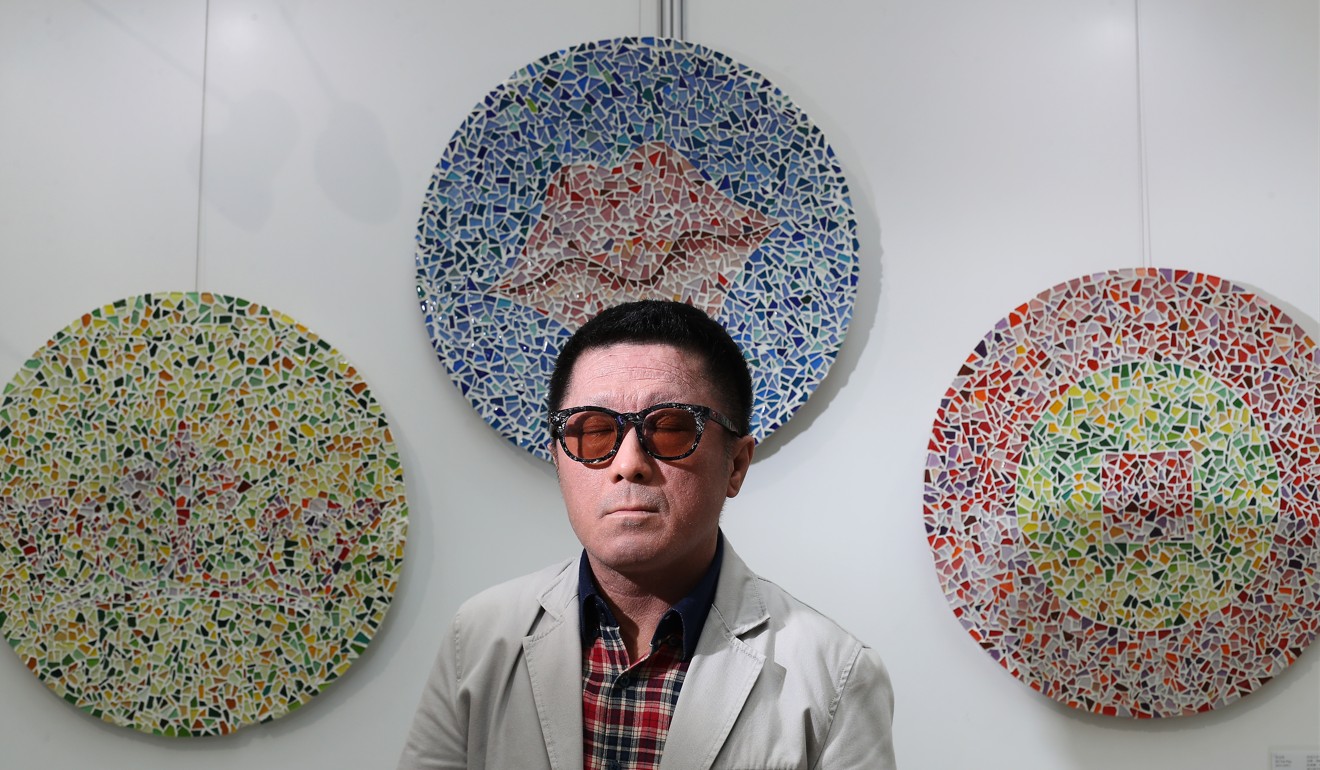 Eventually, though, Chan, now 41, picked himself up and got involved with a society for the visually impaired. The community taught him to do daily tasks such as walking with a stick, ironing and using a computer.
He stopped isolating himself and began working at City Hall, telling stories to children. He also developed interactive voice games and theatre pieces that appealed to the non-visual senses.
During one story session, Chan correctly guessed the colour of the clothes the children were wearing – blue – because he sensed the way they acted reminded him of the ocean, as they ran to him in waves.
From then on, Chan knew that art had a way of helping him "see". He wanted others like him to also experience this, so in 2013, he founded Theatre in the Dark.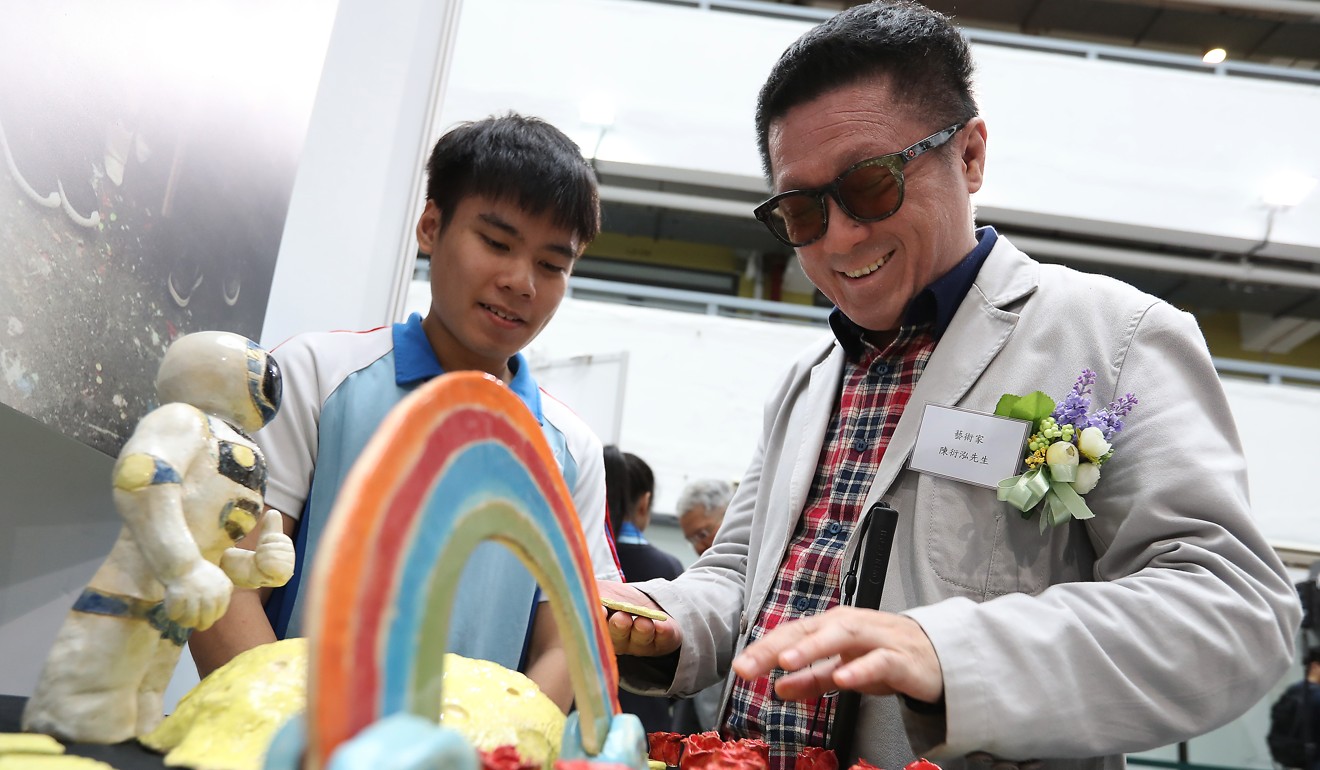 Chan started off hiring his visually impaired friends to produce and perform a piece of theatre to express themselves and the difficulties they had been through.
The group then expanded to include the physically disabled, those with mental and psychological illnesses, and drug addicts.
Through Theatre in the Dark, Chan found his own road to recovery, proving to himself and to others that they were all just as capable.
He realised that blindness was not a full stop, but instead a comma in life. His chosen first name therefore became a point of discussion for everyone he met.
Theatre in the Dark now runs workshops in schools and other facilities, such as drug rehabilitation centres.
Chan hoped the group could change attitudes towards the visually impaired. "I used to think the only career options we had were to become a phone operator or a masseur," he recalled.
The Hong Kong Arts Centre has nominated Theatre in the Dark for the
Post
's
Spirit of Hong Kong Awards
in the Corporate Citizen category. Chan was hopeful the recognition could make the city realise there is more to visual impairment than meets the eye.
"I think just having hardware is useless. It is about software. I could have tactile paving all the way from home to my destination without any obstruction, but if people along the way [have a negative attitude] and tell me not to hit them with my stick or that I shouldn't leave home alone, then even the hardware is pointless.
"That is why Theatre in the Dark does not discriminate against people's abilities. We look at how much heart they have."