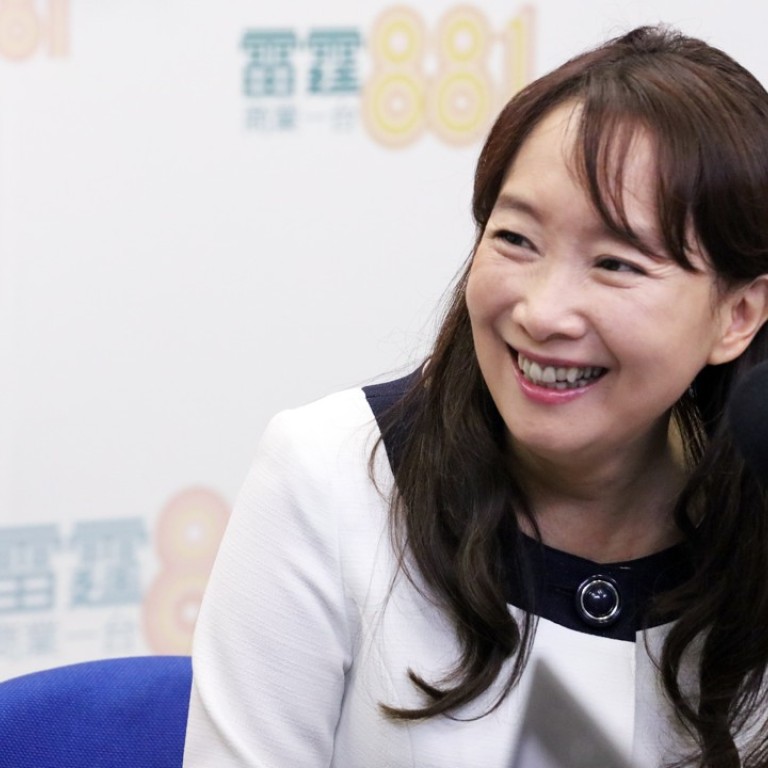 Hong Kong's 'colonial' school system needs overhaul, says ex-singer tipped to be next education chief
Former Canto-pop idol Agnes Chan, who holds doctorate in education from Stanford, says new minister must think outside the box
Hong Kong needs an overhaul of its outdated colonial education system and a minister who is "inspiring, can think out of the box and serve the people", according to singer-turned-writer Agnes Chan Miling, herself
tipped as a front runner
for the role.
Speaking on a radio programme, the 61-year-old former Canto-pop star once again denied that she would be the city's next secretary for education, in response to
a widespread rumour
that chief executive-elect Carrie Lam Cheng Yuet-ngor had recommended her to Beijing for the role.
But Chan conceded she had met Lam several times and the incoming leader was "interested" in her thinking and ideas on education.
The former pop idol, who has a doctoral degree in education from Stanford University and who wrote the bestselling book 50 Education Methods From a Mother Who Put 3 Sons Into Stanford University, said the next minister must have the mentality of "serving people, not governing them".
"As the secretary for education, you are not just governing one [bureau] but also children and Hong Kong's future.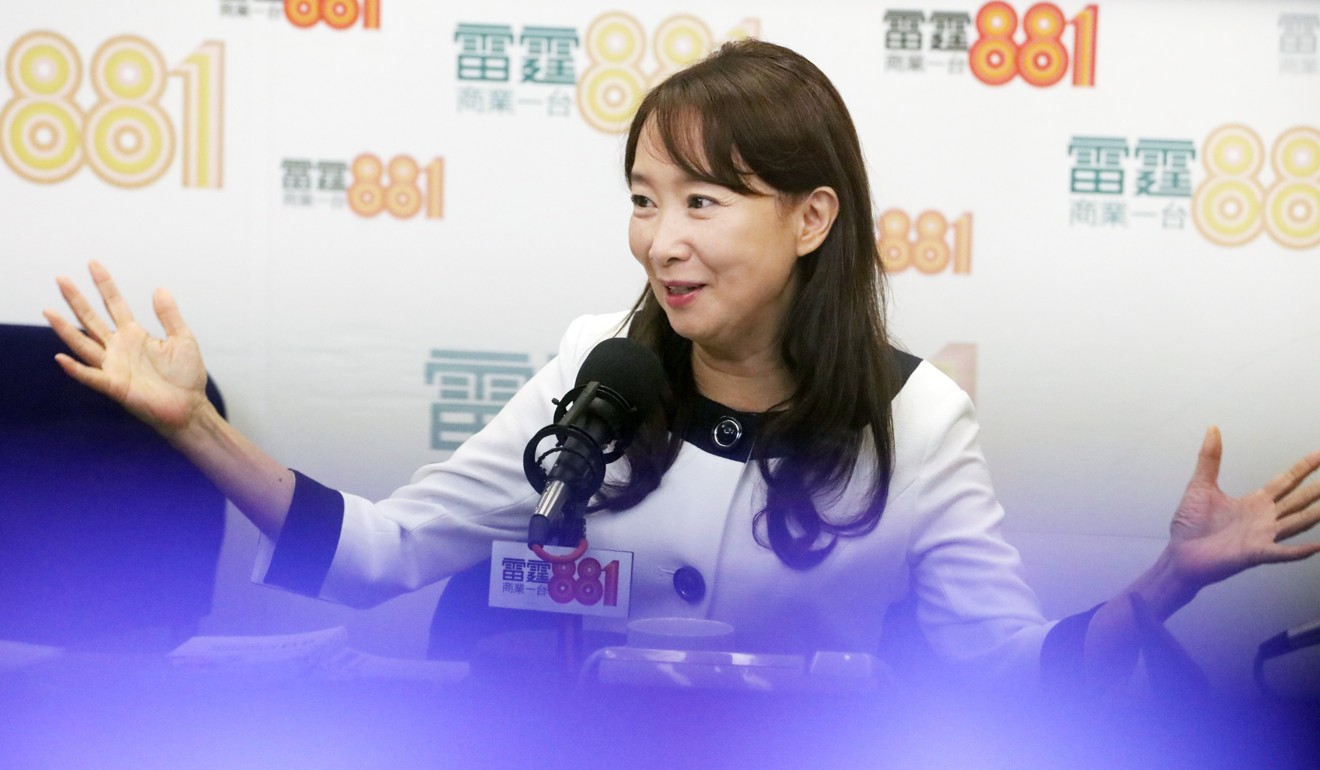 "This is very important; it is Hong Kong's only resource," she said.
Chan said the next education chief should be someone with a lot of imagination, willing to put in a lot of effort and not afraid of criticism.
"As [bureau] secretaries, you are not governing people but inspiring them to passionately chase their dreams," she said. "You are servants, not governors."
Chan also called out the civil service for being too "colonial".
"Our civil servants are very systematic, obedient, smart and have high standards, but we need people who think out of the box, who can't be replaced by robots," she said.
The writer said the issue would affect Hong Kong's competitiveness.
Chan added that the city's education system should be tailor-made for every child so they could find their path.
"Currently, there's only one path," she said, and this could leave many feeling demoralised.
She said the time was ripe for reforming Hong Kong's education system, a legacy of the colonial government designed to produce top talent to serve the former administration.
"Hong Kong is no longer a colony and has autonomy [when it comes to] its own education system," she said.
While many lament the state of the education system, Chan said, she instead saw unhappiness in society as a source of motivation.
She suggested that for admissions, Hong Kong universities could consider college entrance examinations other than the
Diploma of Secondary Education
– which is taken by the majority of local students – such as the International Baccalaureate Diploma or the Scholastic Aptitude Test, supplemented by interviews about what students did while in secondary school as well as a mini-thesis.
This article appeared in the South China Morning Post print edition as: Forget colonial lessons, tip for top education job says