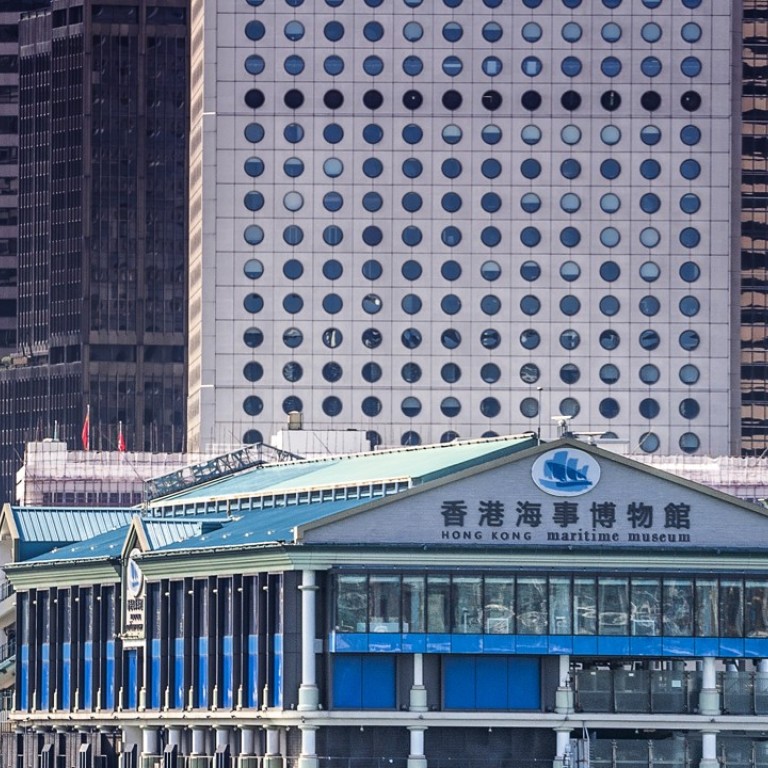 The man determined to show Hongkongers that boats aren't only for the rich
Awareness sought for general public to embrace marine recreation and own affordable boats
Despite 1,649 sq km of sea and an iconic harbourfront skyline, Hong Kong residents are not taking to the water for leisure activities, a maritime news magazine owner has said, blaming cultural aversion and lack of facilities for the city's lukewarm enthusiasm for the aquatic.
David Robinson, proprietor of magazine Fragrant Harbour, said Hongkongers traditionally saw water activities as a low-class ­pursuit, harking back to the days when harbours were packed with fishing vessels and coolies ­servicing docked ships.
Some may also see certain water recreational events as ­reserved for the wealthy. After the Gold Coast Boat Show was cancelled this year, Robinson took it upon himself to put on his own. His boat show, however, was not filled with luxury yachts, which can give people a sense that the ­industry is only for the super rich.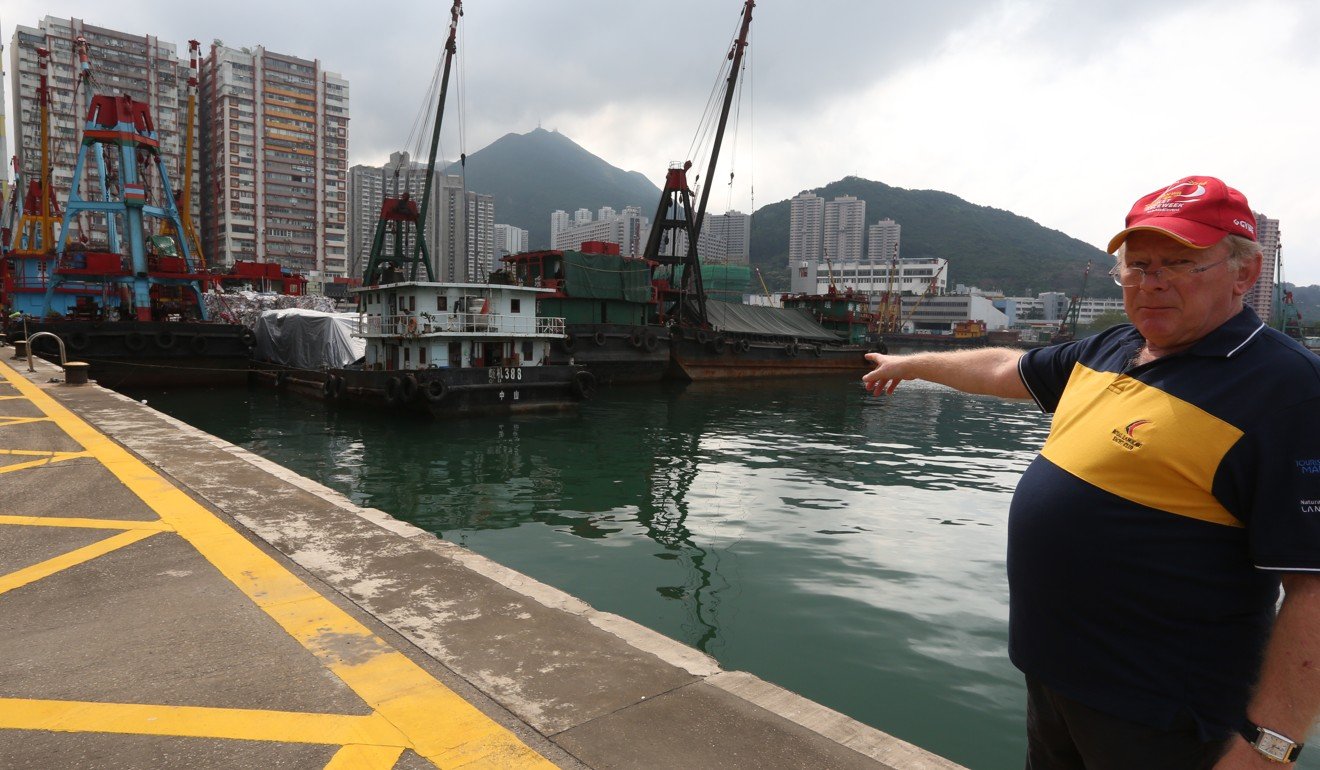 To give the show a wider appeal, Robinson decided to host the event along the Central Ferry Pier in collaboration with the Maritime Museum.
Called the "Fragrant Harbour Maritime Festival", the event, which started on Friday, will be held until Sunday at the museum. Displays include recreational water crafts and related equipment and accessories.
Robinson said he hoped the show would help "overcome this terrible problem Hong Kong has in trying to understand that marine recreation is everyone's right", and not just for the rich.
According to boat agent Peter Lau of Hong Kong Marine, a new 28-foot-long boat that can accommodate several people costs about HK$500,000.
The cost is comparable to a new 2017 BMW 420iA coupe sports car – before the first registration tax.
But there are also smaller used speed boats and fishing boats that can be bought for between HK$50,000 and HK$100,000.
Robinson said that if the cost was accessible to any one who can afford a car, they could likewise purchase a boat to relax on Hong Kong's open waters, instead of being stuck in traffic on congested roads.
But just as car owners struggle to find sufficient parking spaces in the city, boat owners face the same issue with berthing space for their vessels.
According to the Marine Department, there were 9,748 licensed pleasure vessels in 2016. However, there are only around 5,000 moorings and dry berths – public and private.
"Somebody has got to take policy responsibility for this," maritime historian and honorary University of Hong Kong professor Stephen Davies said.
But multiple government departments are responsible for different parts of the waterfront, including land, seabed, coastline, typhoon shelters, and water. This makes it difficult for departments to come to a consensus.
"Our waters are a great way for Hongkongers to destress in a city where we work like lunatics ... Nobody in the Hong Kong government is giving serious policy attention on how to optimally use the water," Davies said.
A dedicated government minister who is focused on water sports and recreation is needed, according to Davies.
Dr Francis Cheung Yue-lok from Lingnan University's department of applied psychology also said marine leisure activities helped to build stress management skills.
He added: "Water sports and different sorts of outings are good chances to bond with friends and family, and in some cases, with colleagues as well."