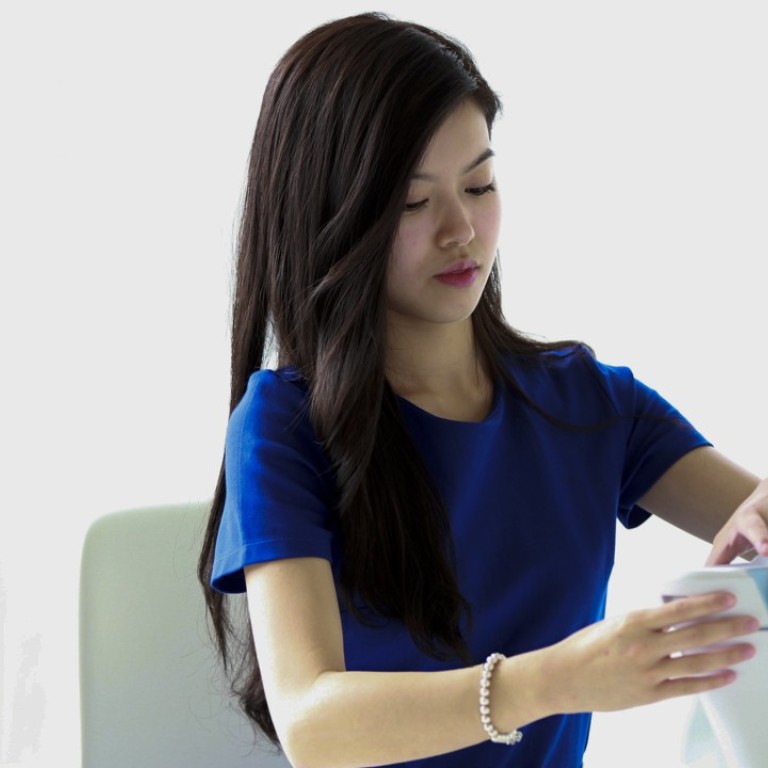 Innovative Hongkonger designs a new toilet for sufferers of Parkinson's disease
Emily Tang came up with a device which eliminates the need for patients to turn around and bend down to use the toilet seat
When Emily Tang started work on her final year project in industrial and product design at Hong Kong Polytechnic University, she had her grandfather, who suffers from Parkinson's disease, in mind. Tang chose to create something that would help such patients.
"A lot of people think [Parkinson's] is brain-related, but actually it only involves motor skills. The brains of patients are still very active. It's just their limbs that become slower and more rigid, and they suffer from tremors," she said.
"When I was taking care of [my grandpa], I realised there were many things that he had trouble doing in his daily life, so he became more dependent on family members. One of his biggest problems was going to the bathroom."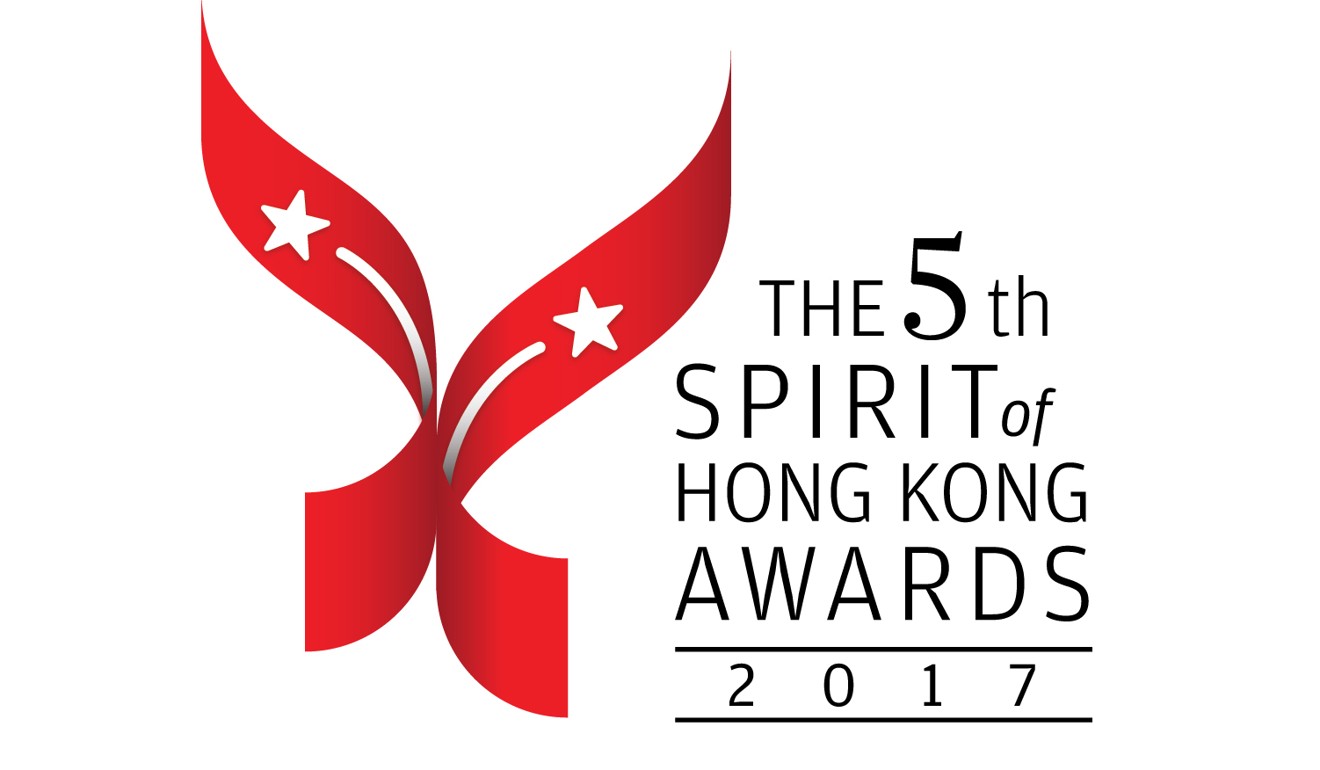 With support from her professor, whose mother also has Parkinson's, Tang, 23, came up with Libue – a toilet design that can be used by both patients and their family members.
She said: "I was looking at the whole toilet process and how people needed to turn around if they had to use the seat.
And this was something I wanted to change because for people with Parkinson's, especially when they have an urgent need to sit down and use the toilet, the act of turning around can be difficult and cause injury."
Tang designed Libue with the aim to help her grandfather "become more independent and to lighten the burden on family members".
She added: "The most important thing for the elderly is to have the same standard of living as when they were younger.
"A lot of family members of patients actually don't know how bad it can get with this disease. There's always some misunderstanding. This causes a lot of problems because family members sometimes get angry at how slow [patients] are, while sufferers [may lose confidence in themselves] for not being able to complete tasks they could previously do."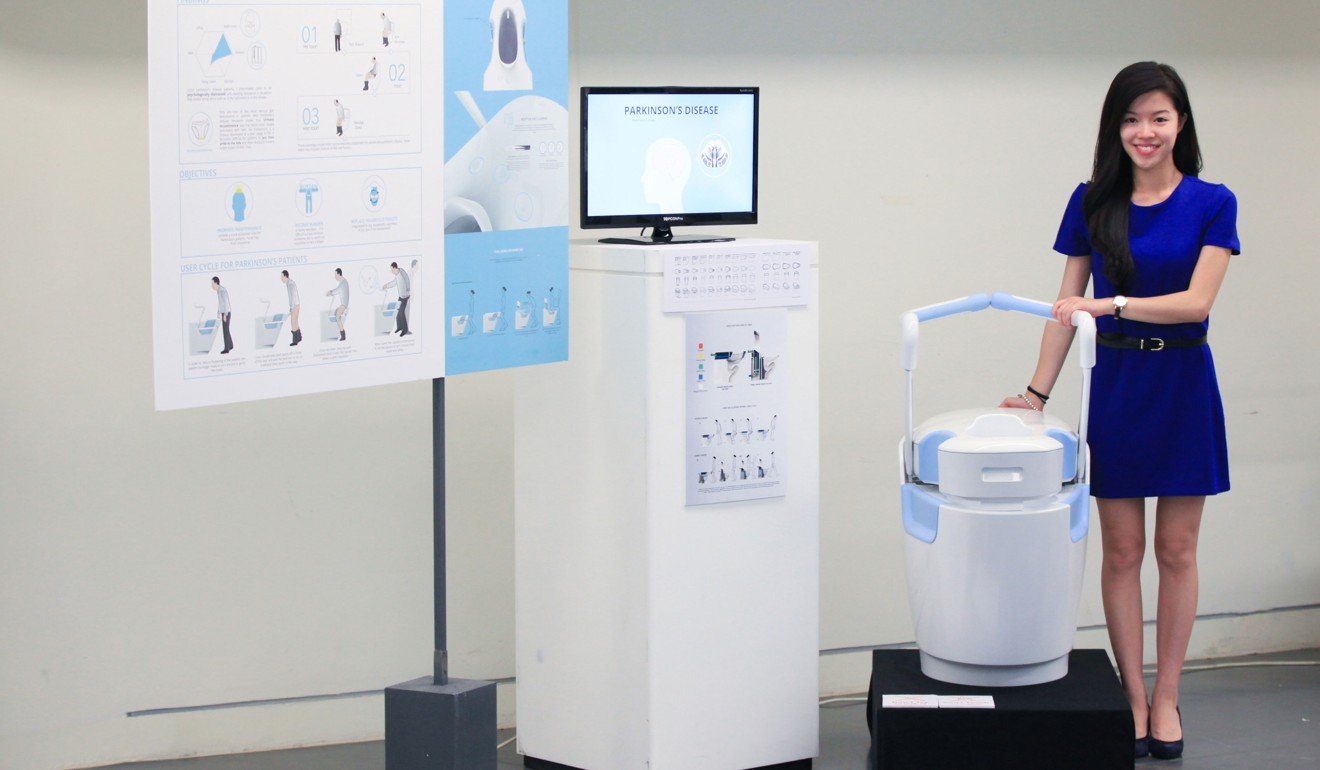 Libue eliminates the need for patients to turn around and sit down in the toilet, by allowing them to adopt a straddling position. It also includes a bidet function to ensure proper hygiene after use.
Big LED buttons make it easy for patients to use the bathroom at night.
Tang wanted one single adaptive toilet for everyone at home. Even without a background in engineering, she figured out how to automatically drain water from the patient's seat, so family members can easily lift it and use the regular seat below.
Tang has won the James Dyson Award – which recognises innovative inventions – with Libue, and is now serving an internship in Barcelona at Roca, a Spanish company known for its bathroom furniture.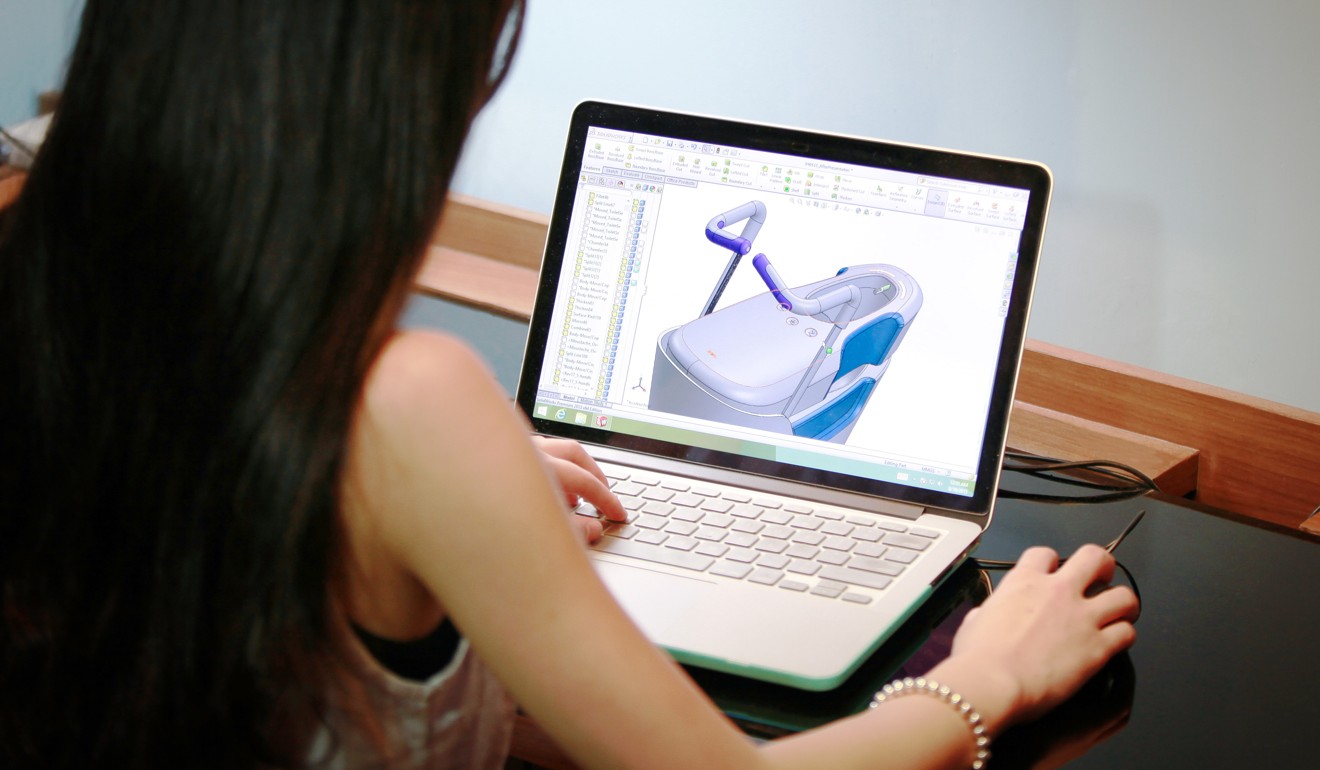 Her current stint will hone skills needed to update Libue and put it into production.
In the long term, she has her eye on improving the health care industry with her designs.
"One of the biggest problems in Hong Kong is that a lot of product designers like to focus on aesthetics. They don't try to tackle other problems," Tang said.
"It would be great if more people start [focusing on ergonomics], to raise awareness. More designers may start thinking about health care products.
"Because a lot of designers don't have the [engineering] background, we tend to be put off by the idea of doing something so complicated. This was a problem I encountered too."
Tang has been nominated for the South China Morning Post's Spirit of Hong Kong Awards in the Innovating for Good category. She hopes this will get the word out on Libue and help her reach more people.
"I have always wanted to present my design to the government because it could actually help the people who really need it, such as patients in hospitals."
This article appeared in the South China Morning Post print edition as: Bathroom device eases use for patients