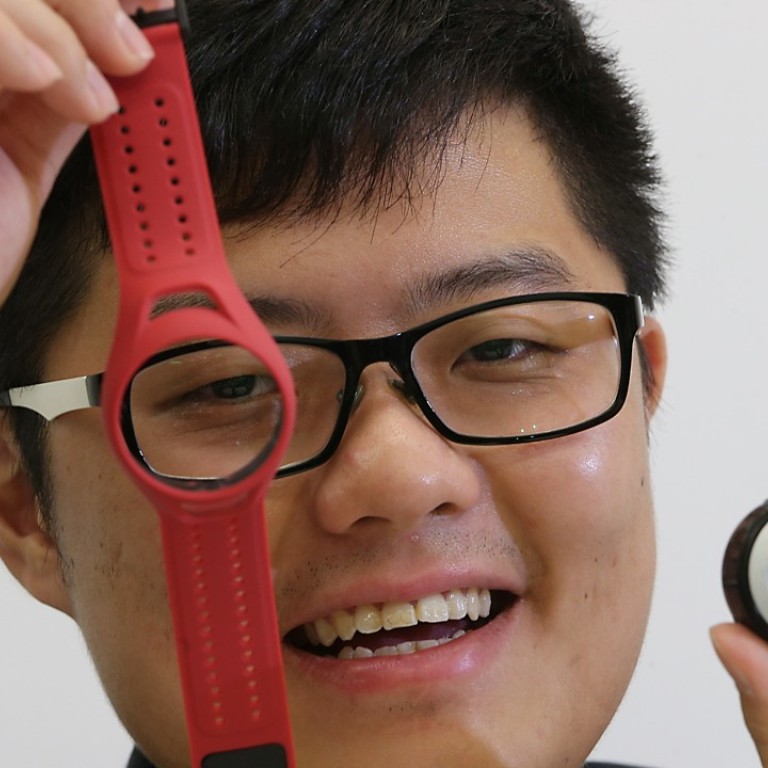 Hong Kong entrepreneur has eye on preventing heart attacks with smartwatch
Tim Lui Hin-wai draws on his training in biomedical engineering and personal history to help those most at risk
Tim Lui Hin-wai is on a mission to prevent people from getting heart attacks. The 27-year-old Hongkonger studied biomedical engineering and uses his knowledge to help people who are most likely to suffer from such coronary events.
Lui co-founded Heartisans, a technology start-up that has built a smartwatch predicting heart attacks up to 10 minutes in advance of their happening. Overseeing the technical side of the start-up, he describes the device as developed specifically for heart disease and hypertension patients, and uniquely filling a void in the world of wearable technology.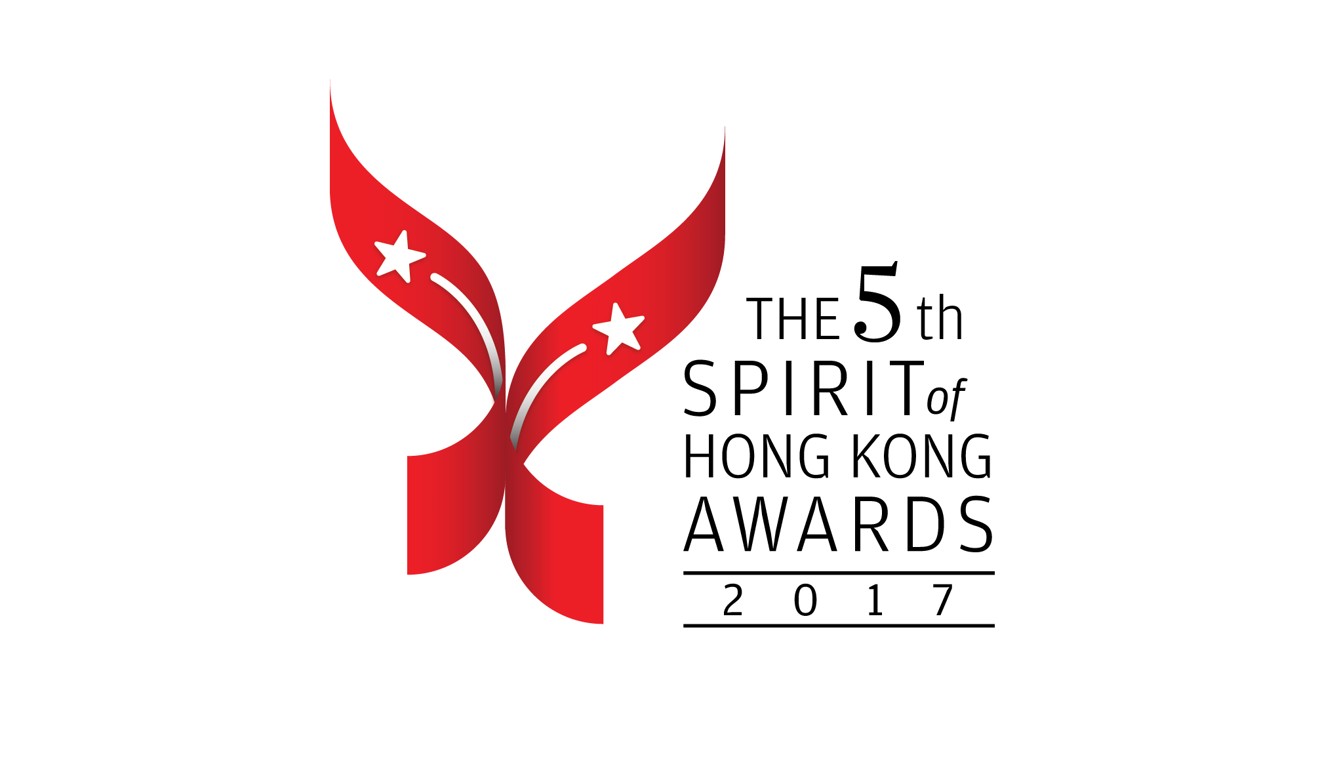 The watch uses an electrocardiogram (ECG) sensor that measures electrical activity from the heart. It can tell whether someone is developing coronary artery disease – the buildup of plaque in the arteries leading to blood clots – which is one of the most common causes of heart attacks.
The device also measures one's pulse transit time through the ECG and a pulse sensor. Together, they give users a blood pressure reading with just the touch of a finger. Compared with large, traditional cuff-based machines that measure blood pressure and take up space at home, the watch lets users check their readings anywhere, any time.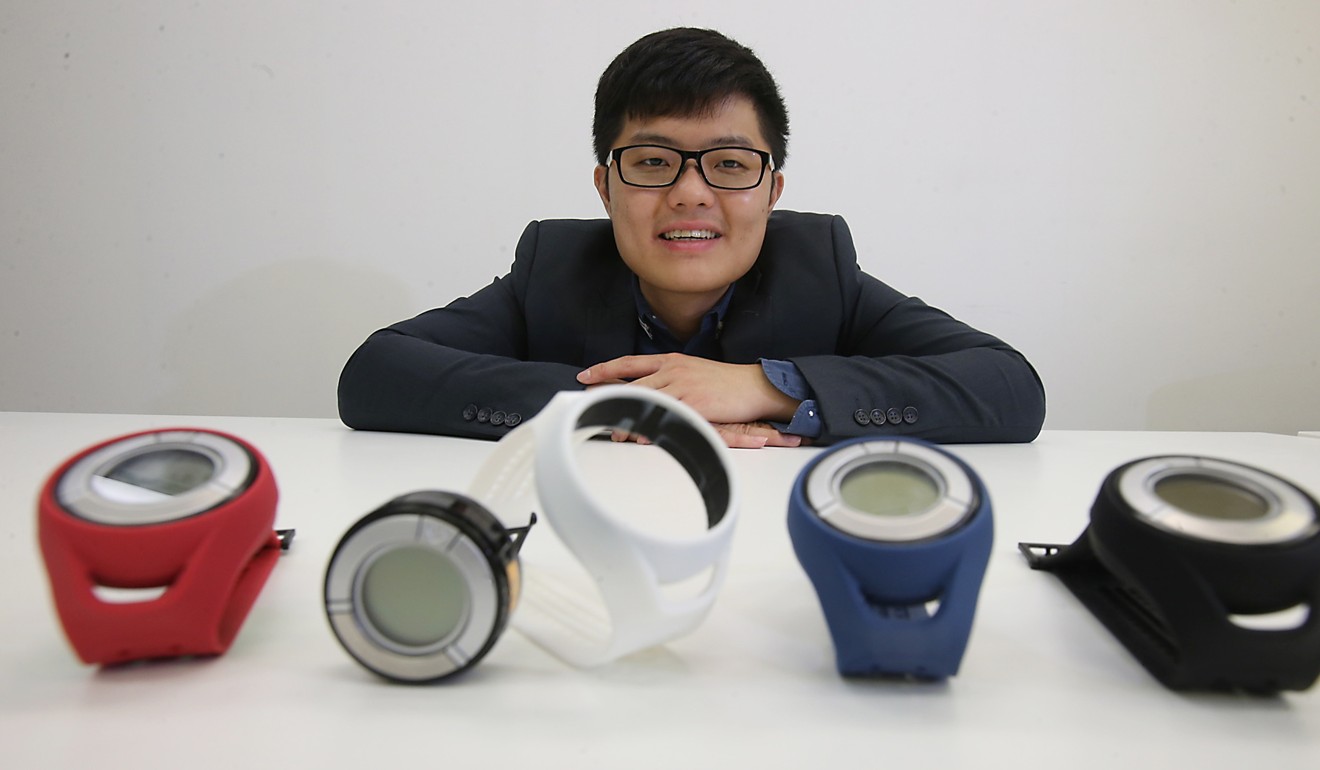 All the measurements can be viewed on a mobile app linked to the watch. Users who take readings often can see changing patterns in their heart rate over time. The data is constantly analysed by a machine-learning algorithm that tells users if they are developing coronary artery disease.
"It is essential to detect the condition early so that [users] can take intervention measures," Lui said.
"The beauty of this device is that we're capturing the ECG whenever they do a blood pressure reading, and they're doing it quite often if they have hypertension. Then we can analyse that data and tell if they're actually developing coronary artery disease."
The watch is now being tested at Queen Mary Hospital on patients who have already had heart attacks – namely, people who are most likely to have another one. Predicting heart attacks up to 10 minutes in advance for these patients can mean the difference between a life saved and lost.
The hospital is also using the device to see if it can help patients with other heart diseases.
"We're doing another larger trial with 600 people, targeting congestive heart failure," Lui said. "This is a more long-term heart disease. We're monitoring the progression of their disease and looking at the effects of different types of intervention on their heart health over a two-year period."
The entrepreneur is motivated by a desire to help others, including members of his father's family with a history of heart disease.
"My granddad died from a heart attack and dad has hypertension, so this is why I really got interested in heart conditions and heart health."
The Hong Kong Science and Technology Parks Corporation has nominated Lui for the
South China Morning Post
's
Spirit of Hong Kong
Awards in the Innovating for Good Category.
Looking ahead, Lui has his sights set on using the technology to make patients' lives even better.
"The next goal will be to develop a long-term care plan for users," he said of his vision of a remote diagnostic platform. "When they do a blood pressure reading, we will run an algorithm on it and have a nurse or doctor look at the data and give them advice."
This article appeared in the South China Morning Post print edition as: Entrepreneur watchful of heart attacks