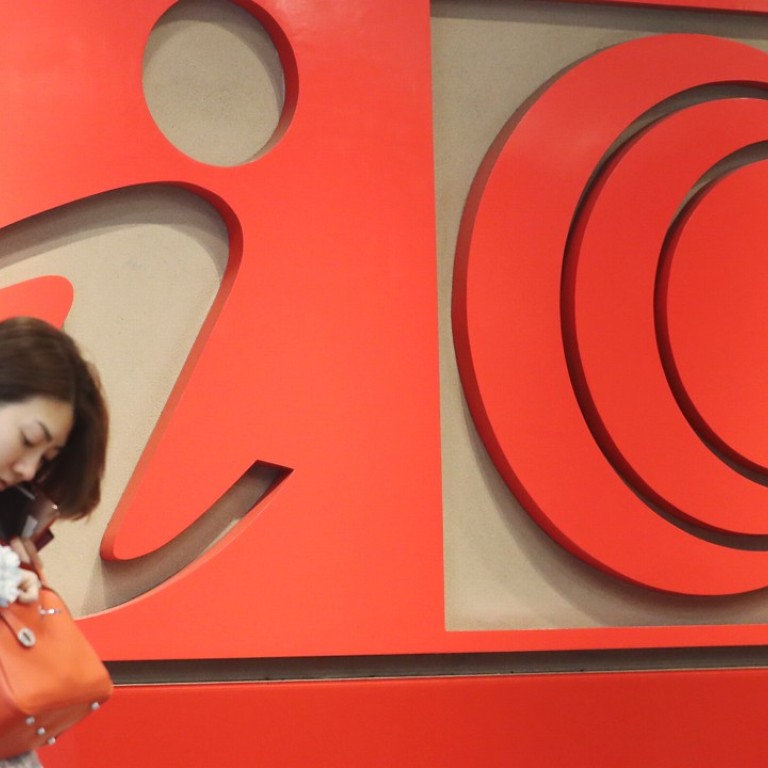 i-Cable rescued for now, but Hong Kong broadcaster must rebrand and embrace internet age to survive, experts say
Pay television company needs to focus on online content following approval by minority shareholders of rescue plan to raise cash for struggling firm
Hong Kong pay television broadcaster i-Cable Communications must rebrand, step up internet content and diversify its business to thrive amid fierce competition, industry experts said on Monday.
The comments came after minority shareholders voted to approve a rescue plan to raise cash for the struggling company, which has recorded losses for the last nine years.
"The broadcaster needs to find its uniqueness. The television market in Hong Kong is a small one, and TVB is already occupying a large market share," said Dr Sydney Pun Sou, assistant professor at the department of cultural and creative arts at the Education University of Hong Kong.
In March, i-Cable's majority owner Wharf (Holdings) said it would stop funding the broadcaster after it reported a HK$313 million net loss for last year.
Since then New World Development chairman Henry Cheng Kar-shun and tycoon David Chiu Tat-cheong, the main backers of white knight consortium Forever Top, have come to the rescue and are set to be the new majority shareholder.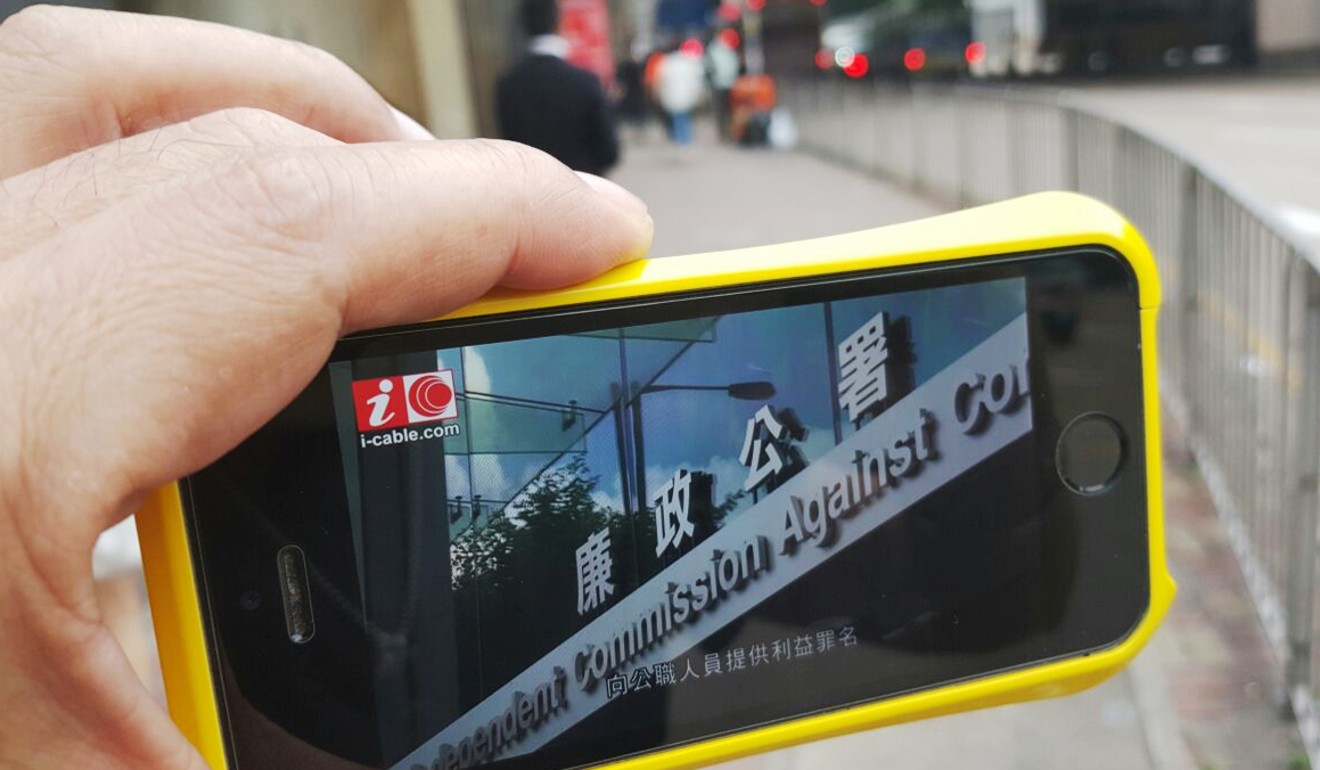 Francis Fong Po-kiu, honorary president of the Information Technology Federation, said i-Cable should step up efforts to provide content over the internet, known as over-the-top (OTT) services.
Internet content has become a new battleground for media corporations. Free-to-air broadcaster Viu TV offers a wide range of programmes – from Korean dramas to Japanese animations – for free on its website. Those interested can pay HK$15 a month to download unlimited programmes in high definition.
By contrast, Fong said i-Cable had a limited selection of programmes on its website. He said an OTT platform was important because it would allow i-Cable to draw online subscribers from outside of Hong Kong in order to expand its reach.
"i-Cable needs to change its model. Don't just be a local channel," Fong said.
He estimated it would cost about HK$70 million to set up a proper OTT platform. The company should also give its brand a facelift to forge a fresher image, he said.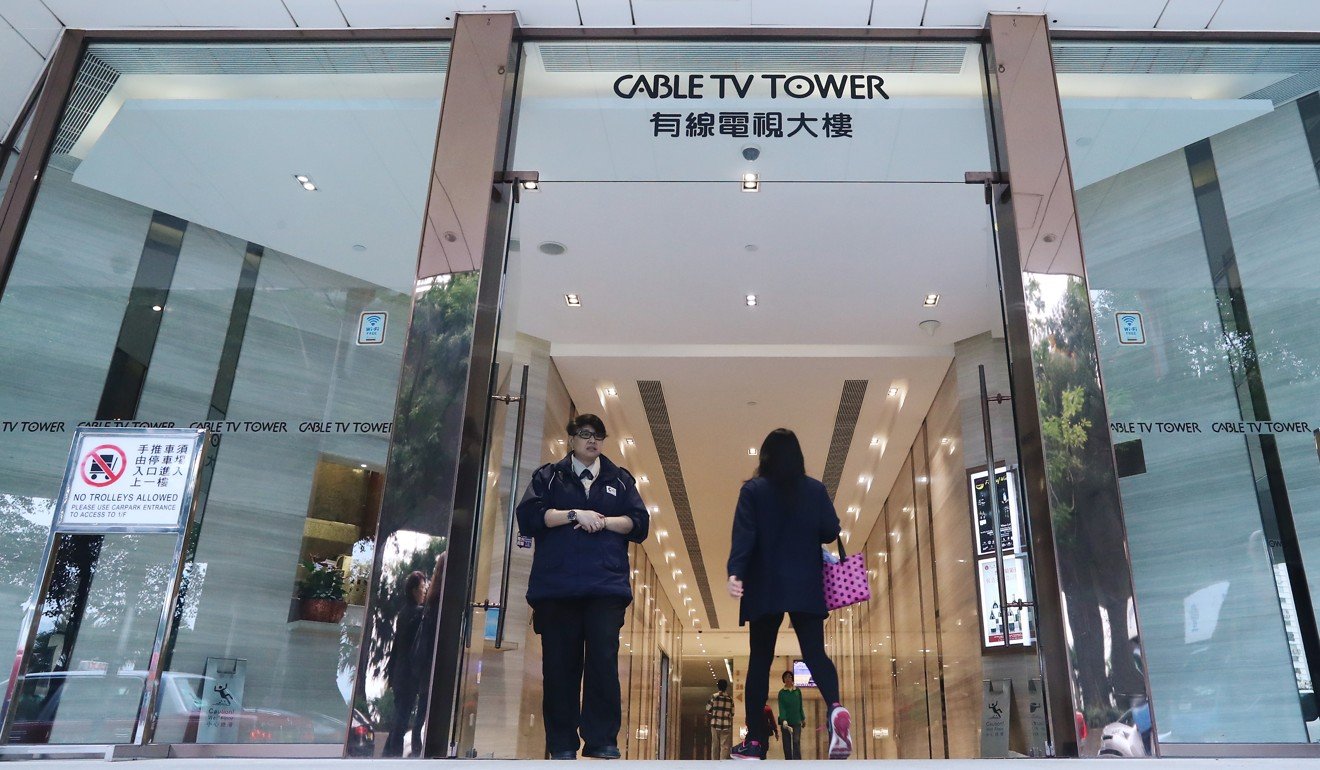 Pun said it was hard to say whether i-Cable should shoot original dramas, like Netflix, the American online streaming and video-on-demand service that has made inroads into the local market.
"The cost that incurs may not justify the advertising revenues expected to be generated," he said.
Since its debut in 1993 as the city's first pay TV operator, i-Cable has gone through a roller-coaster ride in its quest to change Hong Kong people's television habits.
Upon its launch it charged a basic tariff of HK$198 a month, and bosses expected to have half of the city's homes hooked up by 1997.
A decade later, in 2003, the station was already broadcasting 70 local and international channels, while self-producing more than 10,000 hours of programming a year. Net profit was healthy at HK$220 million.
But in the past five years the subscriber base has shrunk by one-fifth to 909,000 households, despite it offering around 140 channels.
Net losses widened to HK$313 million last year on the back of a 7 per cent decline in total revenue to HK$1.4 billion, dragged down by deteriorating advertising conditions amid a retail slump in Hong Kong.
Leo Sin Yat-ming, an adjunct professor at the Chinese University of Hong Kong's business school, said i-Cable needed to diversify its business and be creative.