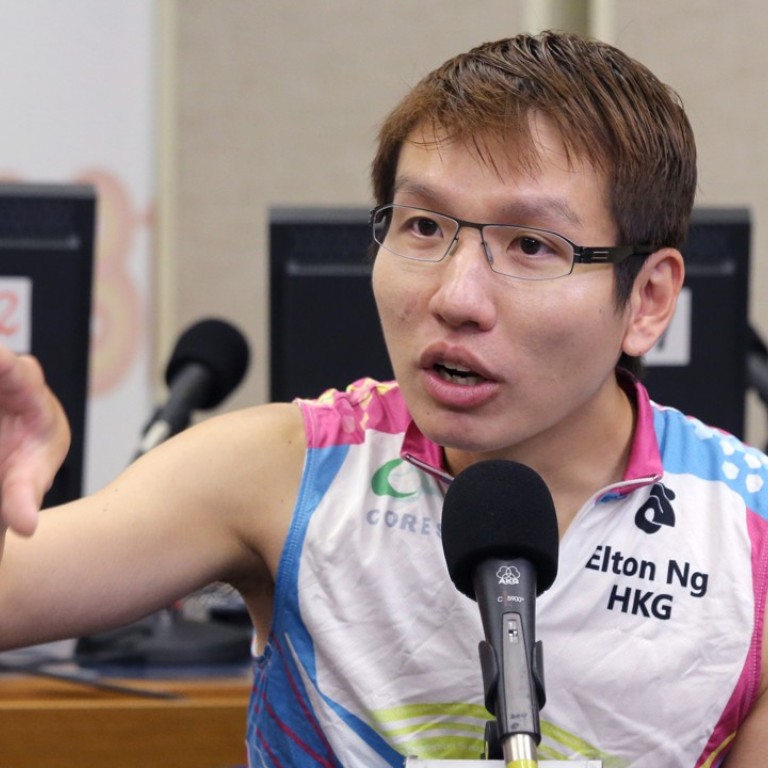 Saving someone on Everest takes more than courage, climber says amid Ada Tsang controversy
Physiotherapist Elton Ng Chun-ting, who was on the same trip, describes the physical challenges at altitude of 7,000 metres
Conditions at an altitude above 7,000 metres are so challenging that it takes much more than sheer courage to save a person, according to physiotherapist Elton Ng Chun-ting, who recently conquered Mount Everest.
His comments came after Ada Tsang Yin-hung, the
first Hong Kong woman
to scale the world's highest peak,
drew criticism for not stopping
to help a dying climber after revealing that she saw a man sitting on the trail panting and looking at her during the trek but could not save him due to safety concerns.
Speaking on a radio programme, Ng, who was on the climb with Tsang, highlighted the physical challenges at any altitude above 7,000 metres.
"If you do not move for three to five minutes, your body temperature will drop until you cannot move any more," he said.
Ng added that helicopters could not reach the site, and all communication devices, including walkie-talkies and satellite phones, could not function.
"To save someone, it is not just about having sheer courage – you need the tools, excess oxygen and someone who has, say, twice my strength," he stressed.
Ng was accompanied on the trip by two kidney transplant ­recipients, Martin Wong Yim-wah and Peter Chan Kwok-ming. The duo reached about 5,300 ­metres at Everest base camp.
Ng, who volunteers for the Hong Kong Transplant Sports ­Association, of which Wong is a founding chairman, recalled helping out for the first time in 2009 in a competition in which the association was taking part and being inspired by the athletes' ­determination.
"Last year, when I was scaling [Manaslu in Nepal, the eight highest mountain in the world], we were stopped by the snow, and there was uncertainty over whether we could reach the peak," he said.
"I felt helpless, and that was when I felt that my situation was like that of patients waiting for ­organ transplants, wondering whether they could survive."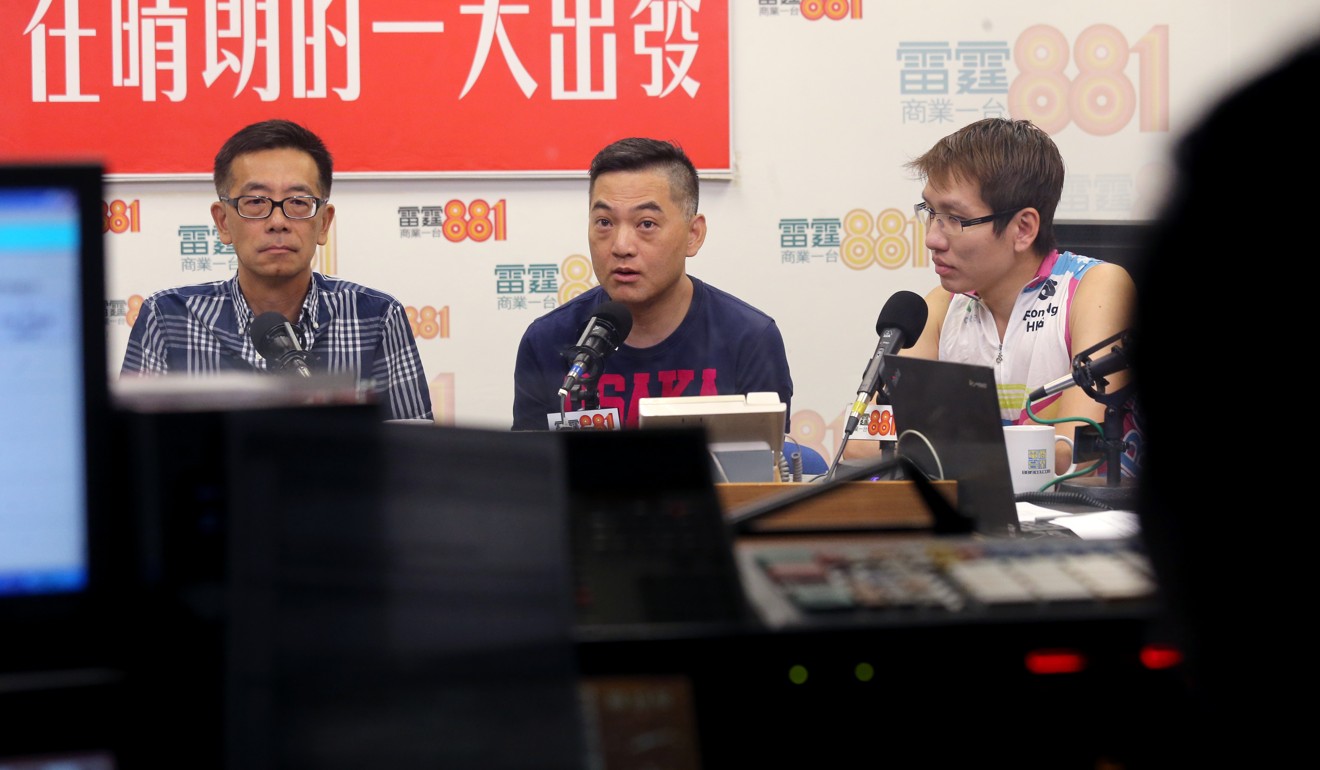 Ng was then inspired to ­promote organ donation during his next climb.
He added that the group would be screening a compilation of clips filmed while climbing Everest at Baptist University on July 22 to raise funds for the association. They will hold a sharing session on the same day.
This article appeared in the South China Morning Post print edition as: Everest conqueror highlights altitude dangers for climbers