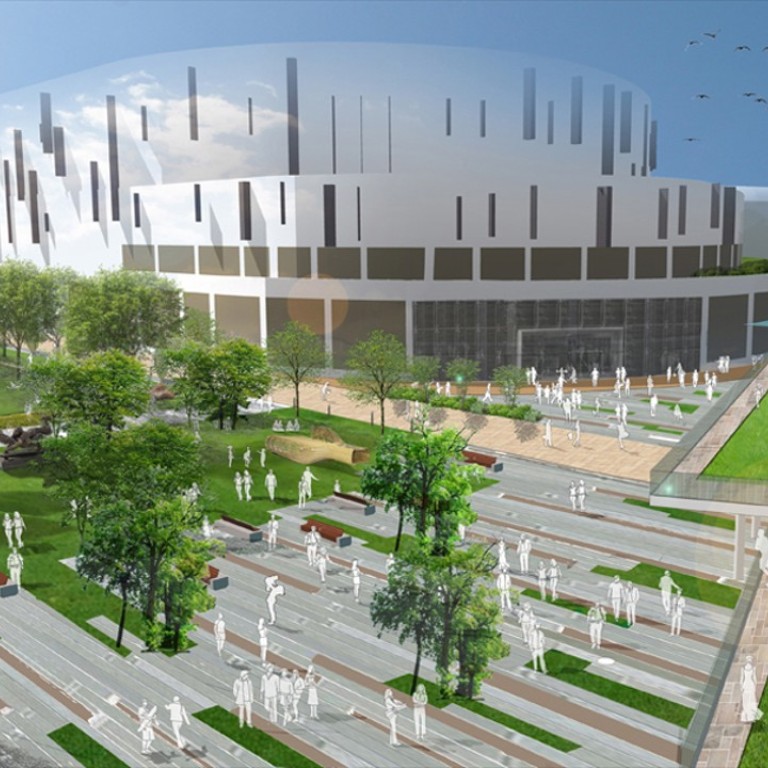 HK$32 billion Kai Tak sports park plan narrowly approved by Legco subcommittee
Final approval in Finance Committee likely to be drawn-out affair amid filibustering over contentious 'cashback' scheme for unsuccessful bidders for mega project
Lawmakers on Wednesday gave the initial green light to building Hong Kong's long-awaited sports complex at Kai Tak, but the government is still facing an uphill battle to get final approval for
the HK$31.9 billion project.
The Legislative Council's public works subcommittee passed the funding request for the Kai Tak Sports Park by 18 votes to 17, but fierce filibustering is expected when lawmakers on the Finance Committee meet to make a final decision.
Committee chairman Chan Kin-por called on lawmakers not to block or delay the mega project after League of Social Democrats lawmaker "Long Hair" Leung Kwok-hung made it clear he would mount a filibuster.
"I will do whatever I can," Leung said.
Taxpayers will pay for the construction, while the winning bidder from the private sector will be responsible for designing, building and operating the sports complex under a 25-year contract.
Due to the complexity of the project, the government will "prequalify" a maximum of four bidders and then invite tenders from them. That means the total amount for the bid incentive will be capped at HK$180 million.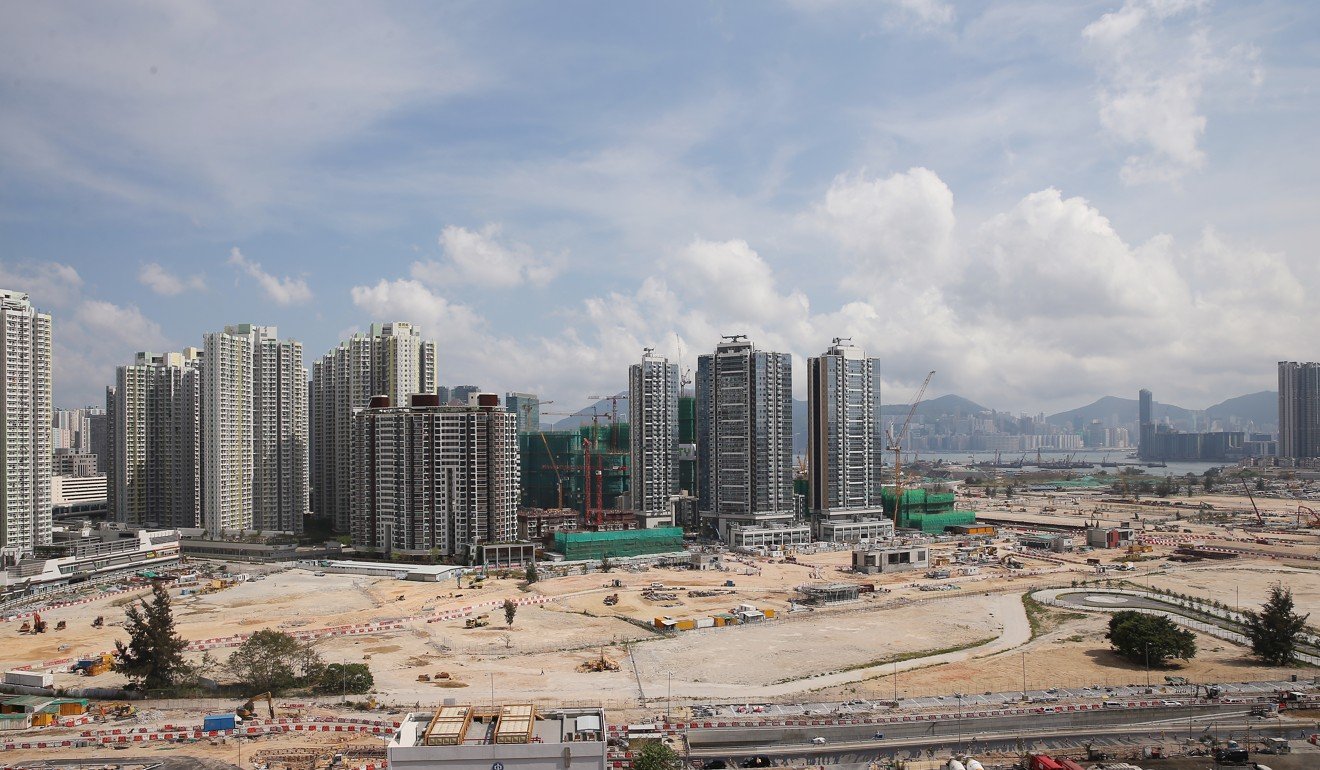 Some lawmakers suggested the government should only use the "cashback" proposal if there were not enough bidders in the first round.
"But then all of those interested in bidding will not bid in the first round, because they know there will be a bid incentive [in the second round]. This will result in a waste of time and the cost of the sports park will also go up," Permanent Secretary for Home Affairs Betty Fung Ching Suk-yee said.
"We won't consider that suggestion. We will be sticking to the bidding incentive proposal."
And if the government itself were to run the park, she said, it would not be operated as flexibly, and could suffer a loss of HK$52 million in the first year and HK$32 million the following year.
Leung Kwok-hung was also worried that the proposed 50,000-seat stadium at Kai Tak would be underused.
"Only 28,000 people turned up when Tottenham Hotspur played at the Hong Kong Stadium last Friday," he said, referring to the facility with a capacity of 40,000. "So how are they planning to fill a 50,000-seat stadium?"
Meanwhile, Chief Secretary Matthew Cheung Kin-chung said in a closed-door meeting with pro-establishment leaders on Wednesday that he was worried about a backlog of other items in the Finance Committee.
"Cheung hopes we can agree to hold extra meetings of the Finance Committee so that more proposals can be passed,"said Starry Lee Wai-king, chairwoman of the Democratic Alliance for the Betterment and Progress of Hong Kong.
This article appeared in the South China Morning Post print edition as: Sports complex funding given initial approval