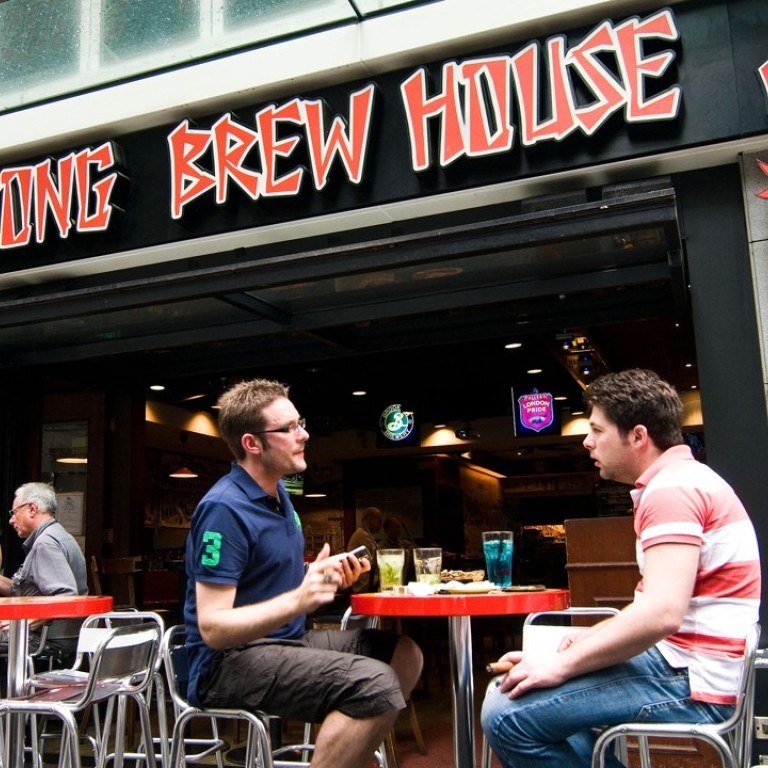 One for the road: popular pub Hong Kong Brew House to close after 13 years at heart of the party
Lan Kwai Fong founder Allan Zeman hints at changing trends in the food and beverage industry as possible exit reason
Popular watering hole Hong Kong Brew House is set to close down after 13 years in the heart of the city's party district, Lan Kwai Fong, the Post has learned.
The pub, which has been a home to live music, stand-up comedy and quiz nights, will be replaced by Mexican fast food restaurant Cali-Mex, which will move in from its current location nearby, Lan Kwai Fong founder Allan Zeman said in an interview.
He said Japanese food restaurant would take over Cali-Mex's old premises after the move.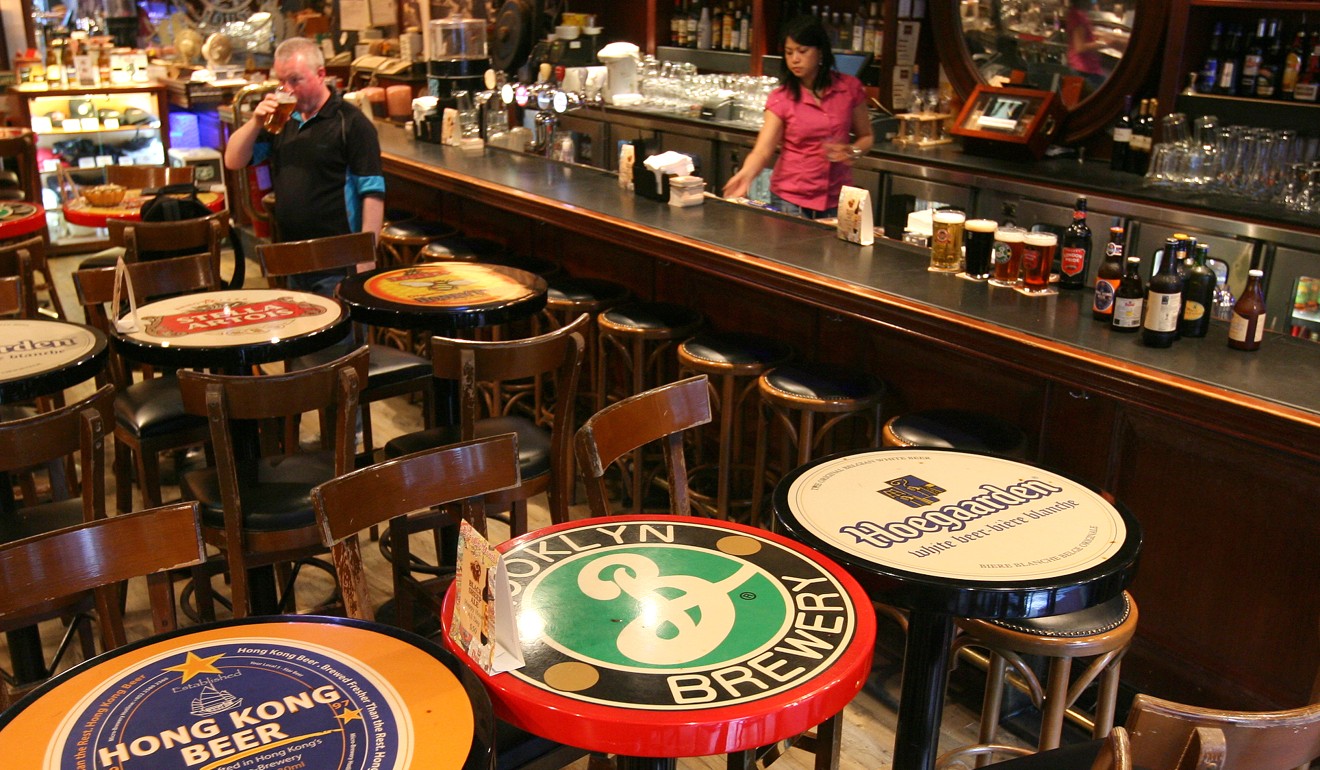 Brew House's last day of business will be on June 18, a spokesman for the pub's operator, El Grande bar and restaurant group, said in a statement on Tuesday.
Zeman said he did not know the specific reasons for the pub's closure but hinted at fast-changing trends in the food and beverage market.
"In Hong Kong, you have to keep updating your concept to survive," he said. "Sometimes maintaining the status quo does not work. You have new places opening and some old places closing down. It is natural; I'm not surprised by this.
"I have been here for 35 years and I have seen many restaurants and clubs close for various reasons. The owner is a friend of mine and he has decided not to continue for whatever reason."
Brew House saw drama in March last year, when amateur stand-up comedian Gary Jackson smashed a glass into the face of audience member Ravi Kanasamoorthe in a row over a racist joke.
In October, Jackson was jailed for six weeks after being convicted of one count of wounding.
Meanwhile operators have linked the city-wide decline in bar sales to the so-called hipster street drinking culture, fuelled by easy access to cheap alcohol from 7-Eleven stores.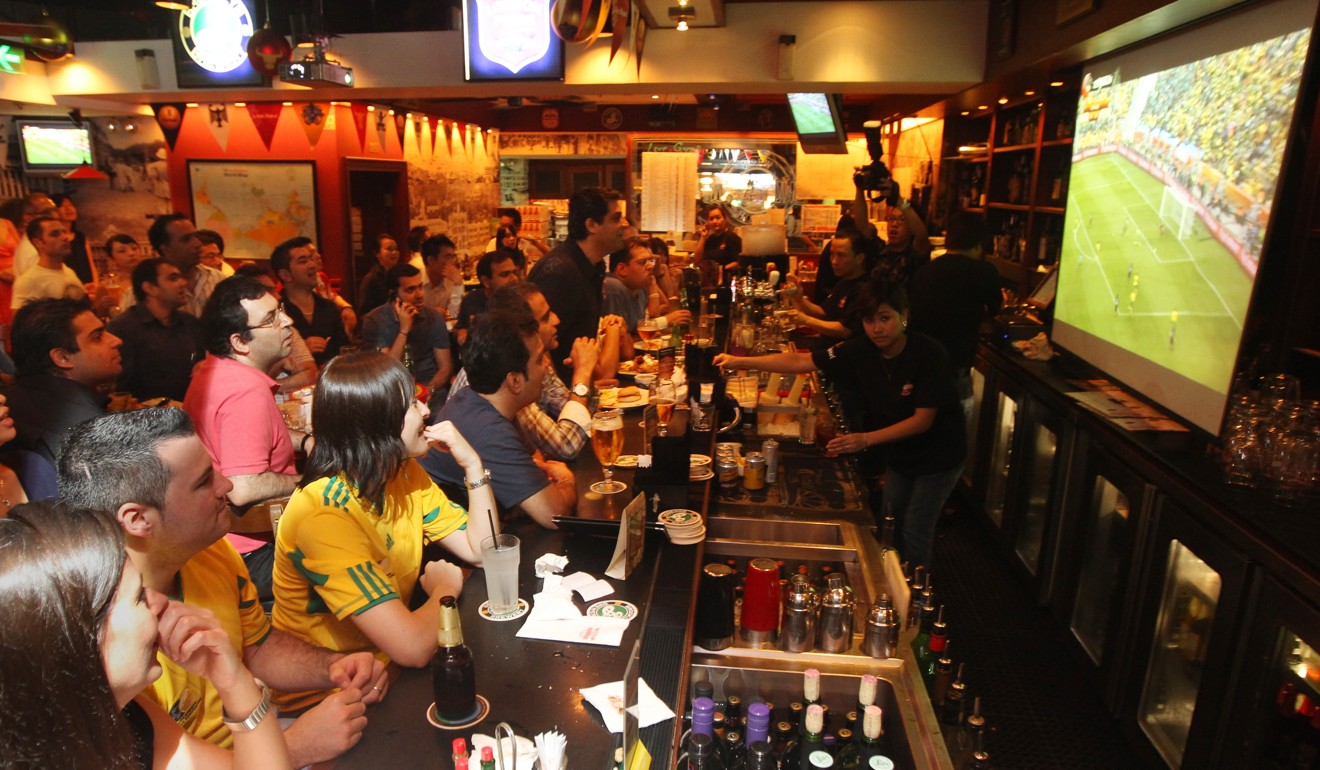 Statistics for 2015 from the Census and Statistics Department show a sharp fall in profits, with some bars reporting that sales had dipped by as much as 20 per cent.
Brew House's closure follows the end of Club 97, the area's oldest nightclub, in August last year.
The club, formerly a popular venue with celebrities including superstar Madonna, British singer-songwriter James Blunt and late Canto-pop legend Leslie Cheung Kwok-wing, was overshadowed by more innovative nightspots, according to Zeman.
Club 97, which operated for 34 years, was established by local nightlife impresario Christian Rhomberg and his 97 Group, which also operated the venues Post 97, La Dolce Vita and El Pomposo.