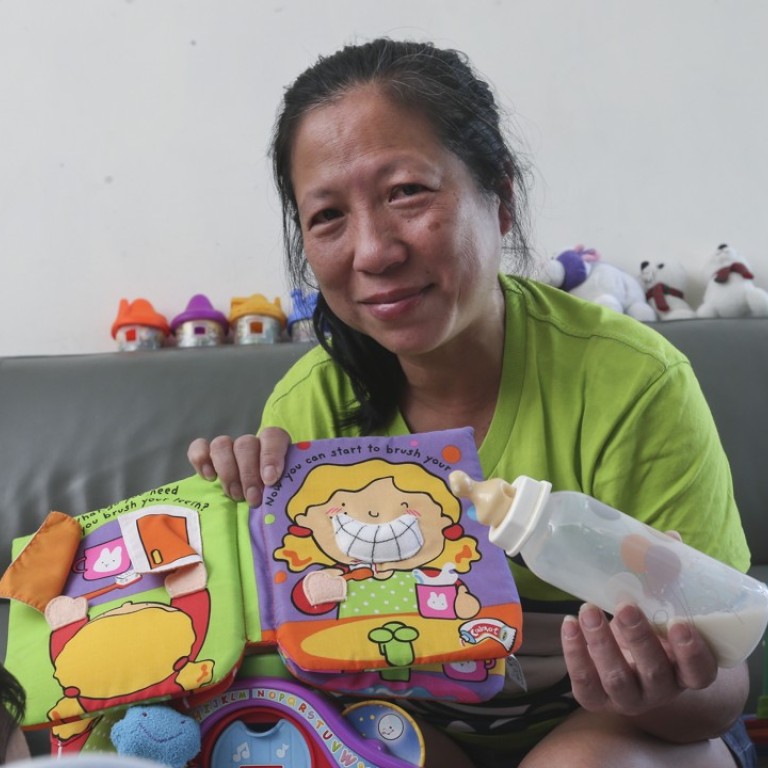 The Hong Kong foster mum who's given a loving home to 57 children
Chin Pui-chun has a simple philosophy: every child should have the opportunity to feel happy and relaxed
Chin Pui-chun has been an emergency foster care mum for 14 years, and she plans to keep taking in children as long as she is physically able.
She started because of her work at Tuen Mun Hospital. Chin had been a volunteer on another programme for 10 years when severe acute respiratory syndrome broke out in 2003.
That scheme abruptly ended because the hospital was worried about safety in the wake of the health scare. After seeing a child being sent to emergency foster care because the father had died in hospital, she asked around and decided to volunteer as a foster mum.
Now 57, Chin is taking care of her 57th foster child. Her entire family is involved, with her husband and children helping out with caring. Her son even gave up his bedroom for those who come to their home. Chin said this was nothing compared to what the foster children had gone through.
"The children who come to my home, they come from very unhappy, unsafe and complicated places," she said.
"For example, the children's parents have relationship problems or they fall ill. The relatives are sent to prison, they have mental health problems, and there are cases of child abuse. There have been a lot of drug abuse cases these past few years."
That is why Chin goes beyond what is required of her as a foster mum. Besides taking the children to school, feeding and bathing them, she also gives them experiences outside of her home, often with her own family and grandchildren in tow.
Chin believes all children should have the opportunity to feel happy and relaxed, even if the circumstances under which they were sent to her home are anything but that.
"The foster children have been separated from their own parents and they come into an unfamiliar environment, so they're scared.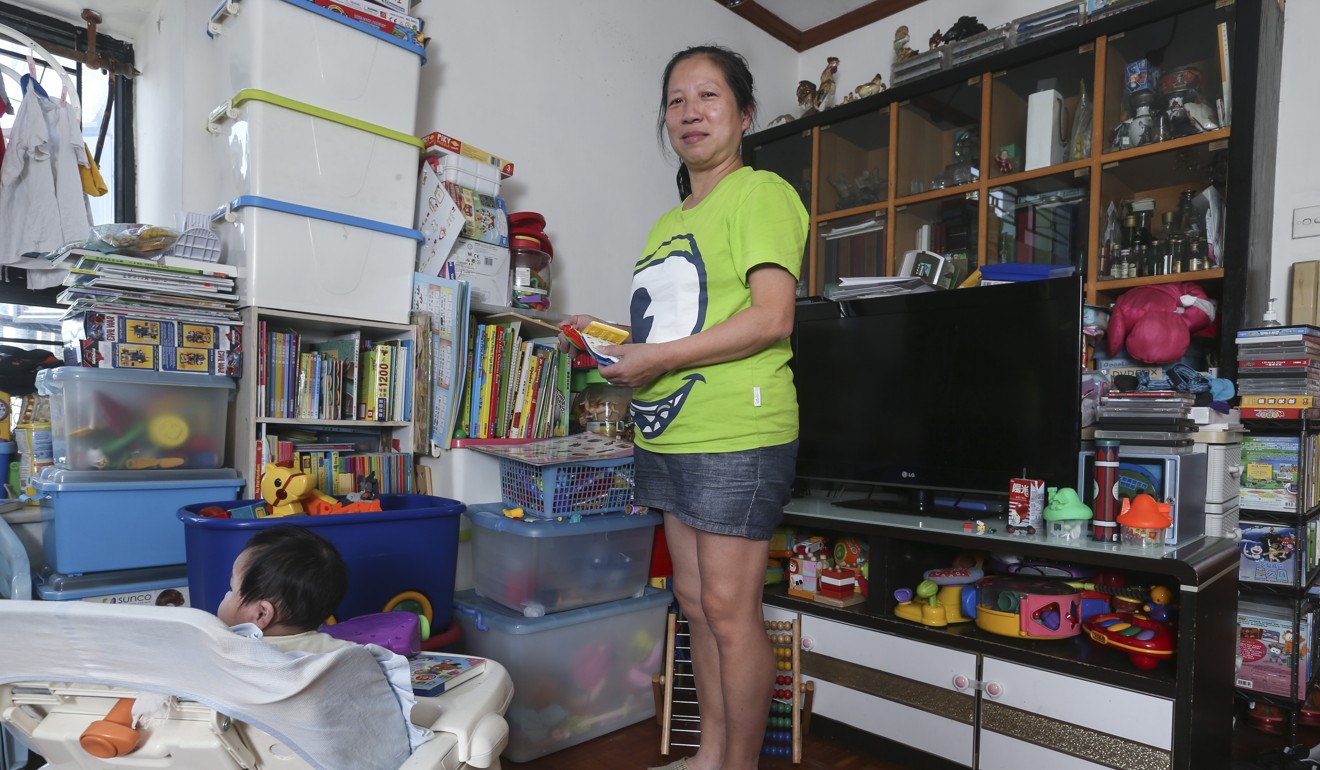 "I organise a lot of activities outside of home. I take them to the park, the museum, the beach. To them, this tiny bit of happiness is very important. These activities give them something to look forward to."
Chin does not shy away from taking in older children as well. She acknowledges that many foster parents do not take in teenagers because they are more difficult to handle than babies or toddlers, but
Chin believes in giving everyone an equal chance to feel loved.
"Actually older children know exactly whether you're taking care of them with your heart – they can feel it. My second ever foster child was a 15-year-old with a criminal background.
"He had been abused by his mum, so he came to live with me. He never came home on time. What actually made him change was that I gave him an allowance and full control of his own money.
"Also he mentioned he wanted to knit a scarf even though his mum thought that wasn't something a boy should do. So we went together to buy a knitting set and I taught him how to knit."
Sheng Kung Hui St Christopher's Home orphanage has nominated Chin for the
South China Morning Post
's
Spirit of Hong Kong Awards
. She is shortlisted in the Compassion Ambassador category.
"I hope my experience can inspire others to become foster families. These children really need loving families to help them grow, and there's a real shortage of foster families in Hong Kong.
"This is good for families too. I'm happy when I do this, the days pass by really quickly and I feel fulfilled in life. I don't know what to do with myself when there aren't kids at home, I can't fall asleep ... and I'm someone who falls asleep really easily!"
This article appeared in the South China Morning Post print edition as: Foster mum who's given a loving home to 57 kids