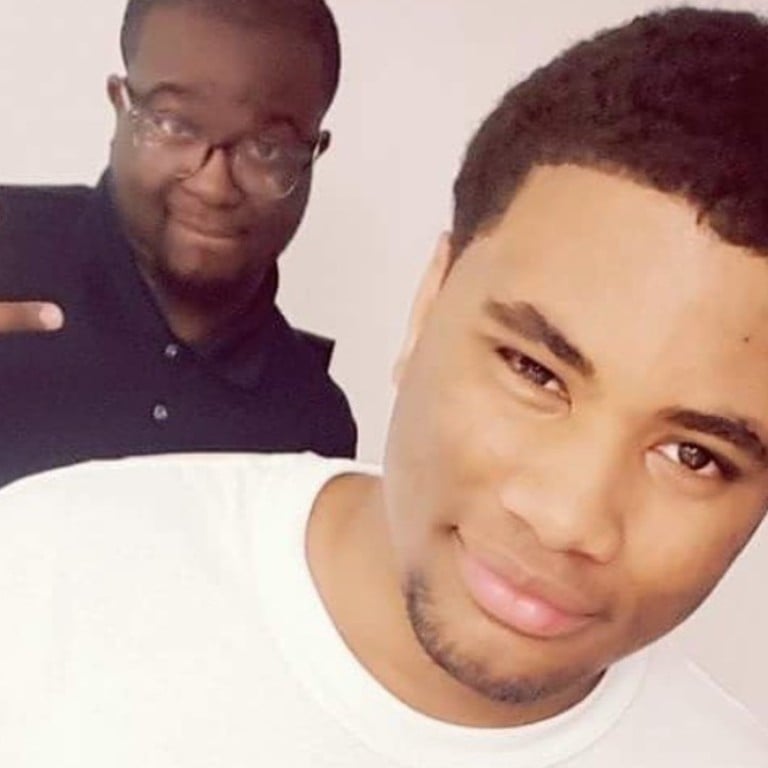 Meet the 17-year-old American student helping refugees in Hong Kong learn English
Resourceful teenager recruits some of city's high-fliers for his programme aimed at helping the less fortunate
Chance Wilson is helping vulnerable refugee families in Hong Kong and around the world, without even leaving his bedroom.
Though he has never visited the city, the 17-year-old American high school student felt inspired to set up an English-language programme for refugees here, after establishing his own non-profit group Wilson Global Initiative (WGI) three years ago.
As well as Hong Kong, WGI has literacy programmes in the United States, Singapore, the Philippines, Malaysia and Tanzania, which are run by skilled volunteers mostly recruited by Wilson from the private sector.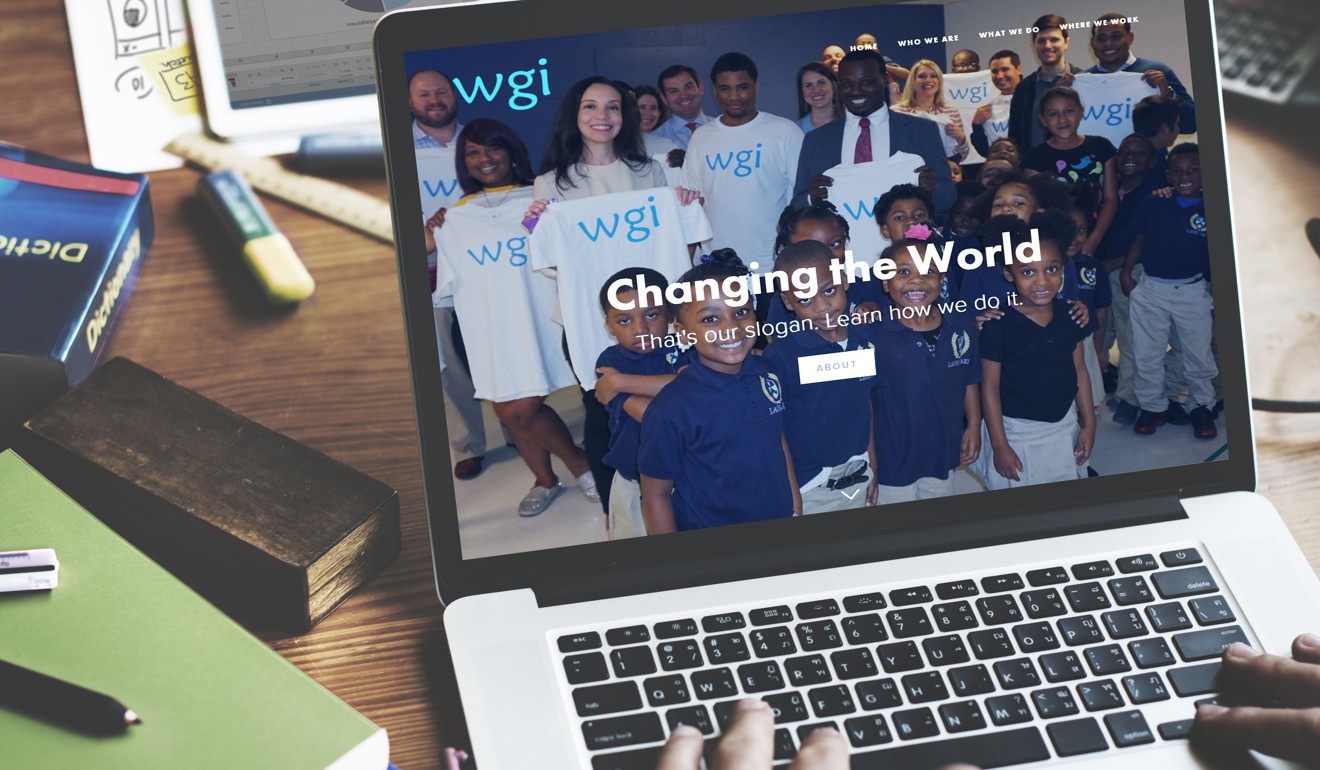 "It's a crazy story really, I started WGI when I was only 14," he said. "I was passionate about making a difference through education. I had no money or staff. I was just a kid with his dream. Most people are surprised to hear my age. They are then impressed by what I've done so far and want to help however possible."
WGI volunteers partnered with charity Christian Action Hong Kong last autumn to teach English to refugees in Kowloon. Hong Kong does not accept refugees permanently but authorities will sometimes resettle a small number of them in a third country.
Wilson, who plans to pursue a career in finance after he graduates from high school in Louisiana next summer, said he now hopes to expand the programme, dubbed "Read and Rice", once a long-term venue is found this year, possibly in Yau Ma Tei.
He said it would primarily offer tuition to refugees, who are among Hong Kong's most disadvantaged residents because they are not allowed to work while the government spends years processing their applications to be re-located.
"Helping refugees learn English gives them new opportunities for residency and employment," he said. "However, we will help and educate anyone in need. There is no specific group we target globally. I'm hoping we can increase English literacy in Hong Kong, including for refugees, migrants from the mainland, and the underprivileged."
Hong Kong has long been criticised for its low acceptance rate for asylum seekers, which stands at about 0.6 per cent, while the global average is about 30 per cent. From 2009 to December last year, only 72 asylum seekers were recognised by the city's authorities.
During this time, they get HK$1,500 a month from the government for housing, HK$1,200 in supermarket coupons for food, HK$300 for utilities and HK$230 for transport.
WGI in Hong Kong will hold a fundraiser for its activities at the Take Out Comedy Club in Soho on August 10.
WGI volunteer and part-time comedian Anthony Solimini, head of sales and capabilities development for UBS in Hong Kong, is among the acts.
The 55-year-old American, who has lived in Hong Kong for 18 years with his wife, said he was inspired by Wilson's entrepreneurial spirit and his enthusiasm to help the less fortunate.
"He knows how to work those networks," he said. "He has done this all from his bedroom. I got involved with WGI two years ago after receiving an unexpected e-mail from him. It's been very rewarding."
Fellow volunteer Jonathan Hughes, CEO of communications and marketing company Golin, said WGI was providing vital support to refugees in Hong Kong.
The 46-year-old Briton, who lives with his family in Stanley, said he ultimately hoped the Hong Kong government would give refugees the right to work and contribute to society.
"I think there are plenty of firms and organisations who can help these people to work if they are able to," he said. "It is such a missed opportunity."