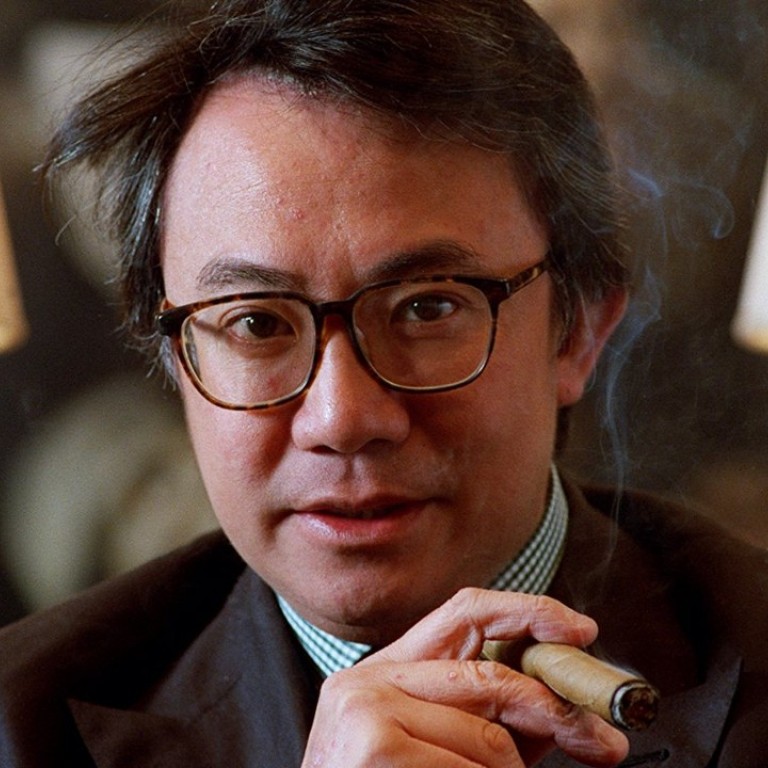 Global tributes flow for 'renaissance man' David Tang
The founder of the Shanghai Tang chain of clothing stores, 63, had been ill for a long time
Tributes poured in from around the world on Wednesday for David Tang, as news broke that the Hong Kong entrepreneur and socialite had died at the age of 63.
The Financial Times, for which he wrote a weekly column, reported that the founder of the Shanghai Tang chain of luxury clothes shops had died on Tuesday night at the Royal Marsden Hospital in London, with his wife Lucy at his bedside.
Tang, who also wrote for the Post in the past, redefined the clothing industry in the 1990s and became a global celebrity, had been suffering from liver cancer.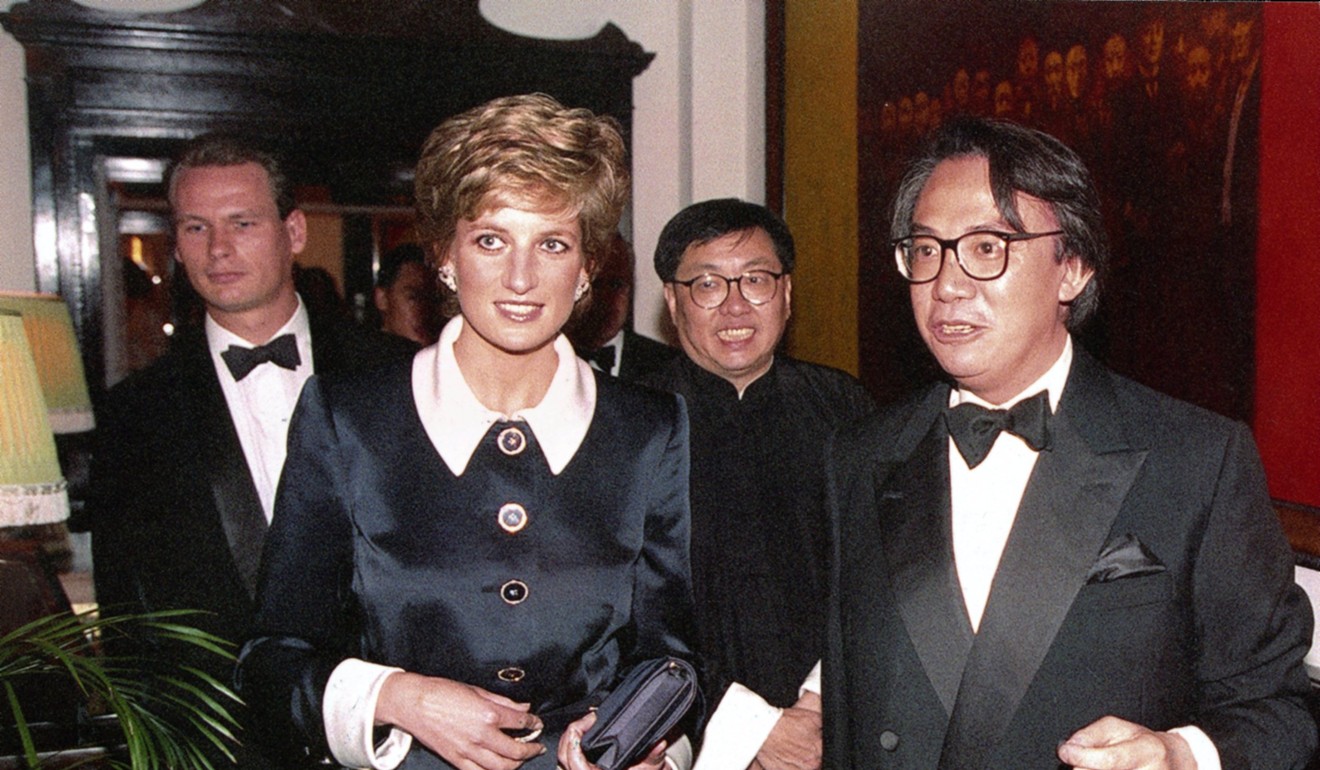 He told friends earlier this month that he planned to host a final farewell gathering at The Dorchester hotel in London. He had been told he had only a month or two to live.
"It is with heavy hearts that we say goodbye to our founder Sir David Tang," Shanghai Tang said in a statement. "His legacy continues to live through Shanghai Tang."
"Hong Kong has lost a hero," Tsang said, adding that Tang had "died as a happy soul".
Ewan Venters, CEO of luxury London department store Fortnum & Mason, described Tang as "a great man."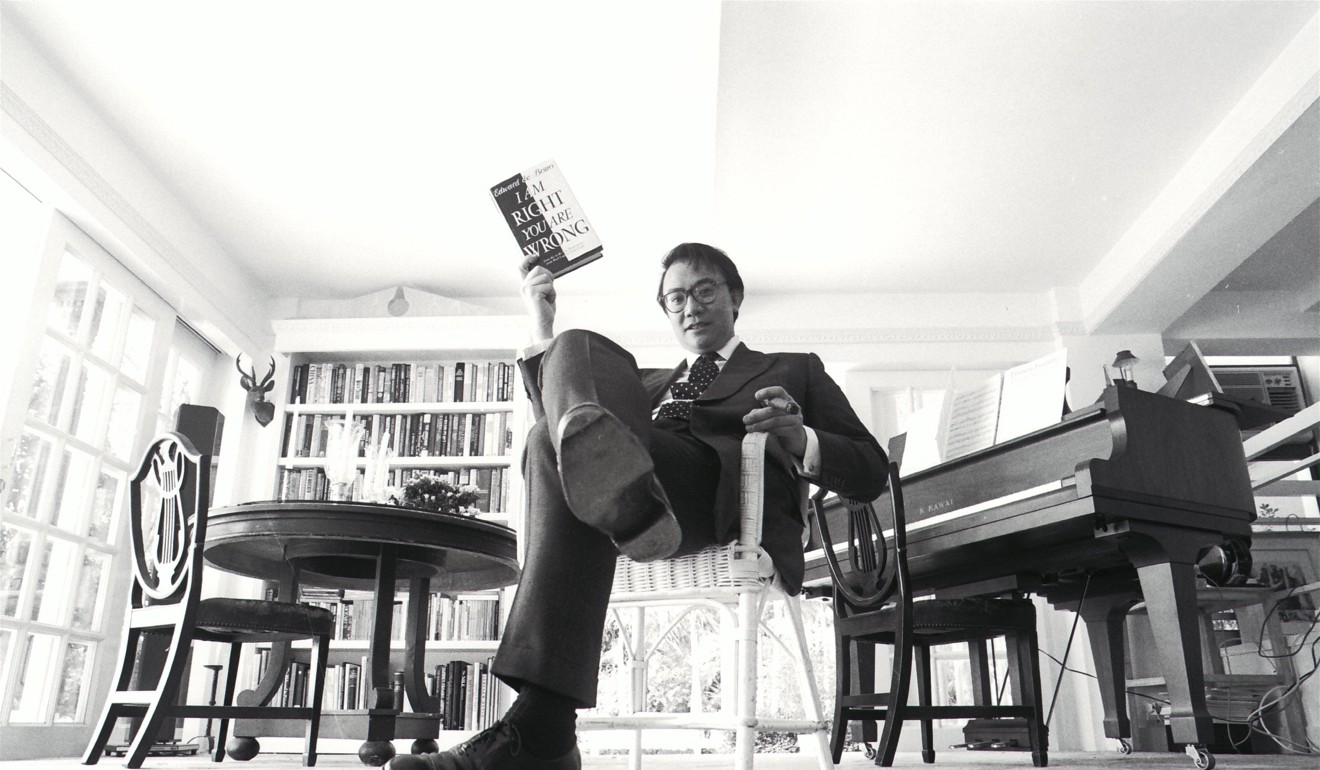 Among Tang's showbiz friends, Hollywood actor Russell Crowe said: "RIP dear friend, Sir David Tang, the privilege was mine."
Born in Hong Kong to a prominent philanthropic family in 1954, Tang set up his own charitable legacy, and was the founding chairman of the Hong Kong Cancer Fund.
Its founder and chief executive, Sally Lo, said: "He was tremendously talented, a modern-day renaissance man ... I know that his love of art, humour and life itself will be missed by many."
Tang is survived by his wife, a daughter and son from his first marriage, his mother and a younger brother.
This article appeared in the South China Morning Post print edition as: Global tributes flow for 'renaissance man' David Tang