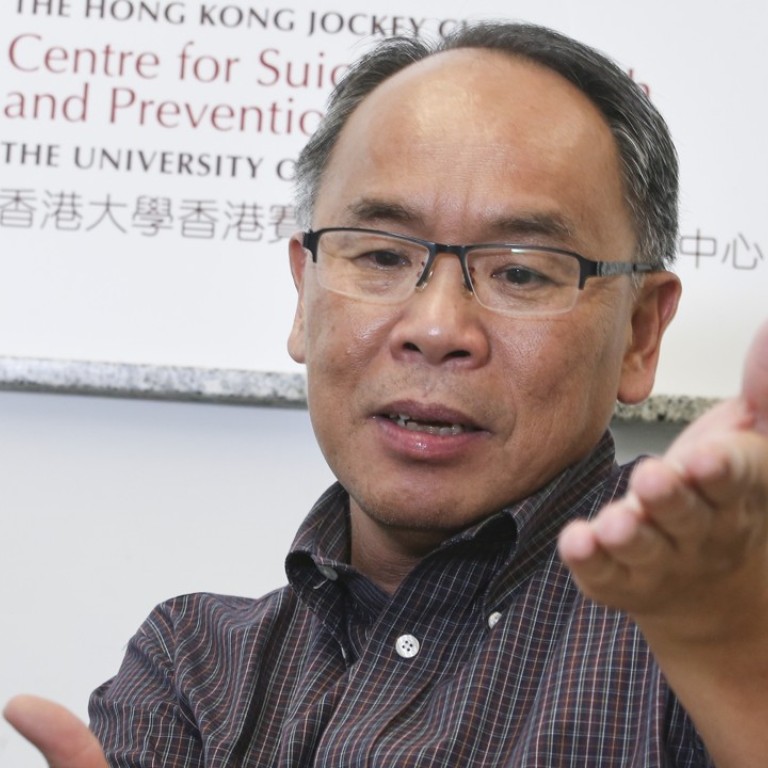 Student suicide prevention body in talks with Google and Facebook to help at-risk Hongkongers
Tools include flagging worrying posts and featuring help tips more prominently
A government-appointed student suicide prevention committee has been in talks with Google and Facebook on how to identify and help young people in Hong Kong who have suicidal tendencies.
Citing an official report released last week
on child fatality
, Professor Paul Yip Siu-fai, who chairs the committee, said on Sunday that about 70 per cent of young Hongkongers who committed suicide had shown warning signs in different ways.
"We have been discussing with Google and Facebook how to respond actively when some people show warning signs online and how to identify this group of people as soon as possible," Yip said.
"These signs may not just be a phone call, but also WhatsApp messages, emojis and Facebook posts."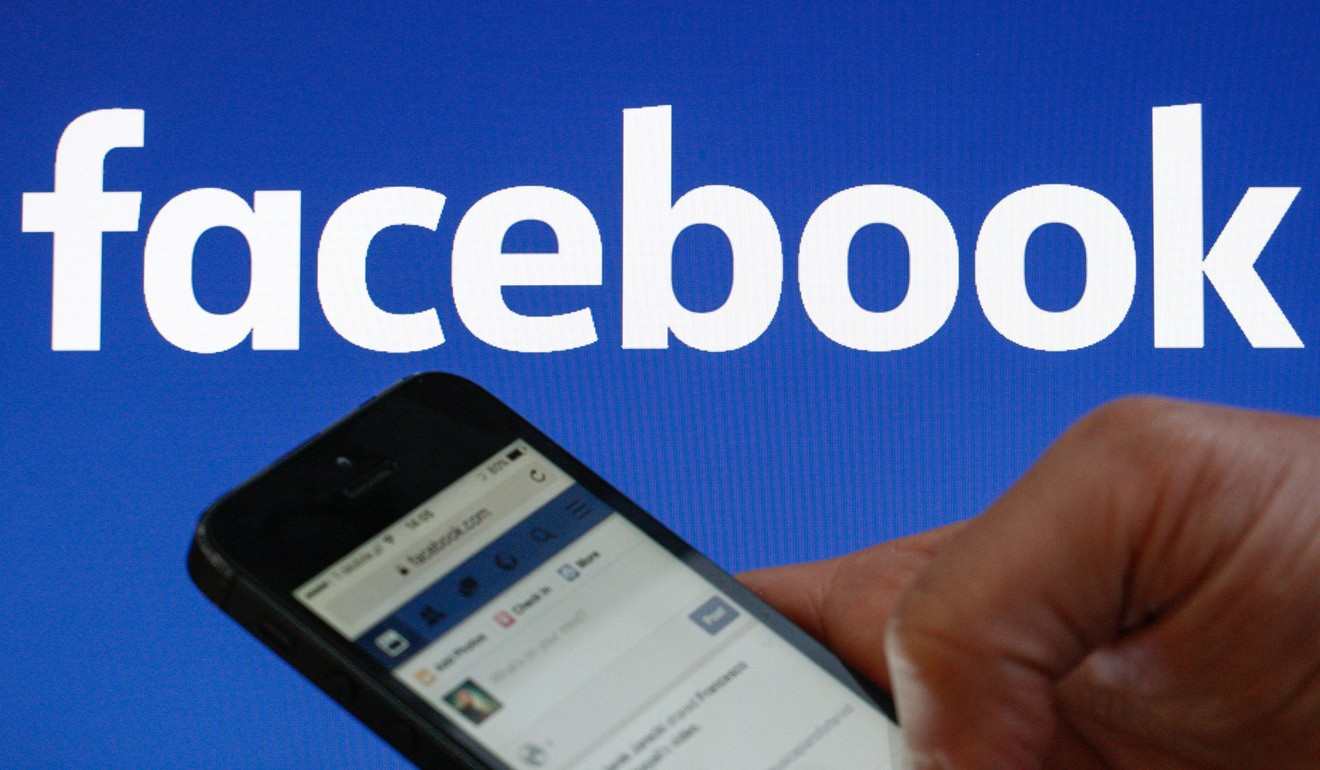 Facebook has introduced a suicide prevention tool enabling users to flag posts from friends who show warning signs. The company then sends a list of options to the people whose activity has raised concern, including reaching out to a friend, contacting a helpline or viewing tips.
Yip said the committee wanted to work with the company to establish a pattern of suicidal Facebook posts and set up an "early warning system" based on the data.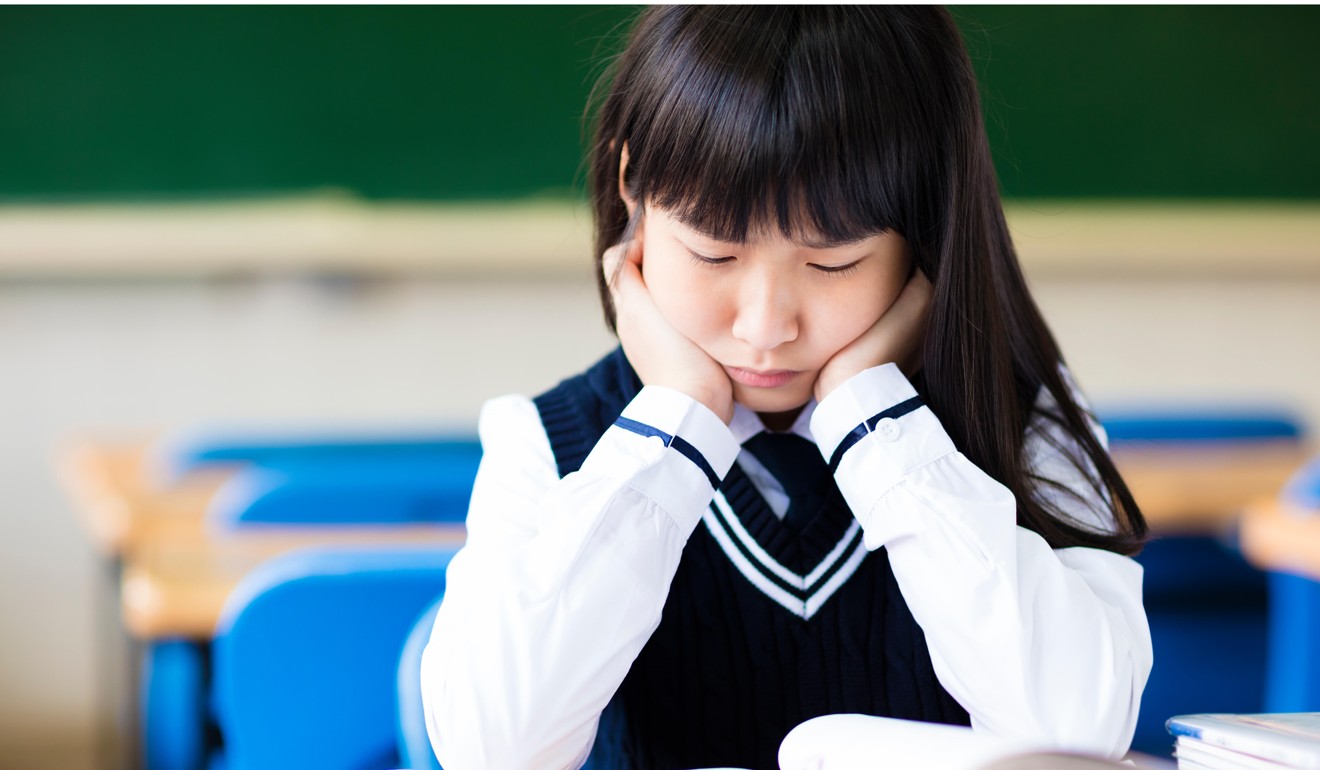 He explained such a system could automatically detect suicidal cases and allow reviewers to send reminders to the individuals concerned, their friends or schools, based on their posts.
Yip noted worries about potential privacy issues in the plan, but he said most people who were suicidal would "not find it intrusive" because they were looking for help when posting alarming messages.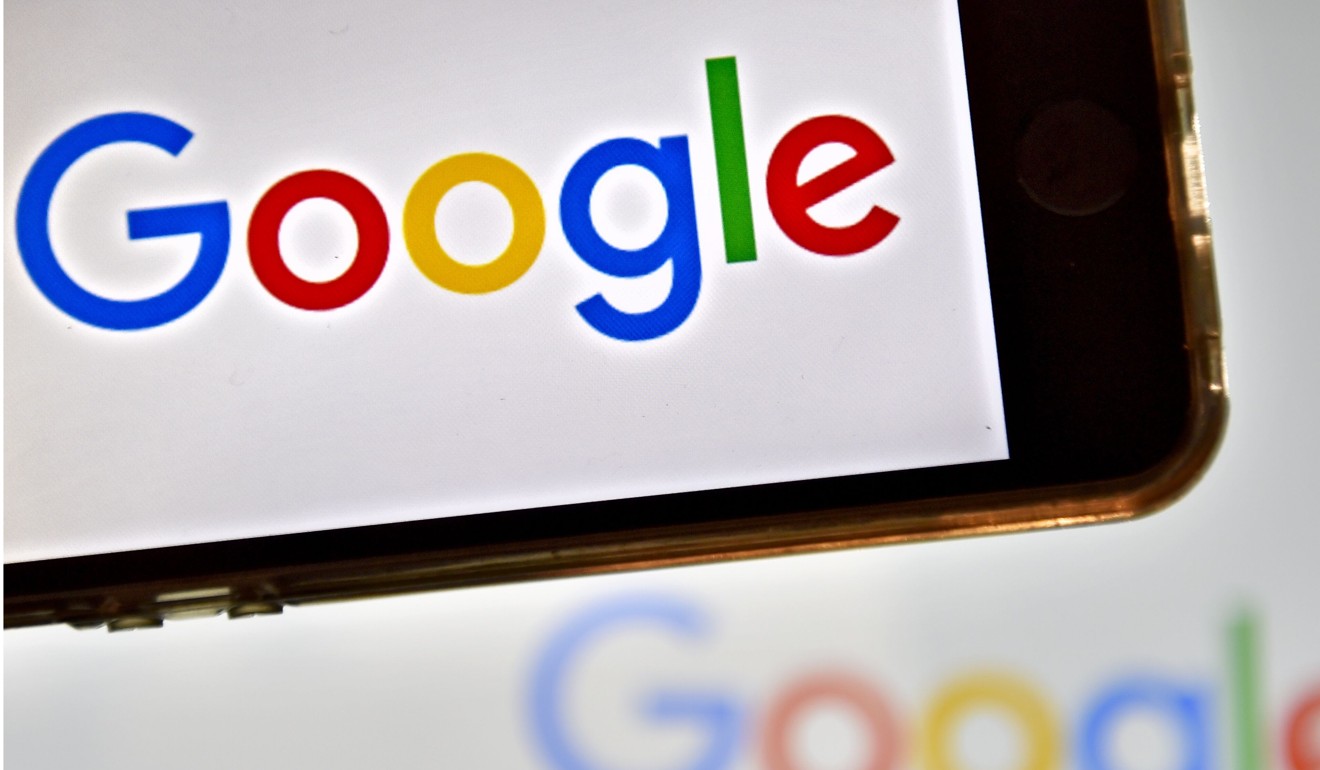 Google has been featuring search results about suicide prevention help and tips more prominently when users look for particular combinations such as "ways to commit suicide". Yip said the committee had been discussing with the company ways to improve the resources for Hong Kong users.
While 71 pupils took their own lives between 2013 and 2016, 23 cases were reported in the 2015-16 school year – seven in a span of 10 days.
As hundreds of thousands of pupils started going back to school last Friday, the issue was again brought to public attention.
Dr Liu Kwong-sun, deputy director of the Jockey Club Centre for Suicide Research and Prevention at the University of Hong Kong, said many clinical cases showed suicidal intentions existed among pupils in local, direct-subsidy and international schools, students at universities and even adults who had just left the education system and started work.
"This shows that the society-wide expectation of students is very high, much higher than what students can afford," Liu said on a radio show on Sunday. "We did not have this environmental pressure in the last generation.
"Could there be more room for [suicide] prevention?"
Liu expressed hope the Education Bureau and schools could focus less on academic performance and more on young people's emotional education, to encourage perseverance, responsibility and confidence.
This article appeared in the South China Morning Post print edition as: web giants urged to aid suicidal youth