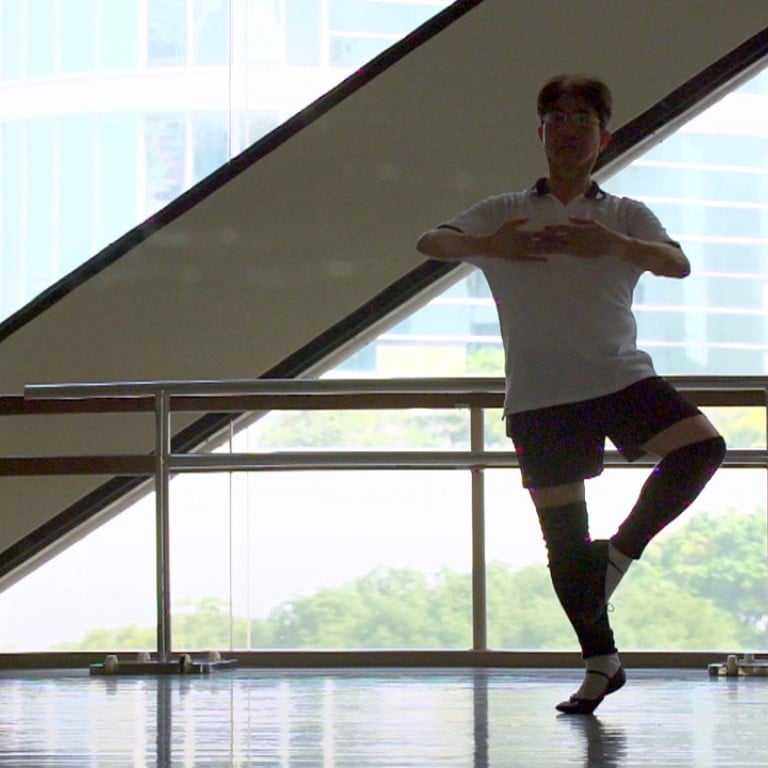 Of pirouettes and periodic tables, Hong Kong's public broadcaster aims to bring scientists out of the lab and into living rooms
Six-part series follows renewed interest in promoting learning of science, technology, engineering and maths
There is something beautiful about the convergence of art and science that has always captivated Joseph Lee Hun-wei.
"Everywhere you go, people who practise ballet speak the same 'language' of ballet. It's all very universal and logical – it is a bit like calculus," Lee told the Post.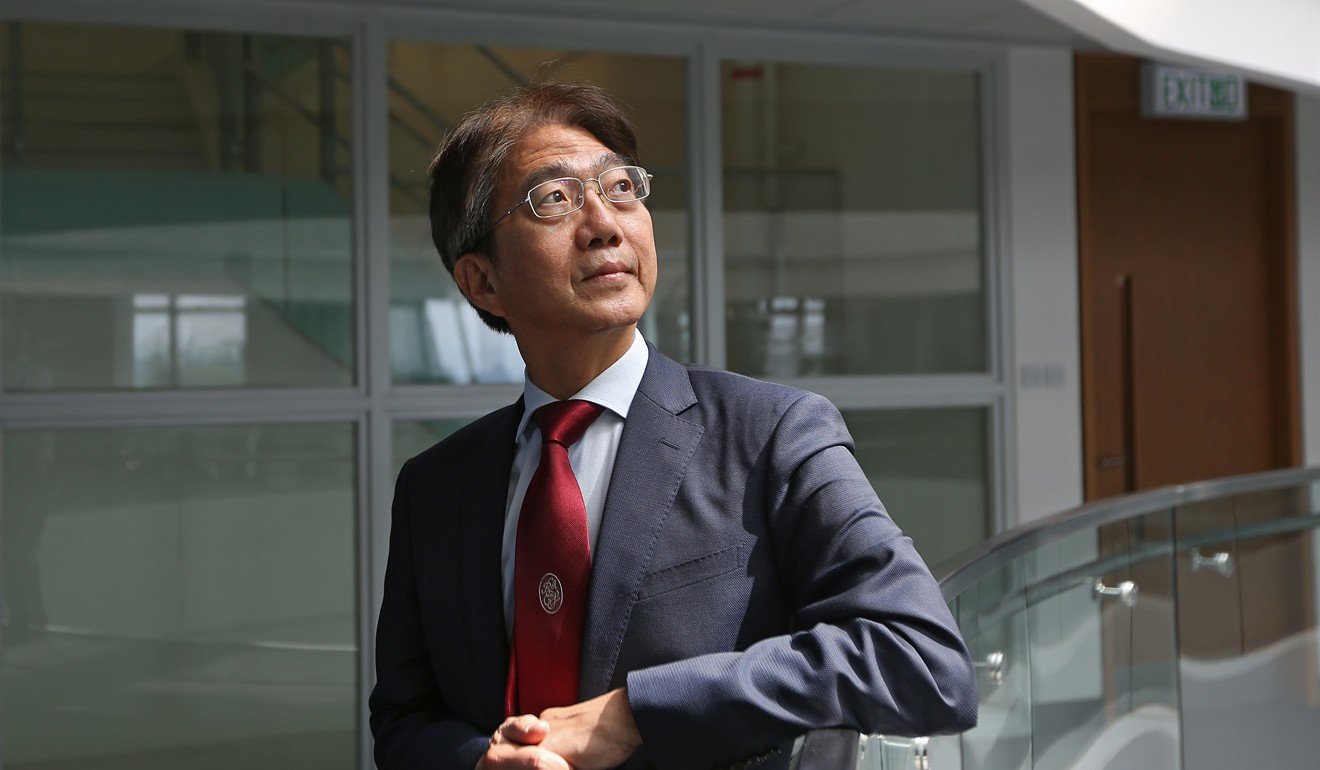 Bookish and soft-spoken, the 65-year-old environmental hydraulics professor – best known for his work on the theory of buoyant jets and pollution control and prevention, among other areas of research – does not fit the image of a typical danseur.
Earlier this month, he was able to showcase his pirouettes and barres as the city's public broadcaster RTHK rides a wave of renewed government interest in "STEM" – science, technology, engineering and maths – education.
The broadcaster has recently invested HK$3 million (US$385,000) in a six-part documentary, Our Scientists, to feature six of the city's distinguished scientists. The programme brings them closer to the public from their arcane corners of academia and shows there is more to them than equations and lab work.
Lee, for example, began ballet in his early 20s as an engineering student at the Massachusetts Institute of Technology.
Having trained in judo and table tennis, he was intrigued by the poetry of body movement and the physical discipline ballet required. It helped that, as a man of numbers, he was able to appreciate the physics behind the art.
"Ballet is about defying gravity," Lee said. "From your angular momentum to getting your sense of balance, there is a sense of beauty in having everything coming into place for a move ... and perfecting it like a science."
The five other Hong Kong heavyweight scientists featured in the programme are molecular biologist Lam Hon-ming, neuroscientist Nancy Ip Yuk-yu, chemist Che Chi-ming, astrophysicist Kwok Sun and pathologist Dennis Lo Yuk-ming.
The filming crews travelled with the scientists, researching the science behind their life's work and following them around during their personal time from hiking in Hong Kong's great outdoors to flying drones.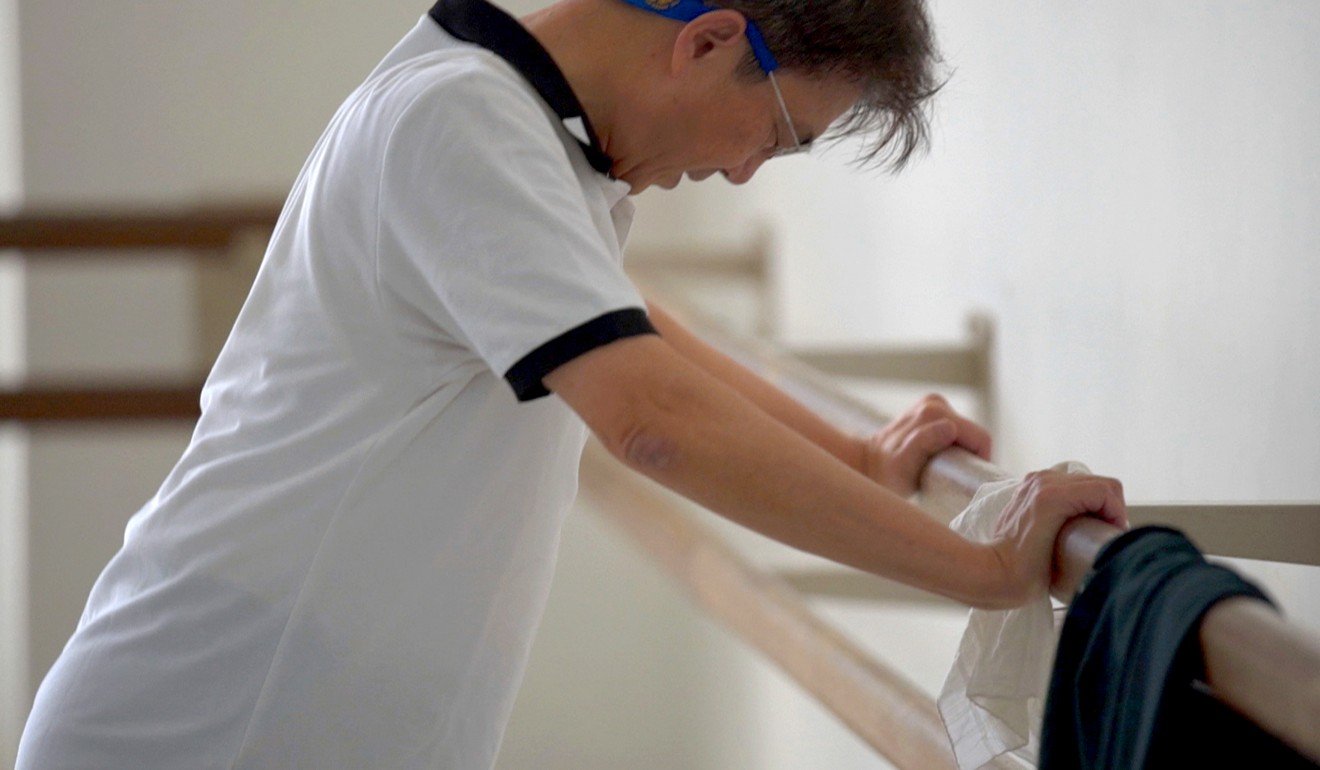 In one episode, they filmed in Argentina, where Lam has conducted research on the genetic make-up and cultivation of soybeans. In another, they followed Lo to Switzerland, where he was to deliver a TED talk at the European Organisation for Nuclear Research, operator of the world's largest particle physics laboratory.
Liane Cheng Wai-fong, controller for RTHK's television division, hoped to inspire the public, namely young people to understand there were more pathways available to life than just going into commerce or finance.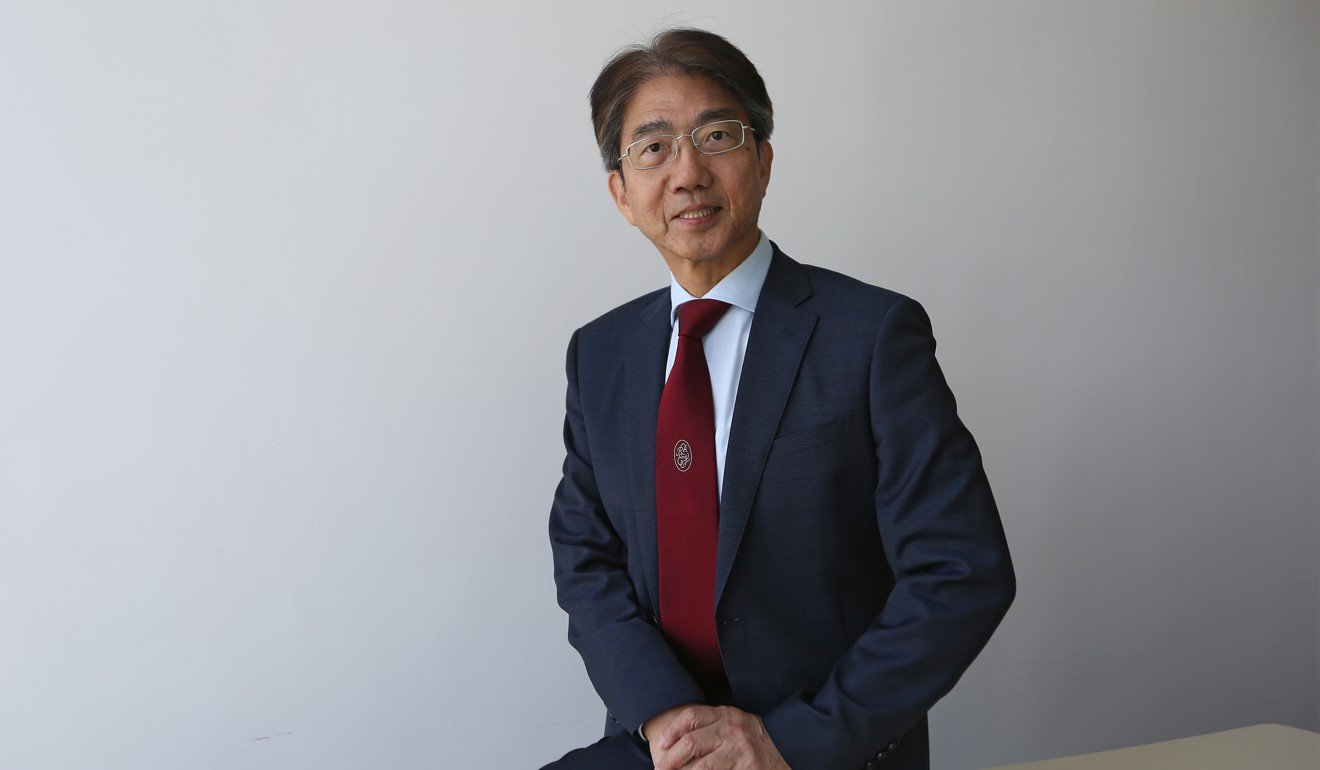 "Science isn't a very popular subject for [TV] here in Hong Kong, but we feel a sense of duty as a public broadcaster to cover it because it's important," she said. "We want young people to be aware that, somewhere out there, there are people doing interesting things for a living.
"People may feel that science is something very remote from our everyday lives. But almost everything we're using now comes from science, from clean drinking water and flood prevention to optimised food production. We take it for granted."
This article appeared in the South China Morning Post print edition as: Ballet-loving professor shows the art of science