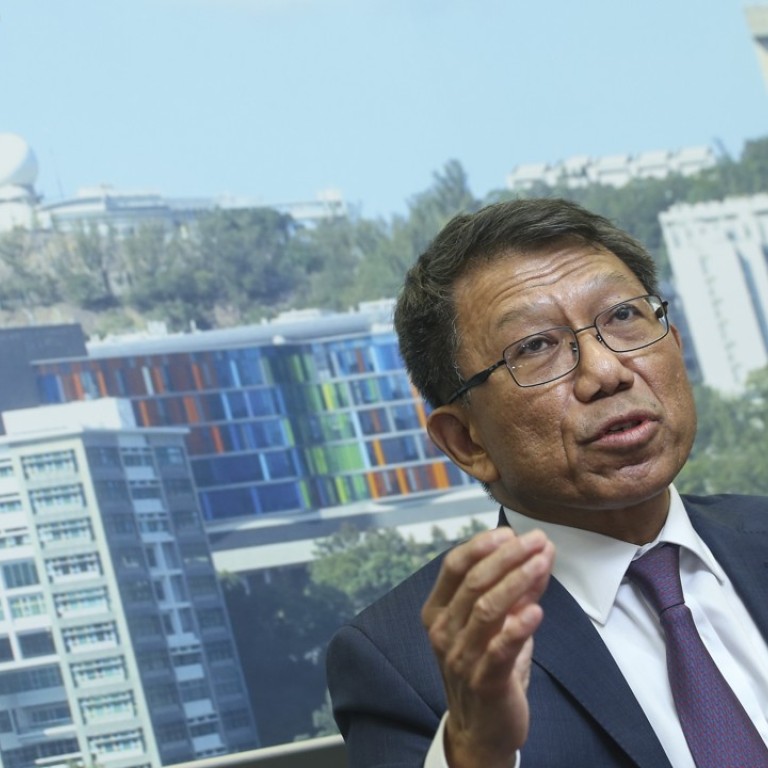 Chinese University leader vows to 'lead by example' and respect others' views as he takes charge of tense campus
In open letter on first day of six-year term, native Hongkonger also vows to uphold the institution's core values but does not elaborate
The newly installed head of the Chinese University of Hong Kong pledged on Monday to "lead by example" as well as respect others' opinion and "right to agree to disagree".
Professor Rocky Tuan Sung-chi, who succeeded Professor Joseph Sung Jao-yiu and assumed the post of the university's vice chancellor and president on January 1, also said his "first-order duty" was to uphold the university's "core values" and lead it in a "progressive and disciplined" manner.
A world-leading biomedical scientist specialising in stem cell science and regenerative medicine, Tuan made the promises at the start of his six-year term in an open letter addressed to students, staff and alumni.
The Hong Kong native said his chief duty as university president was "to serve".
"I will serve the [Chinese University] community and will lead by example and with an open mind, respecting everyone's opinion and right to agree to disagree," he wrote in the open letter.
Tuan said he had "come to deeply respect" the founding principles, mission, and core values of the university during his past two years working at the institution. Tuan added it was his "solemn and first-order duty to both uphold this glorious legacy, and lead the university in a progressive and disciplined manner".
He did not specify what those "core values" were.
But during a consultation meeting with students and staff last July ahead of his formal appointment as the vice chancellor, Tuan pledged to defend academic freedom. He also said he saw no problem with students discussing
Hong Kong independence
so long as the matter was addressed peacefully, rationally, lawfully and respectful of different opinions.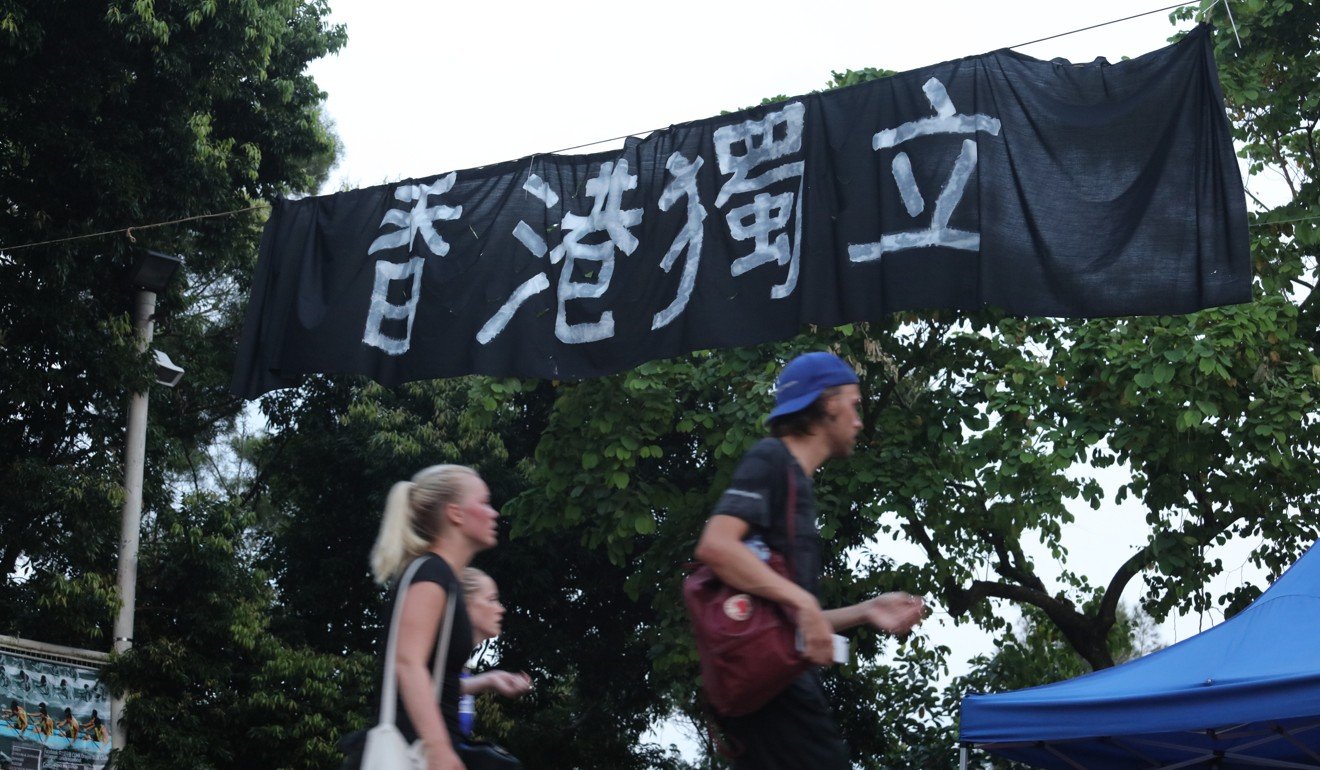 Last September, the university was accused by some students of suppressing freedom of expression following a row over
the removal of banners on campus
advocating the city's independence from the country. Sung was one of 10 university heads who signed a joint statement decrying "abuses" of free expression and opposing the call.
The outgoing vice chancellor also said the university was "against the notion" of Hong Kong splitting from China and that such discussions were not welcome on campus.
In his letter on Monday, Tuan did not touch on the controversial matter.
This article appeared in the South China Morning Post print edition as: Chinese University head vows to keep open mind