No candidates for HKU student union leadership as fear of political repercussions cited
The nomination deadline was extended once but still no one applied
For the first time since 2010, the University of Hong Kong's student union could be left without an executive committee, with some believing a fear of political repercussions has chilled participation.
Student magazine Undergrad announced on its website on Saturday that no nominations were received for the union's 14 executive positions, including that of president, when the deadline passed at noon Friday.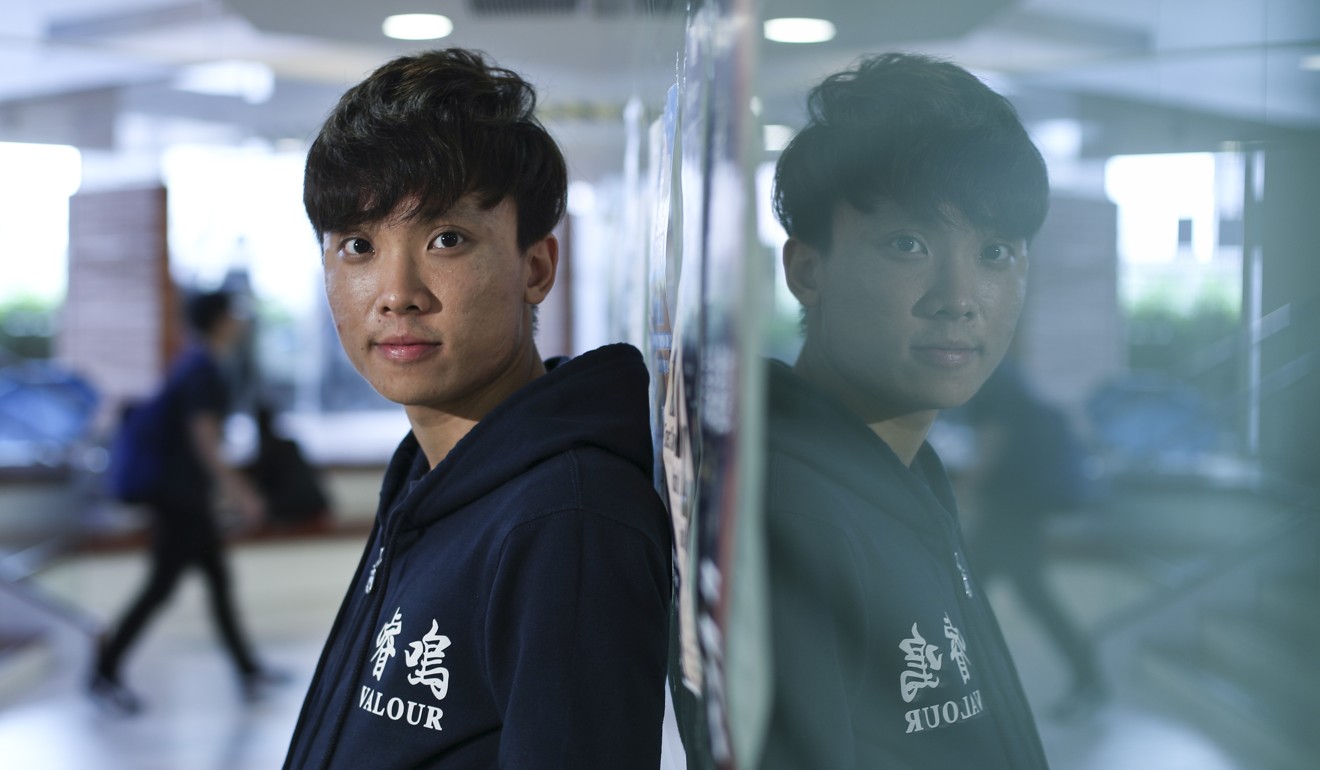 The nomination deadline was extended once, from December 27, after no one applied for the posts.
Current president Ed Wong Ching-tak has said he will continue to serve in the role in an acting capacity until April, when the body will hold another election to try to form an executive committee team.
But he said he would need to step down by April even if no one submitted a nomination in order to focus on his studies, which he had taken a year off from.
If no executive committee was formed by April, the union's council would appoint members to various posts, he said. Two to three students had expressed a willingness to help out.
Wong believed the general lack of interest could stem from students not feeling prepared to face political consequences, with the union taking part in many political activities and "many discouraged by the oppression they faced".
Union executives usually step down by February each year as new members are elected during the union's annual election.
Mak Tung-wing, union president in 1987, believed the recent court convictions of student leaders could be deterring people from running for the executive committee.
"When you're a student union leader, it's expected that you'll take a critical political stance," he said.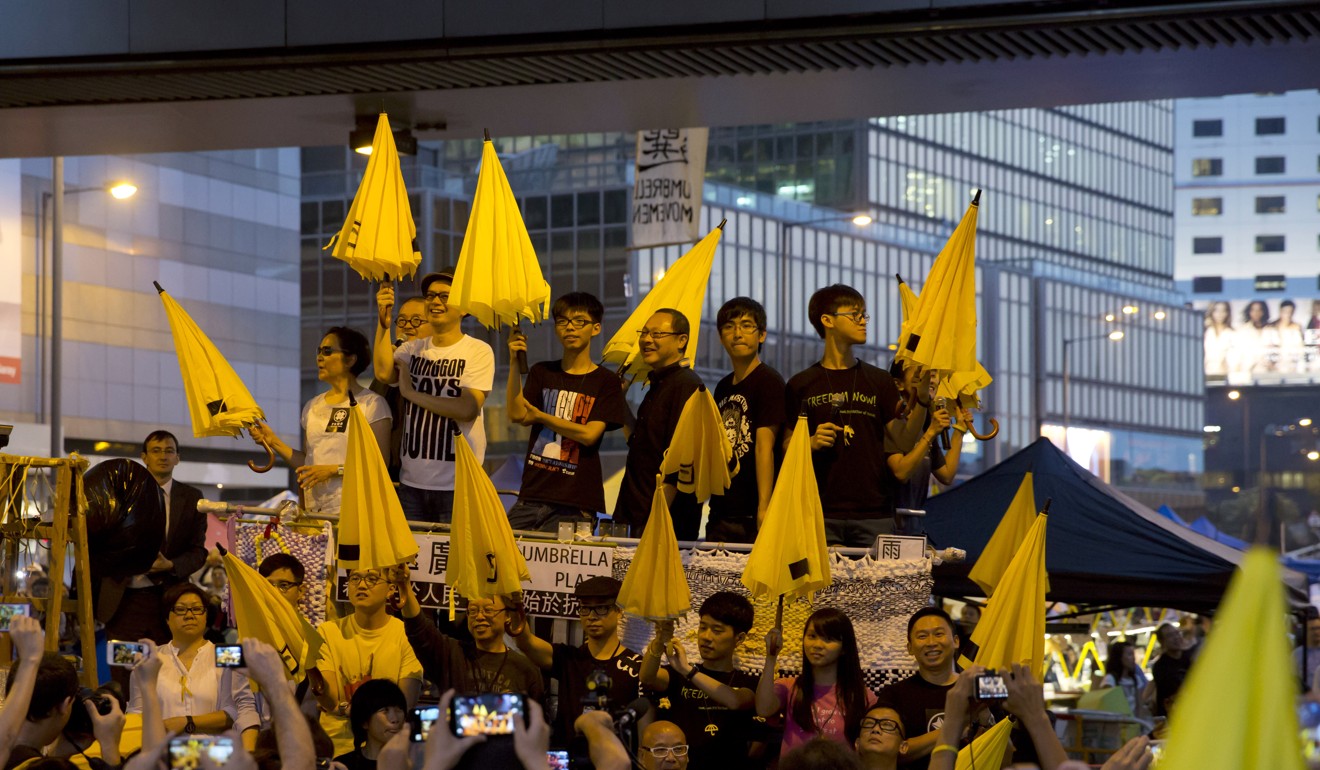 With the unions increasingly involved in local political movements, including the 79-day pro-democracy
Occupy protests
of 2014 and Hong Kong independence advocacy in 2016 and 2017, student leaders have been thrust into the spotlight and come under criticism.
Last August, high-profile activists
Joshua Wong Chi-fung
, Nathan Law Kwun-chung and Alex Chow Yong-kang – a former external vice-president of HKU's student union –
were jailed
for between six and eight months for their actions in the Occupy movement.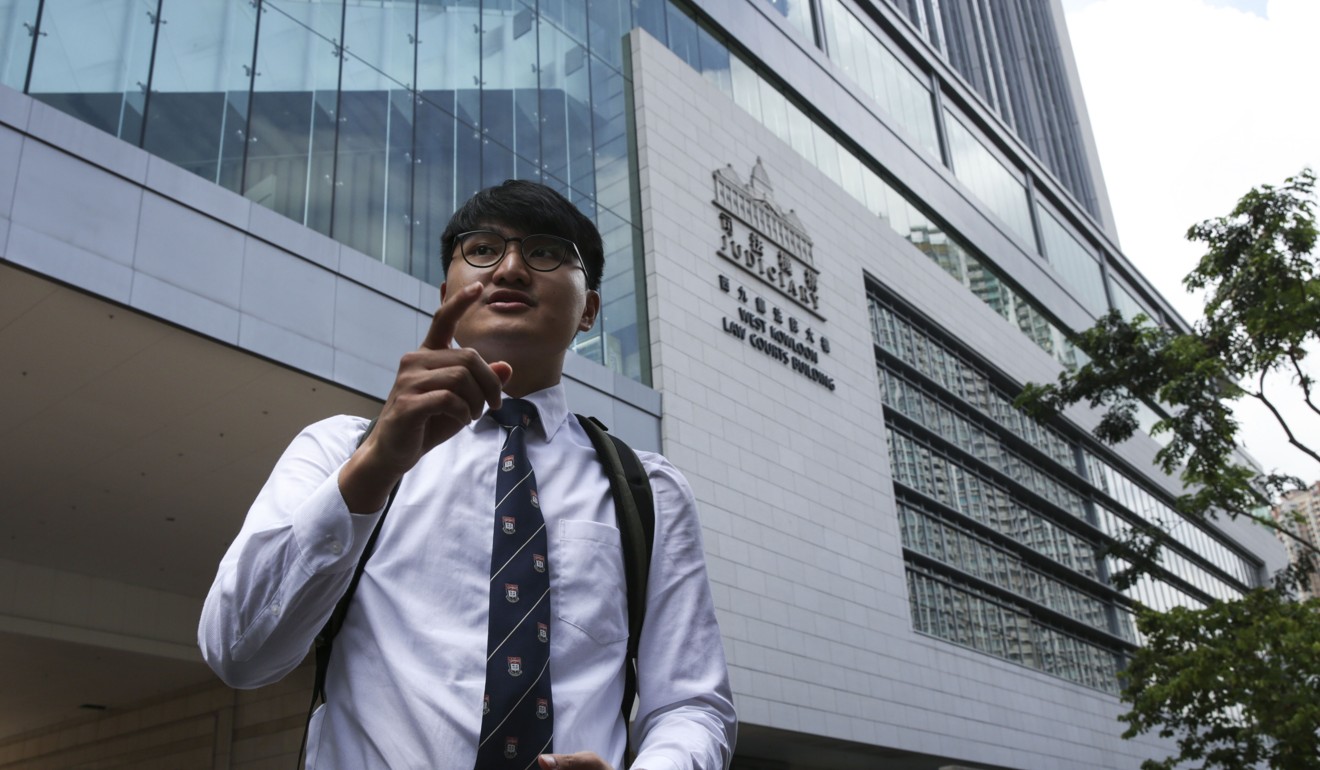 After a few months in custody, the three were freed, pending appeals to the city's top court over their jail terms.
Mak recalled that nobody ran for executive posts at the HKU body in 1988 when his team was slated to step down. He said he also had to serve as acting president beyond his term until a committee appointed four members to take up executive posts.
According to Undergrad, a similar situation transpired in 2010 when the only cabinet running for the leadership comprised eight members and they failed to obtain a majority vote of confidence. That resulted in the union council appointing students to several posts.