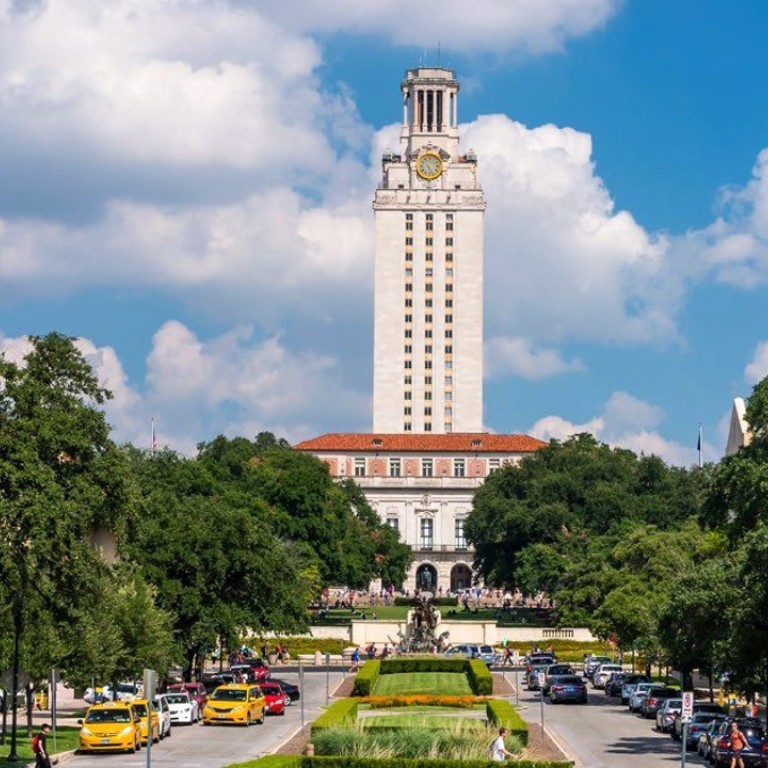 University of Texas at Austin rejects funding from Hong Kong-based foundation, citing its links to Communist Party
UT-Austin says it will not take money from ex-Hong Kong chief executive Tung Chee-hwa's China-United States Exchange Foundation, with Republican senator Ted Cruz saying the outfit could 'disseminate PRC propaganda within' the school
The University of Texas at Austin (UT-Austin) has reportedly rejected funding from a foundation helmed by Hong Kong's former leader, amid concerns it is linked to a branch of the Chinese Communist Party (CCP) dedicated to helping the country achieve global influence.
Letters exchanged between university president Gregory Fenves and US senator Ted Cruz of Texas and published by The Washington Post on Monday revealed the school recently decided it would not accept money from the China-United States Exchange Foundation (CUSEF) – headed by Hong Kong's first chief executive, Tung Chee-hwa – for its China Public Policy Centre programmes, student exchanges or other initiatives.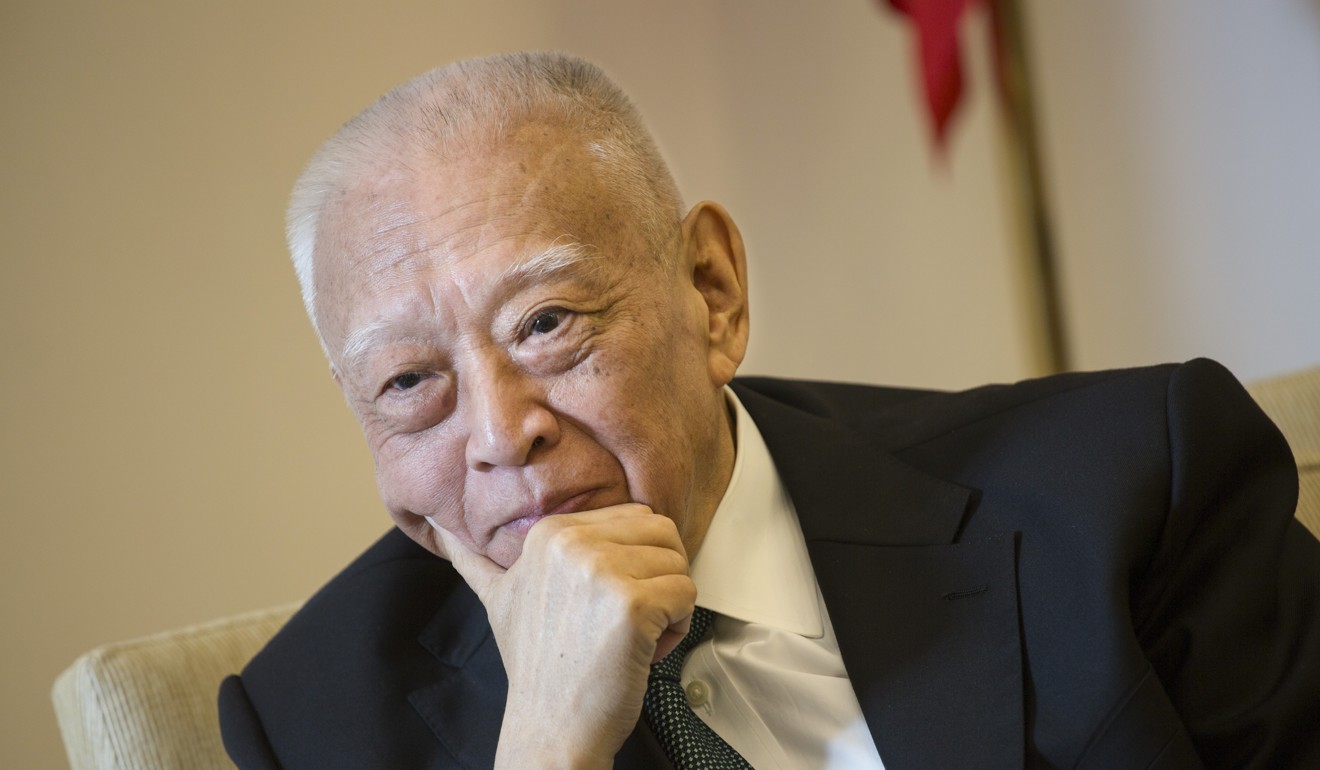 In a letter to Fenves on January 2, Cruz described the Hong Kong-based CUSEF as a "pseudo-philanthropic foundation" with ties to the CCP.
The Republican senator added that Tung serves as vice-chairman of China's top political advisory body – the Chinese People's Political Consultative Conference – and that the body works closely with the party's united front work department, "the structure the CCP utilises to manage foreign influence operations".
"I am deeply concerned that collaborating with CUSEF, given its affiliation with the People's Republic of China's (PRC) united front system ... would disseminate PRC propaganda within the [China Public Policy] Centre and compromise its credibility," Cruz, a former US presidential hopeful in the 2016 race, said.
"CUSEF and the united front are the external face of the CCP's internal authoritarianism [which is] manifested in systematic human rights violations."
CUSEF was established in 2008 as a privately funded, non-governmental, non-profit entity. Its governing board members include business leaders Victor Fung Kwok-king, Ronnie Chan Chi-chung and pro-Beijing heavyweight Elsie Leung Oi-sie.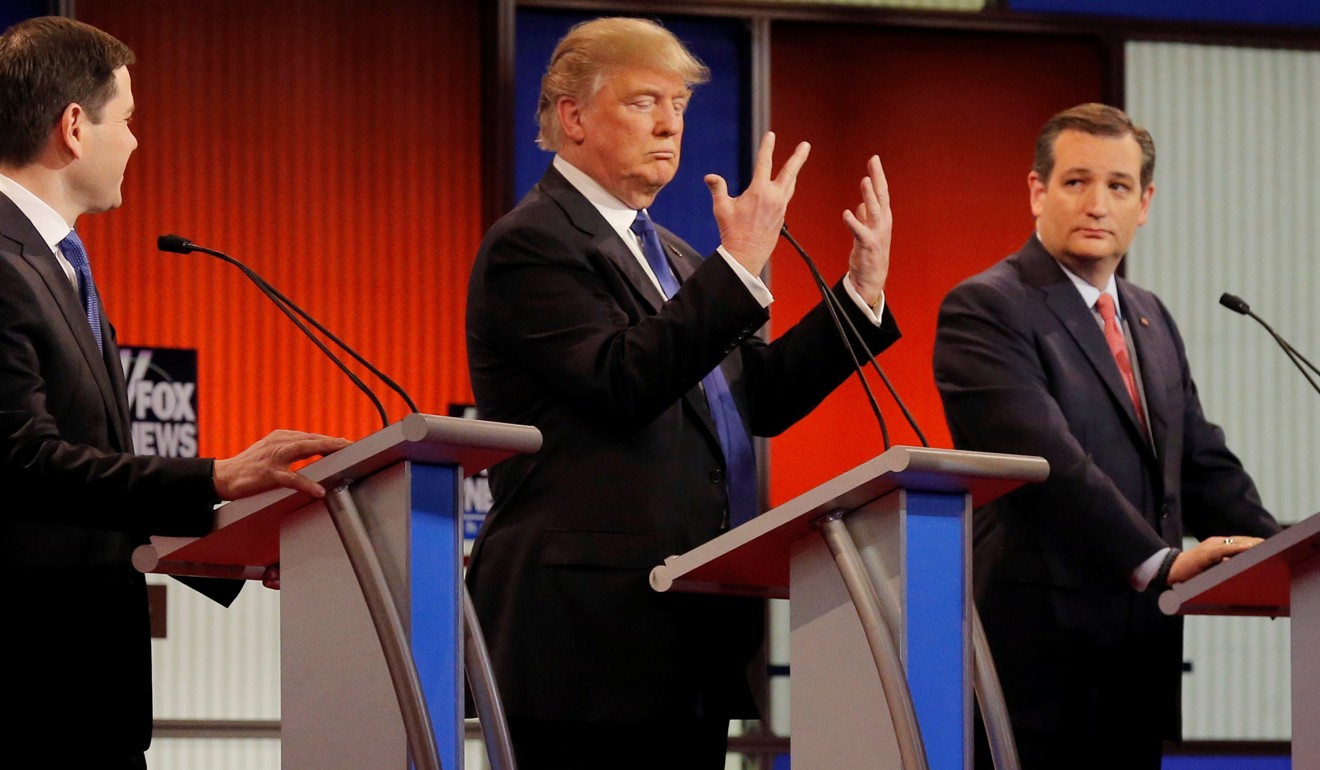 According to its official website, it has backed various educational programmes and sponsored visits to China for US students.
According to The Washington Post, the Austin controversy stemmed from a proposal to accept CUSEF funding for the centre, which opened last August to further the study of China policy and diplomacy. After concerns were raised by university staff, Fenves investigated the matter.
In his reply to Cruz on January 12, he referred to his review of the proposal.
"In the past two months, I have spoken with US intelligence officials, talked with faculty experts on US-China relations and American national security, and read the media coverage and policy research reports about CUSEF," Fenves wrote.
"Based on that review, I had decided before receiving your letter that the university will not accept programmatic funding from CUSEF. Neither will we accept any funds for travel, student exchanges or other initiatives from the organisation."
Fenves stressed that while external funding is vital to UT-Austin's research, he would ensure that "the receipt of outside funding does not create potential conflicts of interests or place limits on academic freedom and the robust exchanges of ideas."
"I am concerned about this if we were to accept funding from CUSEF," wrote Fenves, who pledged to pursue other sources of funding for the centre.
A spokesman from Tung's office told the South China Morning Post that he had no comment. The CUSEF has yet to respond to queries. However, a CUSEF spokesman, speaking to The Washington Post, denied the foundation was an agent of the Chinese government.
It is not the first time that CUSEF has come under scrutiny in the US.
Global affairs magazine Foreign Policy reported last November that the foundation had funded policy research at Washington's most influential institutions – such as the Brookings Institution – in a bid to reshape public opinion and policy abroad for the CCP. The CUSEF said then it aimed to improve cooperation between the US and China at a non-official level and would not engage in any lobbying work.
Fenves has yet to respond to enquiries from the South China Morning Post.
This article appeared in the South China Morning Post print edition as: US institute rejects HK group's funds over Beijing link