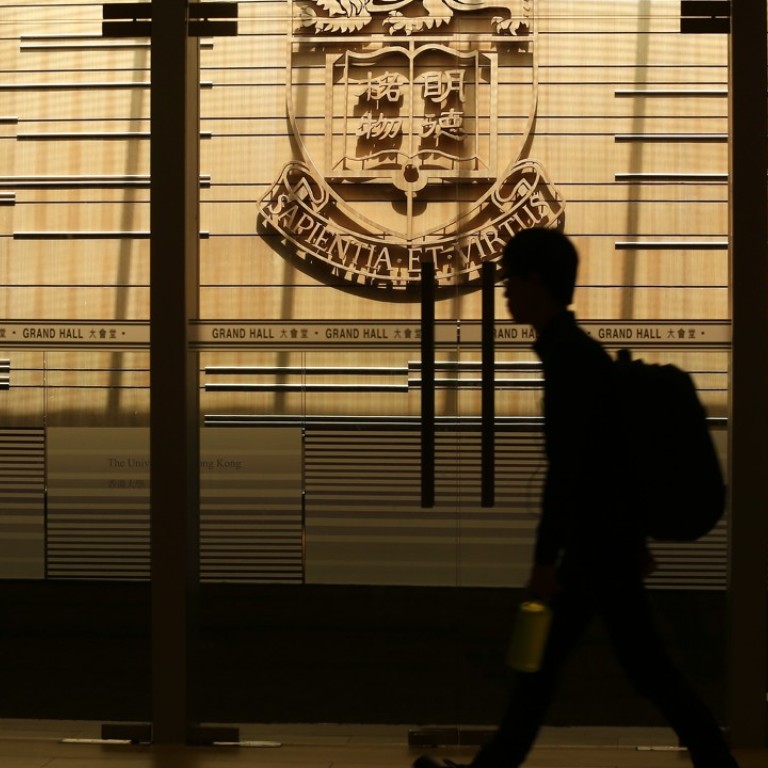 Three Hong Kong universities in top 10 on Times Higher Education Asian rankings
Rankings chief praises city for 'extraordinary achievement' but warns of widening gap between top schools and second-tier institutions
Three Hong Kong universities are among the top 10 institutions in the region in this year's Times Higher Education Asian University Rankings – a first for the city – but the rankings publisher warned of a widening gap between the city's elite and second-tier universities. 
In the ranking released on Wednesday, the University of Hong Kong and University of Science and Technology each rose one place to fourth and fifth, respectively.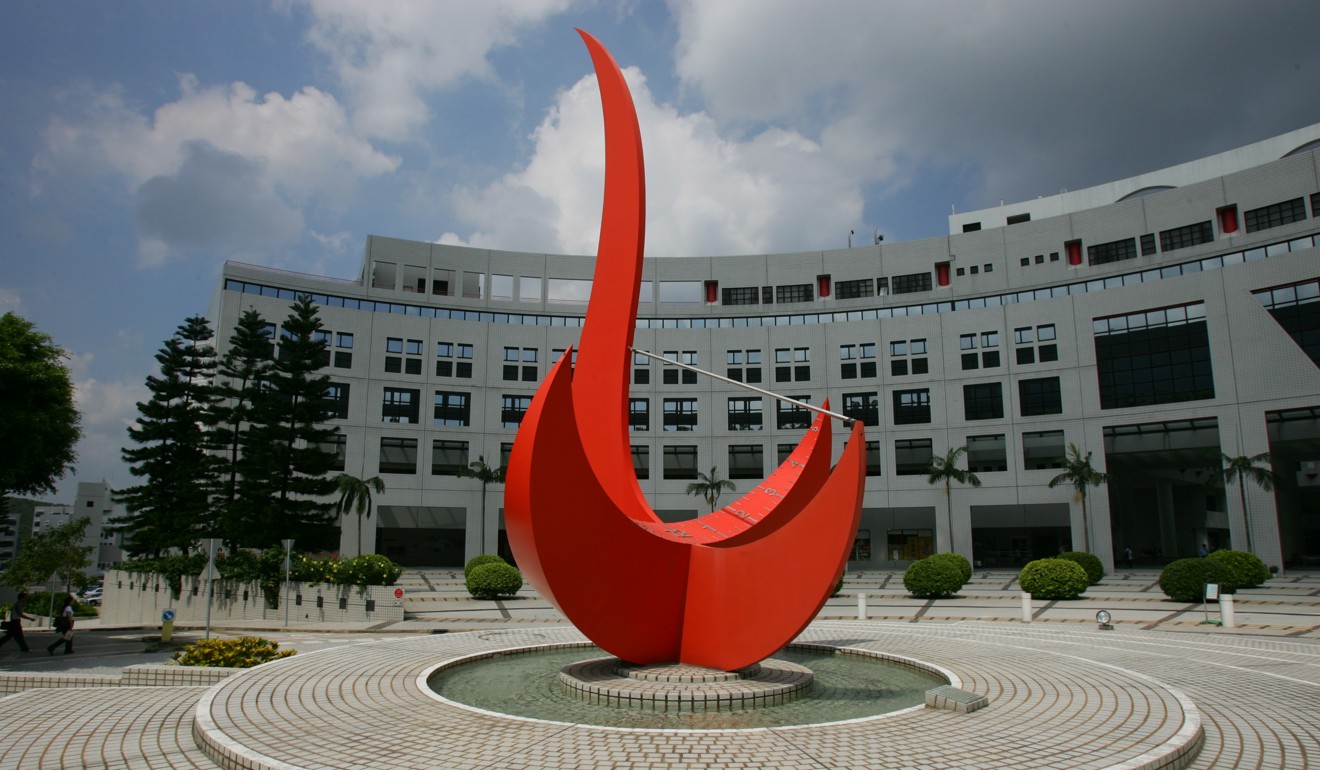 Chinese University made its debut in the top 10 after climbing four places to seventh.
The results also mean that Hong Kong is the most represented territory in the top 10 for the first time.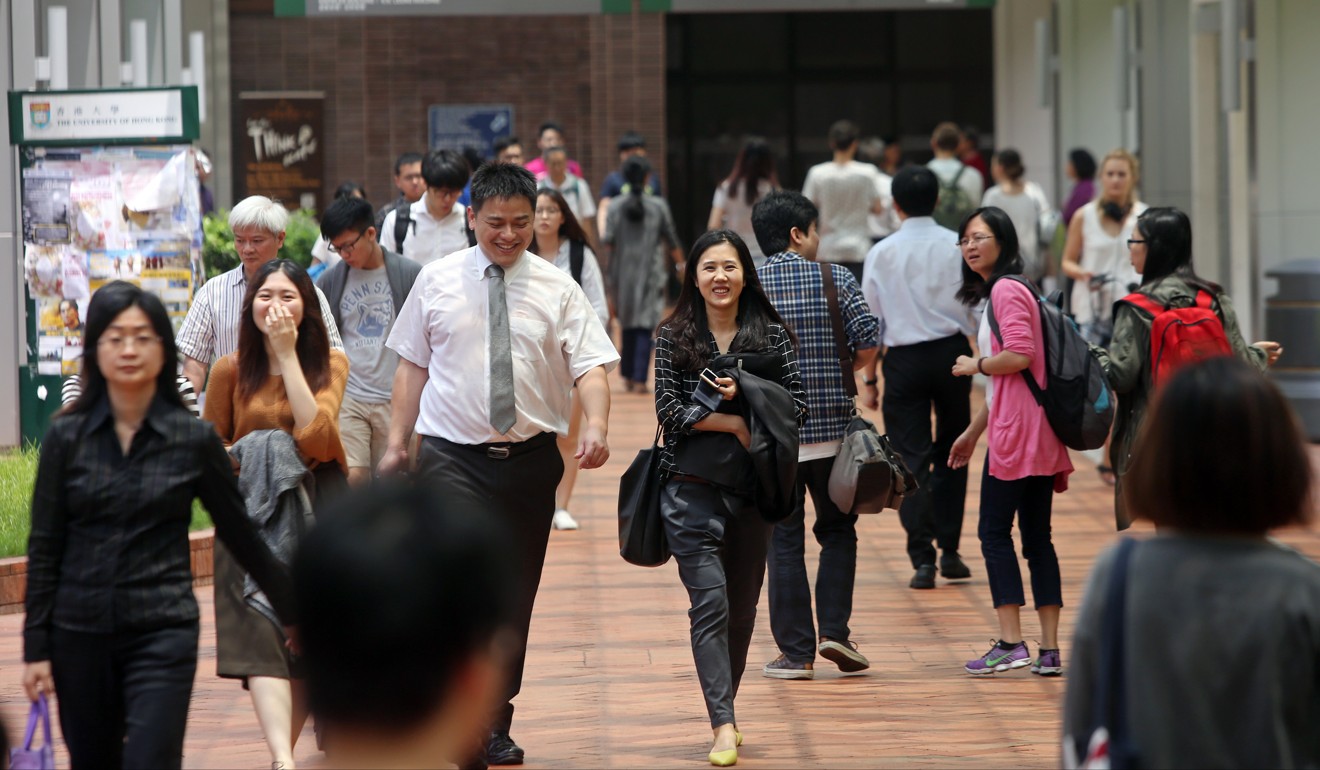 On average, Hong Kong's institutions achieved a significantly higher score for research this year and the city as a whole also achieved a very high score on the international outlook pillar, according to the rankings publisher.
But three other ranked institutions dropped places.
City University and Polytechnic University dipped two places to 14th and 19th, respectively, while Baptist University went down six places to 55th.
Acting rankings editor Ellie Bothwell said City University and Polytechnic University both actually received slightly higher overall scores than last year, but dropped because other universities improved at a faster rate. 
The two universities both declined in terms of citation impact and industry income. 
Citation impact takes into account an institution's research influence by tracking the average number of times a university's published work is cited by scholars globally. The income ranking looks at how much research income is earned from industry, scaled against the number of academic staff it employs.
Baptist University received lower scores for its teaching environment, citation impact and industry income, Bothwell said.
"With a population of just seven million people, it is an extraordinary achievement to boast six institutions within the top 60 in Asia," said Phil Baty, editorial director of global rankings at Times Higher Education.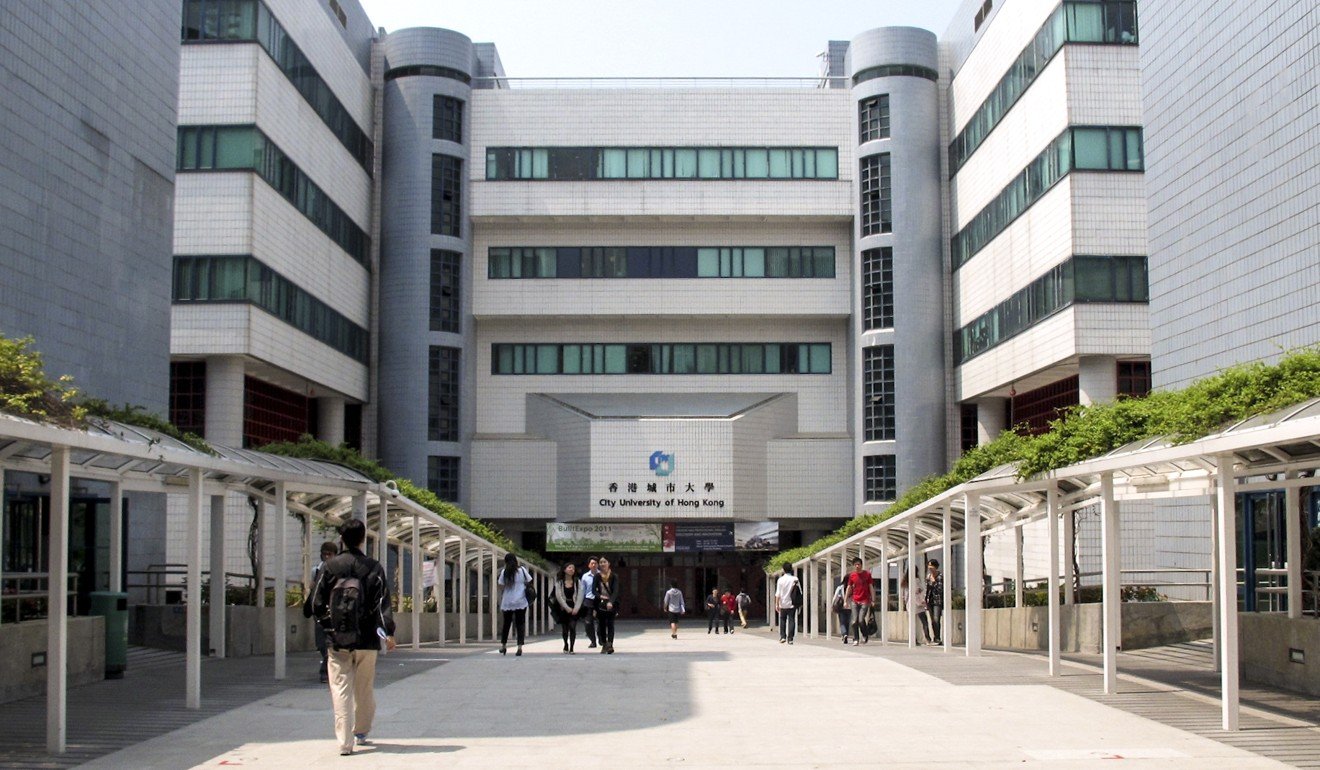 "However, while Hong Kong is still one of the strongest territories in the table, the gap between its elite and second-tier institutions is widening.
"As higher education competition heats up across the continent, Hong Kong's lower-ranked universities are at risk of declining further in future years."
A Baptist University spokesman said the university would use the results as a reference. 
A Polytechnic University spokeswoman said the success of a university is measured by a great number of factors with ranking being just one of them.  
City University did not respond to a request for comment from the Post by the time of writing.
The National University of Singapore held onto the overall number one spot after improving its scores in almost all areas. 
China's Tsinghua University and Peking University took second and third place, respectively, a direct swap from last year's ranking.
Singapore's Nanyang Technological University dipped one place to share the fifth spot with the HKUST.
The top 10 is rounded out by University of Tokyo, Seoul National University, and Korea Advanced Institute of Science and Technology.