City University of Hong Kong to set up research centre for vet and food safety postgraduate courses in mainland China
Institution's head says plan is in line with Carrie Lam's vision to enhance development and research
A Hong Kong university is planning to launch a research institute next year in mainland China that will focus on postgraduate courses in veterinary medicine and food safety.
City University will also concentrate on engineering and technology for its new centre in Huizhou, a city in southeast Guangdong. Enrolment for postgraduate students is expected to begin next year.
During a media session on Thursday, university president Way Kuo said it recently signed a memorandum of understanding with Huizhou Municipal People's Government for the 404-hectare (988 acres) development called CityU's Huizhou Project.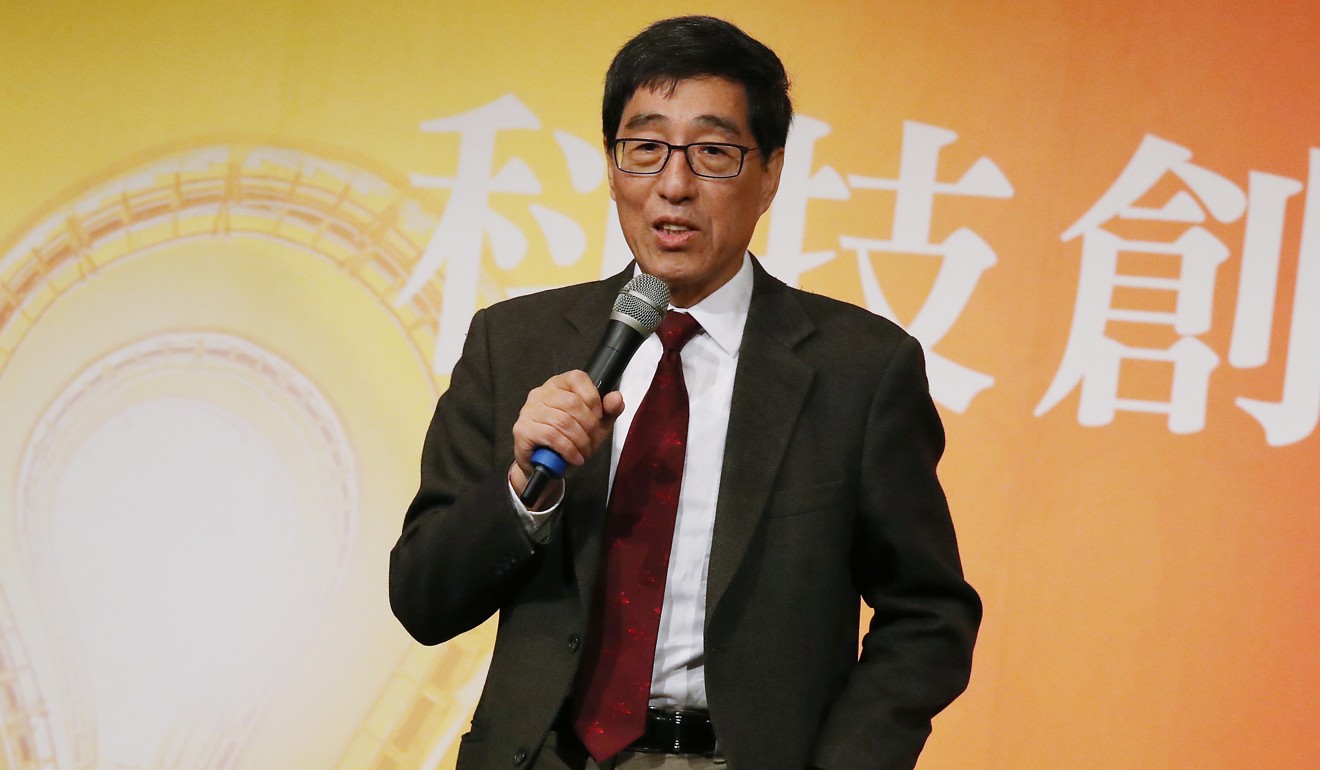 "The plan echoes calls by Chief Executive
Carrie Lam Cheng Yuet-ngor
to enhance research and development and is aligned with one of the five major themes in CityU's Strategic Plan 2015–2020, namely the enhancement of knowledge transfer and entrepreneurship," Kuo said.
Lam had said Hong Kong could become
the next Silicon Valley
if it could tap into China's
"Greater Bay Area
"
, referring to the Chinese government's scheme to link the city, Macau, and nine Guangdong cities into a technology and business hub.
Kuo said the centre would only be for students pursuing a master's degree or a doctorate, and that CityU hoped to begin enrolment next year. He added that the project was still at an early stage with further details to be revealed later.
Separately, Kuo also said the university could provide "CityU milk and ice cream" next year, after it bought a farm for its veterinary medicine course launched last year.
The school acquired 100,000 sq ft of land in Lam Tsuen, Tai Po two months ago and will bring in 28 cows from Australia.
"Hopefully we can provide our own CityU milk and ice cream this time next year, which will be hygienic and healthy as they are from our own cows," he said.
With overwhelming demand leading to 1,000 applications for its veterinary programme last year, among which only 12 were accepted, Kuo said CityU would increase the quota to 20 this year.
The programme is currently a self-financed six-year undergraduate course.
The University Grants Committee earlier rejected CityU's funding application for the programme twice. The committee said the institution had overestimated local demand for vets and underestimated the cost of running a veterinary school.
The university is expected to submit a funding application to the committee again this year, with hopes of offering a subsidised local course in 2019.