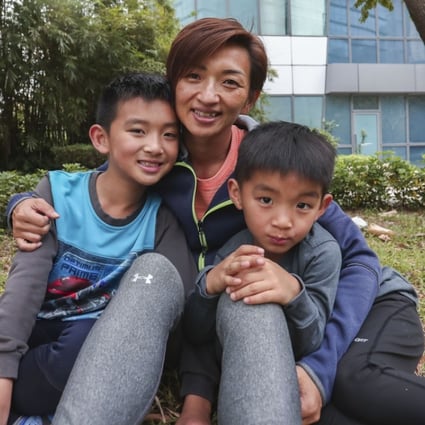 Javis Leung; his mother Lena Tsang and brother Daniel Leung. Photo: Jonathan Wong
Long hours, too much homework and stressed pupils – is there a solution to Hong Kong's education system nightmare?
Thousands of pupils are under tremendous pressure as they study under a competitive education system – but how can the issue be fixed?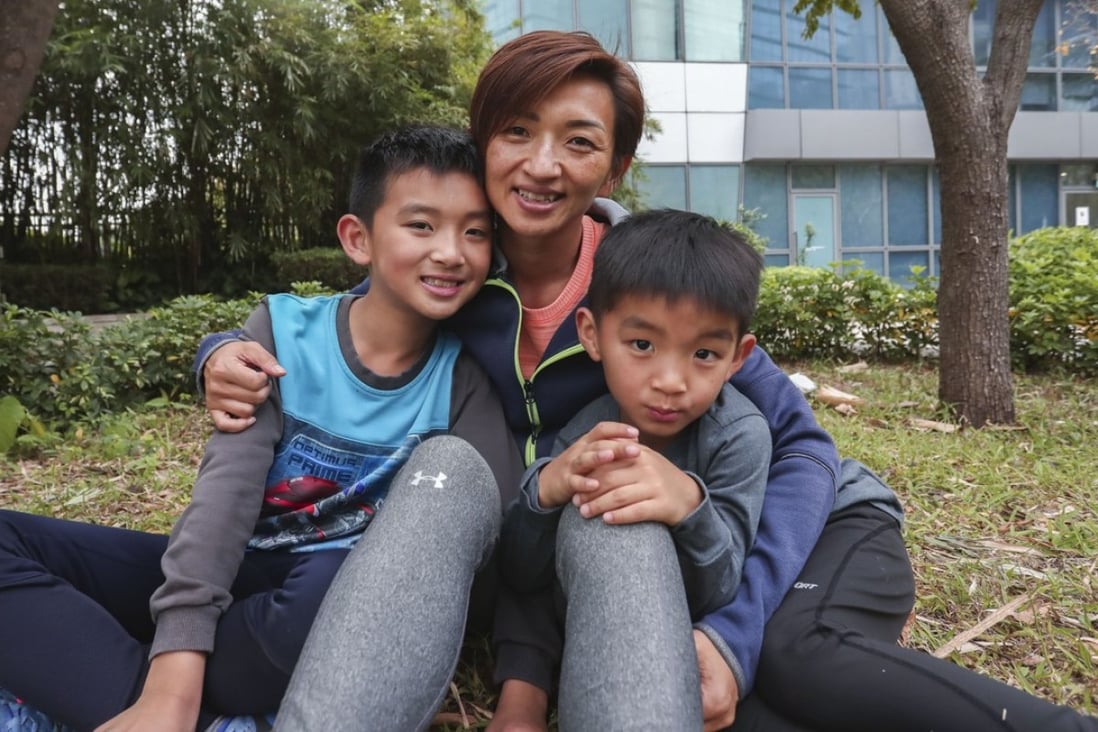 Javis Leung; his mother Lena Tsang and brother Daniel Leung. Photo: Jonathan Wong