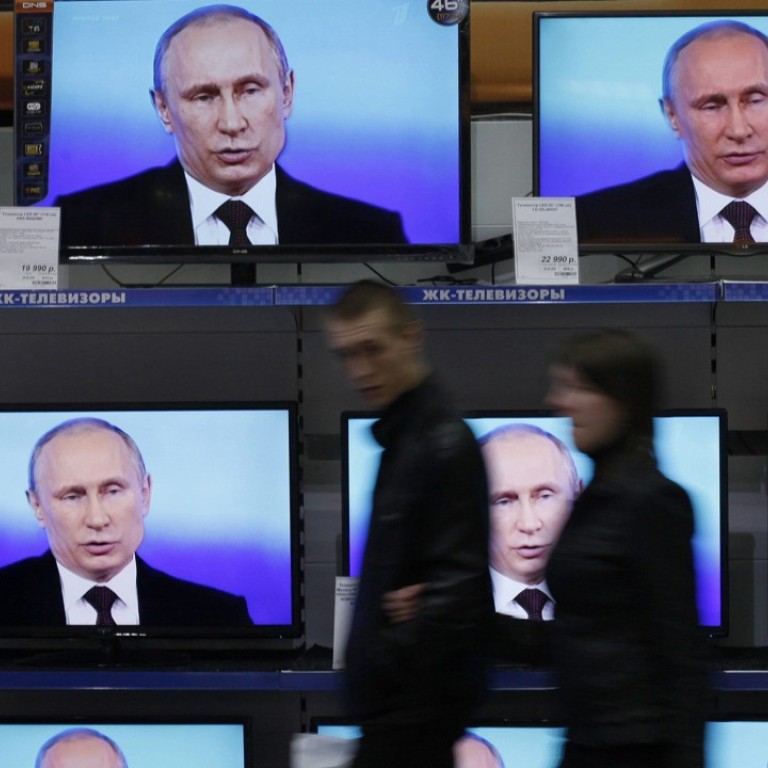 Hong Kong university joins forces with Russian institution to launch EMBA programme
Hong Kong University of Science and Technology partners with Moscow School of Management to offer dual-degree programme in preparation for "Belt and Road Initiative"
Hong Kong University of Science and Technology (HKUST) has partnered with the Moscow School of Management (SKOLKOVO) to launch a dual-degree EMBA programme, a response to the development of a Eurasian economy thanks to the "Belt and Road Initiative".
"The market is eager for high-level business education which ties closely to the area," says Dr Steven DeKrey, associate dean at the HKUST and chairman of Academic Council at SKOLKOVO .
"The One Belt, One Road (OBOR), [as Beijing's trade initiative used to be known] involves over 60 countries and a population of 4.4 billion, and covering over 30 per cent of the world's GDP," DeKrey says.
"Such [an] initiative to build connectivity to integrate Asia with Europe is unprecedented. As a result, the demand for talents equipped with new skills and knowledge who can navigate well in such integration becomes obvious," DeKrey says.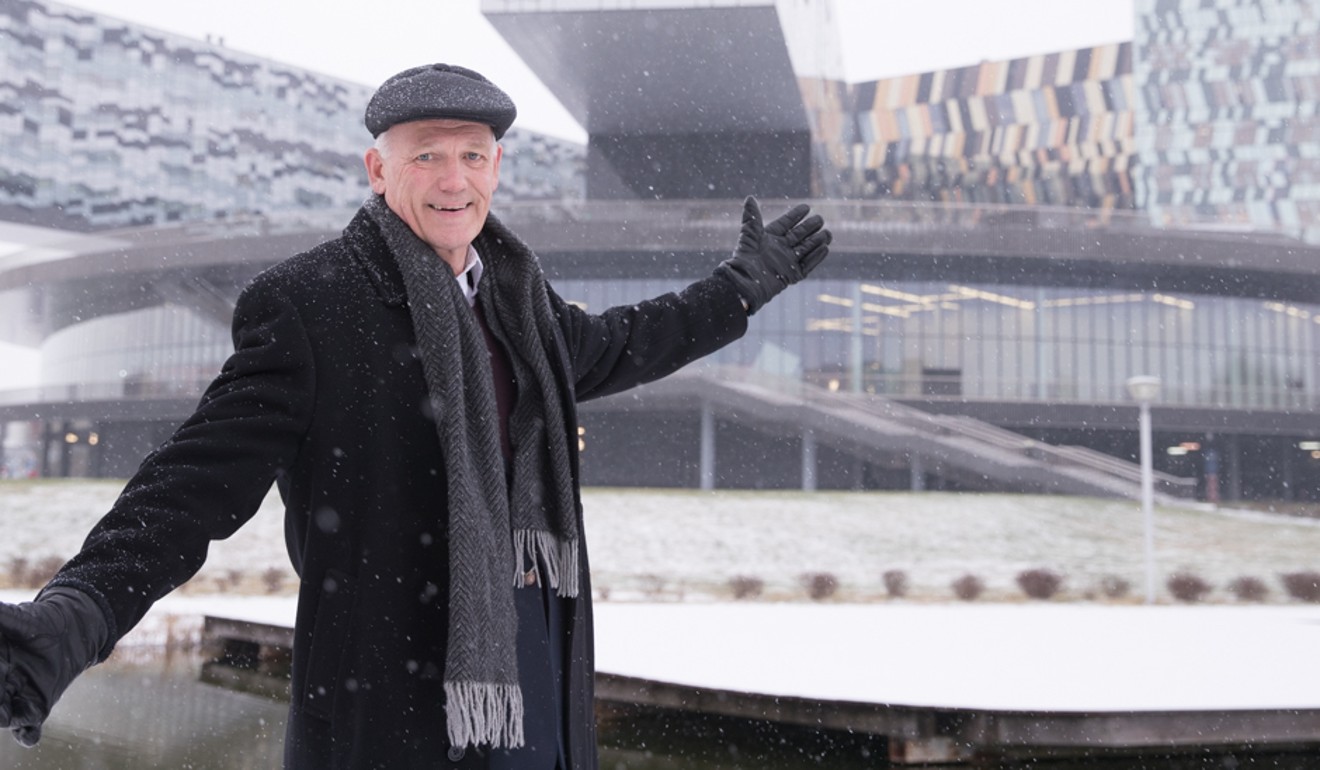 Courses such as "Doing Business in China and Asia", "Doing Business in Russia and Commonwealth of Independent States" and "Doing Business in Europe" will be provided to students for them to better understand the business environment and culture of those regions. "Other than Moscow and Hong Kong, five to six international trips will include Belt and Road countries: mainland China, Israel, Kazakhstan and Switzerland among others," DeKrey says.
The part-time course, targeted to roll out in November, requires students to complete 15 modules within 17 months, two one-month breaks inclusive. The tuition fee is US$130,000, and class intake will be 40 this year.
According to DeKrey, the programme targets 65 to 75 per cent of corporate managers, 20 to 30 per cent of business owners, and 5 per cent of public servants or non-profit sectors in Eurasia, with an average age of 37 and 10 years of working experience, six of which should be at management level. "To increase its diversity, first cohort targets 50 per cent from Russia, 20 per cent from the Soviet Union, 15 per cent from Central and Eastern Europe, and the remaining 15 per cent from Asia."
HKUST has been collaborating with other universities for its postgraduate programmes, among which is the Kellogg-HKUST EMBA programme which has consistently topped the Financial Times and QS EMBA rankings in recent years.
"What we look at is the school's existing quality, aspiration and commitment to world-class education standard, and its future potential."
He adds that based on 2017 Independent Survey of Russian Business Consulting, SKOLKOVO is the most recognisable MBA brand in Russia. "Efforts that contribute to the OBOR are one of the key motivations of this partnership. Our faculty members have agreed to jointly develop cases of Eurasia that could be relevant to the teaching subjects."
DeKrey, who is board member of EQUIS Accreditation Board and founding director of Kellogg-HKUST EMBA programme, suggests that the satisfaction level of EMBA graduates always lies in fulfilling individual needs, among other criteria. "In general they would look at reputation, rankings, teaching quality, potential peer groups, and potential impact on their future career.
"The programme that matches a student's needs the most will always triumph over the one that is the 'best' in the market when a student is making a final decision," he says.
When asked about the changes he has seen in EMBA students, DeKrey says: "Students now want to learn outside of classroom by doing, seeing and interacting directly with the business and environments that they have interest of. They value exposure that gives them first-hand experience in different places. They are hungry for knowledge of the latest technology such as blockchain, disruptive fourth industrial revolution and fintech as they want to keep up with the pace of all these frontier developments."
This article appeared in the South China Morning Post print edition as: Hong Kong university joins forces with Russian institution to launch EMBA programme