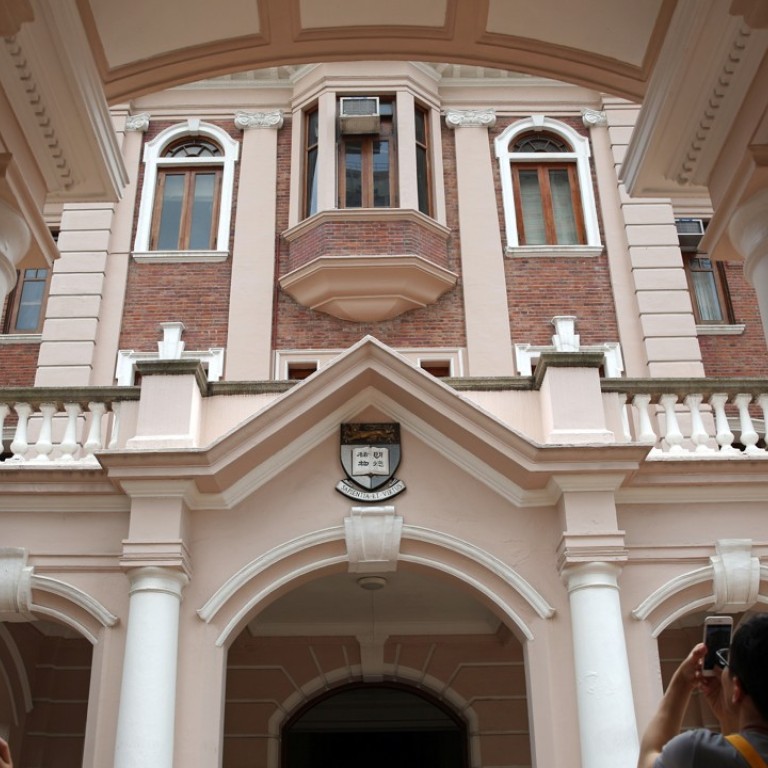 University of Hong Kong places 25th in 2019 QS World University Rankings – its top marks in seven years
HKU and Baptist University only city institutions to rise in rankings, while Tsinghua University becomes the first mainland Chinese university to crack the top 20 in more than a decade
Hong Kong's oldest university achieved its best showing in seven years in the QS World University Rankings 2019 released on Thursday, coming in at 25th place among 1,000 institutions around the world.
But while the University of Hong Kong (HKU) could cheer its move up from 26 in the 2018 edition – as could Baptist University, for rising from 299 to 277 in this year's league table – five other universities in the city saw their standing slide.
The University of Science and Technology (HKUST) fell from 30th last year to 37th, while Chinese University dipped three places to 49th.
City University (CityU) slid from 49th last year to 55th, Polytechnic University (PolyU) went down from 95th to 106th, and Lingnan University fell from the 551-600 band to 601-650 band.
Education information firm Quacquarelli Symonds (QS), which compiled the annual list for the 15th year, attributed HKU's improvement to more impactful research, with papers produced by faculty members between 2012 and 2016 cited more frequently by other scholars.
Citations per faculty is one of six criteria QS uses in the annual rankings and it pointed out the other Hong Kong institutions fared worse in this area.
But across the board, all seven Hong Kong institutions in the table faltered when it came to academic reputation, which carries a highest weighting of 40 per cent in the ranking exercise. This is calculated by measuring the sentiment of 83,000 academic faculty at universities across the world.
Six out of seven also fared worse in employer reputation, which reflects opinions of 42,000 employers across the world about the quality of an institution's graduates.
Lingnan University vice-president and chair professor of comparative policy Joshua Mok Ka-ho said the government and institutions needed to promote the city's higher education better on the global stage.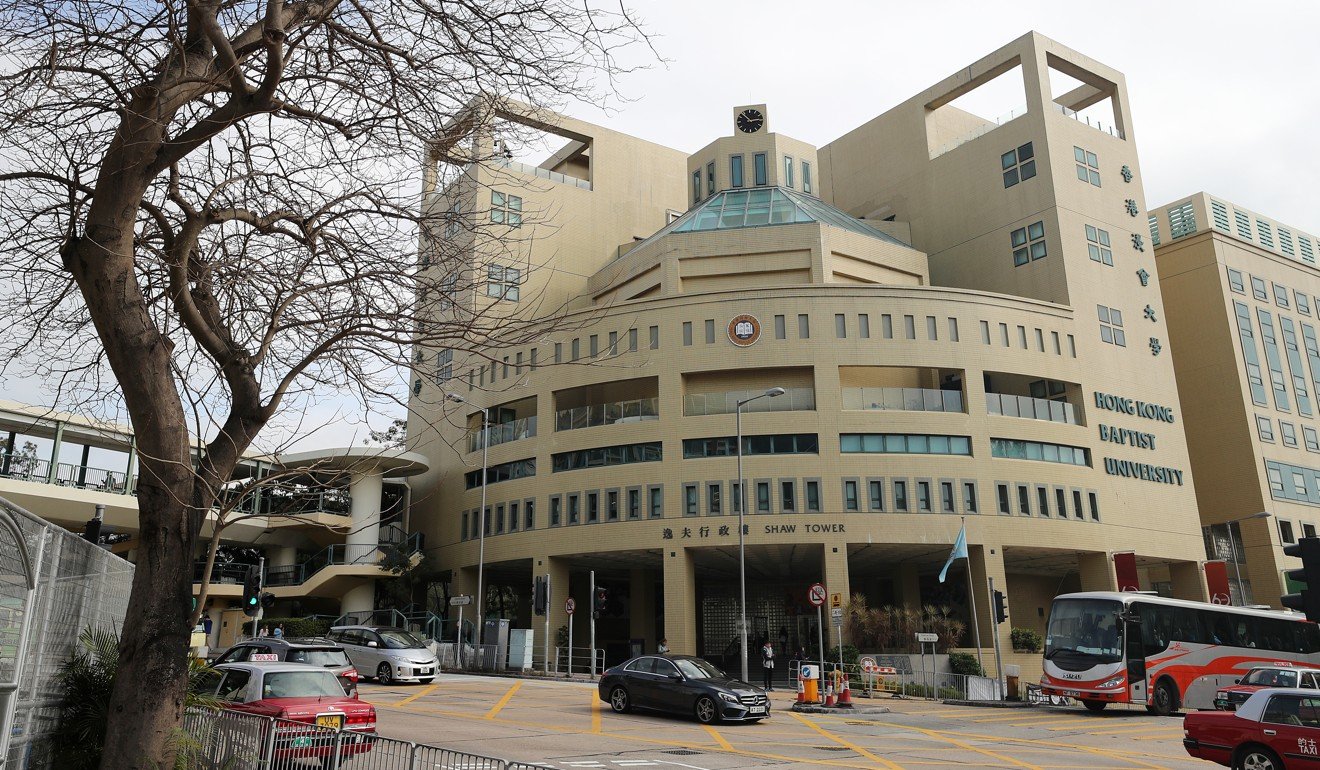 To boost their reputation, local universities could collaborate more with international institutions and within China's
Greater Bay Area
– an upcoming financial and innovation powerhouse aimed at rivalling Silicon Valley and comprising nine mainland cities, as well as Hong Kong and
Macau
.
The government should also invest more in research and development, he said, adding: "If there is stronger research, academic reputation would also improve."
He said local graduates with global perspectives and willingness to work outside Hong Kong would help enhance their reputation among employers.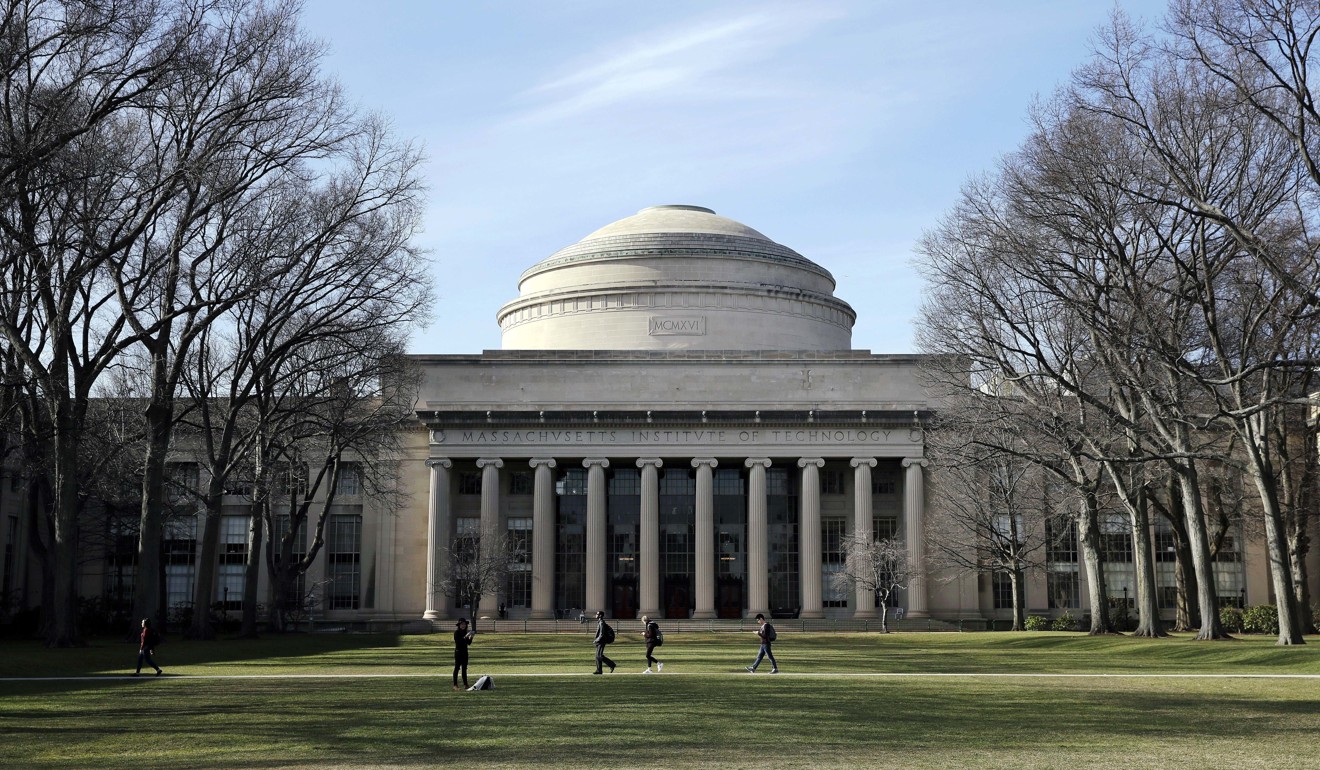 Globally, Massachusetts Institute of Technology was named the world's leading university for a record-breaking seventh consecutive year, while Stanford University and Harvard University retained their second and third places from last year.
Asia's top university was the National University of Singapore, ranked 11th overall, and it was closely followed by another of the city's institutions, Nanyang Technological University, ranked 12th.
For the first time in more than a decade, a university from the mainland broke into the top 20: Tsinghua University, placing 17th – eight places up from last year.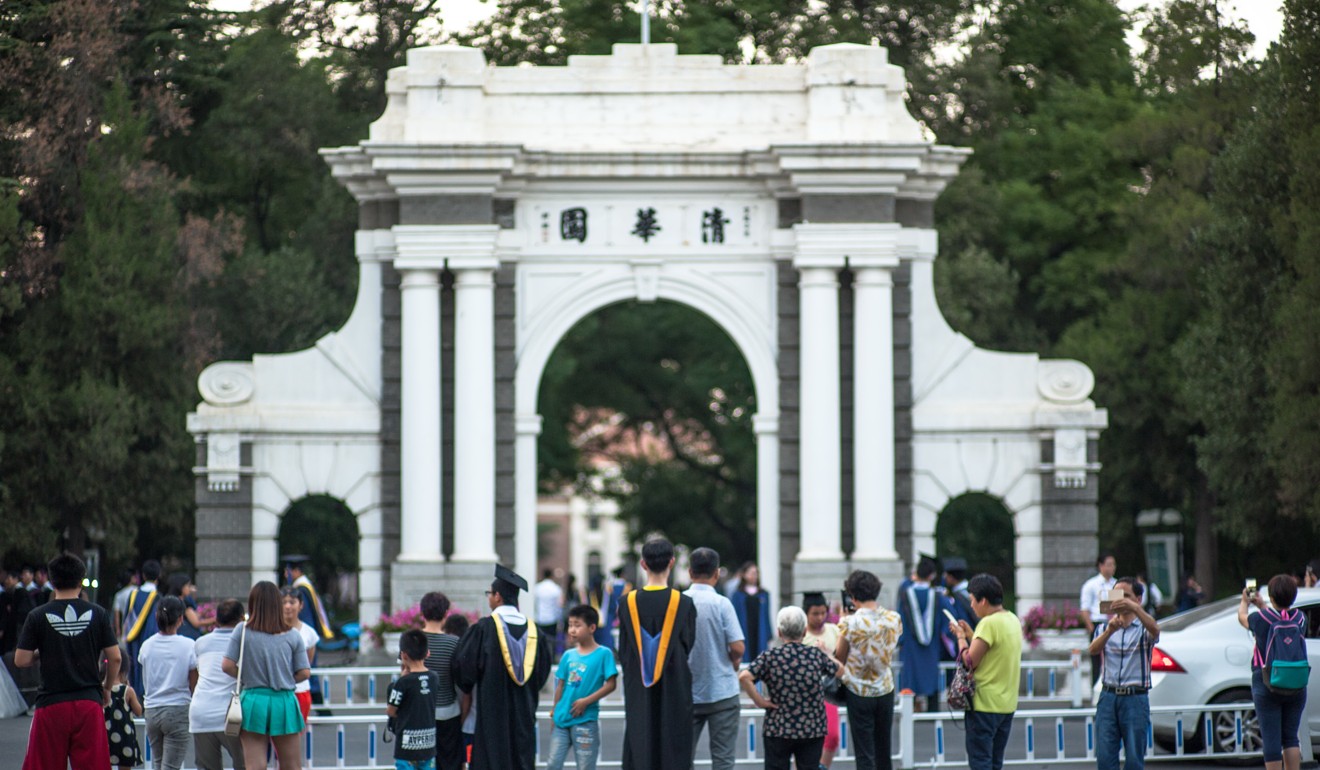 QS research director Ben Sowter said despite
Singapore
's strong showing, Tsinghua's performance suggested "how much ground is yet to be gained" before Asia can lay claim to one of the world's 10 best universities.
This was because while only six universities produced more papers than Tsinghua between 2012 and 2016, 25 more institutions scored more citations on their papers than the Beijing-based university.
"This disparity between quantity and impact remains notable and will require yet more institutional strategy and government policy to reduce," Sowter said in a press release.
In a separate ranking, HKUST was named the world's best young university for the first time. It moved up from second place last year in the Times Higher Education Young University Rankings, for institutions established after 1968.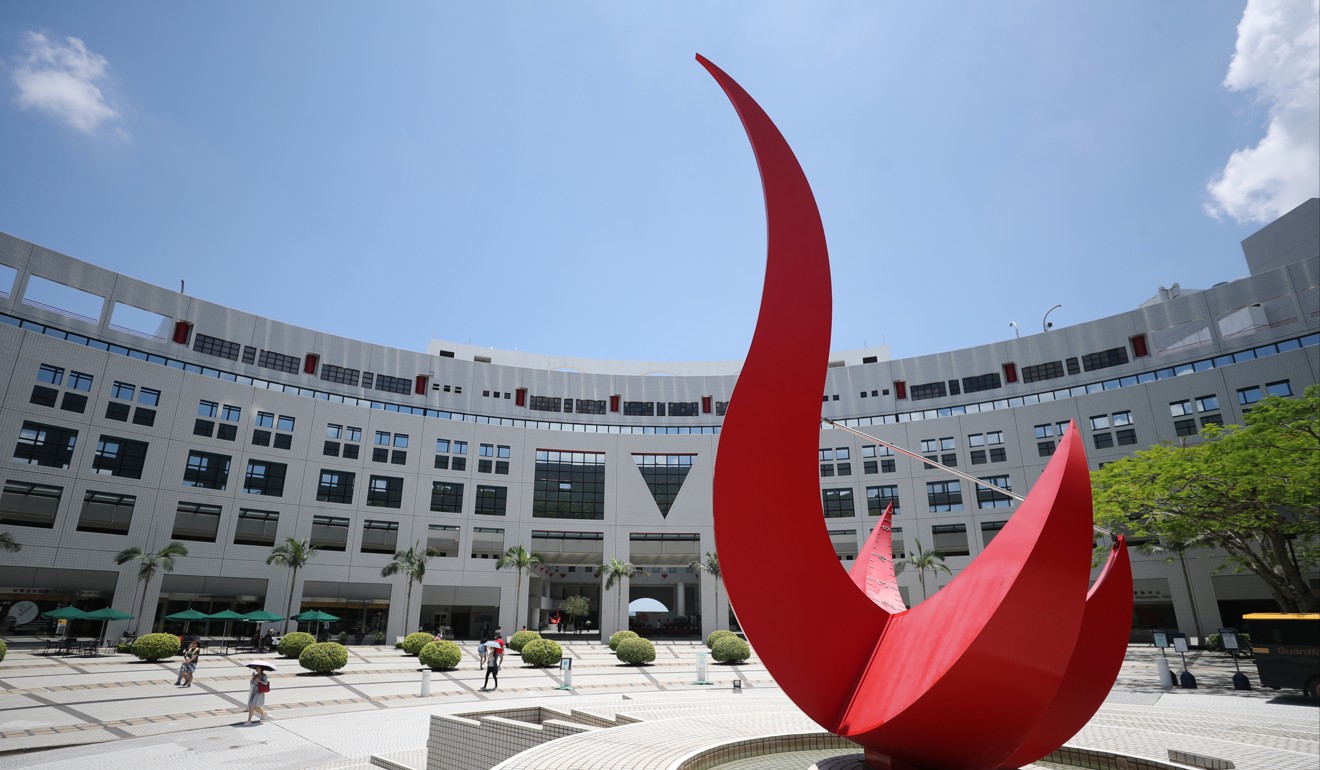 HKUST, set up in 1991, improved in four main areas: teaching environment, research environment, citation impact and international outlook.
"Rankings go up and down due to various reasons including the changing of assessment parameters, and while they can serve as useful references for us to understand more about our performance and identify areas for improvement, what's more important is a consistent track record of good performance in teaching and research output," an HKUST spokesman said.
CityU held fast at number 7, while PolyU rose from 20th to 18th this year.
Additional reporting by Elizabeth Cheung