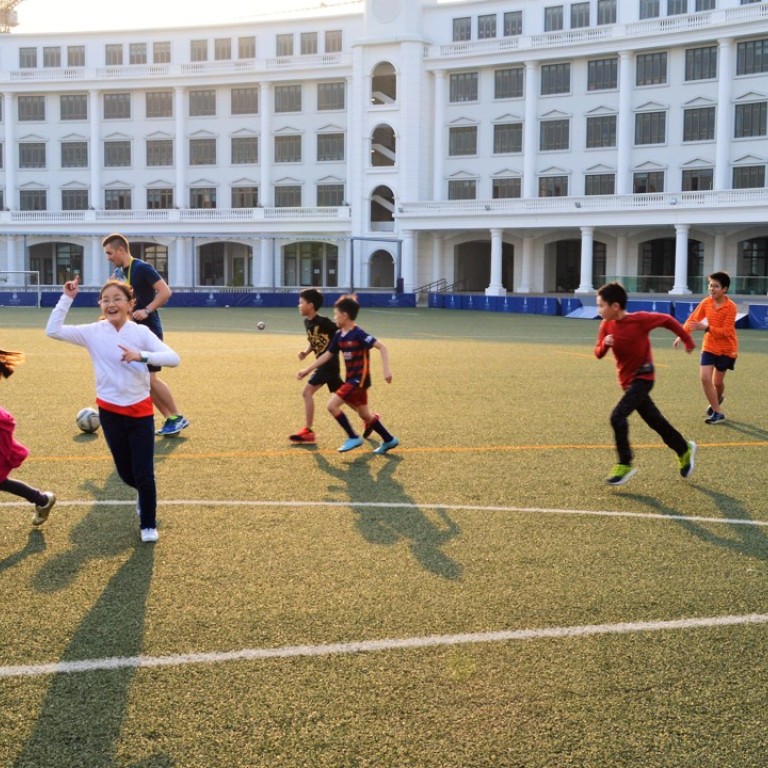 International schools in Hong Kong to cost 8.5 per cent more, a family could spend HK$2.7 million – yet it still ranks as only tenth most expensive in world
ExpatFinder survey found mainland China was most expensive, followed by Switzerland, Belgium, Britain and Singapore
Parents paying high prices to educate their children in Hong Kong may be surprised to learn the city only ranks 10th in the world, according to a survey on the cost of international schools.
But the cost of an international school education increased by 8.5 per cent last year and a family would likely spend HK$2.7 million (US$343,969) for their child to complete 12 years at Hong Kong International School – the most expensive international school in this city – the same ExpatFinder.com survey found.
"The main cost is staff. Schools are facing increasing competition to attract the best," said Ruth Benny, the founder of Hong Kong education consultancy Top Schools.
"All schools increase their fees each year by 5 to 10 per cent."
The ExpatFinder survey on international school costs in 2018 found that worldwide, they rose by 2 per cent last year from the previous year, and then again by 19 per cent this year.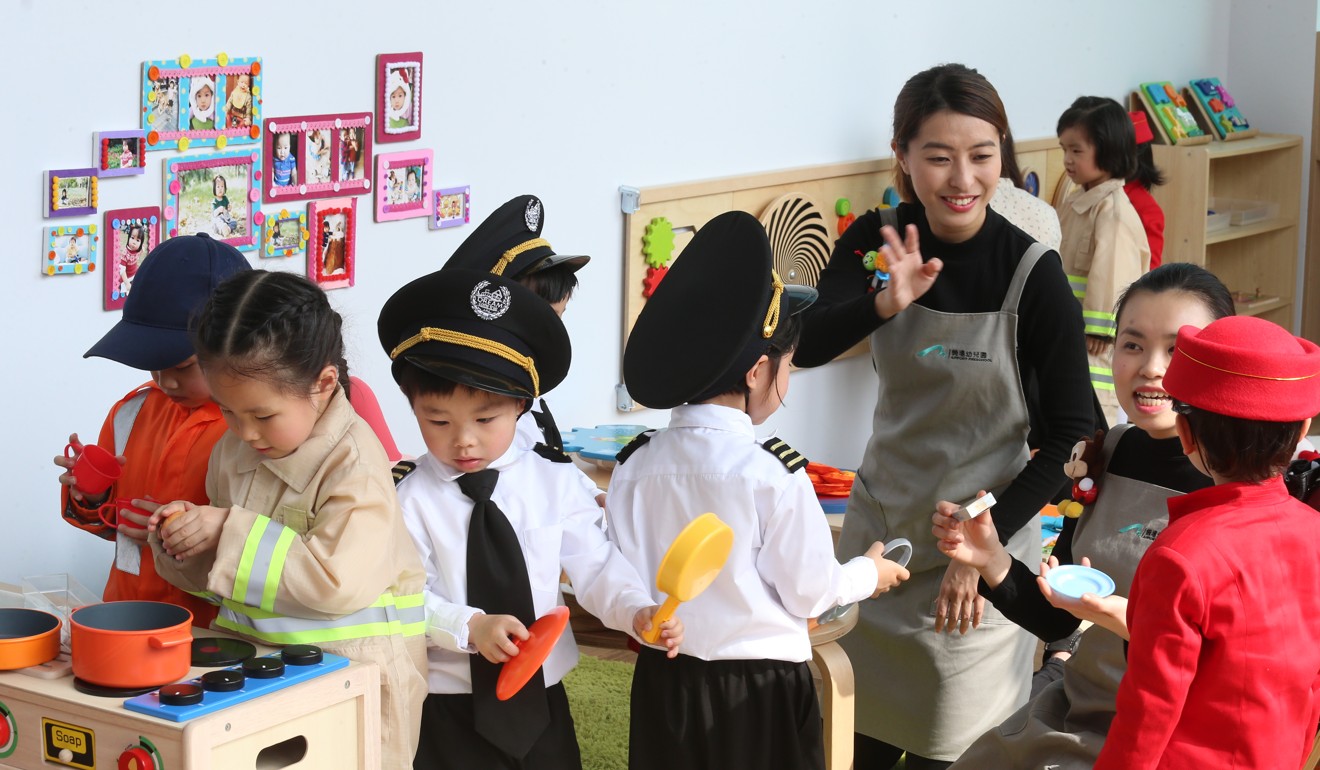 Mainland China was the most expensive, followed by Switzerland, Belgium, Britain and Singapore.
Sebastien Deschamps, CEO and co-founder of ExpatFinder.com, said the initial idea behind international schools was to provide a Western education for the children of expatriates on assignment.
"Wealthy locals, particularly in Asia, [see these schools offering an international English curriculum] as a stepping stone for their children to compete for spots at prestigious Western universities and eventually positions at multinational companies," Deschamps said.
He added that given the demand for places, it was reasonable to expect costs to go up.
In Hong Kong, parents who choose one of the 80 international primary and secondary schools instead of the more than 1,000 local schools would likely do so to avoid a system often accused of working pupils too hard and being too grade-oriented.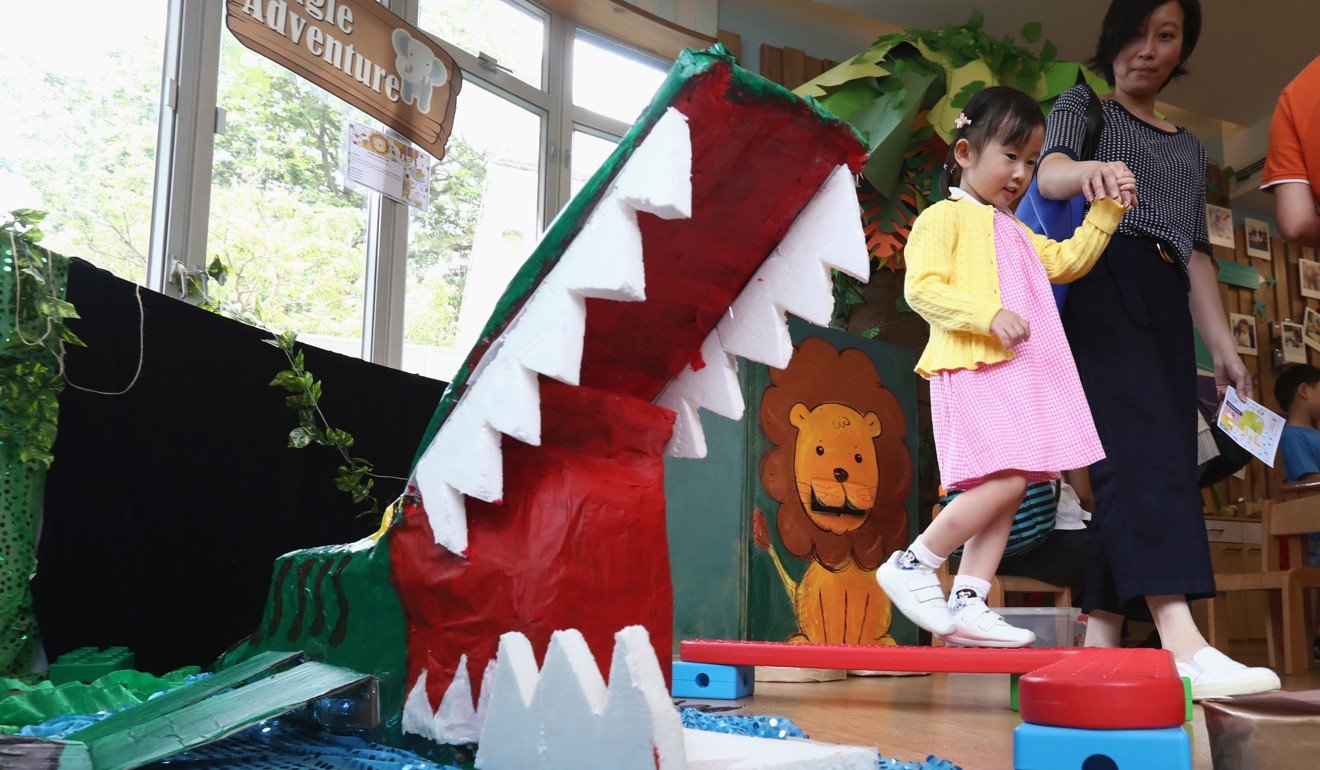 "[International schools] are more focused on interactive learning and developing self-esteem and confidence, rather than too much homework and assignments like in the local schools," said Jeffrey De Guzman, a consultant engineer at Verizon who has a daughter studying at Renaissance College in Ma On Shan.
Just over half of international schools in the city require parents to stump up non-refundable capital levies and debentures to score their children a place.
The capital levies – which schools use to fund development expenses and are usually not refundable – were included in ExpatFinder's table of school costs. But debentures were not as these are funds that parents get back – without any interest – when their child finishes their education at the school.
"Our clients consistently express surprise when they learn about [these additional charges]," Benny said, pointing out that Harrow International School in Tuen Mun has an annual capital levy of HK$60,000 per pupil.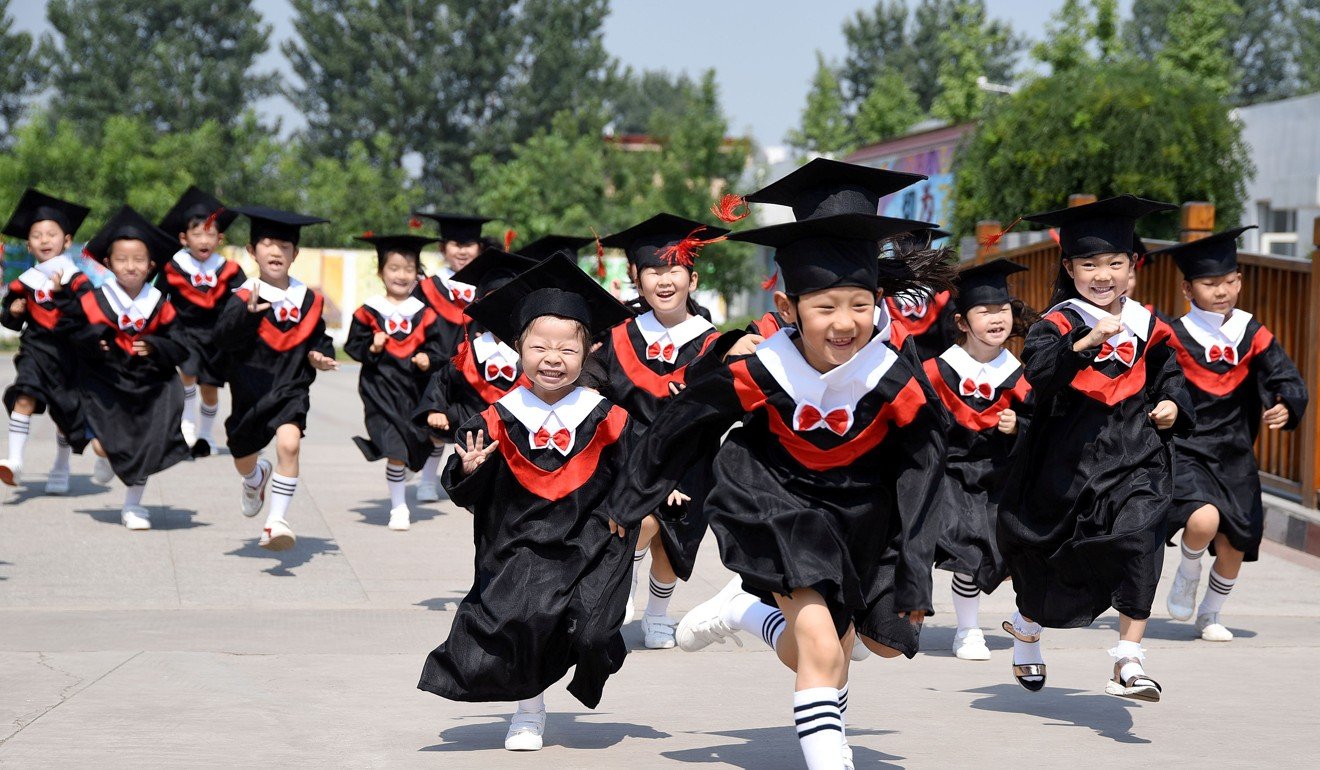 With 8.6 per cent of Hong Kong's 7.34 million population made up of foreign nationals, relocation companies have made sure that businesses are aware of schooling costs so they can cover it in the packages they offer.
Jason Li, who works for Santa Fe Relocation, said he had seen clients choose not to move to Hong Kong because of schooling issues.
"We tell them in advance about the high costs and set their expectations," Li said, adding that many decided to relocate elsewhere in Asia.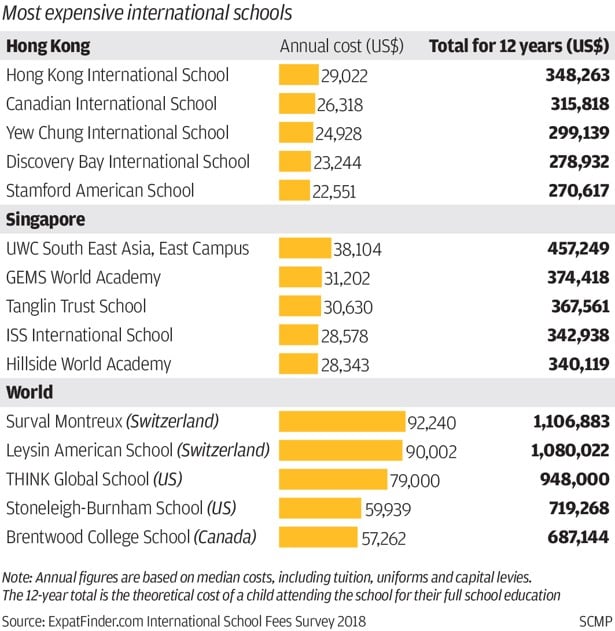 "[Expats] don't have many choices as they cannot get into the local system schools or local private schools."
Benny said the majority of incoming families seeking international school education were from mainland China and were not concerned about the cost.
"They can afford it," she said.
But for one group of international schools, their fee rises are governed by the city's Education Bureau.
The English Schools Foundation (ESF) caters to about 17,700 English-speaking pupils from more than 60 nationalities and in March, it proposed fee increases averaging 4.8 per cent across all levels for the school year beginning next month. The bureau has yet to respond to its request.
De Guzman, whose daughter's school is run by the ESF, said parents would have to accept any increase.
"We have no choice … we just hope that [international] schools will raise their high standards and quality of teaching."
This article appeared in the South China Morning Post print edition as: school fees 10th highest in world