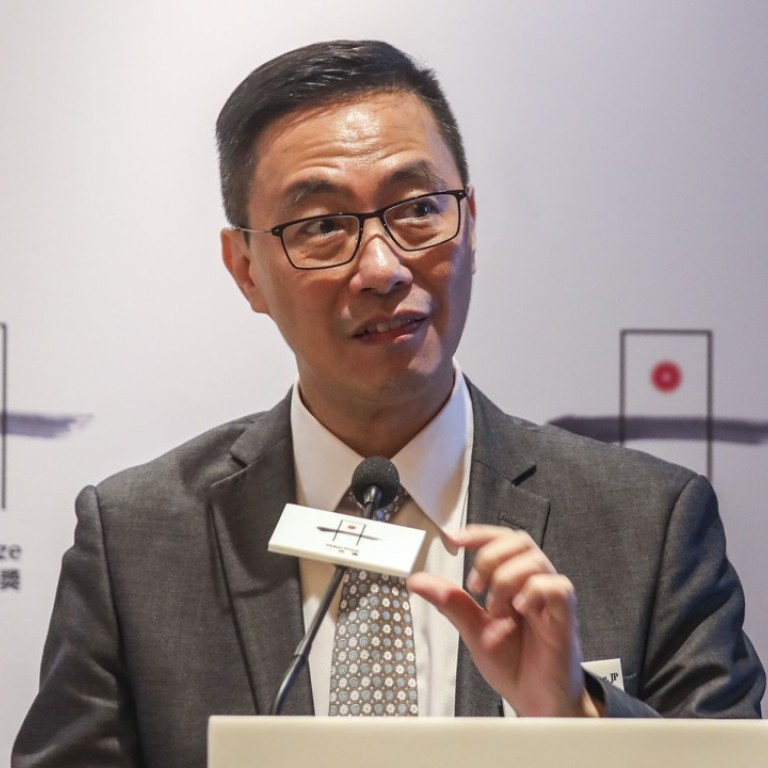 Hong Kong education chief forced to clarify controversial comments about teaching Chinese language in Cantonese
Kevin Yeung's remarks on a radio programme that 'the future development of Chinese language learning across the globe will rely mainly on Mandarin' sparked backlash online
Hong Kong's education chief was on Sunday forced to issue a clarification that he had not cast "doubt" on whether teaching the Chinese language in Cantonese put Hongkongers at a disadvantage.
Hours earlier, in a radio interview, Kevin Yeung Yun-hung suggested experts look into whether the Chinese language should be learned in Mandarin, noting that "the future development of Chinese language learning across the globe will rely mainly on Mandarin".
His comments sparked a backlash as for many, Cantonese is seen as an inalienable part of the Hong Kong identity amid fears about increasing "mainlandisation" of the city.
On his official Facebook page on Sunday, Yeung said the interview had triggered a discussion on the status of Cantonese in Hong Kong and caused a misunderstanding.
"I didn't cast any doubt on learning the Chinese language in Cantonese throughout the interview," the secretary for education wrote.
"I was only saying that, in the long run, the question on how to develop Chinese language teaching can be further studied by experts, in order to strengthen Hong Kong's unique advantage of bi-literacy [in Chinese and English] and tri-lingualism [in Cantonese, Mandarin and English]."
However, the 68 comments left under Yeung's post within three hours mostly reprimanded him. One reply said Yeung was ignorant – 100 million overseas Chinese use Cantonese as their primary language, the user said.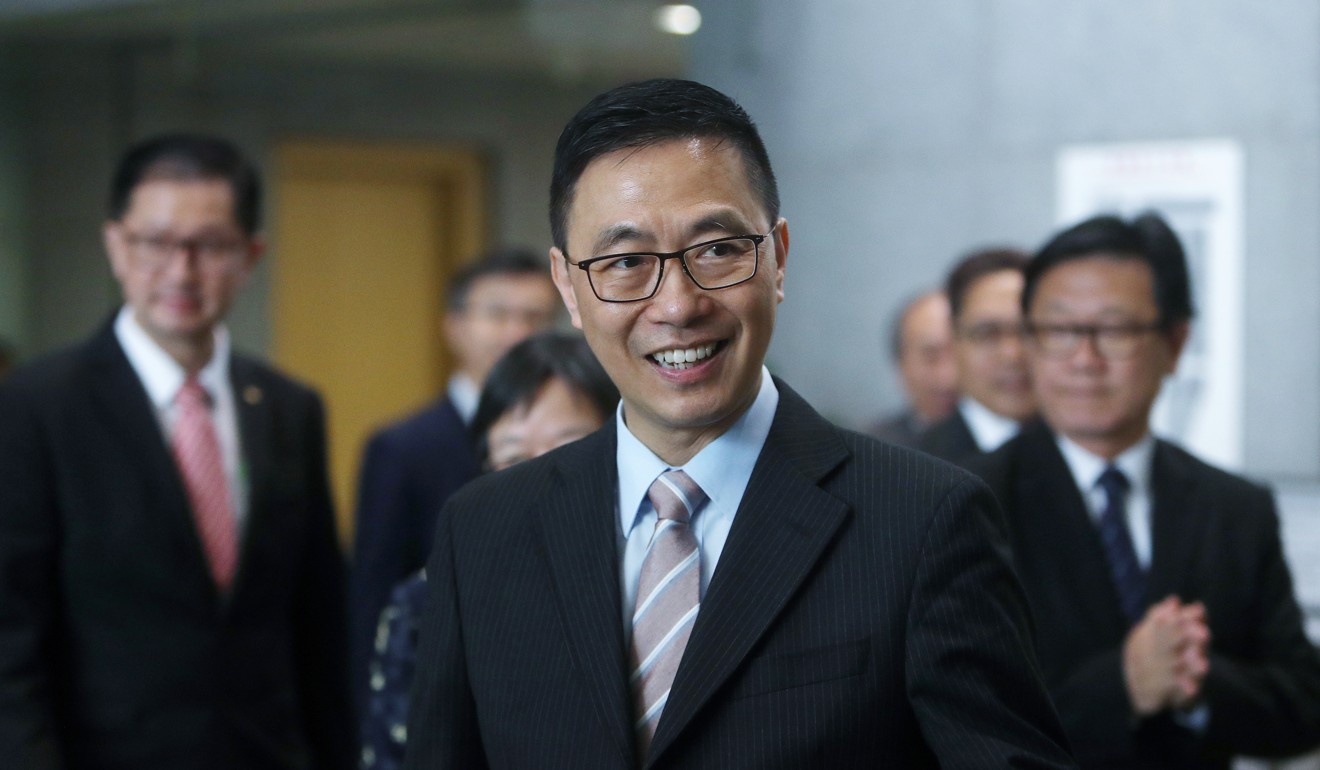 "You said you understand the advantage of using Cantonese but you are endorsing research [in an] opposite direction," Facebook user Elaine Yuen wrote.
"Why don't you study how to make use of the advantage of Cantonese and help the children learn Chinese language better?"
On the city's public broadcaster on Sunday morning, Yeung was asked what his mother tongue was and whether it was ideal to teach Chinese language in Mandarin.
He replied that his mother tongue was Cantonese, but said there was a debate in the academic world about whether to learn Chinese in Cantonese or Mandarin.
"In my opinion, Cantonese is an advantage of Hong Kong. As many people have said, only Cantonese can fully deliver the beauty of rhyme in many ancient Chinese poems. However, in daily conversations and daily life, would it be better if we can use Mandarin more often for expression and studying?"
Yeung said this was because apart from in Hong Kong and Macau, Chinese was taught in Mandarin.
"The future development of Chinese language learning across the globe will rely mainly on Mandarin. As for Hong Kong, a society with some 7 million people, if we continue to learn the language with Cantonese, in the long run – I am talking about the very long run – will our difference become a disadvantage? I think this is an issue that experts need to study."
Concerns that Cantonese was under attack surfaced five months ago, when an Education Bureau article issued with supporting materials for primary school Chinese language teachers was posted in an online forum. It was written by a former official of the central government's State Language Commission who said the city's official language should be Mandarin.
Yeung stated then there were no plans to begin teaching the Chinese language curriculum in Mandarin and the intent of distributing the article was to share a different opinion.
"Actually our primary education is mostly done in Cantonese … So you can see clearly the government's stance on educational language," he said.
Education lawmaker Ip Kin-yuen on Sunday urged Yeung to be more "careful" in making comments.
"If he indeed believes that in the long-run schools should teach the Chinese language in Mandarin, he should present the idea with sufficient evidence. Otherwise, he should be careful with his words," Ip said.
Ip said the majority of the local education sector believed that Cantonese should remain the instruction medium considering the unique language environment of Hong Kong.
"Studies we have conducted so far shows that teaching the Chinese language in Mandarin doesn't deliver the benefits expected by its promoters. Instead, it affects young students' interest because it is a strange and difficult language for them," Ip said.