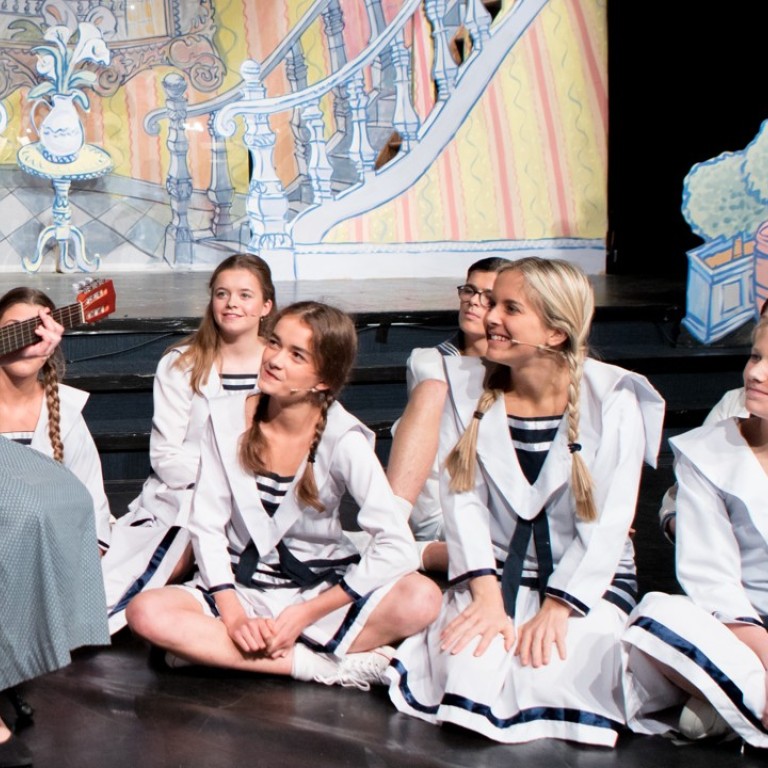 Newly on board: what to expect in UK boarding schools
UK education offers many benefits such as chances for creativity and discovery
It is a growing trend among Hong Kong parents to send their children abroad to be educated, and Britain's renowned boarding schools top the list of many. But it is also one of the greatest emotional and financial decisions a family can make. Sending a child as young as 11 off to a foreign country alone can be either a fruitful or a scarring experience.
Leo Winkley, the new headmaster of Shrewsbury School in the United Kingdom, says even simple things like the canteen menu can be perplexing for newcomers.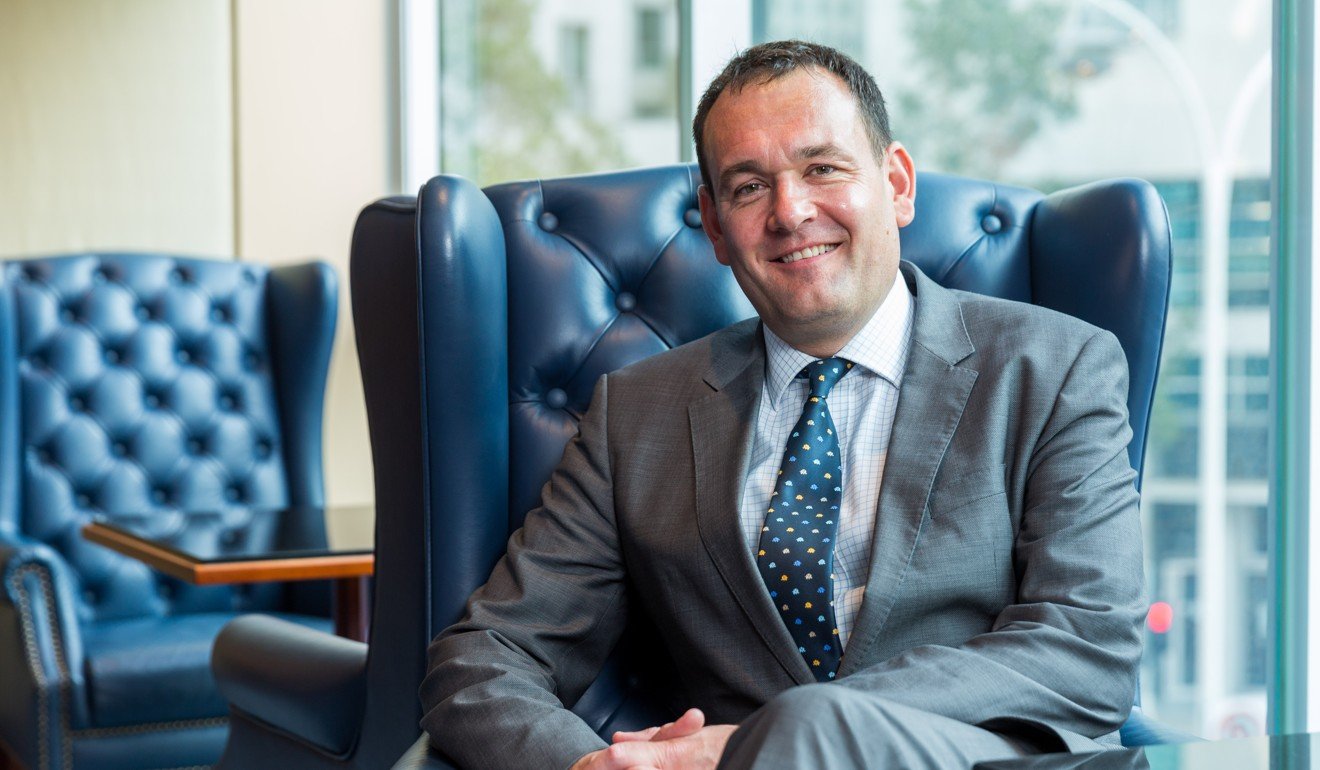 "They're in a different culture meeting new people. Plus they're learning new subjects in a second language," says Winkley, who boarded at Cranleigh School in Surrey.
One thing parents often must watch out for is whether the boarding school is the "real deal" – meaning making sure there's a high percentage of full boarding students so your children won't end up alone in the residences while others go home during weekends or for the holidays.
Shrewsbury claims that 80 per cent of its students go through full boarding, 20 per cent of whom are international students, including those from Hong Kong.
"It's less easy to be a 'tiger mum' or 'helicopter parent' when your children are in a boarding school," says Winkley. This lifestyle is known to be helpful in encouraging individual responsibility so that children will be able to motivate themselves and reach high standards without needing anyone hovering over them.
"Ultimately, they'll need to go out to the world and do it for themselves," he adds.
Glenalmond College, another independent boarding school, located in Scotland, has over 70 per cent full boarders. Around 70 per cent of the 12- to 18-year-old student mix is British.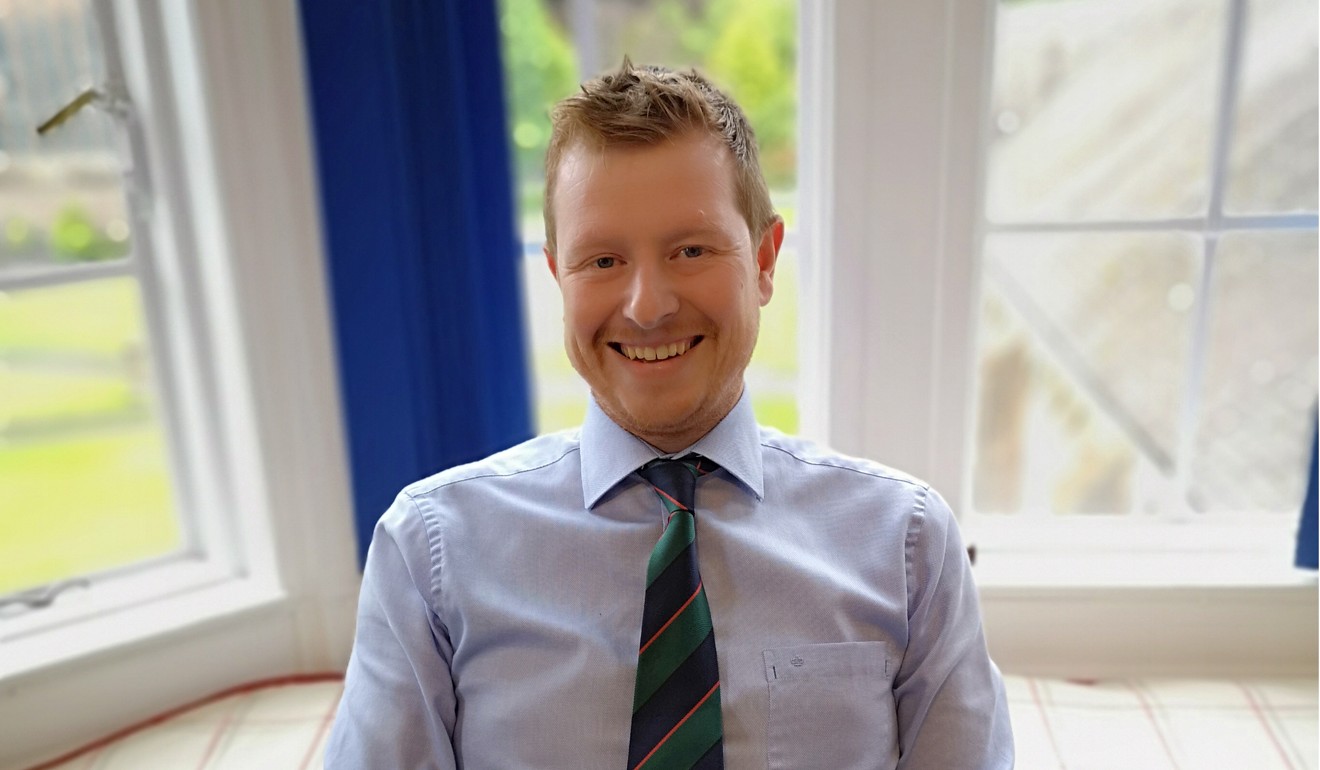 According to Craig Fleming, the school's chief external relations officer, the only difference between boarders and day pupils is that they stay on campus overnight and on Sundays.
Winkley advises parents and pupils to take into account the different cultures when picking boarding schools. Shrewsbury, for instance, is "quite quirky, with a sense of humour", in his words.
Also, the geographical surroundings are an indicator of the learning environment and range of extracurricular activities. Those located next to a river are likely to offer activities such as kayaking and rowing. Glenalmond, on the other hand, is nestled in less populated Scotland, with an educational ambience that is less of a pressure cooker.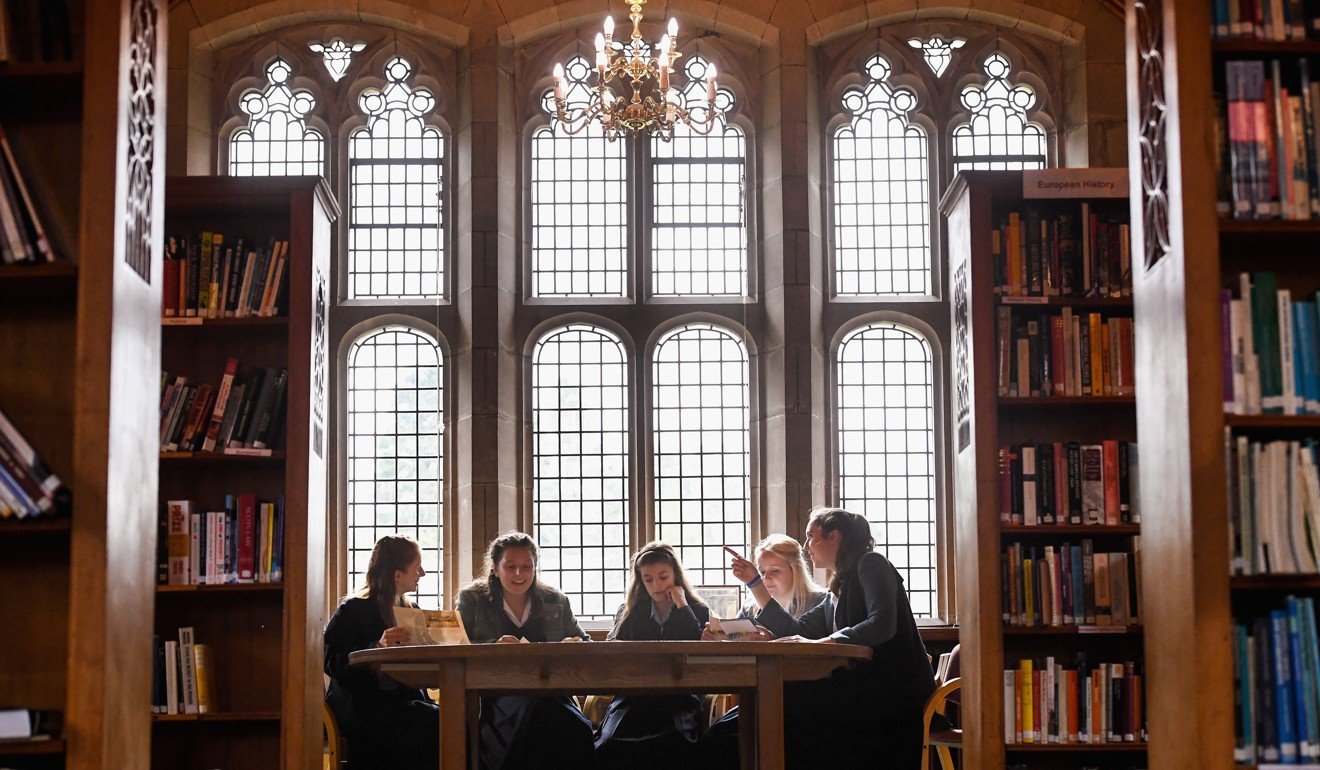 "Talking to families from Hong Kong, I learned that most of them are looking to escape the high-pressure educational environments in Hong Kong," says Fleming.
So why do Hong Kong parents favour UK education? Winkley and Fleming attribute this to how it values learning outside the classroom as much as exam success, and that the system creates opportunities for creating, invention and discovery. "A lot of jobs in the future are going to need people who can think divergently and independently," Winkley adds.
Schools nowadays, day or boarding, have to prepare students for a changing world with social and political uncertainties, according to Winkley. "Things are moving very fast, schools have to be nimble and responsive to the changes happening around them.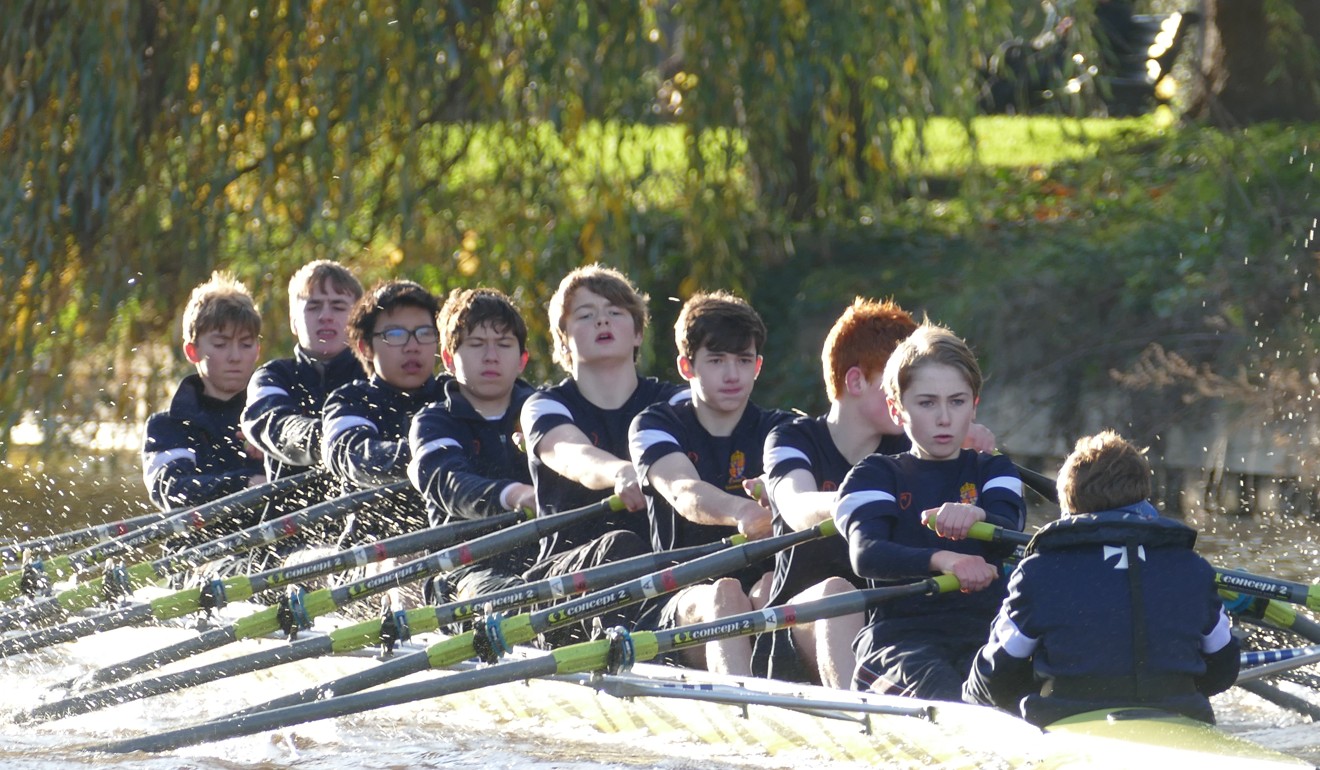 "But equally, they need to provide islands of certainty, some solidity where people know where they stand. So that [the pupils] get a community identity and a sense of themselves in a spinning world."
While students are given more learning opportunities within a boarding system, it could also mean dealing with hostility from peers and other social issues 24/7.
Winkley thinks it's the role of educators to equip students with twin skills when dealing with adversity: "resilience", which he allegorises as riding a bike through a pothole, and "resourcefulness", spotting the pothole soon enough to ride the bike around it. These can come in handy when going through the changes in one's individual identity during adolescence, as well as in the big picture of a moving world.
UK independent schools came face to face with shifting times, when their contentious status as charities was brought to the table in the Conservative Party manifesto in the 2017 general election, which required independent schools to either sponsor an academy or offer extra bursaries to the less privileged, or risk losing their charitable status.
Apart from the some 40 state-funded boarding schools in Britain, the vast majority of independent boarding schools operate on a charitable status. State boarding schools offer free education, meaning parents only have to pay for boarding, which costs around £4,000 a term for full boarding, says Britain's State Boarding Forum.
Private schools, on the other hand, acquire a charity status for their role in the "advancement of education for the public benefit", and get tax rebates in return.
"Sometimes people forget that the majority of boarding schools are actually charities. The schools need to have a genuine social responsibility to engage with the local community, working with other educational partners to share ideas and widen access to the education they offer," Winkley says.
Handy tips on beginning life as a boarder:

Open up your mind and embrace the new. Arrive with the attitude of trying a lot of new things, not merely reproducing what you've been doing in your old school. Specialise, but keep your frequency open to new things.
It's often the little things that bring the biggest delight.
Work hard on your English. You'll need to be fluent enough to allow easy access to learning in other areas.