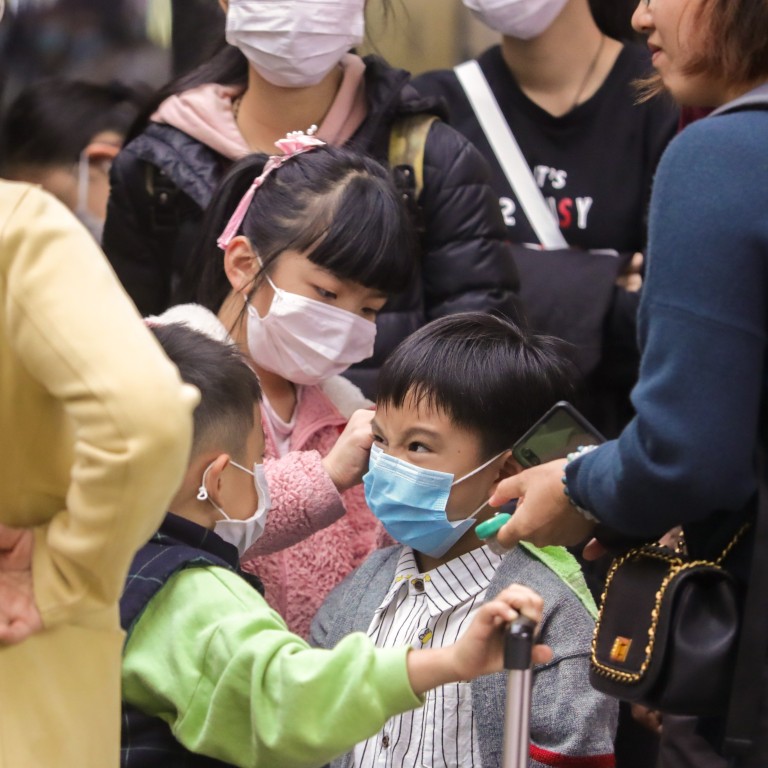 More than 80 per cent of Hong Kong's parents highly stressed as schools remain shut amid coronavirus epidemic, poll finds
Survey of more than 500 parents finds those working from home the most anxious as they worry over children's online-based schoolwork
NGO vice-chairman urges parents to relieve stress by bonding with children instead of consuming too much Covid-19 news
More than 80 per cent of parents in Hong Kong feel troubled by school closures amid the coronavirus epidemic, with those who have to work from home reporting the highest levels of stress, a survey by an NGO has found.
The Hong Kong Institute of Family Education, a local non-profit group, proposed that parents could try spending more time with their children and playing games with them in their spare time, instead of consuming too much Covid-19 news and piling on the anxiety.
"We encourage parents to keep up communication with their children even after the epidemic is over and consider playing board games or other activities together," institution vice-chairman Christopher Yu Wing-fai said.
The NGO conducted a phone survey of 515 parents between February 27 and March 10, asking them about the amount of time spent playing and exercising with their children, on top of questions about the school closures and summer break.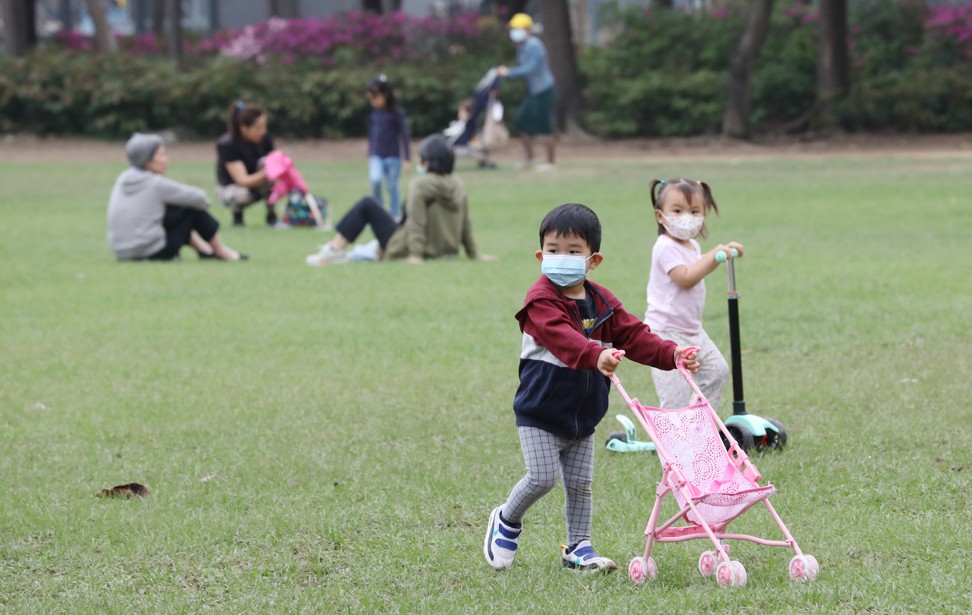 Among the respondents, 41.7 per cent said their children were in kindergarten, 40.4 per cent had young ones in primary school and 17.9 per cent in secondary school.
Pollsters found that 75 per cent of parents reported an improvement in their relationship with their children during school closures since early February.
But the institute also found that parents were generally stressed about the class suspension, with 85 per cent saying they were unhappy about it.
That included 18.4 per cent who selected the "neutral" option when asked if they were upset, said Wong Chung-ki, one of the researchers behind the poll.
Asked if this year's summer holiday should be cancelled so that their children could catch up on schoolwork, a total of 69 per cent of parents said they "agreed" or "strongly agreed", while 20.4 per cent said they were "neutral".
Yu said he believed that parents were so troubled partly because schools had switched to online learning, and many primary school pupils were asked to watch several pre-recorded videos a day, while secondary school students spent hours taking classes through video conferencing platforms.
"It is hard for online teaching to fully replace in-person instruction as it cannot fully cater to each student's individual needs," he said.
"Some families may not even own a computer and the child may just be using the parents' smartphones to watch the online courses, and they may miss some details on the small screens."
Yu also said the prolonged time away from school would affect the development of social skills in children.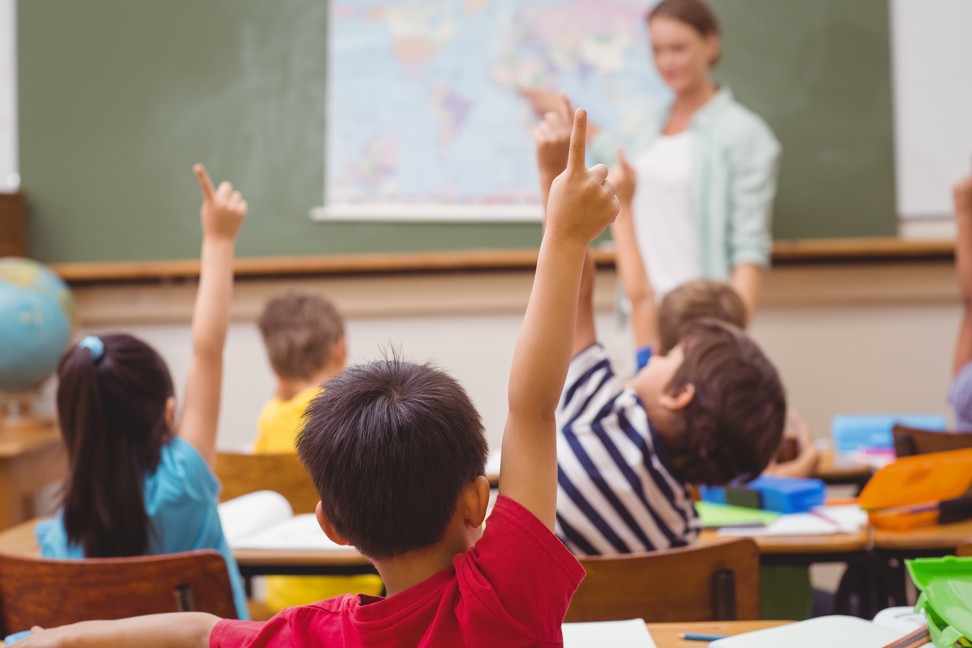 More than half of parents were still working, with only 18 per cent reporting that their employers allowed a work-from-home arrangement.
Parents who had to work from home reported the highest levels of stress over the school closures, with 45.7 per cent saying they were "extremely troubled" by the situation, Wong said.
Yu suggested that rather than being too focused on their children's schoolwork, parents must not forget about quality family time.
"The whole family can watch lighthearted movies together, as laughing together can also help them bond," he said.