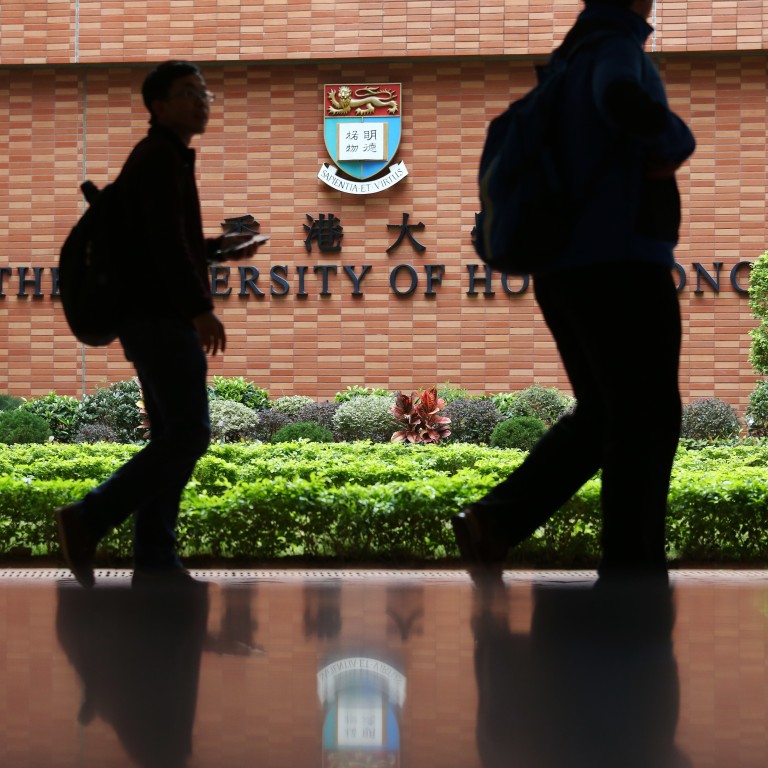 Coronavirus: some Hong Kong universities to still have online learning in place when semester kicks off in September
Representatives of five local institutions of higher learning told the Post they will gradually or partially return to face-to-face classes
The news came as a survey conducted by Lingnan University showed broad dissatisfaction among local students with learning remotely
At least five Hong Kong universities will continue holding online lessons for at least the first few weeks of the semester beginning in September amid ongoing uncertainty over
the Covid-19 pandemic
.
The University of Hong Kong (HKU), the Hong Kong University of Science and Technology (HKUST), Chinese University (CUHK), City University (CityU) and Lingnan University all told the Post they would gradually or partially return to face-to-face classes for the 2020-21 academic year.
The news came alongside a survey released on Wednesday which showed more than 60 per cent of university students polled believed online learning was less beneficial than classroom teaching, while fewer than 30 per cent of respondents said they were satisfied with their online learning experience amid the pandemic.
On-campus classes at all eight publicly funded universities in Hong Kong have been suspended since February due to the local pandemic, with most classes still online for the remainder of the semester.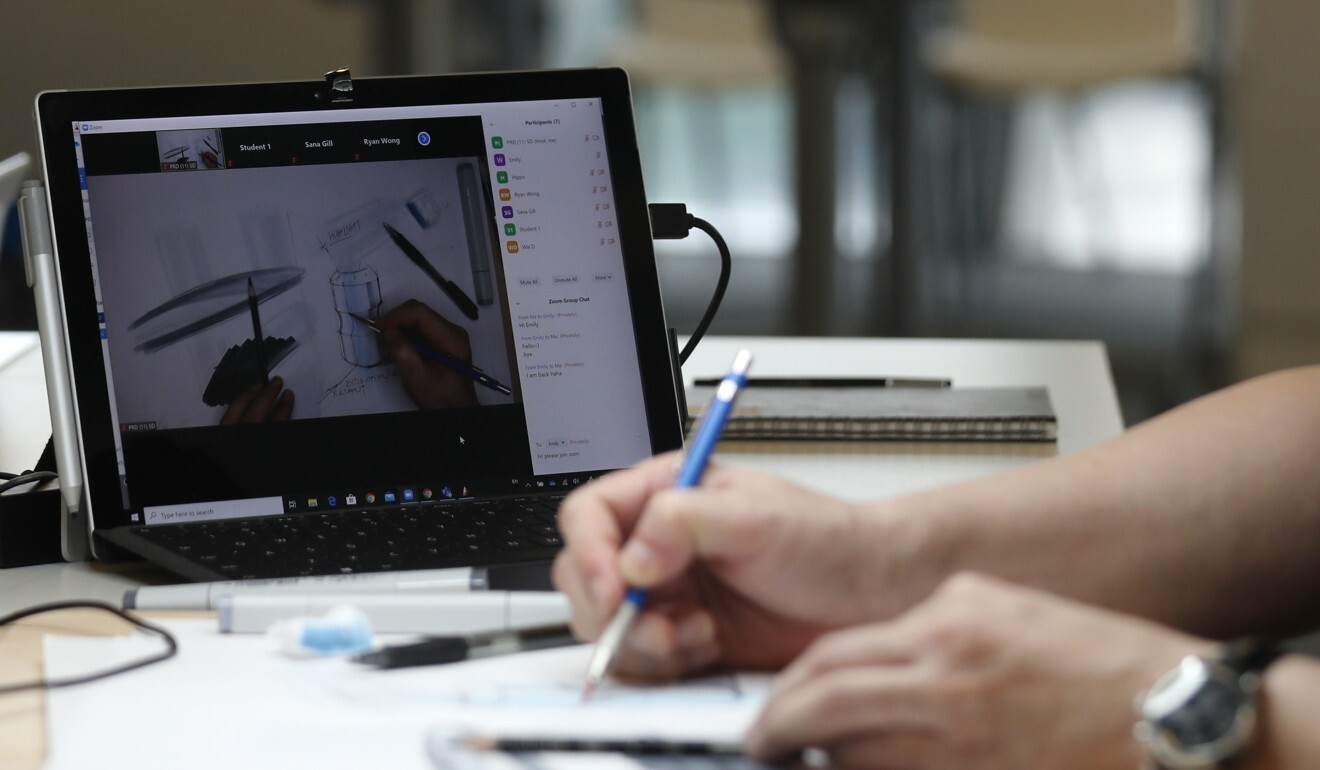 A spokeswoman at HKU said larger lectures, those with more than 90 students, would generally be conducted online next semester, while face-to-face teaching would still be in place for small group classes of up to 25 pupils, as well as some lectures in larger halls that could accommodate appropriate social distancing.
She added that if mainland or international students were unable to make it back to campus because of visa, quarantine or travel arrangement issues, course materials would be made available online for the first three weeks of the starting semester.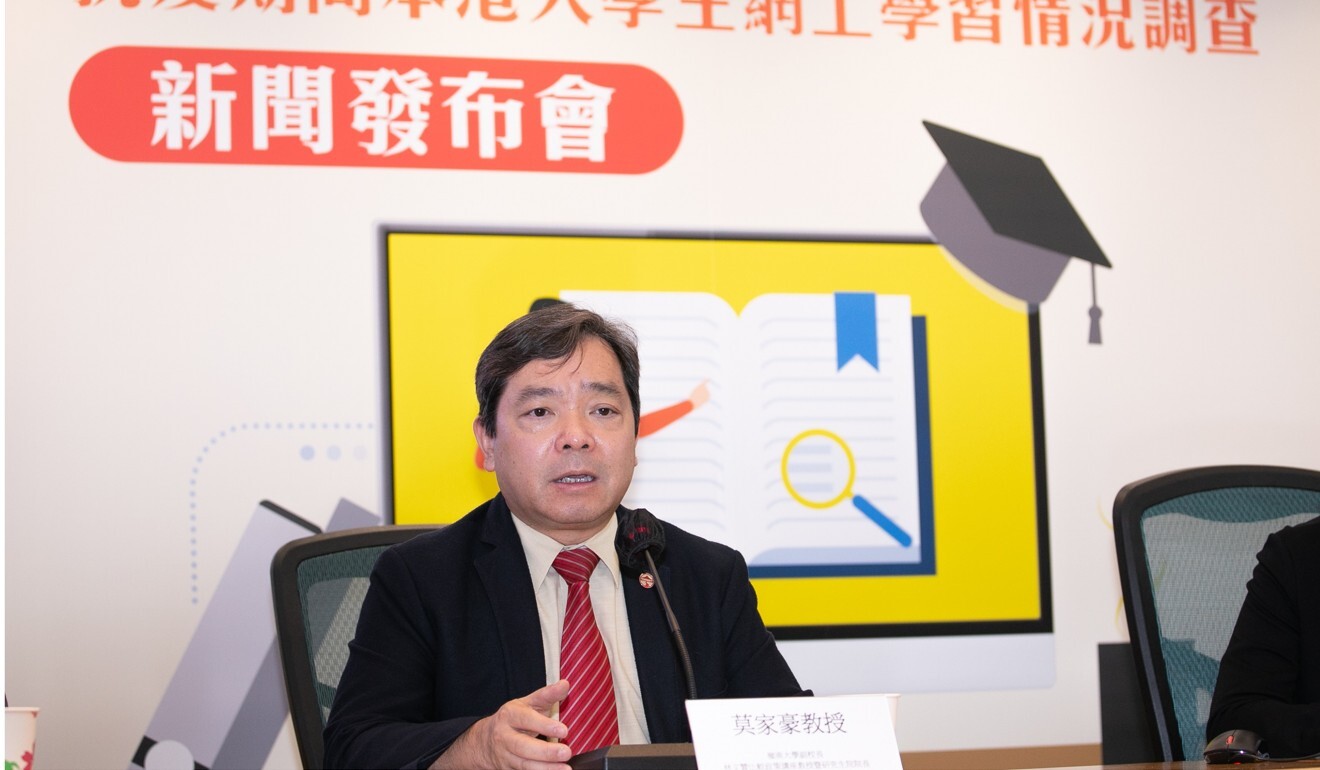 HKUST said classes would be conducted online for the first two weeks of the new term, while face-to-face teaching arrangements would resume afterwards based on the course design. Lessons at CityU, meanwhile, would be delivered "primarily online" throughout the semester, though students who wished to attend lectures in person could still opt for returning to campus.
At Lingnan University, vice-president Joshua Mok Ka-ho said both face-to-face and online lessons would be conducted in September, though they hoped to move all classes back to a face-to-face format for the rest of the semester "if everything goes well".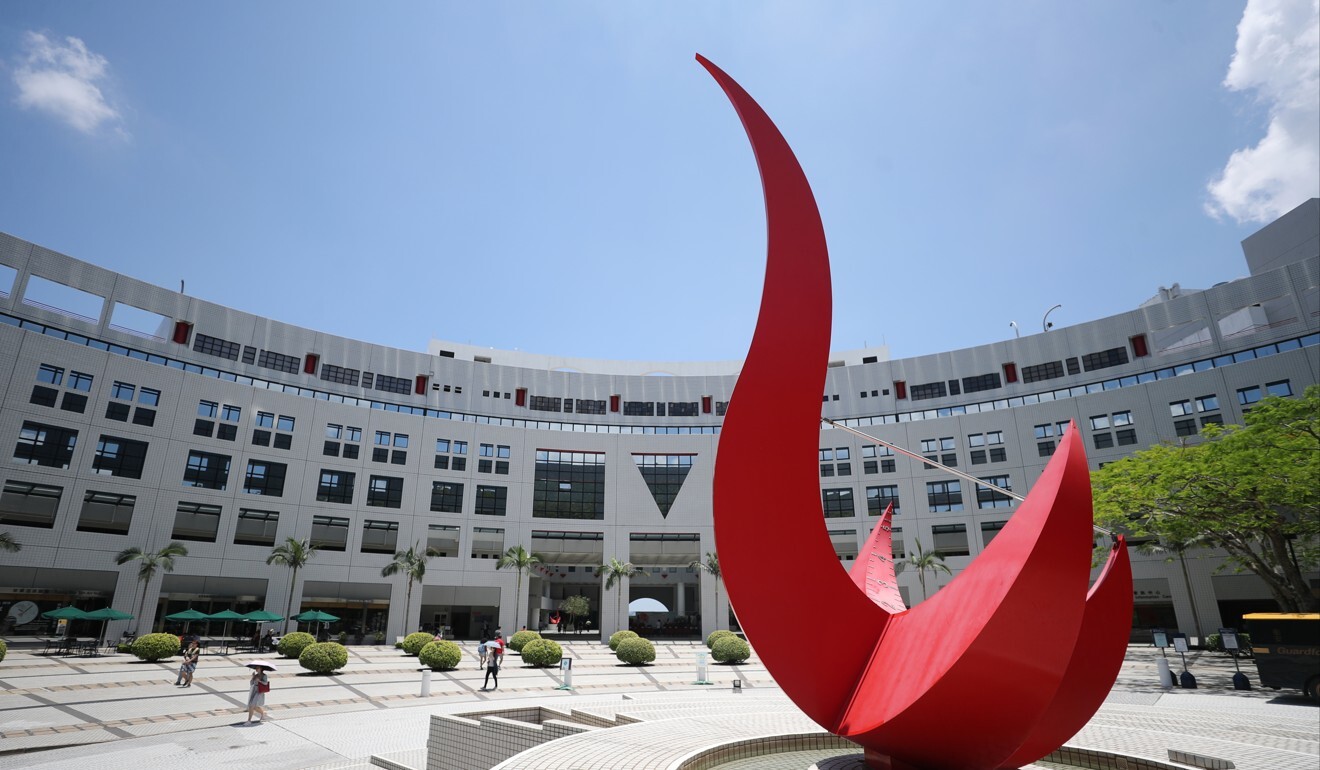 "The university has decided to offer [international students] support by offering them places for quarantine before they formally [return] to the campus," Mok added.
Chinese University, meanwhile, said teaching staff could choose to conduct lessons online or face-to-face according to their needs, while Polytechnic, Baptist and Education universities had not made a decision on lesson arrangements for the new semester yet.
The survey, conducted by Lingnan University, found that about 62 per cent of the 1,227 respondents felt online learning was less effective than face-to-face teaching, with concerns cited including stability of internet connections and lack of in-class interaction.
Nearly 60 per cent identified "lack of self-discipline" as an issue, while 56 and 54 per cent of respondents, respectively, pointed to a "poor learning atmosphere" and "eye fatigue due to long screen time" as problems faced.
"Students' learning experience is really important, as it will affect teaching arrangements in the future," said Mok, who led the study. "As the pandemic is still ongoing globally … no one can know what's going to come [in the next few months]."
Mok said the survey results would be shared with the University Grants Committee – the funding body for Hong Kong's eight publicly funded universities – as well as the Education Bureau, to use as reference when formulating relevant policies.
This article appeared in the South China Morning Post print edition as: Several universities to retain online lessons in September