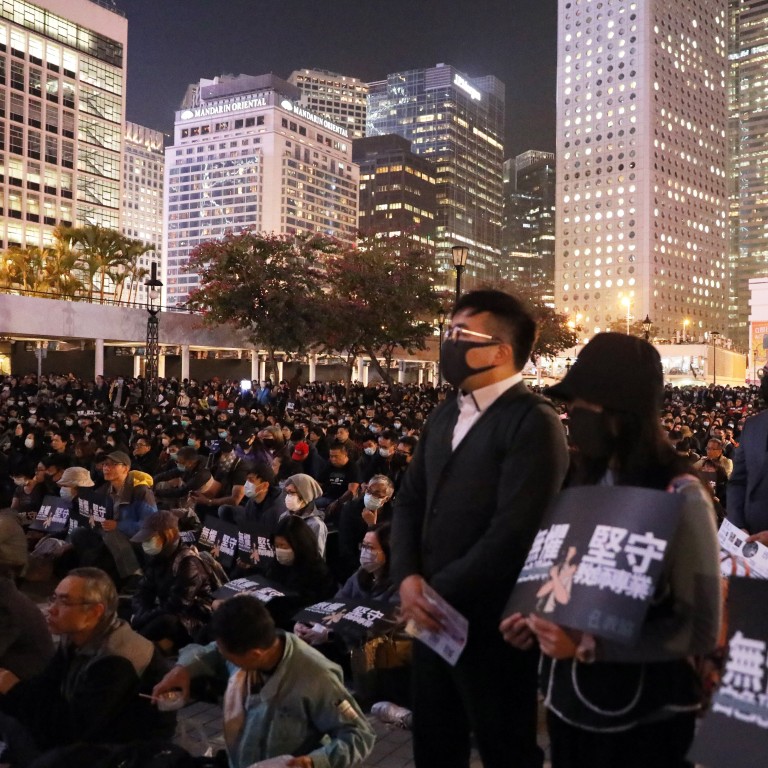 Hong Kong teachers investigated over involvement in protest movement will not be publicly outed, education secretary says
Revealing names of teachers who were subject to protest-related complaints would be unfair to them as well as their schools, Kevin Yeung tells Legco
But secretary also reveals that initial probe has found about 65 per cent of the allegations to be legitimate
The government has no plans to publicise the names of teachers and schools involved in protest-related misconduct complaints, Hong Kong's education minister has said, despite increasing pressure from pro-Beijing lawmakers and a former city leader to do just that.
Secretary for Education Kevin Yeung Yun-hung also revealed on Wednesday that an initial probe had found wrongdoing in about 65 per cent of complaints involving teacher conduct related to the city's months-long
anti-government protest movement
.
"If we publicise the names of all teachers involved in protest-related complaints, it would be unfair to the teacher as well as the school involved. Even if the teacher's complaint was substantiated, we should give him or her a chance to improve," he said.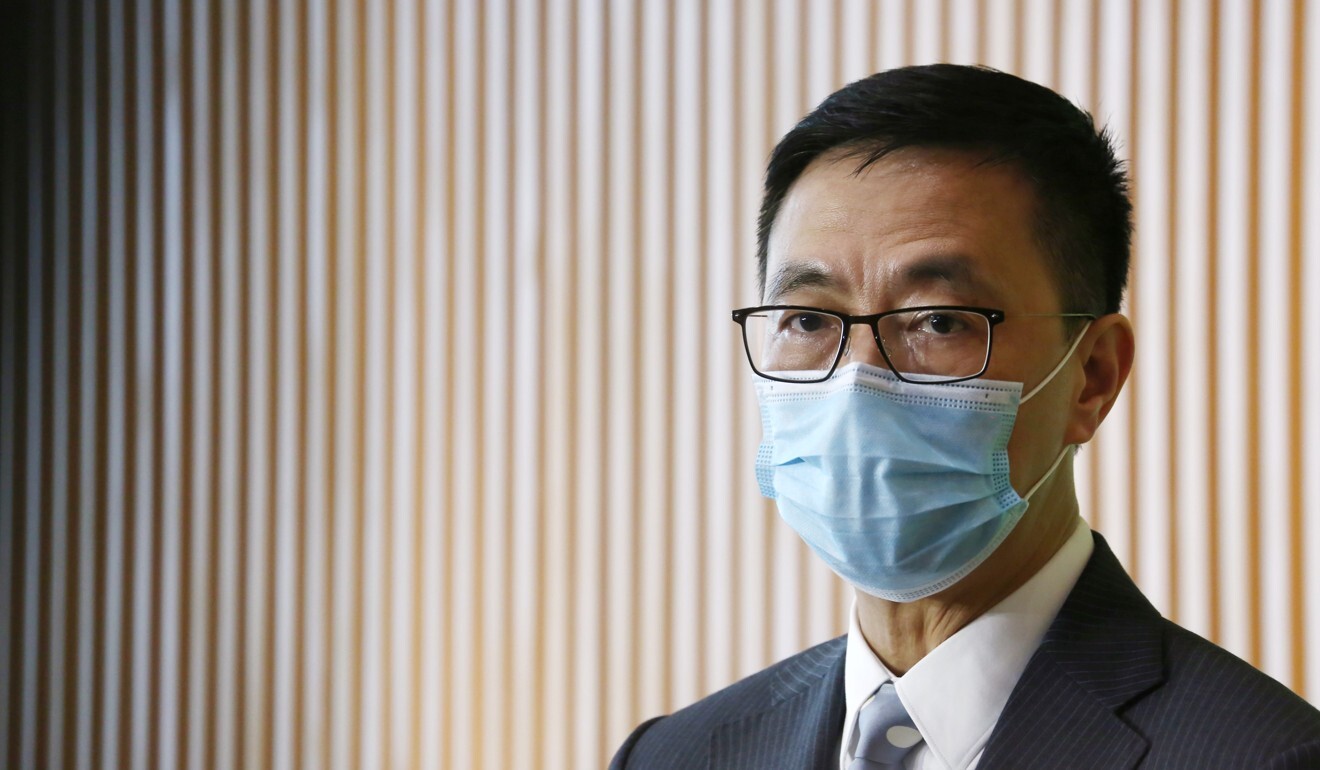 Between June 2019 and last month, initial investigation was completed in 180 of the 222 complaints involving teacher conduct during the protests, with 117 believed to have involved wrongdoing. More than half of those cases had already been followed up on.
Included in that group were 26 teachers given reprimand or warning letters, meaning if they commit the same offence again, they could lose their teaching licence.
Hong Kong has about 70,000 teachers at its kindergarten, primary and secondary schools, according to official figures for the 2019-20 school year.
Yeung was pressed by pro-Beijing lawmakers Holden Chow Ho-ding and Eunice Yung Hoi-yan during a Legislative Council meeting to name the teachers involved in protest-related misconduct along with the institutions where they serve for the purpose of "public scrutiny".
Last month, former chief executive and vice-chairman of the Chinese People's Political Consultative Conference Leung Chun-ying also demanded the Education Bureau publicise the data, saying not doing so would deprive parents of their right to know the truth.
At Wednesday's meeting, Yeung said his bureau had been seriously following up on each of the complaints, but stressed that publicising their names could lead to a possible labelling effect that would affect their schools.
"Some of the teachers being complained about might have acted in an individual capacity. If we [publicise their names], their schools will be impacted as well, bearing responsibility that does not belong to them. That's not the best way of doing things," Yeung said.
About 100 educators were arrested during the anti-government protests that first erupted in June of last year. Yeung said that because most of the cases were still being handled by the legal system, the bureau would only decide on appropriate punishments after that process concluded.
He added the bureau would also arrange strengthened training for teachers on national security, following last month's adoption of the city's sweeping new national security law.
Education lawmaker and vice-president of the Professional Teachers' Union Ip Kin-yuen said it was for the best that the bureau was not publicising details of the cases, but he also criticised what he said was a lack of transparency during the investigation process.
"We feel that the process had many other problems, such as many complaints [being made anonymously], while the investigation process was not transparent to teachers. There is no reason that the details of the cases should be made public in any way," Ip told the Post.