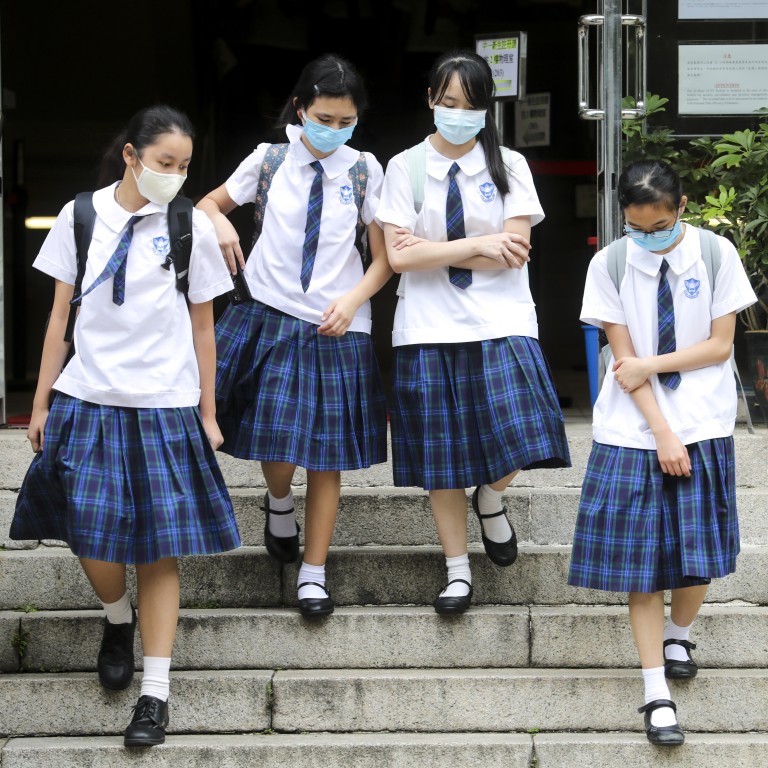 Explainer

|
What is liberal studies in Hong Kong and why is it controversial?
A government-appointed task force is due to deliver its final review of school curriculum, including liberal studies, on Tuesday
Here is a quick overview of why the subject has generated such intense debate and what changes could be on the horizon
A task force appointed by the Hong Kong government is expected to release its long-awaited final review of school curriculum, including liberal studies, on Tuesday.
All eyes are now on what the task force, which includes education officials, school principals and university professors, will suggest and how the Education Bureau responds. Here is what you need to know about the issue.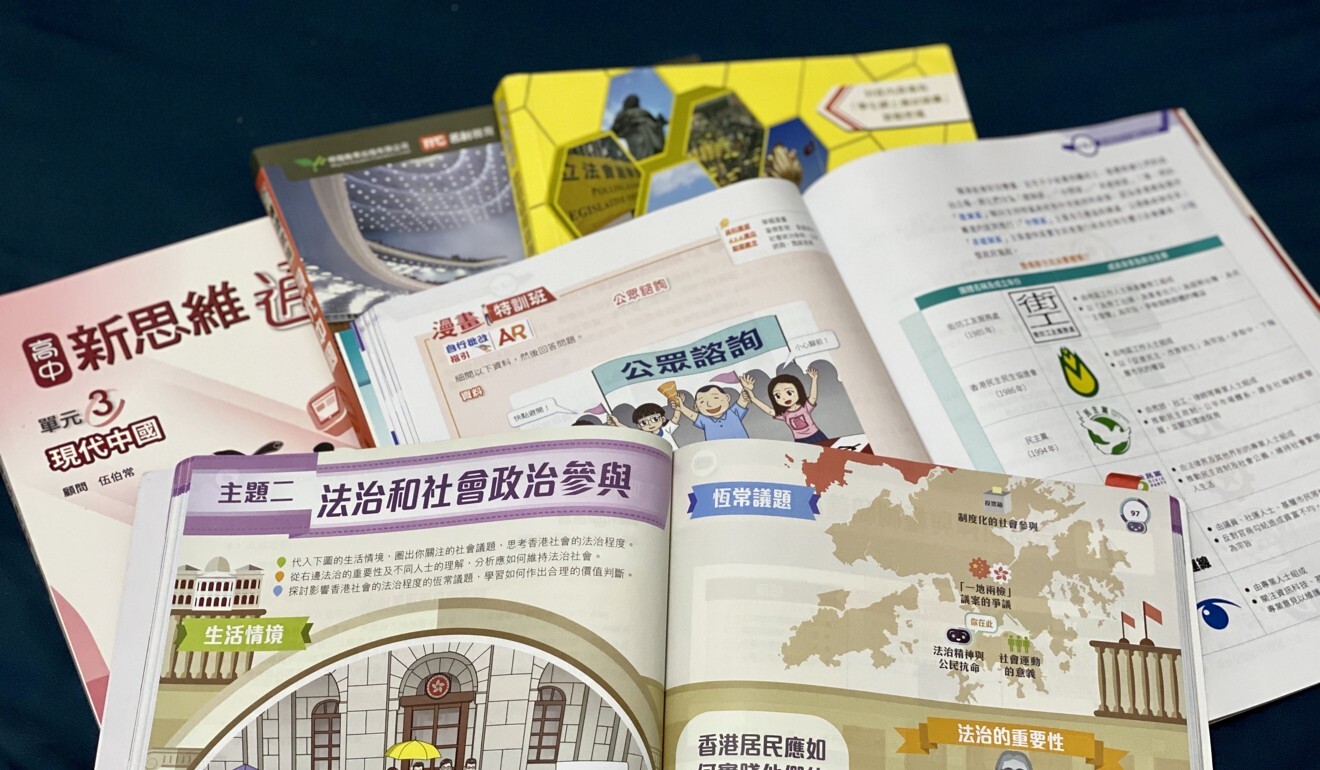 What is liberal studies and what are the subject's aims?
Liberal studies, a core subject for all students in Form Four to Form Six and included in the
Diploma of Secondary Education
university entrance exams, aims at "broadening students' knowledge base and enhancing their social awareness through the study of a wide range of issues", according to a guide published by education authorities in 2007.
The subject, which should take up at least 10 per cent of overall lesson time, has six major modules: personal development and interpersonal relationships, Hong Kong today, modern China, globalisation, public health, and energy technology and the environment.
As an example of the range of topics covered, the Hong Kong today module includes an examination of rule of law, sociopolitical participation and local identity. The modern China section presents descriptions about the nation's reform and opening up beginning in 1978, while some textbooks include the
Tiananmen Square crackdown
in 1989 and mention of the mainland's legal system.
In general, liberal studies aims to enable students to develop multiple perspectives on contemporary issues, help them become independent thinkers and develop a range of skills, such as critical thinking, problem solving and creativity.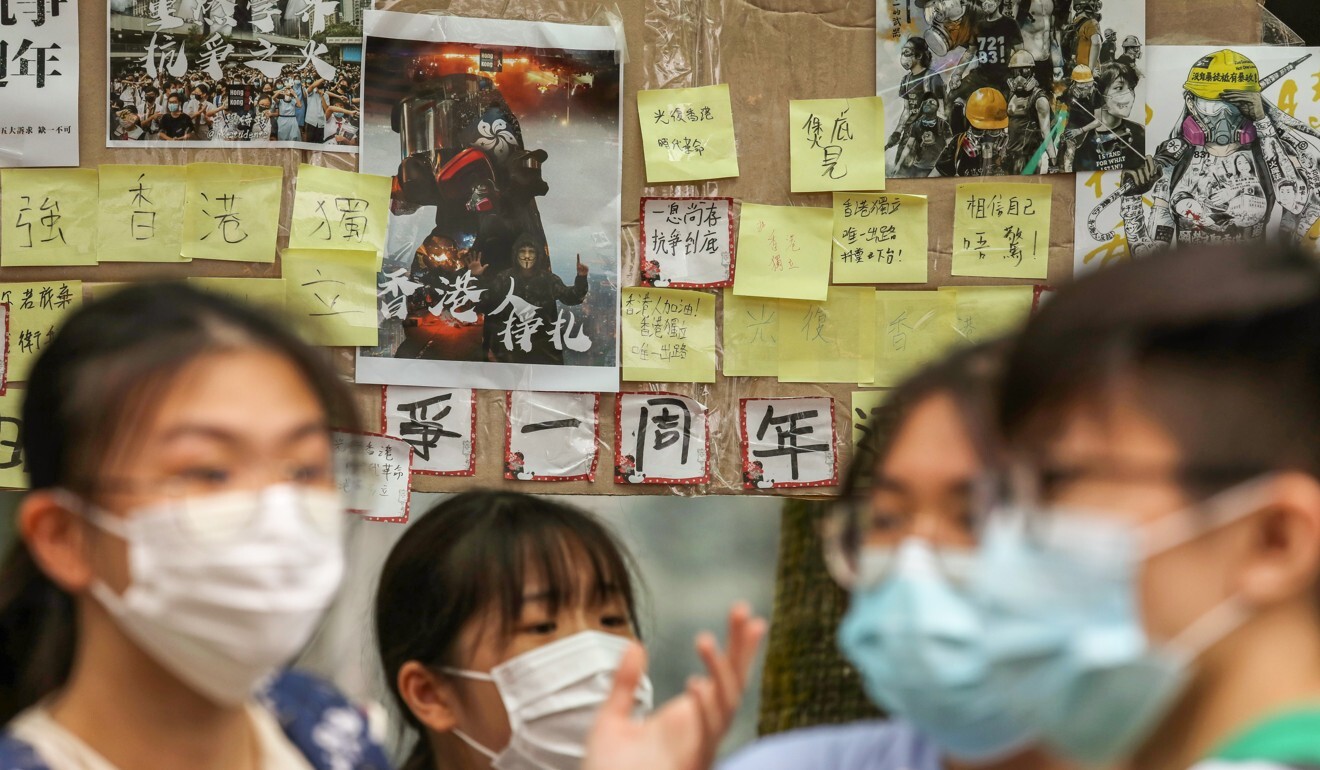 Why has the subject become controversial?
A number of pro-Beijing politicians have blamed liberal studies for driving young people to join mass protests sparked by a
now-withdrawn extradition bill
in June last year. The protests have since morphed into a wider anti-government movement.
Former chief executive Tung Chee-wah, who is a vice-chairman of China's top political advisory body, called the subject a "failure" in July last year and
blamed it
for the escalating violence among young people.
Some pro-establishment groups also criticised the subject's teaching materials, which were not vetted by the education authorities, as biased. They accused some teachers of influencing students with their own personal political views.
The Education Bureau introduced a voluntary vetting scheme in September last year and six major publishers, which provide the bulk of the materials, announced their amendments in August.
Sensitive materials such as a photo of a "Lennon Wall" – a board made out of Post-it messages written by protesters – as well as the annual
July 1 pro-democracy march
and the
2016 Mong Kok riot
were replaced. One textbook deleted a description of how Chinese troops removed pro-democracy students in Tiananmen Square during the crackdown.
The 100,000-strong Professional Teachers' Union and newly formed Education Breakthrough student group
criticised the bureau's vetting
as unprofessional and an act of "political censorship".
But the bureau rebutted the accusations as "totally unfounded", insisting the changes "help students develop positive values".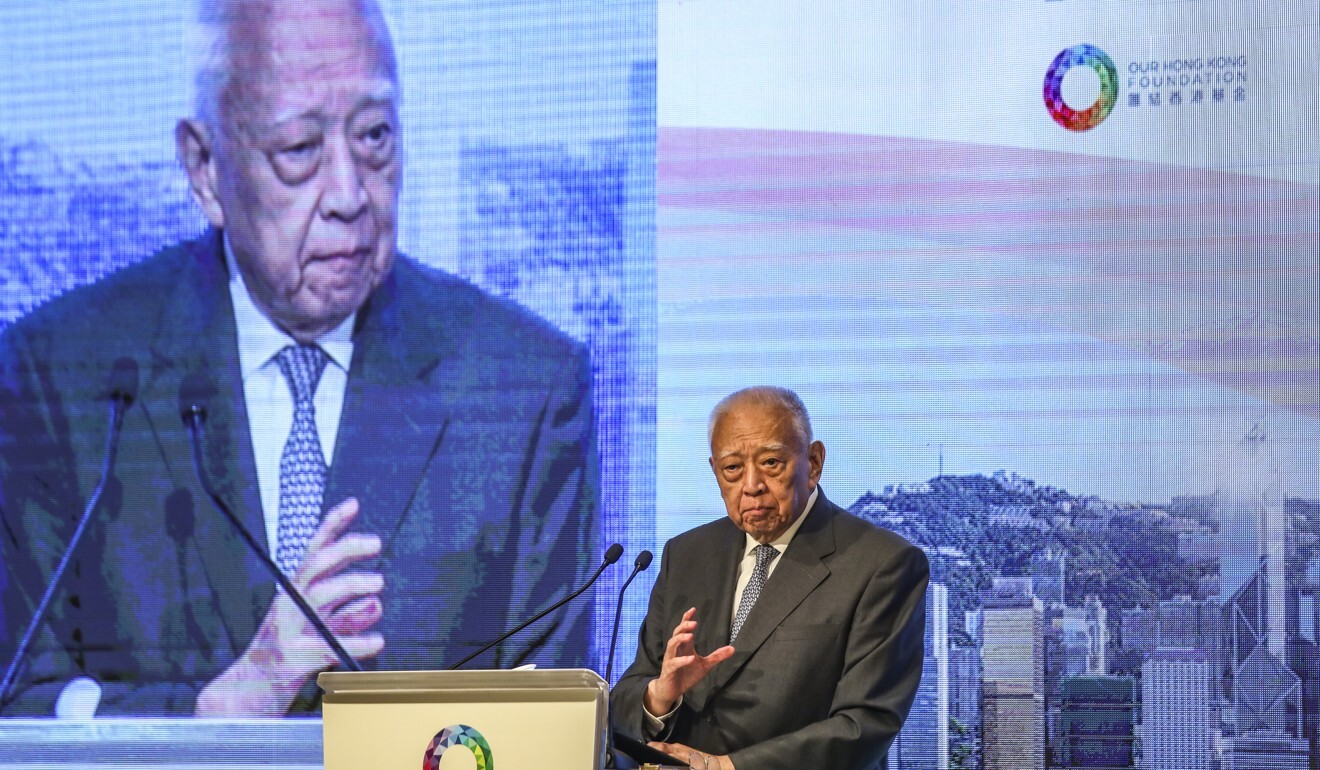 What kinds of changes are expected on the subject?
Questions loom over whether a mandatory vetting process of liberal studies textbooks should be introduced by the government to replace the voluntary one. The bureau has said it would look into the matter.
Other key issues to be addressed include whether the subject should remain compulsory for high school students or turned into an elective, as well as whether the grading system could be simplified to provide more flexibility for how pupils approach the topic.
An interim report by the task force on a review of school curriculum released last year, as well as a study by the Our Hong Kong Foundation think tank set up by former leader Tung this year, supported keeping the subject mandatory.
The foundation also suggested
grading should be changed to a simple pass or fail, while most teaching materials should be checked by the government to "ensure neutrality".
The bureau is expected to review the final report published by the task force and other views expressed before deciding on the way forward.