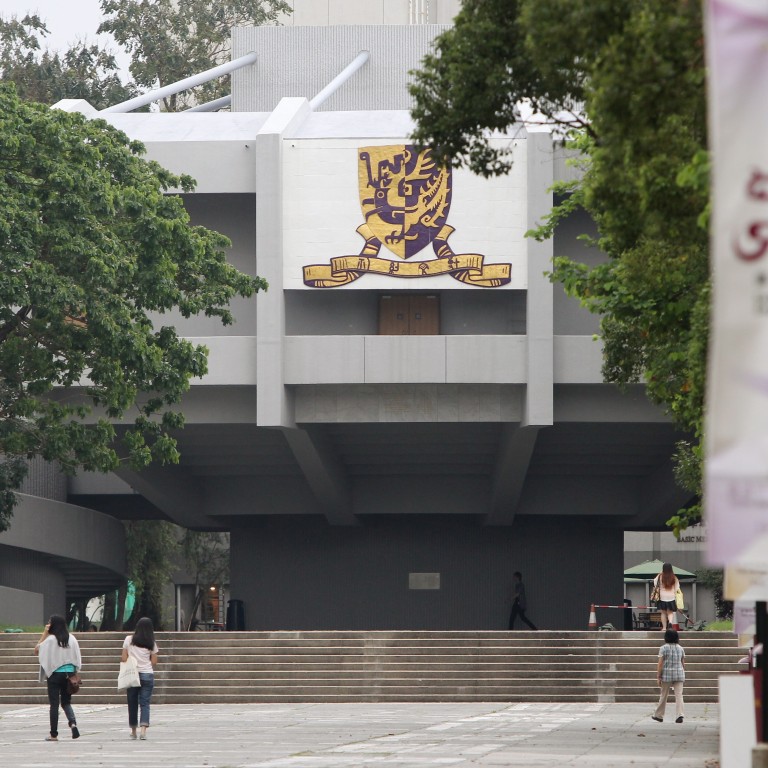 Lower cut-offs for courses mean easier entry to Hong Kong universities as falling birth rate results in fewer applying
Only 45,000 students sat for university entrance exams this year, a big drop from 70,000 in 2012
Decline in quality of undergrads raises concerns over ability to cope with academic challenges
Hong Kong universities have recorded a decline in average admission scores for first-year students on even the most coveted courses – such as law, medicine and business – with fewer applicants meaning less competition for places.
A Post analysis found that at least four of the eight publicly funded local universities – Chinese University, the University of Science and Technology, City and Lingnan universities – recorded lower entry scores for more than half of their courses compared to last year.
About 45,000 secondary school leavers sat for university entrance exams this year, a 5 per cent drop from last year and the lowest number since 2012, when more than 70,000 took the tests.
Hong Kong's falling birth rate is behind the decline in numbers, while the universities' total intake of about 15,000 first-year students has remained unchanged for several years.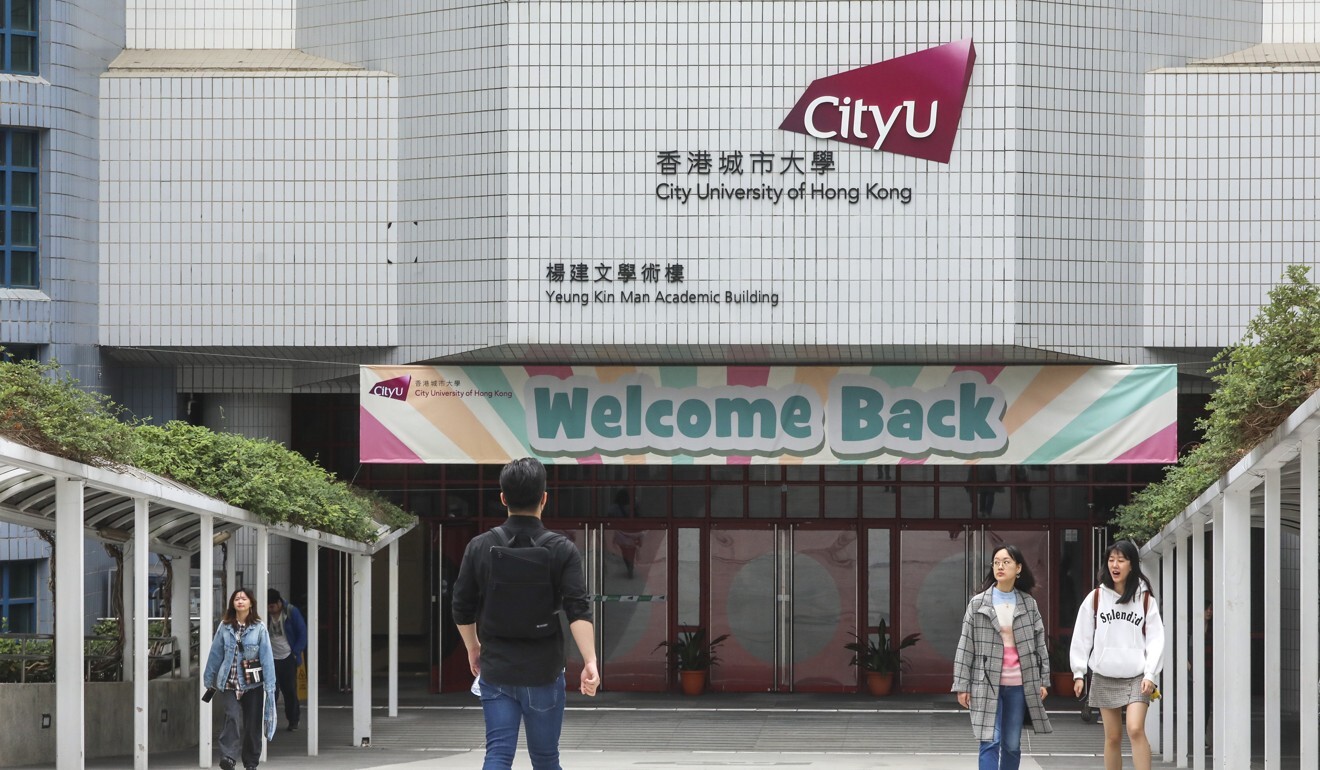 The proportion of students admitted to undergraduate programmes at local universities this year hit 37.5 per cent, a record high.
A student guidance organisation said while it might be good news that high school leavers were finding it easier to land a university place, there was also a question of whether the general quality of undergraduates could be declining.
Experts expect admission scores to decline next year as well, not only as the number of students sitting the 2021 local university entrance exam is expected to fall further, but also because more pupils may opt to go to university abroad, with some hoping to emigrate.
Most universities released their admission figures ahead of their information days for prospective students, which are being held virtually this year because of the Covid-19 pandemic.
The data showed that the decline in entry scores was most obvious at the University of Science and Technology (HKUST), where 17 of 20 programmes saw lower average entry points compared to last year.
Some of the biggest drops were for the Bachelor of Science in Integrative Systems and Design degree, which saw the median entry point dropping from 44 to 39, and an environmental management and technology programme where the score fell from 41 to 36.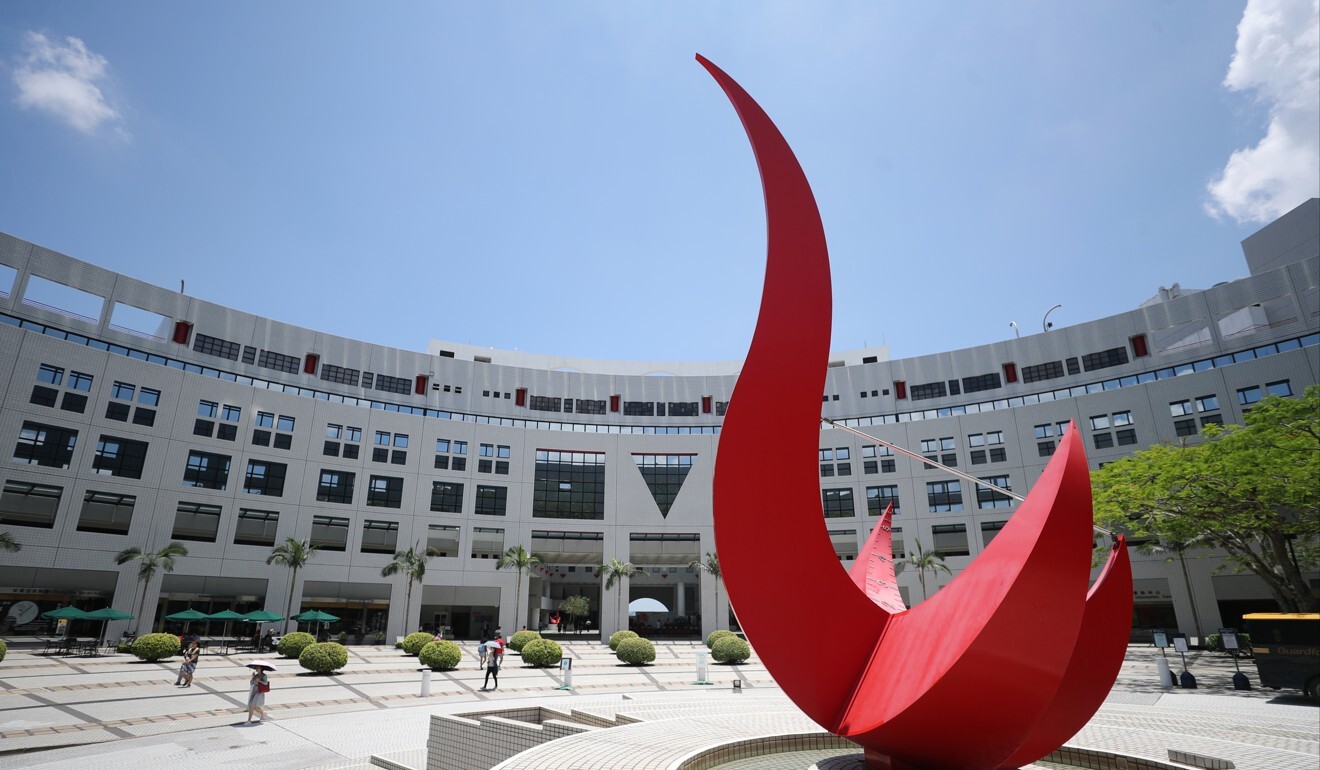 HKUST's more competitive programmes at its school of business and management – including global business and quantitative finance – saw slight declines of one to three points on average.
At Chinese University (CUHK), 33 of 62 programmes saw a drop in admission scores. Top-choice courses such as medicine, pharmacy and law all saw a slight drop of one point.
Of the university's seven programmes that registered a rise in entry points, three were from its faculty of education, including Chinese language, early childhood and physical education.
City University recorded a decline in admission points in at least 17 of its 31 programmes, while Lingnan University observed a drop in seven out of 12 programmes.
The city's highest-ranked University of Hong Kong is expected to reveal this year's admission details later this month.
The remaining three are Polytechnic University, which saw a drop of admission scores in 21 out of 43 programmes, Baptist University which had a drop in seven out of 20 programmes and a rise in 13, and Education University which saw a drop in five out of 22 programmes and a rise in two.
Ng Po-shing, a consultant from student guidance organisation Hok Yau Club, was concerned that the trend might spell trouble for some students who might have to struggle with academic life.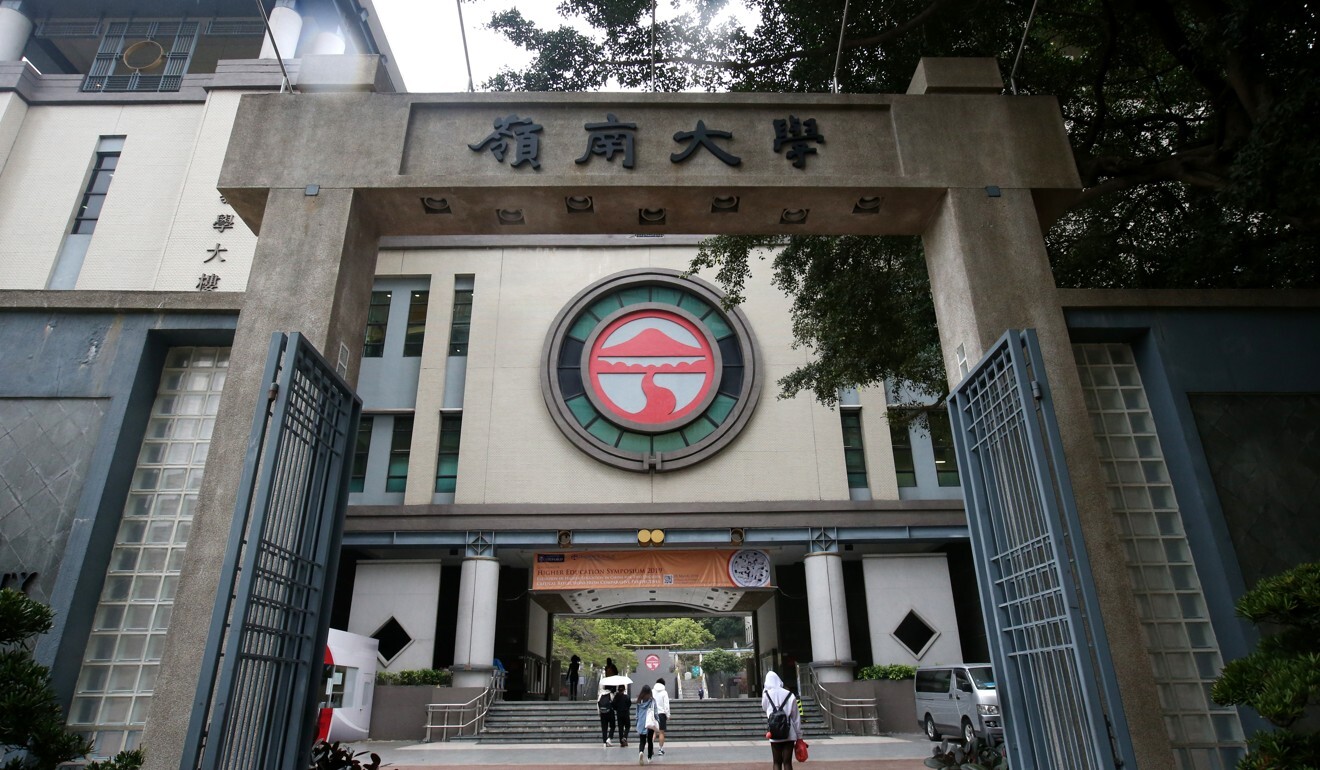 "As admission scores drop and there is less competition for university places, more students may find it difficult to adapt to university life this year, and some may even drop out," said Ng.
He said he had heard that more Hong Kong students had chosen to go elsewhere for their university studies, which could also be a reason behind the fall in the admission scores.
A CUHK freshman who wanted to be known by his surname Chan, said at least six of his high school classmates had chosen to attend universities overseas, in mainland China or Taiwan.
The 18-year-old said last year's anti-government protests might have prompted those born on the mainland to go there, while others preferred Taiwan or elsewhere.
A HKUST spokeswoman said the overall drop in admission scores "was not exactly unexpected", as the intake remained roughly the same even as the number of secondary school leavers shrank.
CUHK said its overall admission scores varied from year to year depending on the number of applicants and changes in selection criteria, while City University said different weightings were used to calculate admission scores in 2020 and 2019.
James Lam Yat-fung, former chairman of the Subsidised Secondary Schools Council, said the shrinking intake provided an opportunity for universities to rethink their programmes and maintain their competitiveness.
"Universities might face more competition in attracting high-achieving elite students," he said. "Re-evaluating areas such as curriculum design and the impact on students' career prospects may be one way forward."
This article appeared in the South China Morning Post print edition as: Universities record decline in admission scores