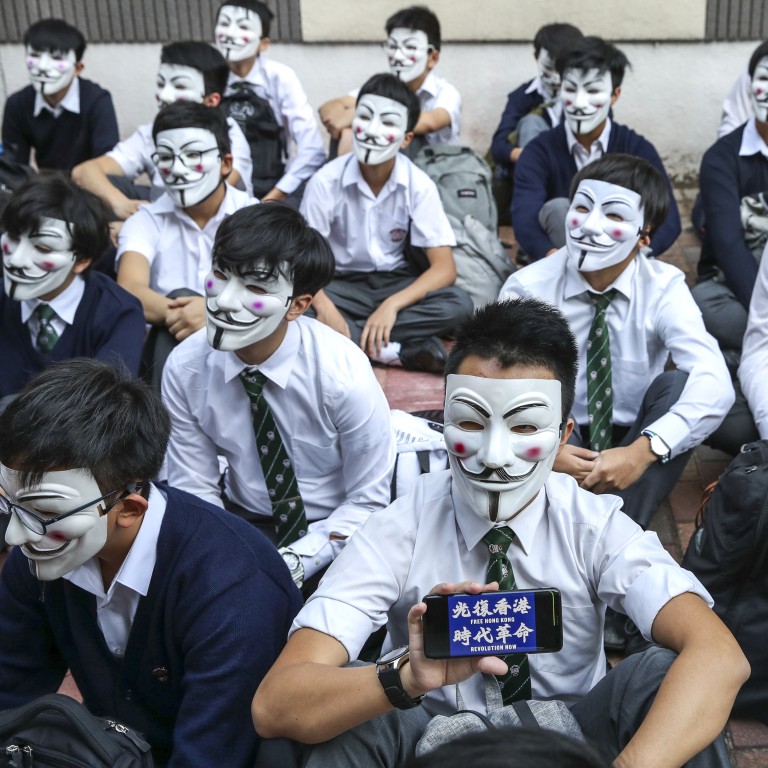 Hong Kong schools to get national security law guidelines next month at the earliest, sources say
Education officials met school heads this month to seek their opinion on ideas floated by the government on guidelines, sources say
Under an initial proposal, the advice would include the roles of schools, teachers, parents and students
Hong Kong schools are expected to receive detailed guidelines on the
national security law
that could include reminders about student activities on campus, and the role of teachers and parents, as early as next month, the
Post
has learned.
Education officials could also suggest schools designate teachers to take charge of the overall planning for implementing national security education into the existing syllabus, but sources said it was unlikely the topic would become a separate subject.
On Thursday, Secretary for Education Kevin Yeung Yun-hung said the government had been refining the guidelines internally and had also consulted representatives from the education sector for feedback on the details.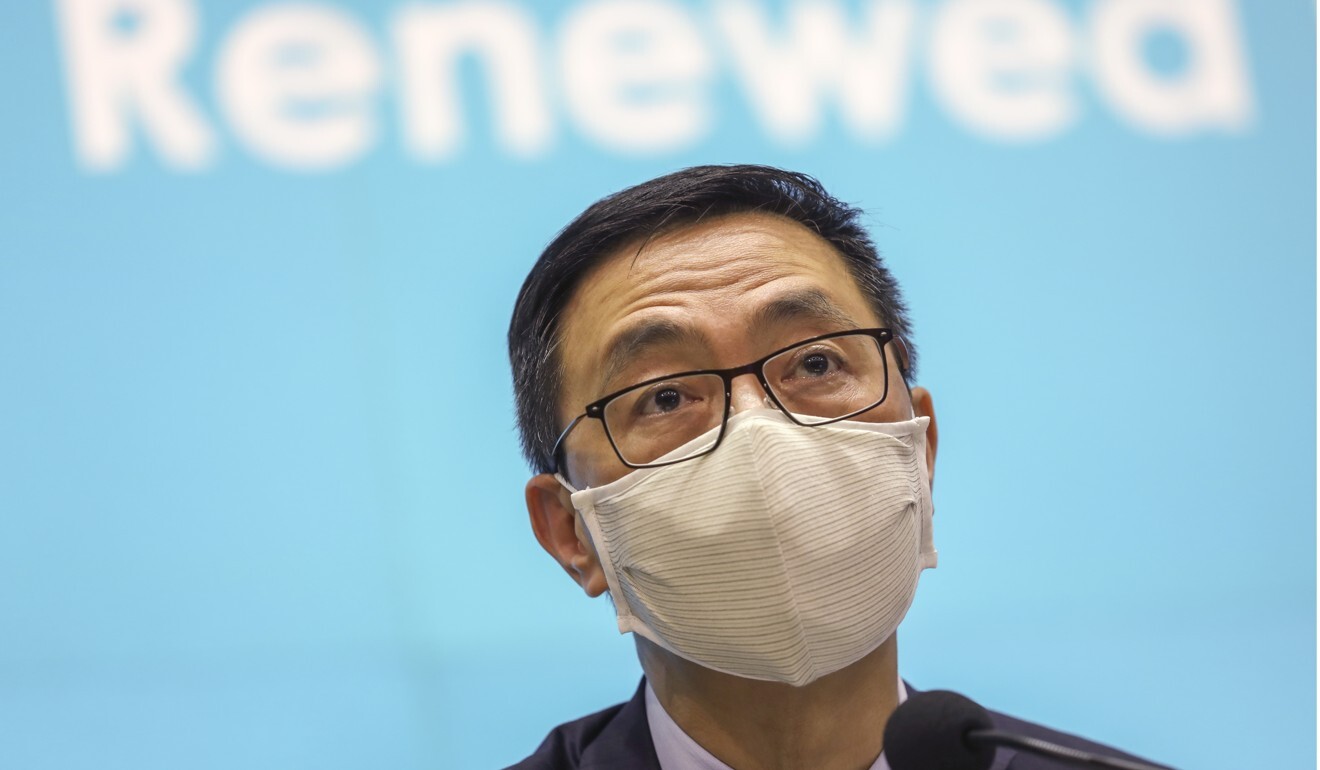 "We also hope we can soon introduce more teaching resources [related to national security education] for schools to use," Yeung told a press conference.
Under the Beijing-imposed legislation, which targets acts of secession, subversion, terrorism and collusion with foreign forces with a maximum penalty of life imprisonment, the city's government has a responsibility to promote national security education in schools and universities.
Two sources told the Post that education officials met school heads earlier this month to seek their opinion on ideas floated by the government over the guidelines.
Under an initial proposal, the advice would include the roles of schools – such as reminding pupils not to break the law and the consequences of doing so – teachers, parents and students.
Although it was not to become an independent topic at schools, the sources said national security education could be introduced into various existing subjects while teachers should be designated to be in charge of the overall planning.
The guidelines could also touch on student activities on campus such as chanting slogans, one source said.
A government source, meanwhile, told the Post they would include reminders for schools, such as pointing out that the notion of Hong Kong independence violated the legislation.
However, the government would try to strike a balance and "reserve space for schools to make certain arrangements", the insider added.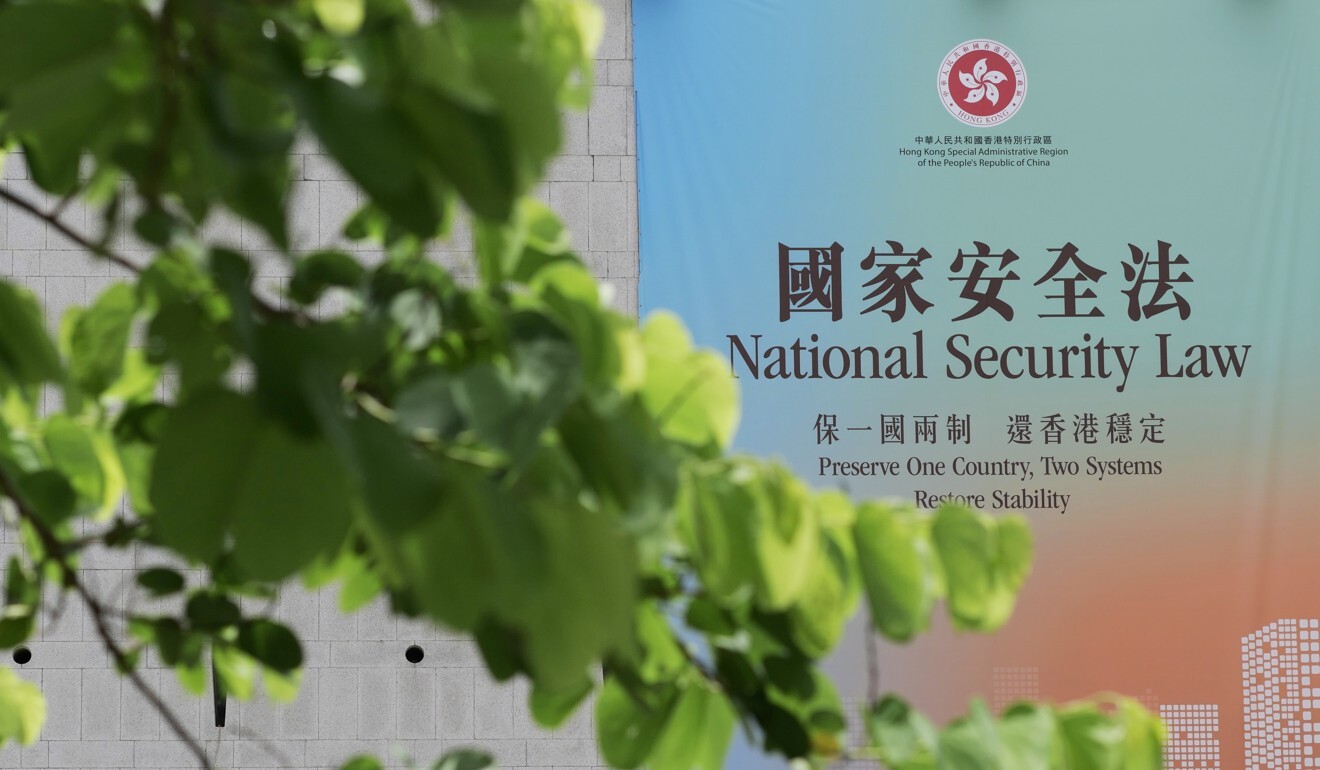 The government source also revealed that Yeung had recently met the heads of all eight publicly funded local universities to discuss the legislation's implications, and the directions the institutions could take to implement national security education into their curriculums.
Universities would have a say on how they rolled out national security education, whether it would be through activities or courses, the source said.
Last week, a legal expert told educators at the first government-run seminar on the legislation, which came into effect on June 30, that national security education at schools should not be aimed at making pupils recite laws, but rather help them nurture positive values and their national identity.
A survey last month by the Hong Kong Federation of Education Workers found about 70 per cent of 234 schools polled said they intended to wait for the Education Bureau's guidelines before updating their syllabuses.