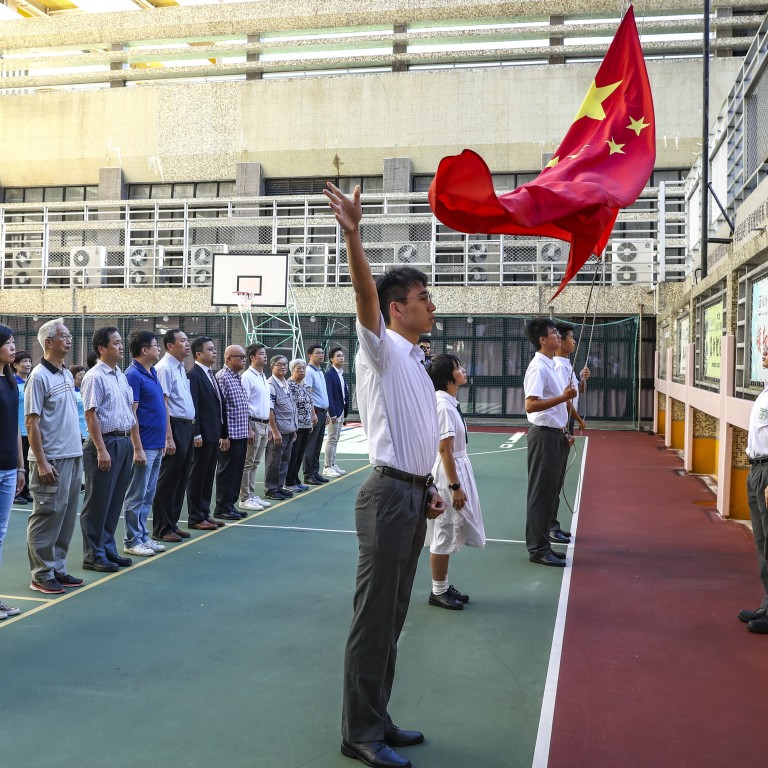 Exclusive

|
National security law: English Schools Foundation tells parents practices will not change under new Hong Kong guidelines
International school group says it will still have autonomy over curriculum but put measures in place to prevent breaches of Beijing-imposed legislation on campus
Note to parents underscores staff should follow 'law of the land' but new practices such as flag-raising ceremonies will not be introduced
Hong Kong's biggest international school group has said it will help pupils understand the concept of national security but will not be introducing new practices such as flag-raising ceremonies following the issuing of
sweeping guidelines
on the topic by education authorities.
The English Schools Foundation (ESF)
, which runs 22 kindergartens and schools in the city, also said it would have measures in place to prevent a breach of the national security law on campus, although it was not "required to adopt the approaches" set out in the guidelines.
In a Thursday letter to parents seen by the Post, ESF chief executive Belinda Greer said for the first time that international schools under the group would be following their current practices and continue to "have autonomy" over the curriculum under the national security law.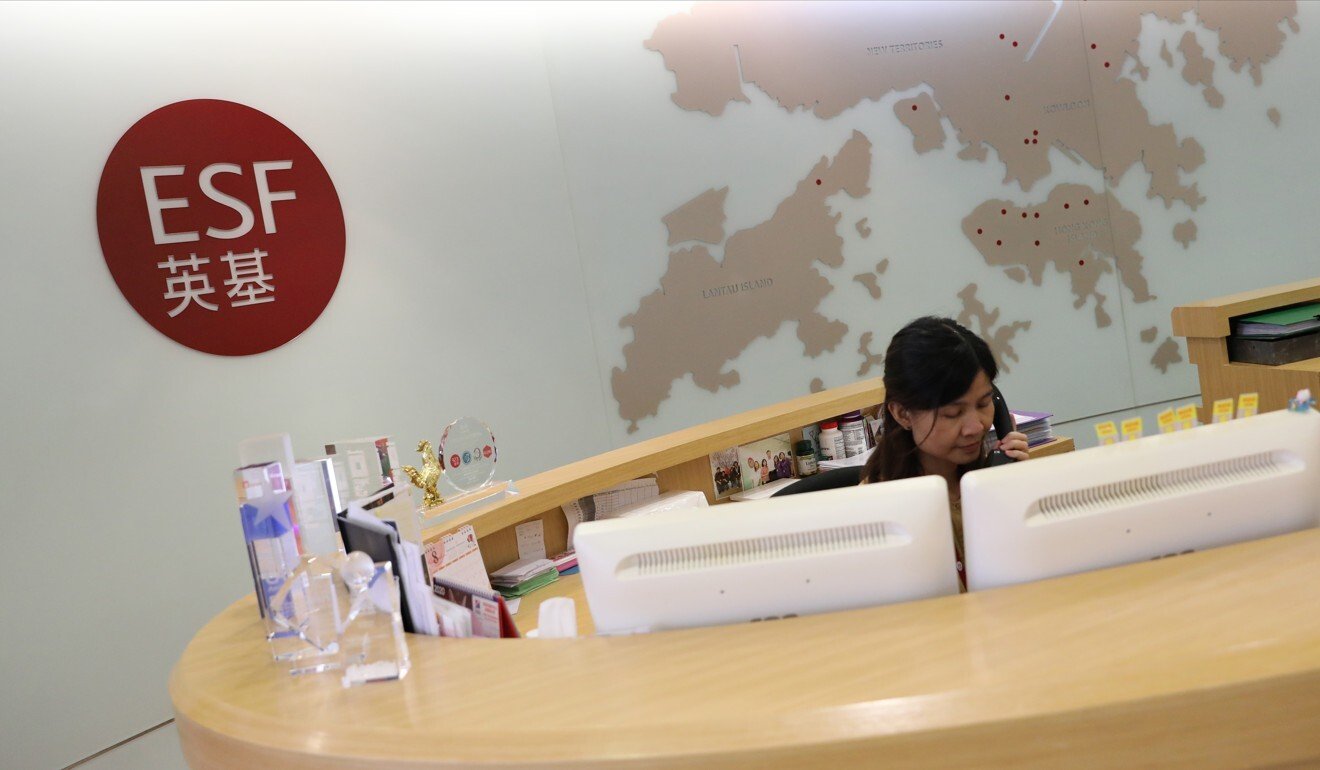 "As an international school system, ESF is not required to adopt the approaches set out in the EDB National Security Law (NSL) guidelines, which are intended for schools that deliver the local curriculum," the letter from Greer said.
ESF has more than 18,000 students and around 3,000 staff members, many of them expats from countries including Britain, Canada, Australia and the United States.
However, Greer said all schools, including international schools, were still required to work within fundamental principles including "the need for students to understand the concept of national security and to know about the national security law".
Staff should also follow the "law of the land" and their professional code, while measures would be put in place at schools to prevent a breach of the national security law, she said.
"These fundamental principles align well with our current practice," Greer said.
She added: "Importantly, we continue to have autonomy over curricula, learning and teaching approaches and quality assurance and we are not expected to introduce new ceremonies, such as flag raising, where this is not current practice."
Hong Kong's Education Bureau issued an all-encompassing set of guidelines on national security for schools on February 4, which covered aspects ranging from school management and lesson frameworks for primary and secondary syllabuses to pupils' behaviour on and off campus.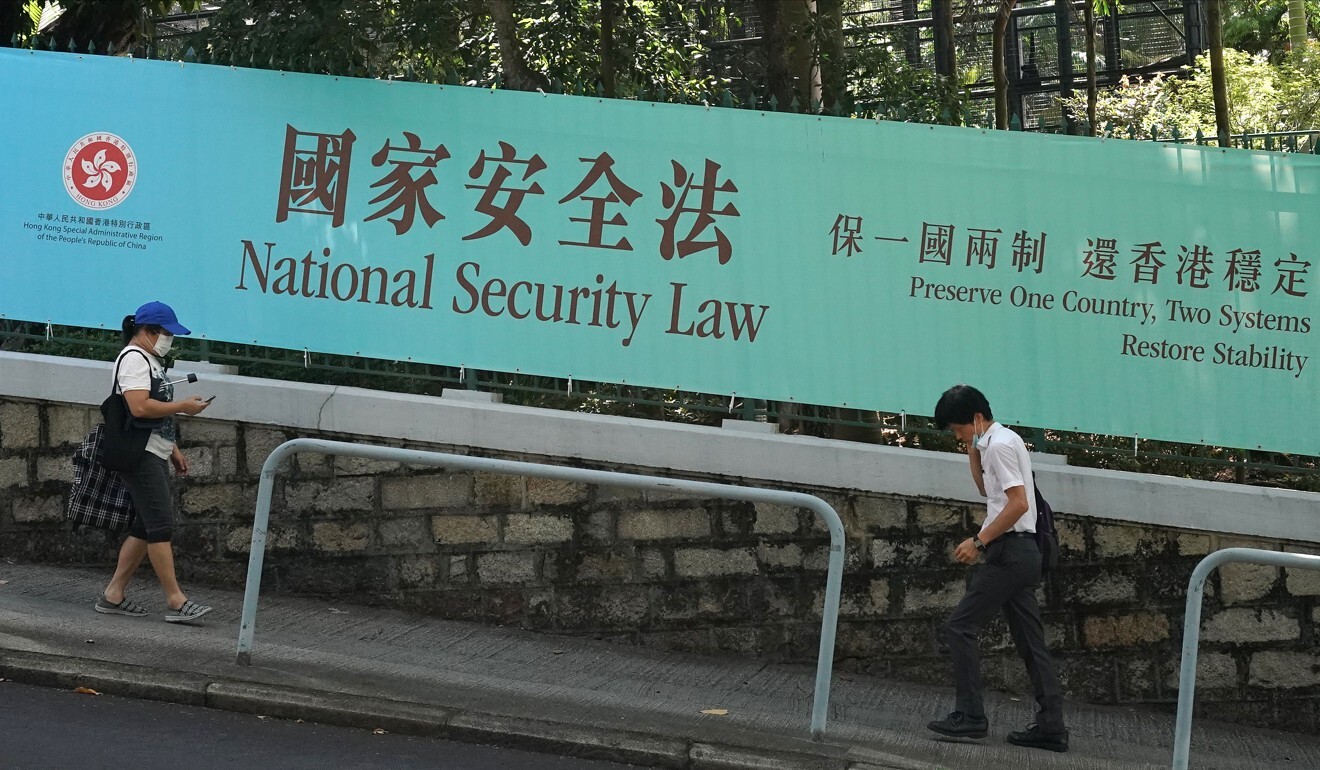 Under the guidelines, students as young as six years old are expected to learn the names of the four offences under the national security law – subversion, secession, terrorism and collusion with foreign forces – as well as the national flag and anthem and the city's law enforcement agencies.
Schools have also been advised to call police under "grave or emergency" situations involving pupils' staging campus protests, displaying slogans or forming human chains, while teachers were told not to approach the national security law as a debatable matter.
But unlike local schools, international and private schools were not required to submit work plans and annual reports to the bureau by August this year.
Two sources told the Post that education officials sat down with international school heads earlier this month in a meeting that touched on the issue of national security education. A government source said this week they believed international schools would follow the basic principles of the law, but refrained from discussing potential consequences if the principles were breached.
Greer said in ESF's letter to parents that the Education Bureau confirmed "our practice is not subject to control or monitoring".
"This means that our teachers will continue to celebrate Chinese culture and facilitate age-appropriate factual discussions about Hong Kong and the laws of Hong Kong, whilst remaining politically neutral, as we have always done," she wrote.
An ESF parent whose three children study at the secondary level said he believed the group's current approach was "correct", although he hoped management could further explain how they planned to teach students the concept of national security.
"ESF should have an organised [method] of communicating this to the students in a more regular way, [but] not necessarily changing the curriculum," the parent said.
"I am [also] curious to find out if they have any plans if a student gets into trouble – what would they do and how will they react?"
While an ESF spokeswoman declined to comment further, the Education Bureau said in a reply that international schools were "allowed ample room for devising strategies and measures", though key principles under the guidelines should be followed.
The bureau added that it would provide advice to international schools when appropriate as they looked to "help their students understand" the security law.