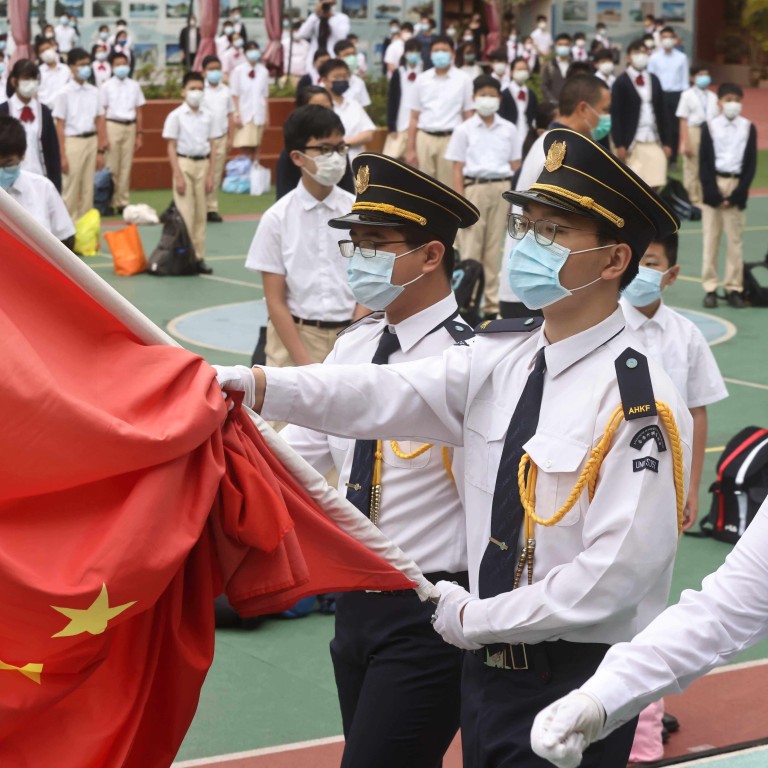 Older Hong Kong students to learn about national security when studying range of subjects, including accounting, chemistry and even physics
Education Bureau issues new guidelines for schools on how lessons in eight subjects can include principles of national security
Major church group also reveals plans for textbooks on the topic that include descriptions of 2019 protests as involving terrorism risks
Hong Kong secondary school students will learn about
national security
through
US-China relations
, ecology and even astronomy under fresh guidelines education authorities have issued as part of a wider effort to instil patriotism through the classroom.
Under the new syllabus framework released by the Education Bureau on Thursday, the basic concepts and importance of national security will be infused into eight subjects for older teens, including business and accounting, physics, chemistry and information technology.
Arranging field trips to a nuclear power plant in mainland China was one suggested way to teach the principles.
The guidelines came as a major church group revealed plans to publish its own textbooks on national education and security for secondary schools, with terms such as "rioters" and "terrorism risks" used in descriptions of the 2019 social unrest, according to drafts seen by the Post.
Following the months of often-violent demonstrations, Beijing imposed a national security law on Hong Kong last June targeting acts of secession, subversion, terrorism and collusion with foreign forces with a maximum punishment of life in prison.
Campuses, which were often linked to the protest movement, also came into the cross hairs. Education officials issued sweeping guidelines in February detailing how school administrators should ensure students followed the new law, with the rules targeting pupils as young as six.
The bureau's latest guidelines build on that effort with suggestions to schools on how national security principles should be included in a number of subjects for older students.
In physics, for instance, teachers should touch on the topic through lessons on astronomy, aerospace science and nuclear power development. Schools could send students to neighbouring Shenzhen to visit the Daya Bay Nuclear Power Station, which exports more than 70 per cent of its output to Hong Kong.
Teachers should also stress national security during chemistry lessons on the importance of maintaining environmental sustainability during industrialisation, while business, accounting and financial studies classes could convey the issues through discussion of the
US-China trade war
and the Belt and Road Initiative.
"[Students should] understand the importance of safeguarding national security to Hong Kong's economy and investment environment," the guidelines stated.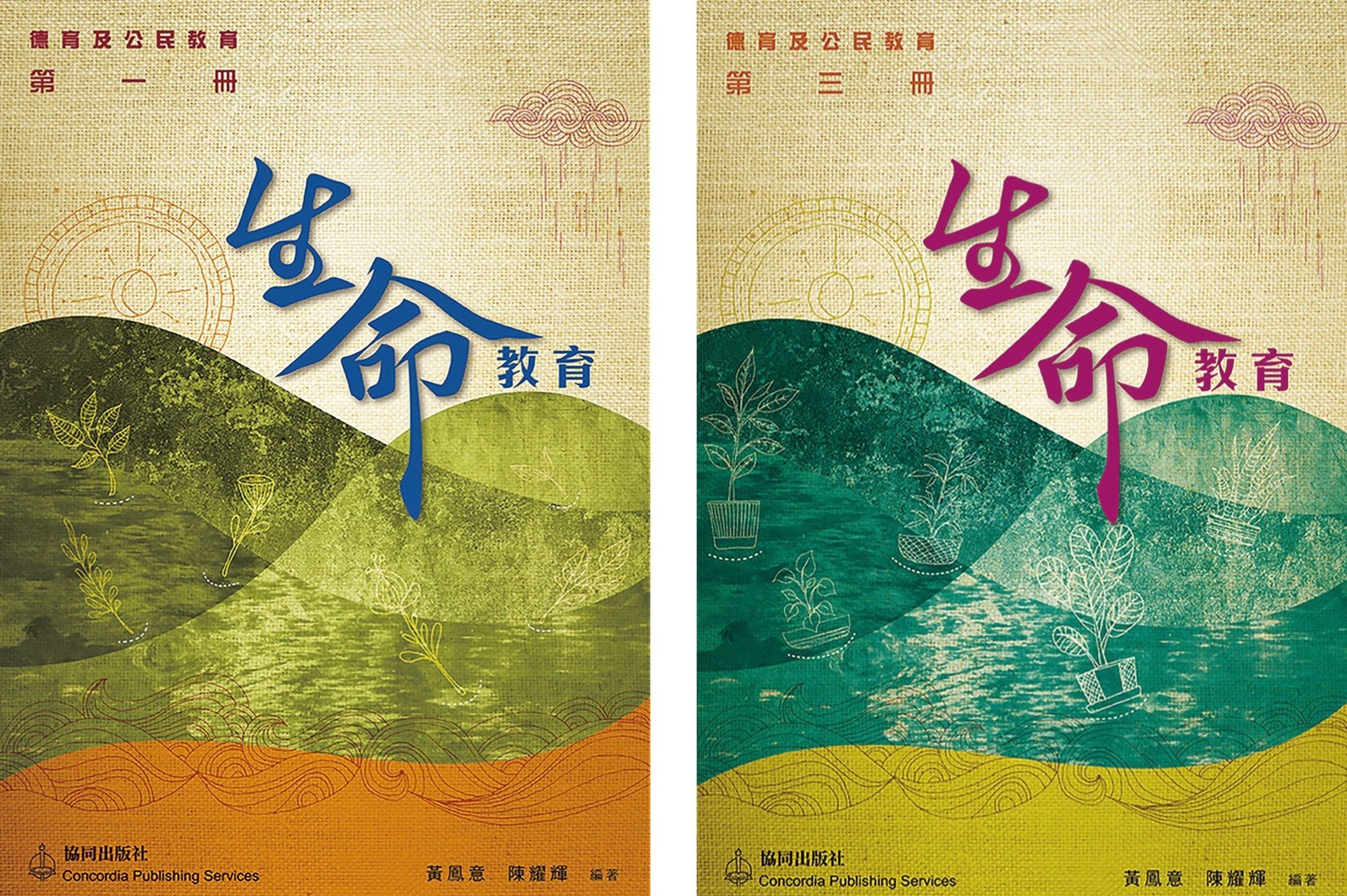 Schools are required to submit reports to the government by August detailing their work on national security education and their coming plans for the next year.
The textbooks developed by the Lutheran Church – Hong Kong Synod included discussion questions such as whether the security law had affected the confidence of foreign investors and restricted liberties, such as freedom of expression and the press.
"Pupils should learn more about the nation … in areas such as politics, economy, military, culture and society, as well as the national flag and anthem," said Gertrude Simon Lutheran College assistant principal Chan Yiu-fai, one of the authors of the books.
"We are however not [forcing] pupils to agree with certain values … We have no plans to brainwash our students."
The draft textbooks, which will be adopted by the six secondary schools under the church and also purchased by at least dozens of other schools, also said Beijing had to intervene in the city's affairs following "radical" protests, resulting in the imposition of the security law.
One insider however said the books were still in a "preliminary stage" and the content could still be changed.
A former veteran secondary school educator from the Professional Teachers' Union, who asked to remain anonymous, said teaching materials for students should not "take sides" or include subjective interpretations, and that terms such as "rioters" might carry political implications.
He noted, for example, peaceful demonstrations occurred in 2019 as well.
Also on Thursday, survey findings by the pro-Beijing Federation of Education Workers found about 94 per cent of more than 280 primary schools polled this month planned to roll out national security education on campus through assemblies and during class.
Nearly two-thirds of schools were expected to do so through mainland trips, while about 20 per cent said pupils could learn about national security through project-based learning.
The federation urged education authorities to increase funding to schools to make it easier to develop their own teaching materials on national security, as well as hold activities to allow students to learn about the principles through games and talks.