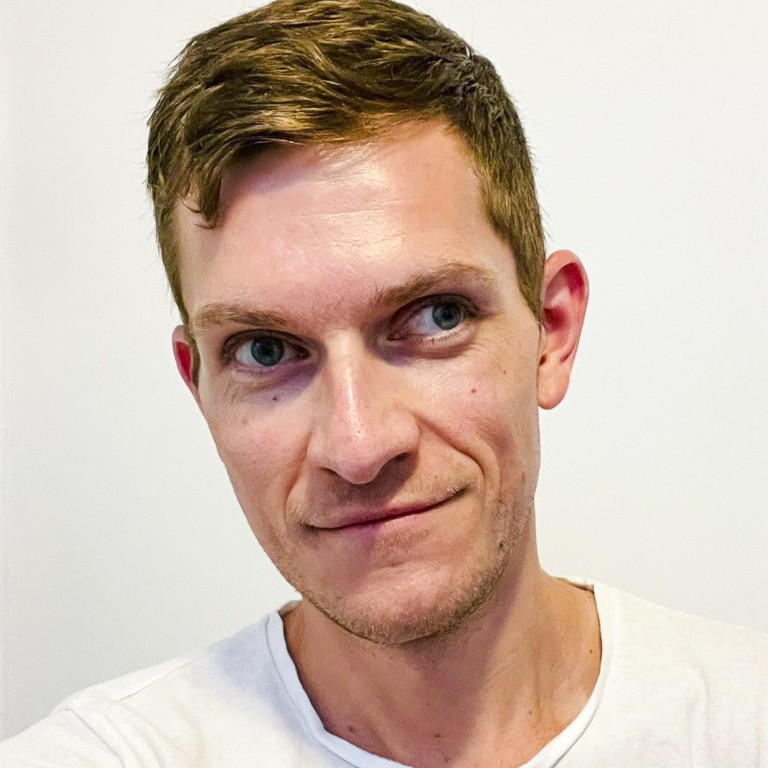 US human rights professor denied visa by Hong Kong immigration authorities for university teaching position
Immigration Department rejects visa application by Dr Ryan Thoreson to teach human rights full-time at University of Hong Kong
Professor and university both unsure of reasons behind visa denial; law faculty dean pledges 'to develop capacities in human rights research and training'
An American law professor had his visa application for a full-time job at the University of Hong Kong (HKU) rejected by the government, but both the scholar and the school said they were unsure about the reasons behind the decision.
Dr Ryan Thoreson, a full-time researcher for the New York-based Human Rights Watch who remotely teaches law part-time at HKU, revealed the news on Wednesday.
"I'm sad to announce I'm back on the law teaching market. As some of you know, I accepted an offer last year to teach human rights law at the University of Hong Kong, and recently found out my visa was denied," he wrote on his social media account.
Thoreson told the Post that he had no idea why his application was denied, which he found out from the Immigration Department's website on January 25.
"I don't know whether it was the work that I had done previously. I don't know whether it was that I have worked with Human Rights Watch," he said.
"My work really focuses on sexual reproductive rights and LGBT rights, so I don't think of it as particularly politically sensitive work."
Professor Fu Hualing, dean of HKU's law faculty, confirmed the news, but said that he did not know why Thoreson's visa application was rejected.
"We have an excellent human rights programme that has admitted students with very diverse backgrounds and from a wide range of countries in this region and beyond. We will continue to develop capacities in human rights research and training," he told the Post.
Hired by HKU last March, Thoreson teaches two courses remotely as part of the Master of Laws in Human Rights for the 2021/22 academic year: "Human Rights: History, Theory and Politics" and "National Protection of Human Rights".
The 37 year-old American national has a law degree from Yale Law School, a doctorate in anthropology from the University of Oxford, and a bachelor's degree in government and studies of women, gender, and sexuality from Harvard University.
He also taught at Yale University from 2018 to 2021 and is working full-time as an LGBT researcher at Human Rights Watch.
Thoreson said he had immediately contacted the university upon learning the news, while HKU had received a formal letter of visa denial a few days later.
He added that he had not read the letter, but understood that it did not include the reasons behind the rejection of his visa application.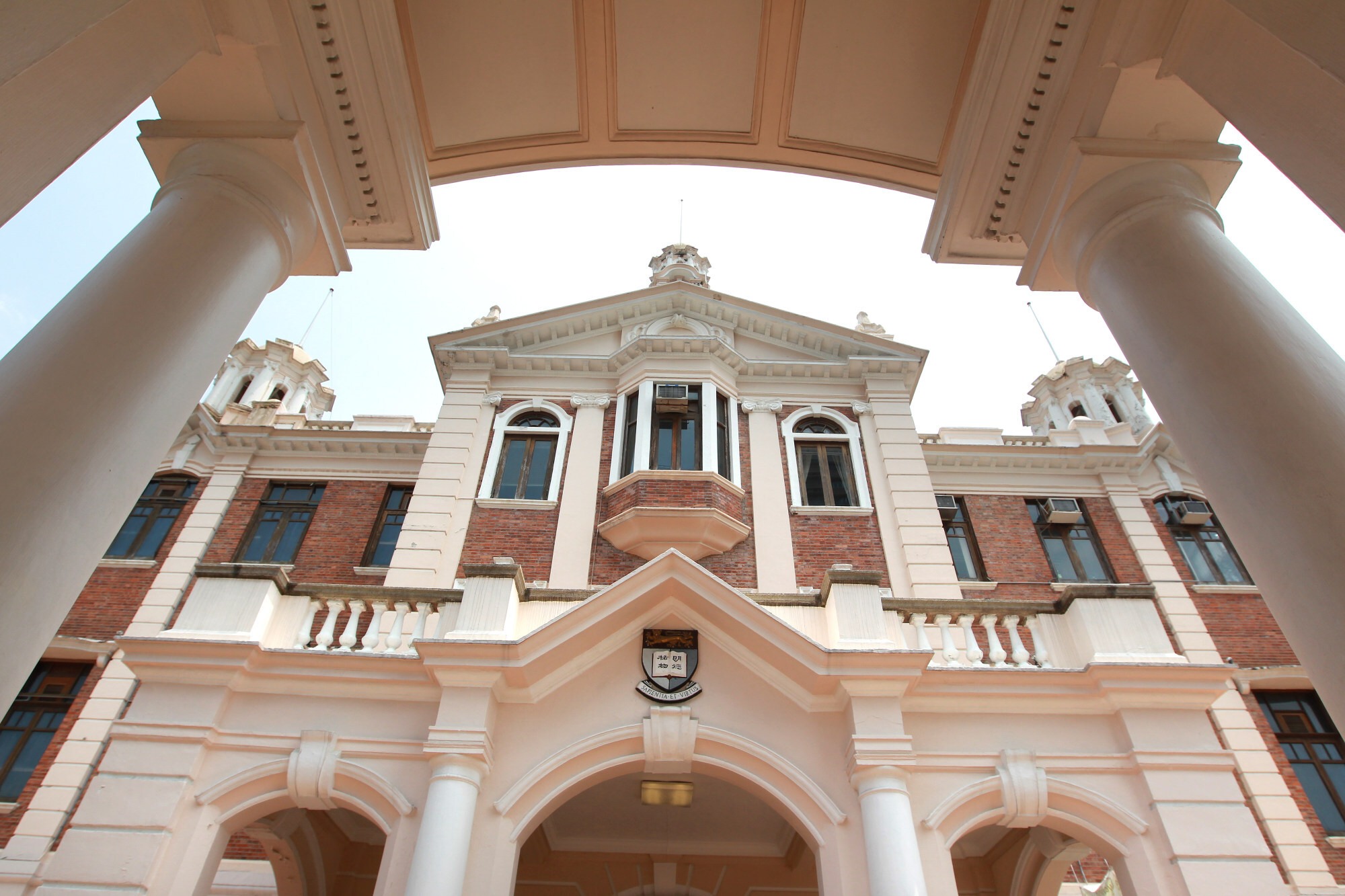 The law professor said he had planned to leave Human Rights Watch and come to Hong Kong to accept a tenure position on December 1 last year, but he was only recently told about the decision by immigration authorities.
"I'm obviously disappointed by the decision, but grateful for the faculty's interest in my scholarship and teaching, and for the opportunity to work with some really wonderful students as I've been teaching remotely," he said.
"I do think that not getting the visa will probably make it difficult to continue teaching [at HKU], but at least for this semester I'm still teaching online. I don't think I'd be able to do a tenure track job fully remotely."
After applying for the visa in September last year, he received a list of follow-up questions from the department in October regarding his work at Human Rights Watch and Yale University.
Thoreson said he had told immigration authorities that he would leave the NGO when he started the full-time job at HKU.
"But [they also asked] things like whether I still worked with the Harvard Alumni Association or had been a volunteer for a couple years," he said.
When asked if he would appeal against the decision, Thoreson said that he would look for teaching positions at American universities, given that the process was expected to take a long time.
The Post has contacted the Immigration Department for comment.
In 2019, the Chinese government said it would penalise Human Rights Watch and four other non-profit groups based in the United States for their role in Hong Kong's anti-government protests.
Kenneth Roth, Human Rights Watch's executive director and also an American citizen, was barred from entering Hong Kong upon arrival at the airport in 2020.
He was set to launch the group's "World Report 2020" in the city, which contained an essay on the mainland Chinese government's "assault" on the international human rights system.
The group left Hong Kong last year, according to The New York Times.
Hong Kong authorities also turned down an application to renew the visa of journalist Sue-lin Wong, a China correspondent with The Economist in November last year, with Chief Executive Carrie Lam Cheng Yuet-ngor comparing the move to a decision to ban her entry to the United States.
Lau Siu-kai, vice-president of the Chinese Association of Hong Kong and Macau Studies semi-official think tank, said authorities might have denied Thoreson a visa because they wanted to prevent foreign scholars from influencing university students.

"Human Rights Watch has been criticising the central and Hong Kong governments and the state of democracy throughout the years and supported the protesters during the riots in 2019," he said. "The central and Hong Kong governments have been more vigilant towards human rights organisations or activists, especially those from the United States, who may threaten national security and social harmony."

Lau said authorities could have turned down visa requests for a number of scholars and never disclosed the rejections to the public.
Chinese University political scientist Ivan Choy Chi-keung said it was difficult to determine whether the visa denial was related to Human Rights Watch, but he expressed concerns that the decision could impact Hong Kong's academic development and exchanges.

"I'm afraid that it may influence other universities. I'm worried that there might be more political considerations when hiring new staff members," he said.

"If the government still wishes Hong Kong to continue to be the centre of higher education and academic development, when approving the scholars' entry into the city, it should consider the academic achievement of the scholars, rather than the political perspective."
Additional reporting by Gary Cheung