Science
Get more with myNEWS
A personalised news feed of stories that matter to you
Learn more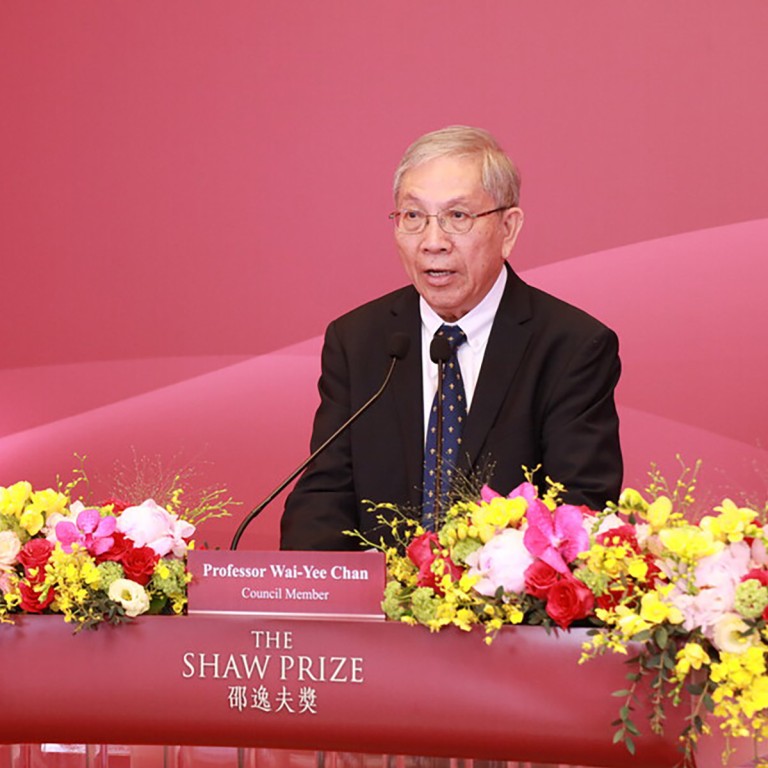 Hong Kong's Shaw Prize awarded to 2 scientists behind breakthrough study, treatment for cystic fibrosis
Award foundation praises scientists Paul Negulescu, Michael Welsh for their work on cystic fibrosis
Two scientists' contribution to development of European Space Agency's Hipparcos and Gaia missions recognised
Two scientists who contributed to the study and the treatment of cystic fibrosis were among those announced on Tuesday to have received Hong Kong's Shaw Prize this year.
Paul Negulescu, senior vice-president of Vertex Pharmaceuticals, and Michael Welsh, a professor at the University of Iowa, both received the Shaw Prize in Life Science and Medicine for their contributions to the study and treatment of the disease.
According to the Shaw Prize Foundation, they were awarded for "landmark discoveries of the molecular, biochemical, and functional defects underlying cystic fibrosis and the identification and development of medicines that reverse those defects and can treat most people affected by this disorder".
"Their most important discovery is that they can actually treat a genetic disease like cystic fibrosis without removing the abnormal gene," said Professor Chan Wai-yee, a council member of the foundation.
The foundation also cited the pair's work in identifying and developing medicines that could help treat the condition.
"That means they discovered a way of using chemical drugs, which can help the mutated product to perform like a normal product," he said.
Cystic fibrosis is a severe single-gene disorder that affects more than 80,000 people globally. Patients with the fatal disease develop a build-up of sticky mucus in their lungs and digestive systems.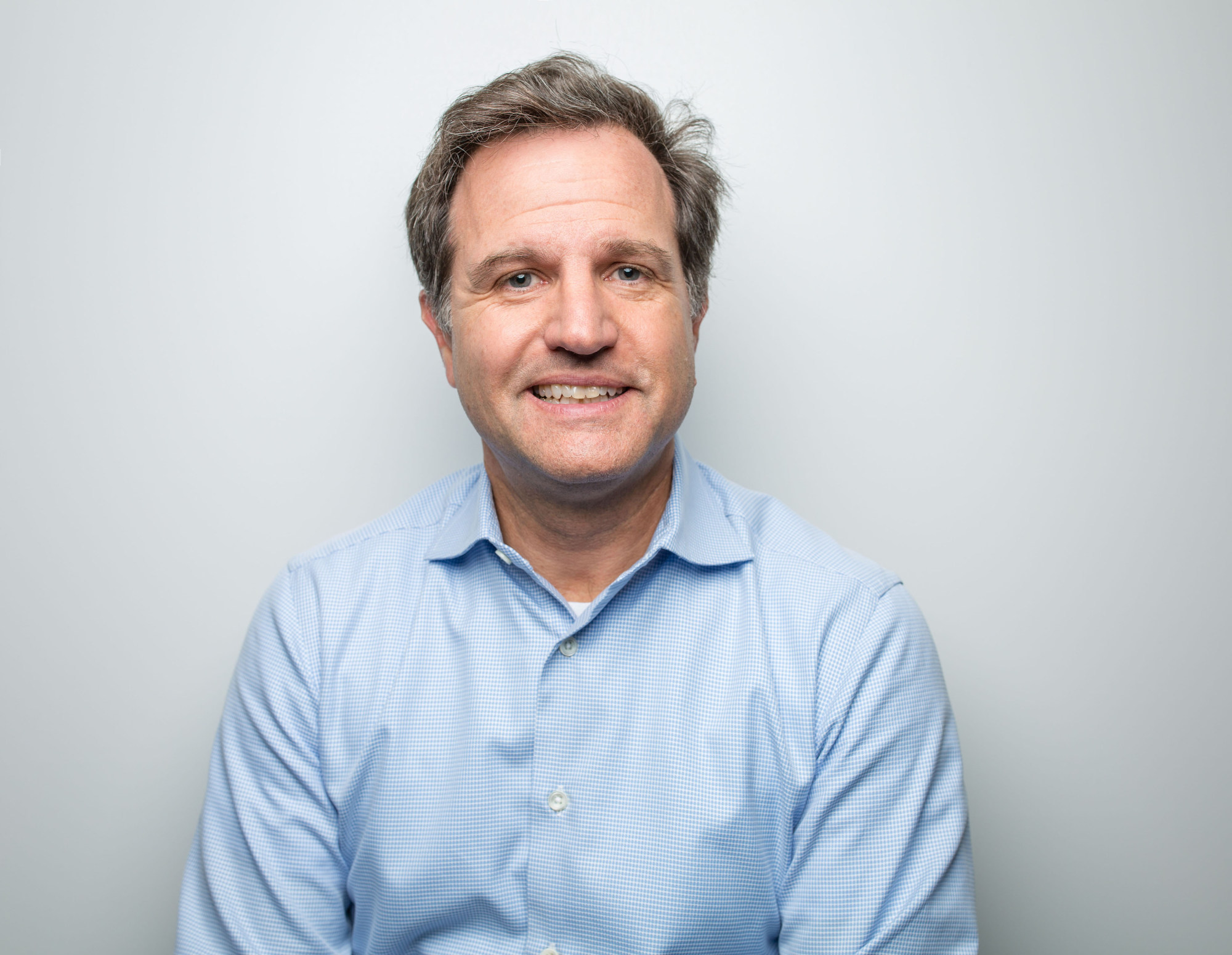 Chan said that previous treatments had not addressed the abnormal gene which was the cause of the disease.
The annual Shaw Prize, which was founded by the late Hong Kong philanthropist Sir Run Run Shaw in 2002, is organised into three categories, which focus on astronomy, mathematical sciences, and life science and medicine.
Recipients for each category of the award are also granted US$1.2 million.
This year's astronomy prize was shared between Lennart Lindegren, professor emeritus at Lund University in Sweden, and Michael Perryman, adjunct professor at University College Dublin in Ireland.
The pair were recognised for their lifetime contributions to space astrometry, with an emphasis on their contributions to the development of the European Space Agency's Hipparcos and Gaia missions.
Astrometry is a branch of astronomy that focuses on measuring the positions and movements of celestial bodies.
"In this particular case, it is not astrometry of a few objects in the sky, but really a sort of an all-sky census, trying to look at just about everything in the Milky Way," said Professor Kenneth Young, a vice-chairman of the prize's board of adjudicators.
He said that the Hipparcos and Gaia missions, in which Lindegren and Perryman were both heavily involved, had produced "extremely accurate and extensive surveys" of the Milky Way galaxy, providing astronomers with decades worth of data.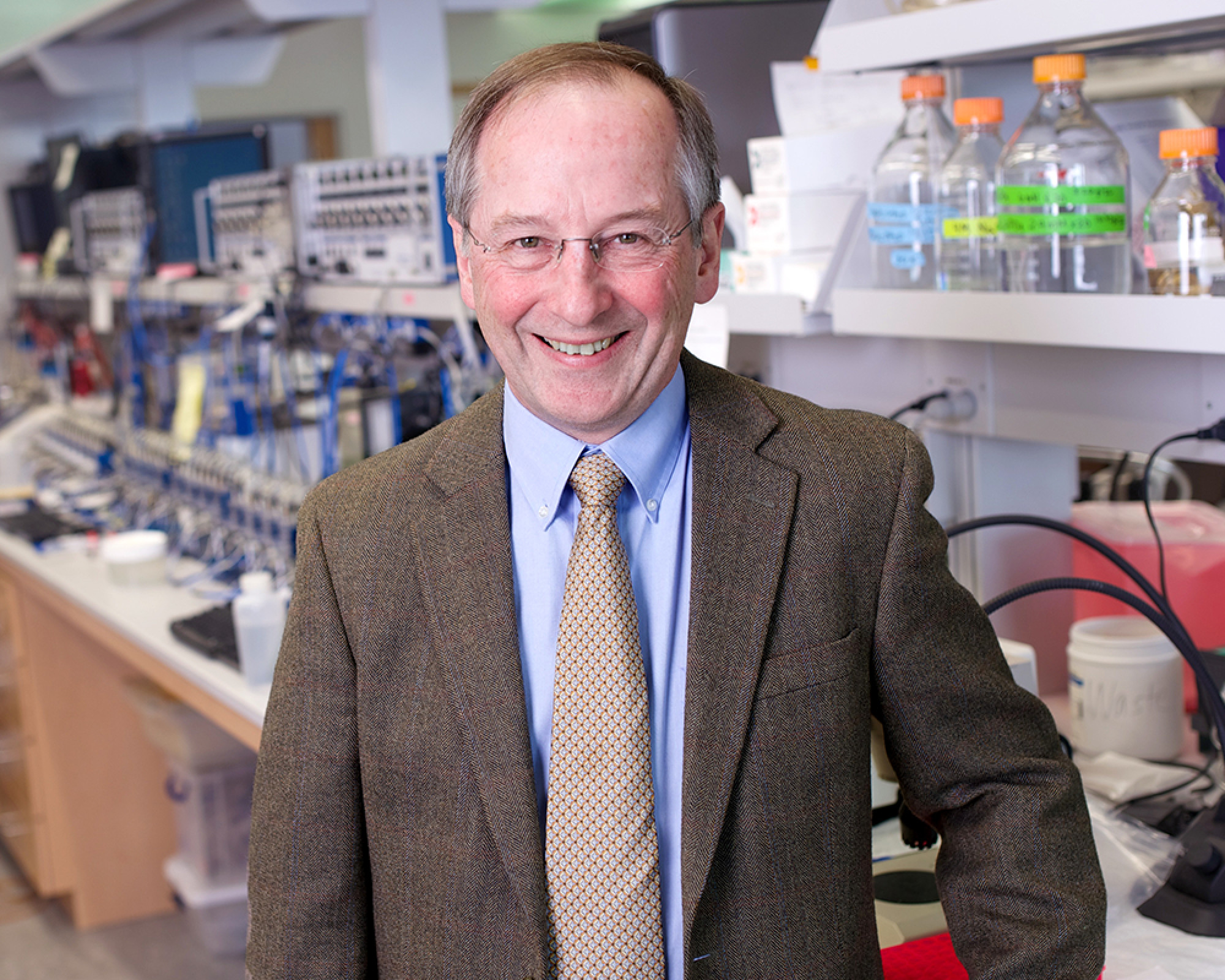 The award for mathematical sciences was also shared this year, with University of Princeton Professor Noga Alon and Ehud Hrushovski, a professor of mathematical logic at the University of Oxford, receiving the prize for their contributions to discrete mathematics and model theory.
Alon is also an emeritus professor of mathematics and computer science at Tel Aviv University.
"All the scientific achievements that we celebrate in the Shaw Prize are really extremely important advances in human knowledge, and each contributes to the advance of humanity in its own unique and different ways," said Young, who also serves as the foundation's council chairman.