Britain
Get more with myNEWS
A personalised news feed of stories that matter to you
Learn more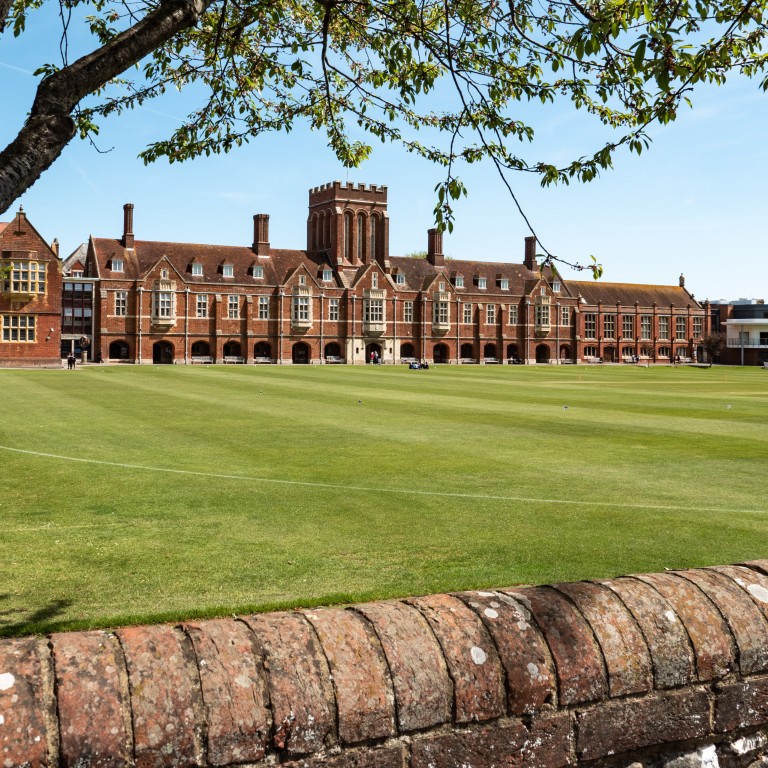 Number of Hong Kong pupils at UK private schools with parents also living in country triples following launch of BN(O) scheme
Nearly 13 per cent of non-British pupils in private schools are from Hong Kong, Independent Schools Council report finds
For the first time since 2015, most non-British pupils with parents living overseas are from Hong Kong, according to report
The number of Hong Kong pupils in UK private schools whose parents also live in the country has more than tripled in a year following the launch of the
British National (Overseas) visa scheme
, according to a report.
The Independent Schools Council, a body representing private institutions in the United Kingdom, also revealed that for the first time since 2015, most non-British pupils with parents living overseas were from Hong Kong.
But an education consultancy specialising in student enrolment said a growing number of private schools preferred not to admit Hong Kong applicants with BN(O) status because some parents viewed a placement as merely a backup in the event their child did not get into a public institution.
The council's annual census report released every May provides an overview of the demographics at private schools in the UK. The latest one is the second report after the launch of the BN(O) visa scheme in 2021.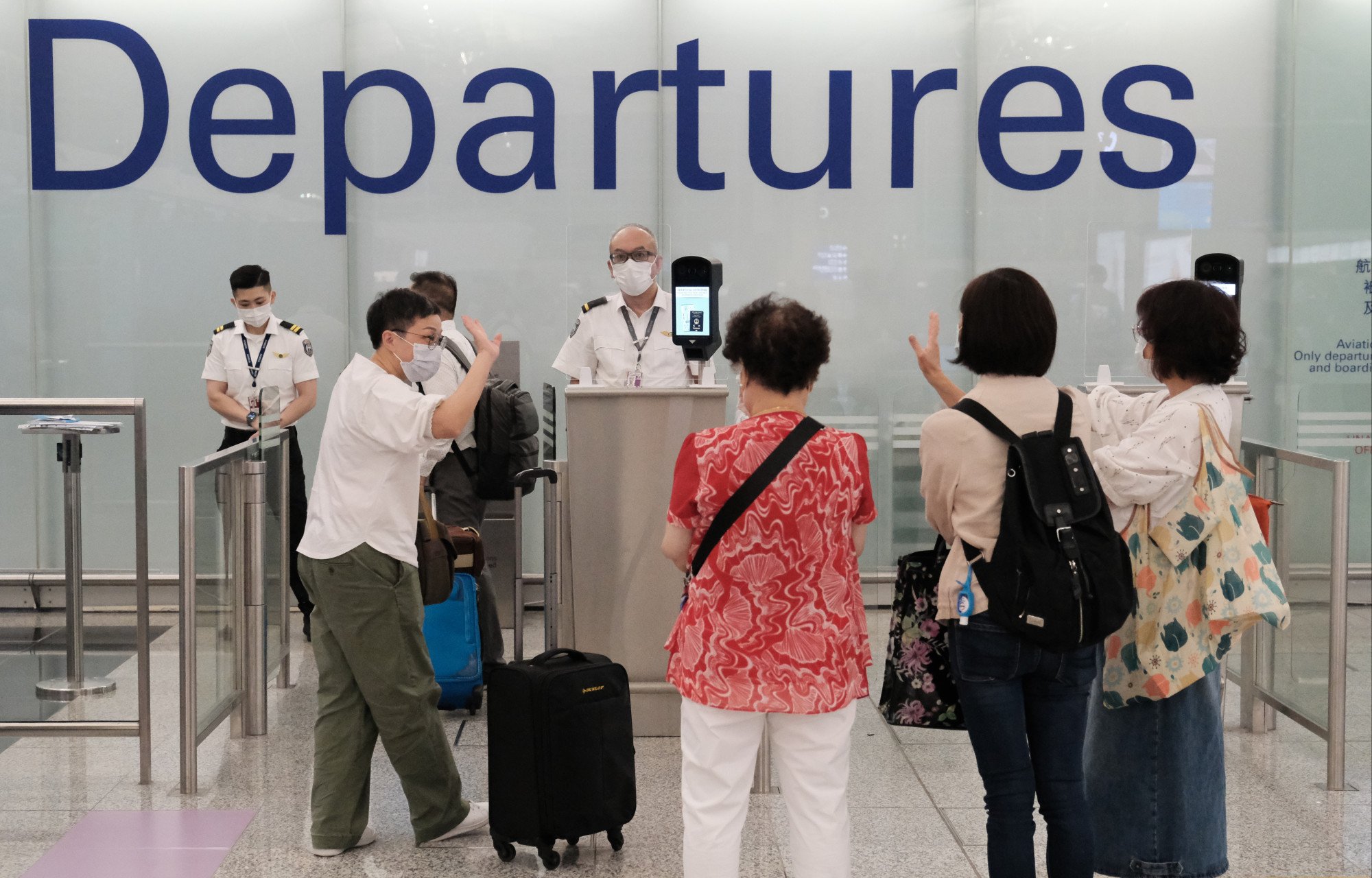 The council said the independent sector educated about 600,000 children in more than 2,000 schools. Nearly 1,400 schools completed the census survey.
Almost 7,400, or 13 per cent, of the about 56,000 non-British pupils studying in private schools are from Hong Kong, marking nearly a quarter increase from last year's levels. The number of mainland Chinese pupils at British independent schools has been on a downward trend in recent years.
"The number of Hong Kong pupils continues to rise, whereas the number of mainland China pupils continues to fall," the report said.
The report also highlighted that the number of Hong Kong pupils whose parents lived in the UK had more than tripled, going from 496 in 2021 to 1,538 this year, an increase not seen among students from other places.
Of the 1,538 Hong Kong students, 923 were enrolled in boarding schools and 615 in non-residential day schools, compared with 303 and 193, respectively, last year.
Meanwhile, out of the 25,079 non-British pupils whose parents lived overseas, about 5,800 were from Hong Kong, surpassing the mainland for the first time since 2015.
Council chairman Barnaby Lenon highlighted the impact of the BN(O) visa scheme in the report.
"There has been a notable increase in Hong Kong pupils with parents in the UK, reflecting the UK government's positive stance in offering visas to British Nationals (Overseas) … Given the change in government policy permitting Hong Kong British Nationals (Overseas) to resettle in the UK, this is not a surprising finding," he said.
An estimated 5.4 million of Hong Kong's 7.4 million population are eligible for the BN(O) visa scheme, which allows successful applicants and their dependants to live, work and study in the UK for up to five years. They can then apply for citizenship after six years. About 123,400 Hongkongers applied between January 2021 and March this year, with 113,742 winning approval.
Britain launched the visa in response to Beijing's imposition of the national security law on Hong Kong in June 2020 in the wake of the 2019 social unrest, with London saying the legislation constituted a "clear and serious breach" of the 1984 Sino-British Joint Declaration that paved the way for the city's return to Chinese rule in July 1997.
The national security law bans acts of secession, subversion, terrorism and collusion with foreign powers.
Samuel Chan Sze-ming, founder of Hong Kong-based Britannia StudyLink, said the data was in line with what he had noticed among his clients.
He said the rise in the number of young students going to British independent schools could be attributed to the political atmosphere in Hong Kong which was laden with conflict, no matter their political stance.
He added that some parents were not willing to give up their careers in the city and sent their children to Britain first, with plans to move later. Some were already signing their children up for schools for enrolment two or three years later, he added.
"It is easier to just send kids to the UK, compared with moving out the whole family. Some parents may want to go to the UK after three years when they have settled financial matters," he said.
He added that affluent parents moving to Britain with BN(O) visas might also opt for independent schools as a more premium choice, prompting the increase in Hong Kong students at such establishments.
He said annual tuition fees at boarding schools were about HK$300,000 to HK$500,000 and students as young as seven could start studying there.
But Chan said more independent schools now preferred not to enrol pupils with a BN(O) visa because they believed such applicants were aiming for free state schools and saw them as a backup.
"They are enrolling in boarding schools at first, but they will find state schools after moving to the UK. It really affects the schools' planning and they do not like it," he said, explaining that having a residential address was a prerequisite to securing a placement at public schools.