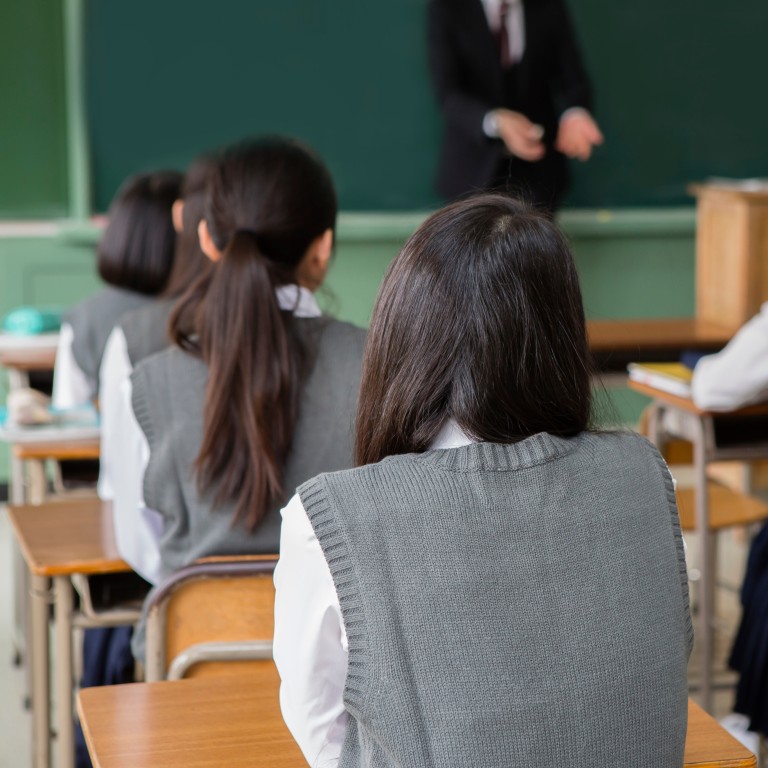 8 Hong Kong teachers deregistered for life in first 4 months of 2022, more than last year's total, including man who emailed colleagues on 'improper same-sex relationship' with ex-student
The number was more than the total of seven in the whole of last year
Other cases of warning, reprimand and advice involve inappropriate subjects taught and hate or provoking speech
Eight Hong Kong teachers were deregistered for life in the first four months of this year, more than the total in the whole of 2021, including a man accused of sending an email to colleagues claiming he had an "improper same-sex relationship" with a former student.
Seven teachers were disqualified last year. The Education Bureau revealed it had received a total of 502 cases related to suspected professional misconduct of teachers from 2019 to 2021, among which more than two-thirds, or 344, were related to the anti-government protests three years ago.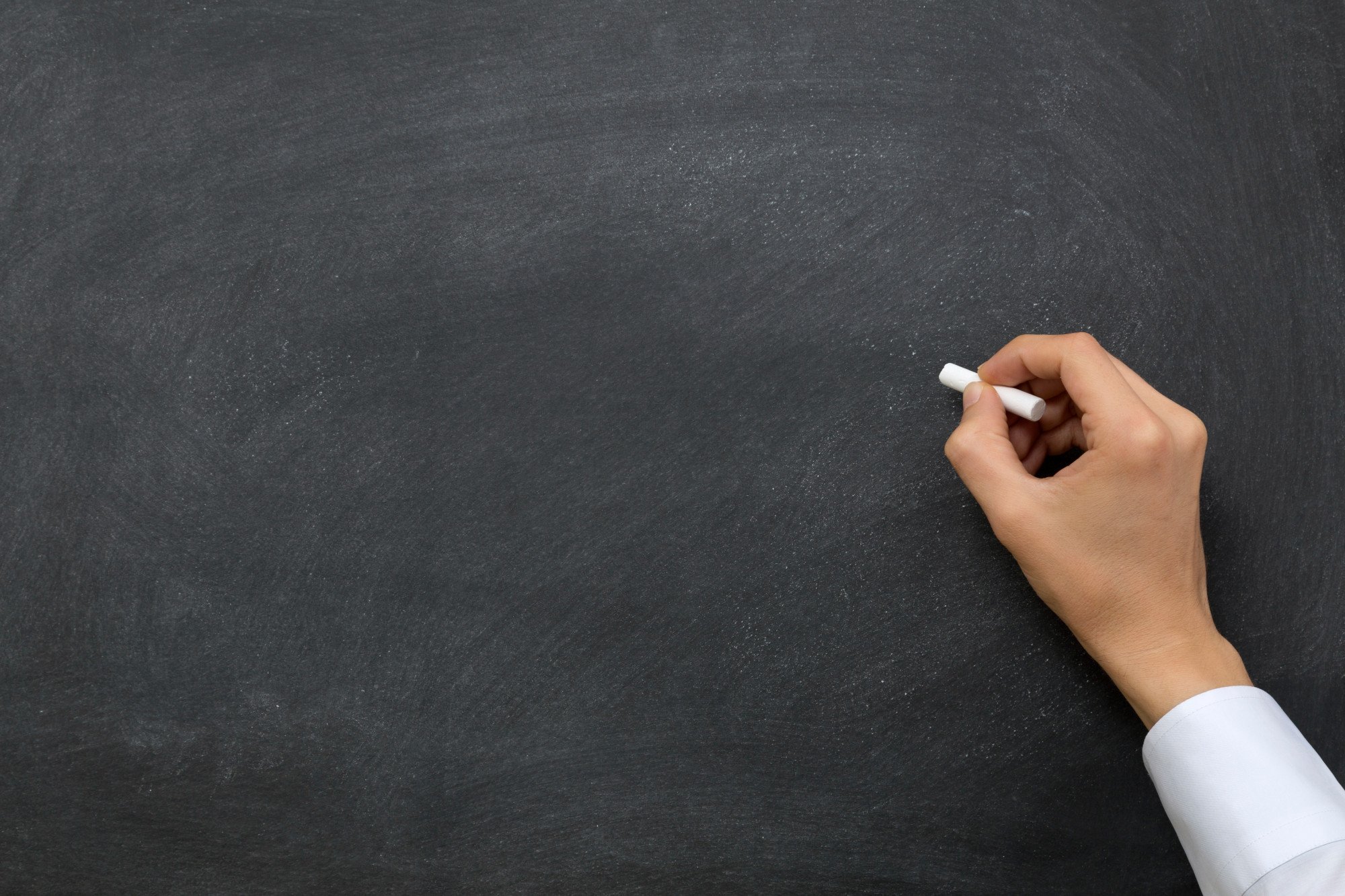 Of the eight teachers who had their registration cancelled between January and April, the bureau said one had sent an email to all peers in his school, admitting he had an improper relationship with a male alumnus, after which he had switched targets to a female student.
"The investigation revealed that the teacher gave valuable gifts and money to the [current] student and asked her not to tell her parents. This teacher also sent a large number of messages to that student, the content of which went far beyond teacher-student relations," according to a document the bureau sent to the Legislative Council.
"That teacher also used different ways, including wandering near the student's home to force the girl to meet him."
Another disqualified teacher was an examiner for the Diploma of Secondary Education tests, the city's university entrance papers. The teacher disclosed exam questions to another person, who posted them online. The educator was eventually jailed for conspiracy to commit misconduct in public office.
A third deregistered teacher was jailed for criminal damage.
Meanwhile, four reprimand letters, 14 warning letters, three written advice and four verbal reminders were issued to teachers following investigation. Many of the cases, including the deregistrations, involved inappropriate teaching in classes, inappropriate management of students' misbehaviour, going beyond teacher-student relations, breach of integrity, delivering hate and provoking messages and committing crimes.
In one case, a teacher was reprimanded after being found to have "intentionally mentioned a controversial political event in a class period at junior primary level", and asked students to conduct an online search on the event.
The bureau said the teacher's behaviour was "totally irresponsible" as "true and fake information spreads on the internet" and students of tender age could be easily misled as they did not have the ability to distinguish right from wrong.
Without identifying the event, the bureau said it involved complicated political and social issues and was not an appropriate subject for primary school students.
The bureau said it was formulating a set of guidelines on teachers' professional conduct set to be promulgated this year.
"It will clearly illustrate the professional conduct and proper behaviour required from teachers. Examples will also be provided to clearly illustrate to the teaching profession the expectation of society on teachers' professional behaviour to help teachers be mindful of their words and deeds and be law-abiding," it said.