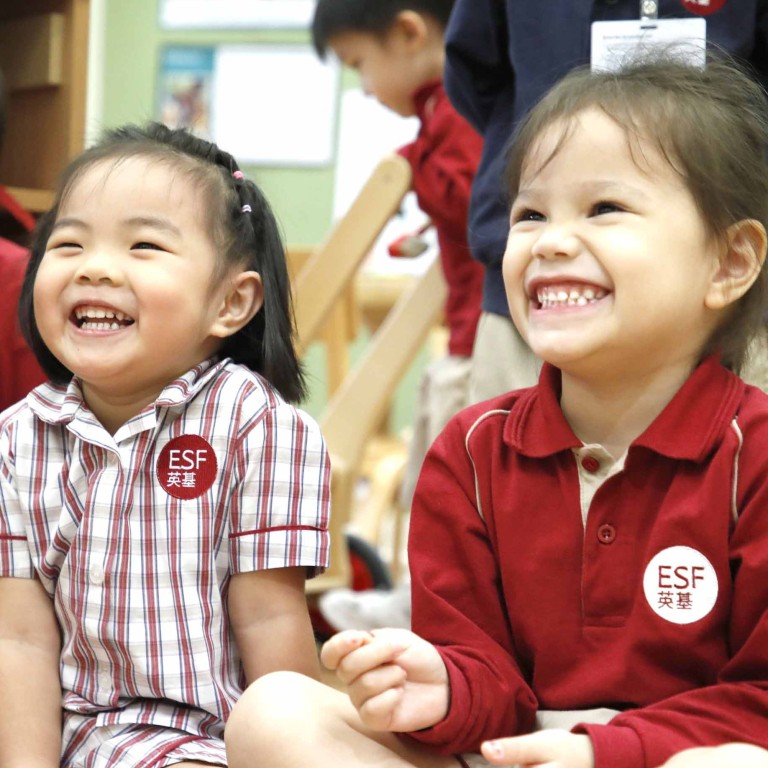 ESF kindergartens provide the perfect environment for young learners to flourish and grow
With the latest learning technologies plus indoor and outdoor play areas, ESF kindergartens offer young children the opportunities to play, learn, socialise and develop key skills
[Sponsored article]
ESF's five kindergartens have outstanding facilities staffed with world-class teachers. Every single one of them cares deeply about the children and helping them to be the best that they can be. Every child has so much potential – and we help unlock it.
With the latest learning technologies plus indoor and outdoor play areas, our schools offer young children the opportunities to play, learn, socialise and develop key skills, inspiring them with a lifelong love of learning.
Also, with our all-through system, children starting K1 will be guaranteed a place in an ESF primary and then secondary school, if they can benefit from a mainstream education.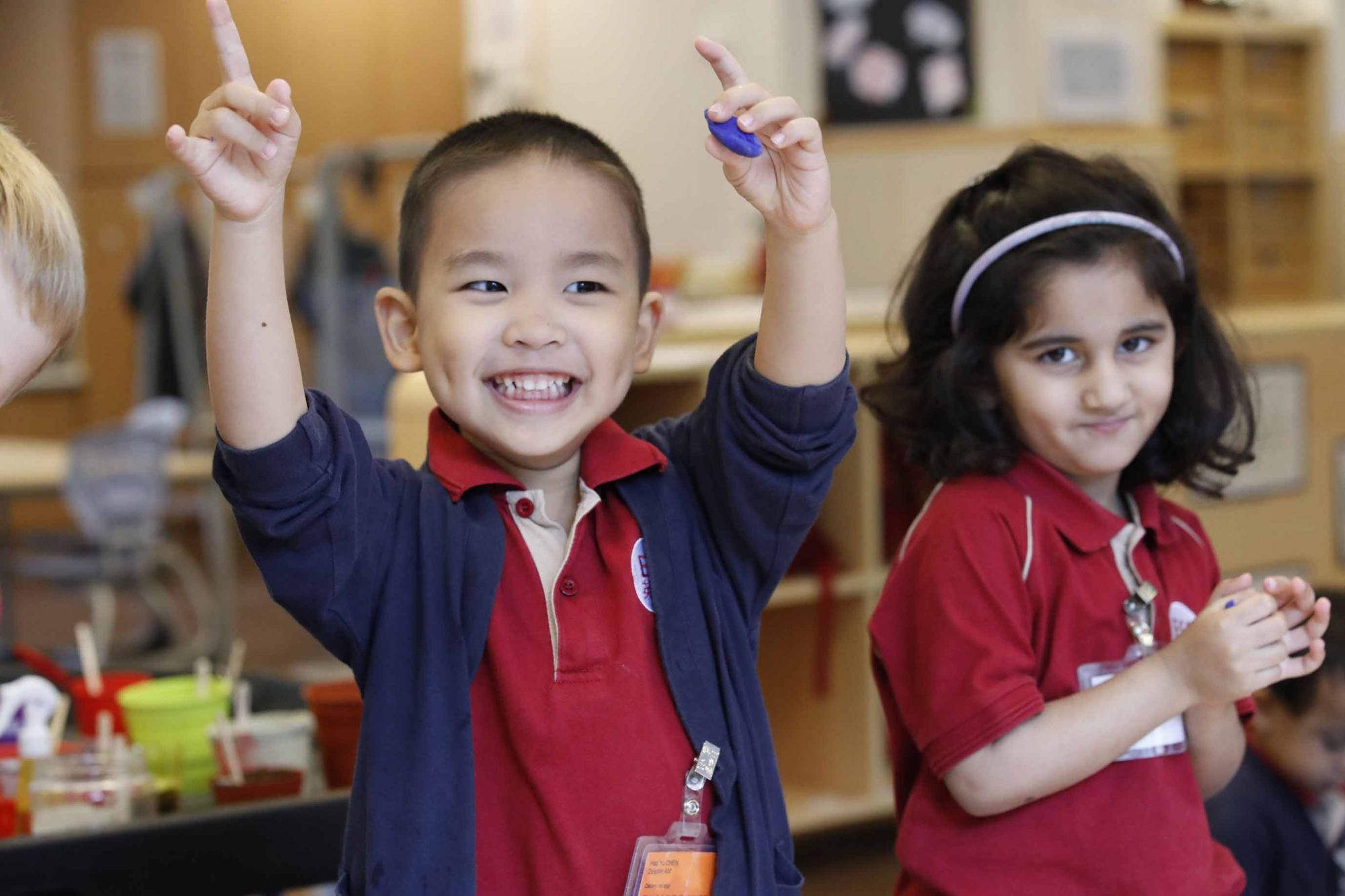 The ESF learning and teaching experience
We place the child at the centre of what we do to achieve our core purpose of nurturing young children to be 'happy, safe, kind, learning & engaged.' Early childhood education plays a crucial role in developing caring, capable and responsible future citizens, and early learning experiences provide the foundation for development and functioning throughout life. Children's experiences at the beginning of their school life help them to build happy, healthy and well-adjusted lives.
The ESF Early Years experience
The quality of experiences in children's early years plays a crucial role in shaping children's social, physical and mental development. The ESF Early Years experience contributes to shaping a child's positive identity by supporting connections with a broad and diverse group of children and adults beyond their family and immediate home sphere.
The environmental experience
In the early years, children rapidly expand their knowledge of their environment. Children are curious and seeking to make sense of their world, developing theories about how things work, and they can adjust their thinking to accommodate new knowledge and understandings.
Our ESF kindergartens will provide children with the perfect learning environment – with lots and lots of fun in between.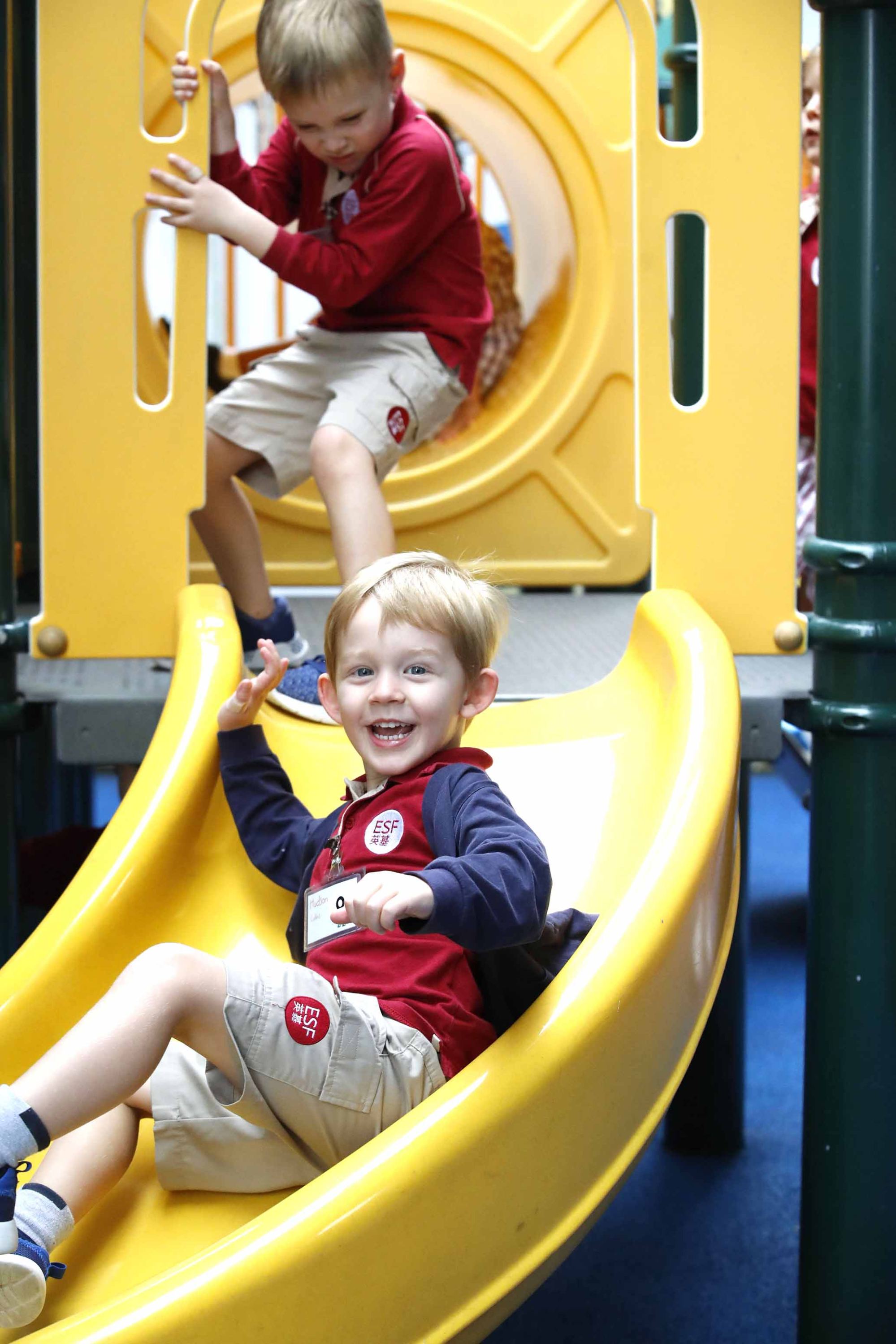 Applying for a place at an ESF kindergarten
• Applications to K1 are invited from 1 to 30 September of the year prior to admission.
• Applications for K2 or for K1 outside the September admissions period can be made at any time. These applications will be added to our waiting list in accordance with their priority and date of application.