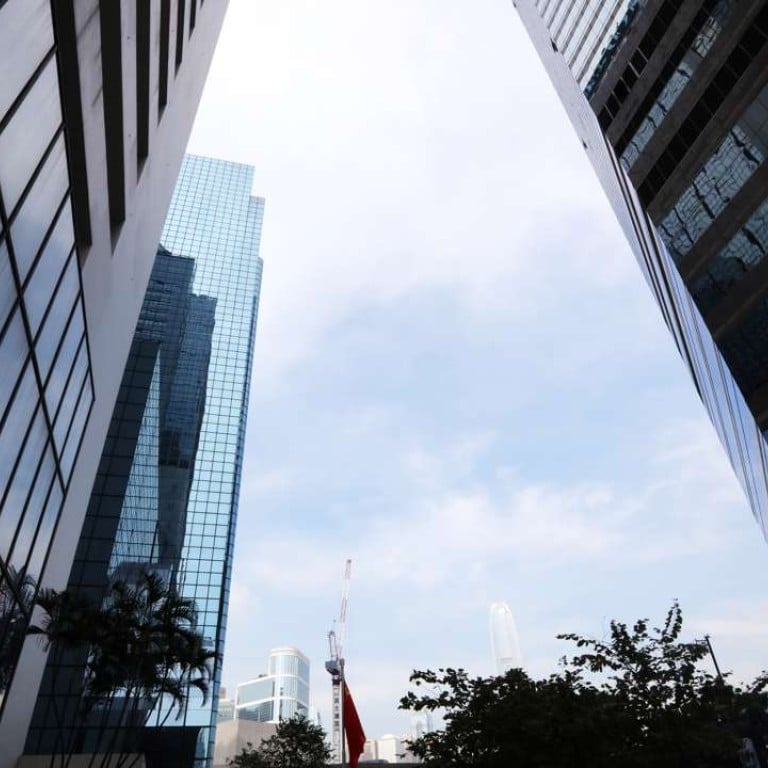 Update

|
Typhoon Haima takes direct aim at Hong Kong; Signal No 8 raised over city
City's official weather forecaster warns public not to believe 'fictitious' information spreading on internet forums and social media
The Hong Kong Observatory issued Signal No. 8 over the city at 6:10 am on Friday, as Typhoon Haima bore down on the city and ahead of the morning rush-hour commute.
The Education Bureau announced the suspension of classes in all day schools on Friday. Other government services including the Immigration Department said it would suspend services at its headquarters and branch offices.
The Observatory said local winds were mainly from the north. Owing to the effect of the terrain, winds have not substantially strengthened. But winds are expected to strengthen rapidly with frequent squalls and heavy rain in the early hours of Friday.
By 7 pm on Thursday, the storm had already caused at least 159 Hong Kong flights to be cancelled on Friday and disrupted sea traffic.
It said it would consider raising the No 8 signal on Friday morning.
Haima is the third severe typhoon to hit the city in October. The last time that happened in October was in 1989.
As the weather deteriorated, the Observatory issued a rare notice to the public not to believe "fictitious" weather information and forecasts spreading on internet forums or social media on Wednesday.
The stern reminder came after a string of messages went viral on mobile messaging network WhatsApp. Allegedly originating from a "ship company", the messages claimed there would be a No 9 signal at noon on Friday, with a "70 per cent chance of a No 10 typhoon signal" at 2pm.
The company allegedly received the information from the Observatory as part of an arrangement for ship operators and terminals.
"I would like to make clear to everyone that the Observatory does not help any industry or sectors conduct such detailed typhoon scheduling assessment. Such information is purely fictitious," senior scientific officer Lee Lap-shun said.
"When sharing information, make sure the source is actually reliable. For all the latest storm news, please keep an eye on updates from the Observatory."
Typhoon Haima tracker
The official standby signal was issued at 8.20am on Thursday, after two days of torrential downpours and flash floods brought on by Typhoon Sarika, which is now moving away from the region.
The rains on Wednesday, brought by the northeast monsoon at the tail end of Sarika, caused serious road flooding and traffic congestion across Hong Kong.
Thirteen cross-border through-trains between Hong Kong and Guangzhou and Shanghai have been suspended for the whole day on Friday, and several container ports announced a suspension of some of their operations from Thursday afternoon.
Haima is expected to reach the Guangdong coast on Friday at the earliest and come within 100km of Hong Kong, the city's official weather forecaster added.
With the typhoon bearing down on the city, transport operators are on high alert with a raft of services cancelled.
Additional reporting by Nikki Sun, Danny Lee and Danny Mok
This article appeared in the South China Morning Post print edition as: No 3 signal posted as third big storm disrupts transport