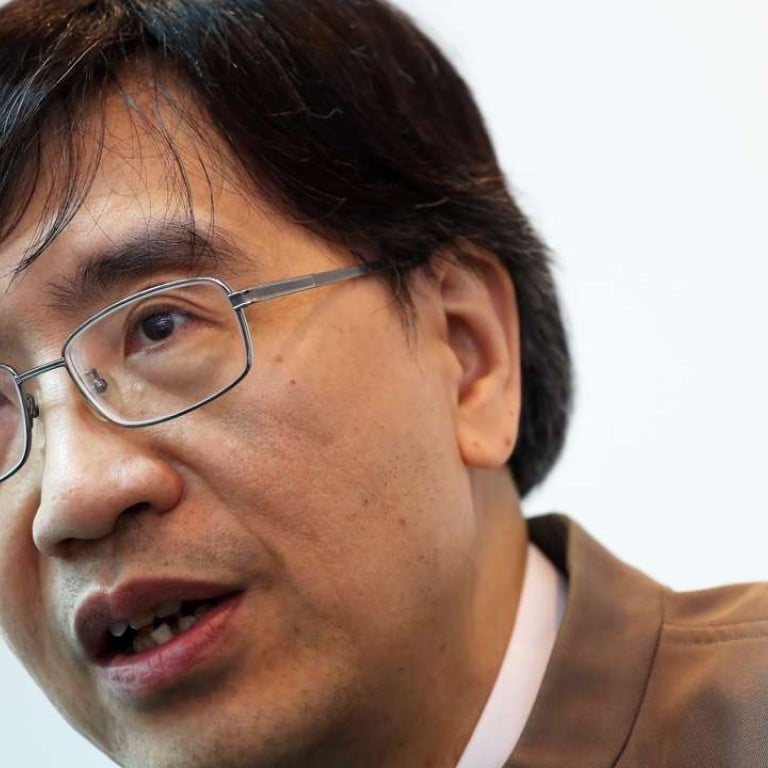 Professor Yuen Kwok-yung, University of Hong Kong microbiologist. Photo: K. Y. Cheng
Hong Kong doctors urged to run more tests before prescribing antibiotics, as superbugs on the rise
Professor Yuen Kwok-yung from the University of Hong Kong suggests a simple blood test, taking only a minute, could confirm if patients need antibiotics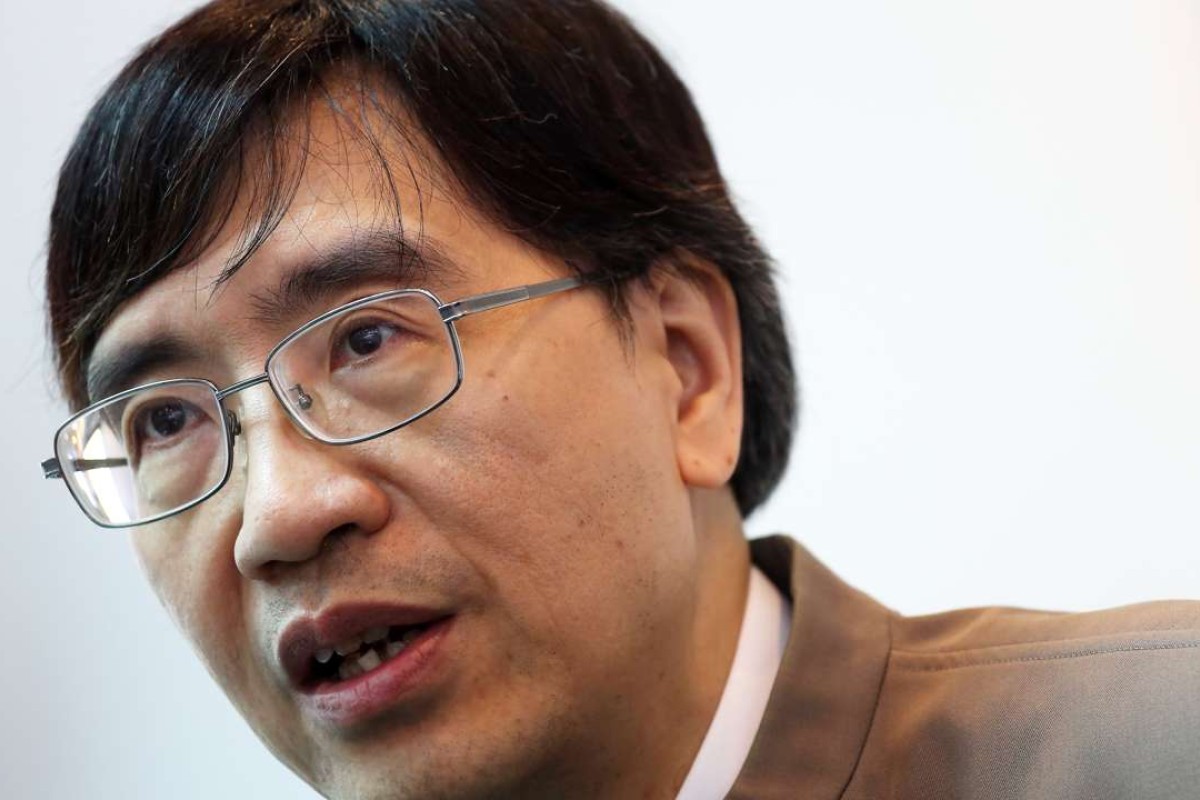 Professor Yuen Kwok-yung, University of Hong Kong microbiologist. Photo: K. Y. Cheng
Hong Kong's top microbiologist has urged doctors to conduct more tests before prescribing antibiotics, as the city sees a growing number of superbugs.
University of Hong Kong professor Yuen Kwok-yung, who heads the Expert Committee on Antimicrobial Resistance, said the number of Hong Kong superbug cases, where bacteria is not killed by antibiotics, was becoming "quite serious".
Referring to current statistics, he said about 50 per cent of public hospital patients suffering from Staphylococcus aureus were found to be drug-resistant – much higher than the rate of 10 per cent in the United Kingdom and less than 5 per cent in Sweden.
He said the worrying situation was caused by unnecessary prescriptions of antibiotics.
"For acute respiratory infection, only 10 per cent of cases are caused by bacterial infection. It means 90 per cent of patients don't require antibiotics," Yuen said.
Speaking at a seminar on the management of antimicrobial resistance yesterday, the HKU professor said Hong Kong had fallen behind other developed countries, which were already testing patients for bacterial infections before prescribing antibiotics.
One such test adopted overseas sees a small amount of blood taken from a finger prick. Costing HK$40 to HK$50 each time, it can tell within one minute if a patient requires antibiotics.
"I hope Hong Kong can further improve. We have been falling behind a lot," Yuen said.
Even if a patient required antibiotics, he said the current practice of prescribing a seven to 14-day course of medication every time was inappropriate, as some patients were able to recover after taking the drug for just two or three days.
"Antibiotics is not always good for us...it could lead to lots of side effects too," Yuen said, adding that efforts should also be made to test animals for drug-resistant bacteria – another source for humans to contract superbugs.
Dr Henry Yeung Chiu-fat, president of the Doctors Union, said patients often felt reluctant to pay for tests, which cost HK$200 on average in a private setting.
"If the government is willing to pay for these tests, doctors would be glad to help," Yeung said, adding that doctors still relied on clinical diagnosis to decide if antibiotics are necessary.
The Hospital Authority said the Antibiotic Stewardship Programme monitored doctors' use of antibiotics and stronger drugs must first be approved by microbiologists or an infectious disease specialists.
Private health care chain Quality Healthcare said doctors would assess a patient's history and clinical diagnosis before deciding if a test is required. General practitioners at the chain prescribed drugs to 4.2 per cent of patients from April to June this year.
This article appeared in the South China Morning Post print edition as: too much medicine fuels superbugs