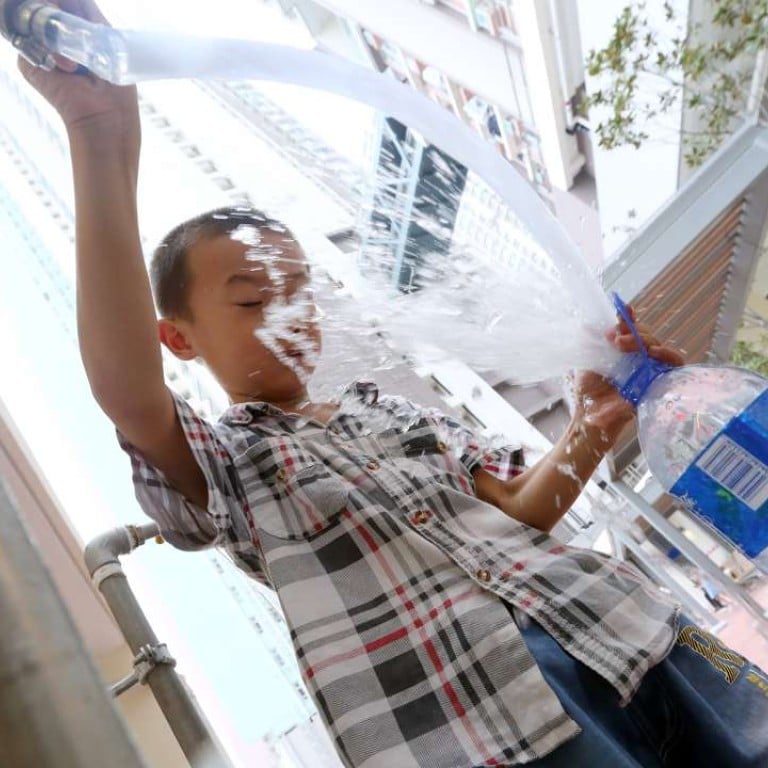 Tapping into Hong Kong's water wastage: how an app aims to expose the city's global footprint
Usage in the city has risen an estimated 17 per cent per person over the past two decades
In February last year torrential rains finally eased one of the worst droughts ever seen in Brazil, but for a meat-crazed Hong Kong which relies heavily on the South American country's meat exports, a major water shortage 18,000km away did nothing to dampen its appetite for a juicy rib-eye steak.
That same month, Hong Kong – the world's third biggest consumer of beef per capita – imported more than 15 million kilograms of Brazilian frozen beef – about half of the city's total imports of the product.
As a major importer, the environmental impact of the food Hongkongers consume often goes unseen, concealing the fact that water footprints are global and meat consumption is a huge driver of it.
The city's dependency on Brazilian meat production was brought to light amid a recent tainted meat scare in the country, but the saga has also exposed Hong Kong's poor conservation ethos and inability to rein in water consumption.
Direct water usage in Hong Kong has risen 17 per cent per person over the past two decades, but resource management experts warn the impact of the city's indirect consumption is far greater.
"Hong Kong is dependent on water resources to a much greater extent than just drinking water coming in through a pipeline from mainland China, and people don't really consider that," Arjen Hoekstra, a professor in water management at the University of Twente in the Netherlands, said.
It is estimated that each Hongkonger has a water footprint of about 1,700 cubic metres per year – half of which is attributable to meat consumption and just three to four per cent to domestic uses such as drinking or bathing, according to Hoekstra.
That's about 20 per cent higher than the 1,400-cubic-metre world average and 70 per cent higher than the national average. An Olympic-sized swimming pool measures about 2,500 cubic metres.
The University of Hong Kong's Jockey Club Water Initiative on Sustainability and Engagement is currently creating a water footprint calculator that aims to raise awareness of the subject.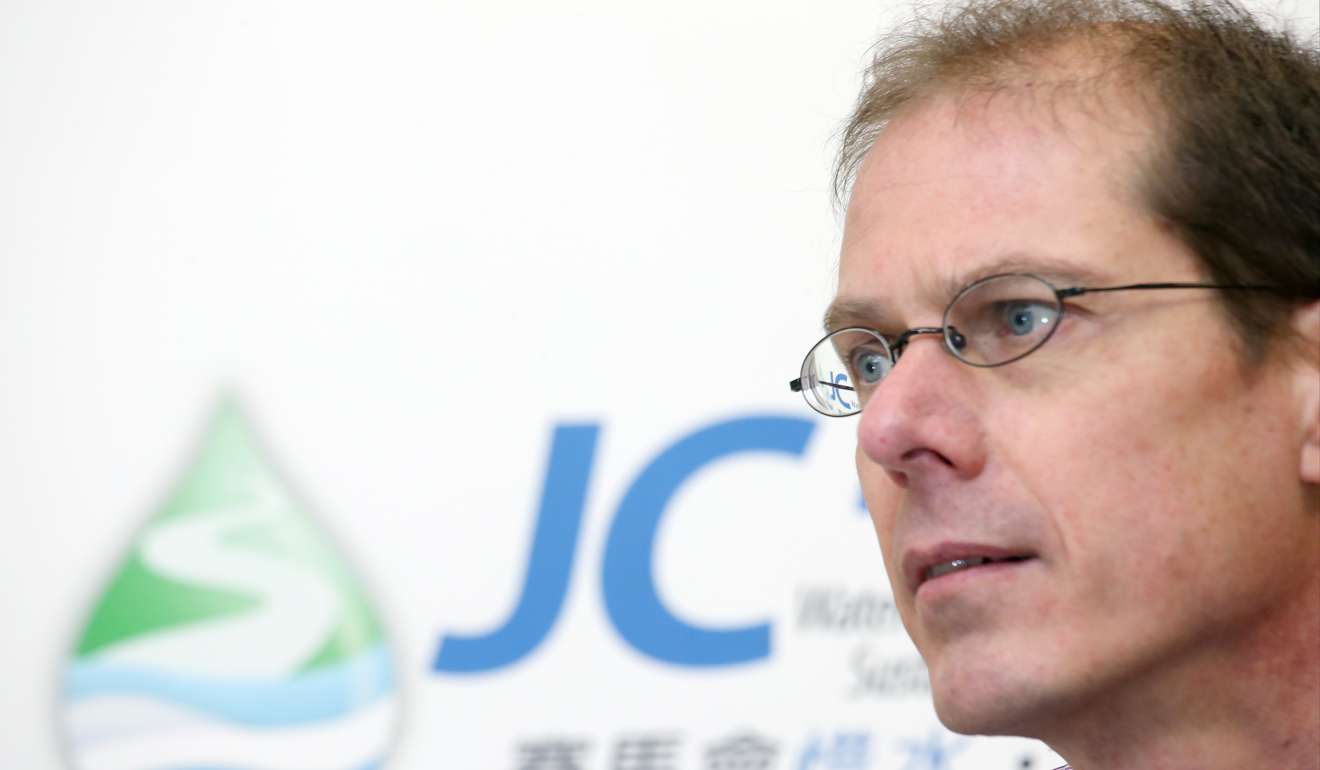 Hoekstra, a visiting professor at the National University of Singapore's Lee Kuan Yew School of Public Policy, was one of the first scientists to conceptualise the idea of a "water footprint", and how usage is embedded in international trade and supply chains.
Such assessments measure the amount of water used to produce goods or services – from the raw materials to the retail shelf. A one kilogram piece of beef, for example, has a water footprint of about 15,000 litres, the majority of which is used to produce cow feed.
"The amount of virtual water flow from the rest of mainland China and other parts of the world is … hundreds of times bigger. A lot of water is being used to produce the commodities and food for Hong Kong and in many places [it comes from] it's not sustainable," he said.
"Worldwide, 30 per cent of a water footprint is used for animal products. In more developed countries it's more like 40 per cent," he said. One quarter of the standard Chinese water footprint is made up of cereals, such as rice.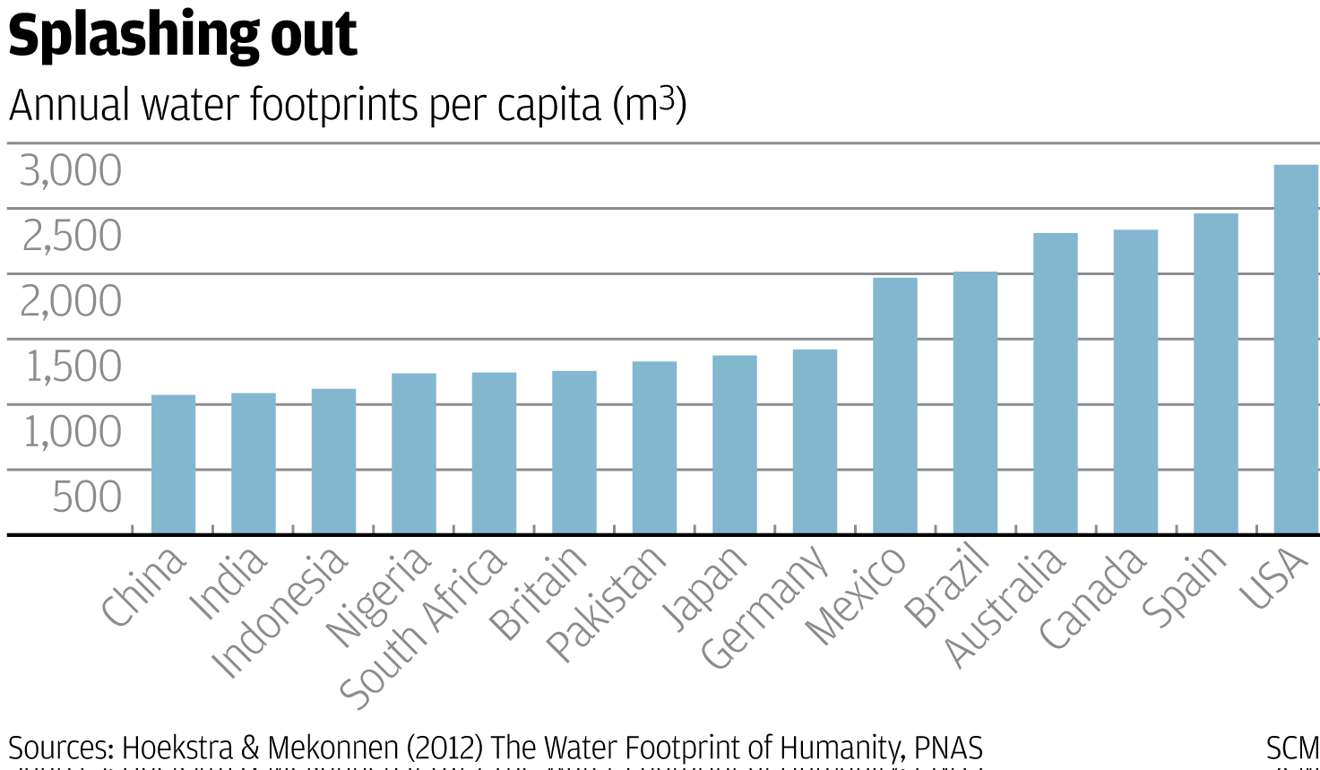 Designed as a mobile app, HKU's footprint calculator will include 90 different restaurant dishes and allow users to find out a certain food item's water footprint.
"It's not really a scientific project, but more of a public awareness project," project co-investigator Dr Frederick Lee Yok-shiu said.
"It will help Hongkongers understand how their consumption relates to water resources."
Hong Kong can't seem to see the forest for the trees, according to Lee, who said the city had failed to comprehend the true impact of its resource consumption beyond its own borders.
Even domestically, Hong Kong's water use is high. The 220 litres of water consumed per capita each year surpasses the global average of 170 litres. While levels continue to rise in Hong Kong, cities such as Singapore and London have succeeded in curbing water consumption rates. Geographers believe firm conservation policies are needed to ensure long-term water security.
Lee, who also heads HKU's Water Governance Research Programme, said: "If Hong Kong is to reduce water consumption and contribute to regional and global sustainability, it's important to raise awareness of water as not just a commodity, but a valuable global natural resource."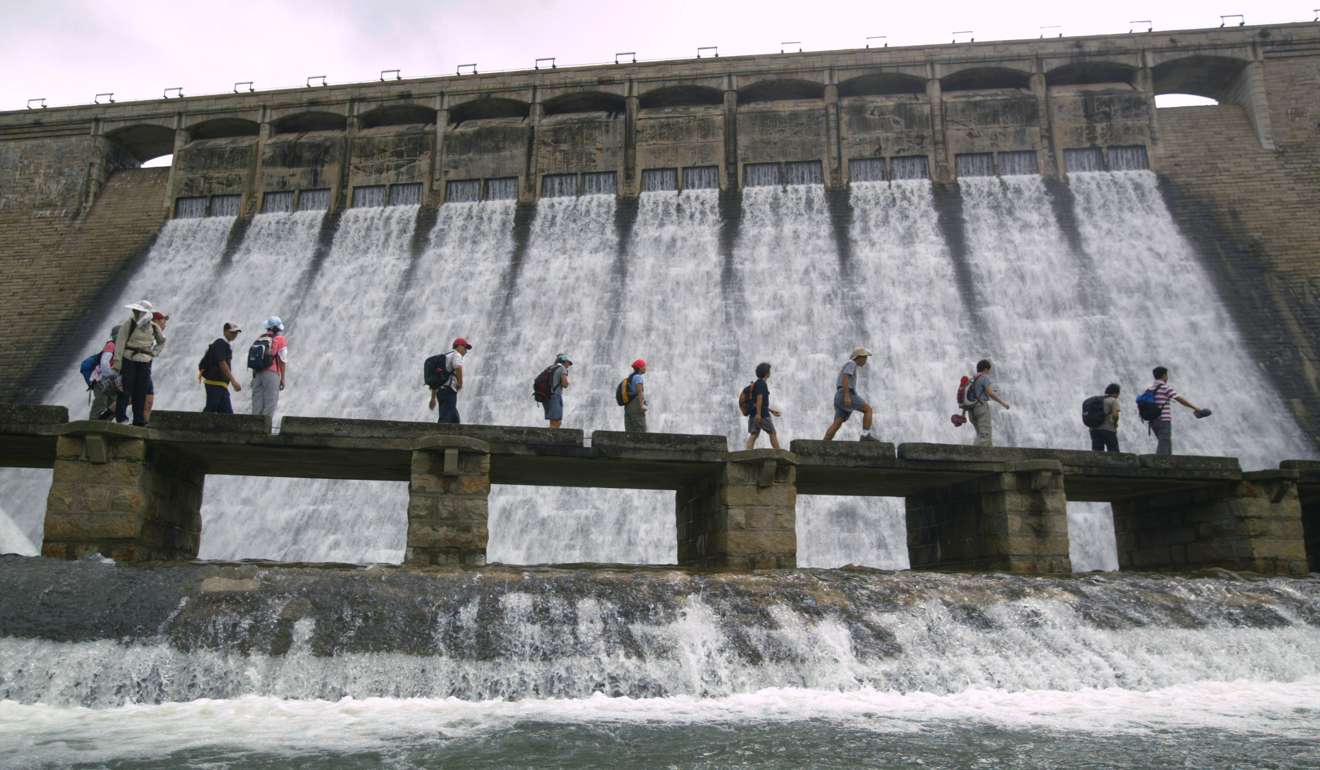 Hoekstra said governments should introduce a cap for product water footprints and labelling and benchmarking for transparency. He added: "Different diets also help ... eating less meat will solve part of the problem."
A spokesman for the Water Supplies Department said the concept of "virtual water" had been included in its conservation campaigns and exhibitions. Sustainability and resilience concepts would also be incorporated in the department's review of its Total Water Management strategy.
This article appeared in the South China Morning Post print edition as: Exposed: global water footprint of hungry cityHKU app aims to reveal our global water footprint