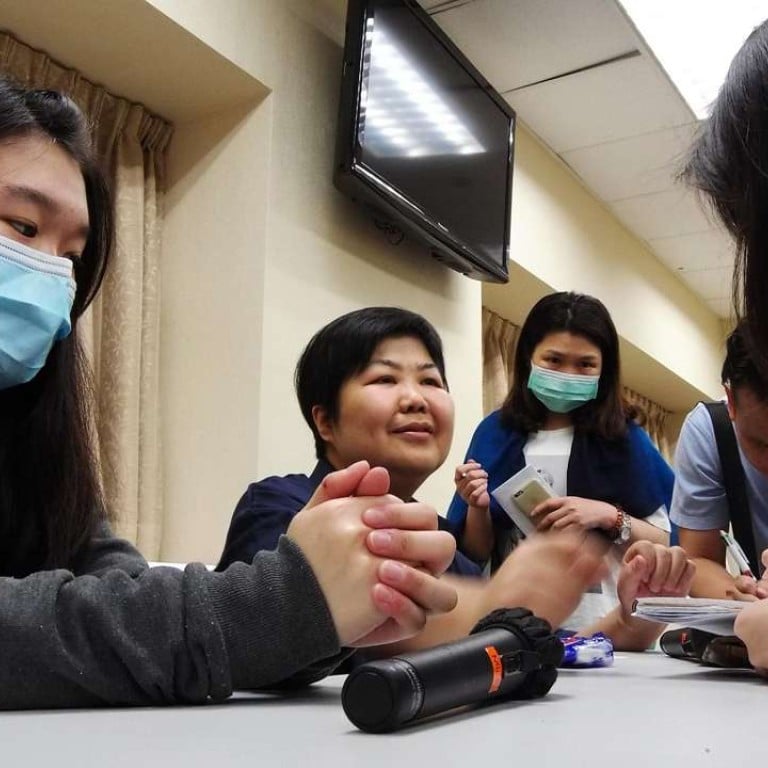 Hong Kong government to launch review of organ donation law after teen barred from giving liver to her dying mother
Tang Kwai-sze has since received part of liver from woman she is not related to, with health minister confirming completion of the transplant
Health minister Ko Wing-man has promised to look into amending the law to allow organ donations by people aged below 18 as Hong Kong tries to improve one of the lowest donation rates in the world.
Secretary for Food and Health Ko on Thursday said the government would launch a formal public consultation in the next two months, responding to strong debate sparked by an organ transplant case, in which a 17-year-old girl was barred from donating part of her liver to save her mother.
Tang Kwai-sze, dying of acute liver failure, is not allowed to accept a lifeline from her daughter, who is less than three months shy of turning 18 – the legal age to be a living donor.
In a new twist to the tale yesterday morning, the 43-year-old mother underwent an operation to receive part of a liver donated by a 26-year-old woman, a clerk surnamed Cheng, who is not a relative.
"She expected she might lose her job after the donation, but she doesn't mind," Cheng's mother said.
Ko, who visited the donor and her family members at the Queen Mary Hospital, confirmed at around 10.30pm on Thursday that the transplant had been completed.
"I was touched to see that Ms Cheng was willing to donate her organ to save the life of someone she did not know, " Ko said.
Tang's predicament has prompted the government to consider amending the Human Organ Transplant Ordinance.
"If a person is below 18 years old, could the law grant flexibility and allow a clinical team to conduct an assessment to see if the person is psychologically mature and physically appropriate?" Ko said. "Could the Human Organ Transplant Board be given the power of discretion?"
While the city has just 5.8 donors for every one million people, and patients desperate for a transplant often have to appeal through the media for donors to come forward, the law does not grant any discretion in the handling of cases.
Ko explained the law was strict about protecting minors, given the risks that living donors faced, and stressed the need to invite feedback from medical professionals and concerned parties through the public consultation.
Tang's daughter, Michelle, had considered challenging the Hospital Authority in court for not granting her a test to see if she was fit to be a donor. Concern groups and experts called on the body to determine the mental and emotional stability of potential donors through professional assessment instead of using age as the basis.
Civic Party lawmaker Kwok Ka-ki, a medical doctor, said the city's laws lagged behind and were not in line with the government's official efforts to encourage more organ donations. He cited overseas examples such as Scotland, which does not have an age limit, and Canada, where, in provinces such as Alberta, the law allows people aged below 18 to donate organs or tissue.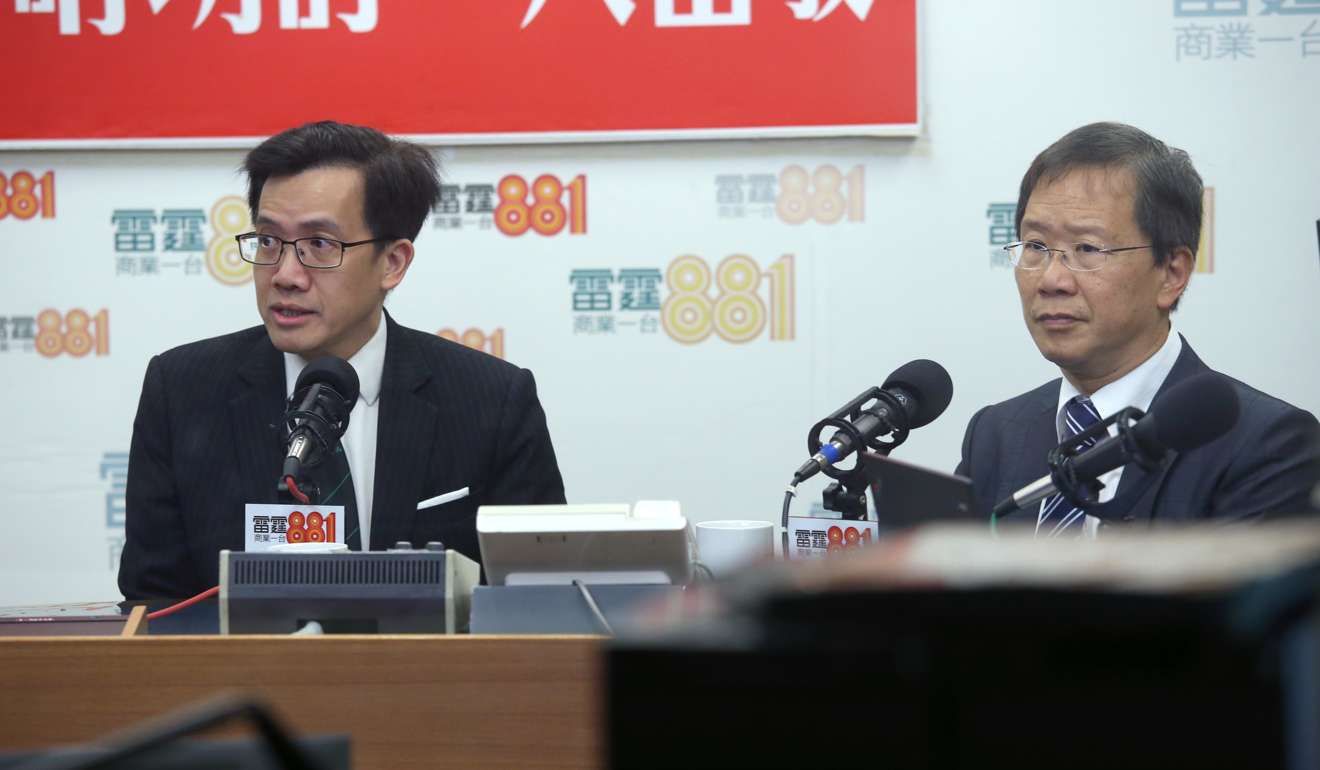 "If the under-18 minor understands the risks and is not under any pressure to make the decision, then I think we should give the green light," he said.
Hong Kong Society of Transplantation Council president Chak Wai-leung said: "I believe age should not be used to determine whether someone is mature. It depends on their life experience and background."
Meanwhile, the mother of the donor said that her daughter would like to thank the support of friends, relatives, nurses, doctors, and the general public.
"We also like to wish Mrs Tang a quick recovery and urge the public to support organ donation. No matter if you are young or old, man or woman, you can save lives," she said.
This article appeared in the South China Morning Post print edition as: mother's plight sparks review of organ donor law