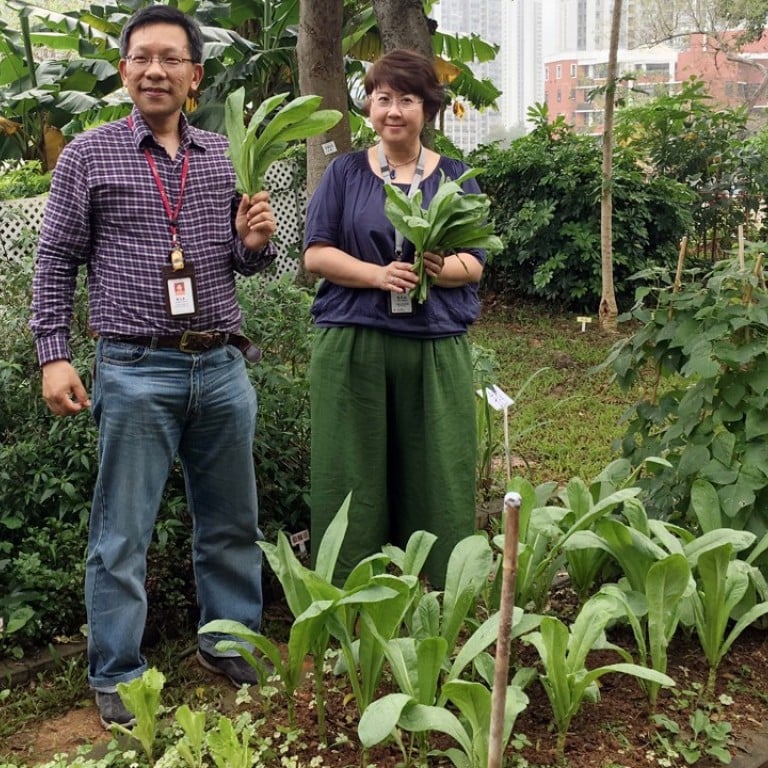 The corporate Hong Kong high-flier who crashed to earth but found a more meaningful role
Lily Chan was her firm's rising star until bipolar disorder transformed her life. Now she's found peace and helps others struggling with the condition
At the age of 29, Lily Chan Lei-hung was a strong and fearless "superwoman" in a multinational company. She was so successful that she never believed anything could beat her down.
Chan was a rising star in her firm, flying around the world for business, working long hours and clocking overnight shifts.
"I used to enjoy being a successful woman and was very proud of my CV," Chan said.
But she gradually developed sleeping problems. Her mood would swing from high moments of grandeur when meeting clients to deeply depressed lows when she was alone in her hotel room.
At one point she collapsed after a hyperactive 30-day stretch without sleep.
She was diagnosed as bipolar, an emotional disorder that affects an estimated 180,000 adults in Hong Kong.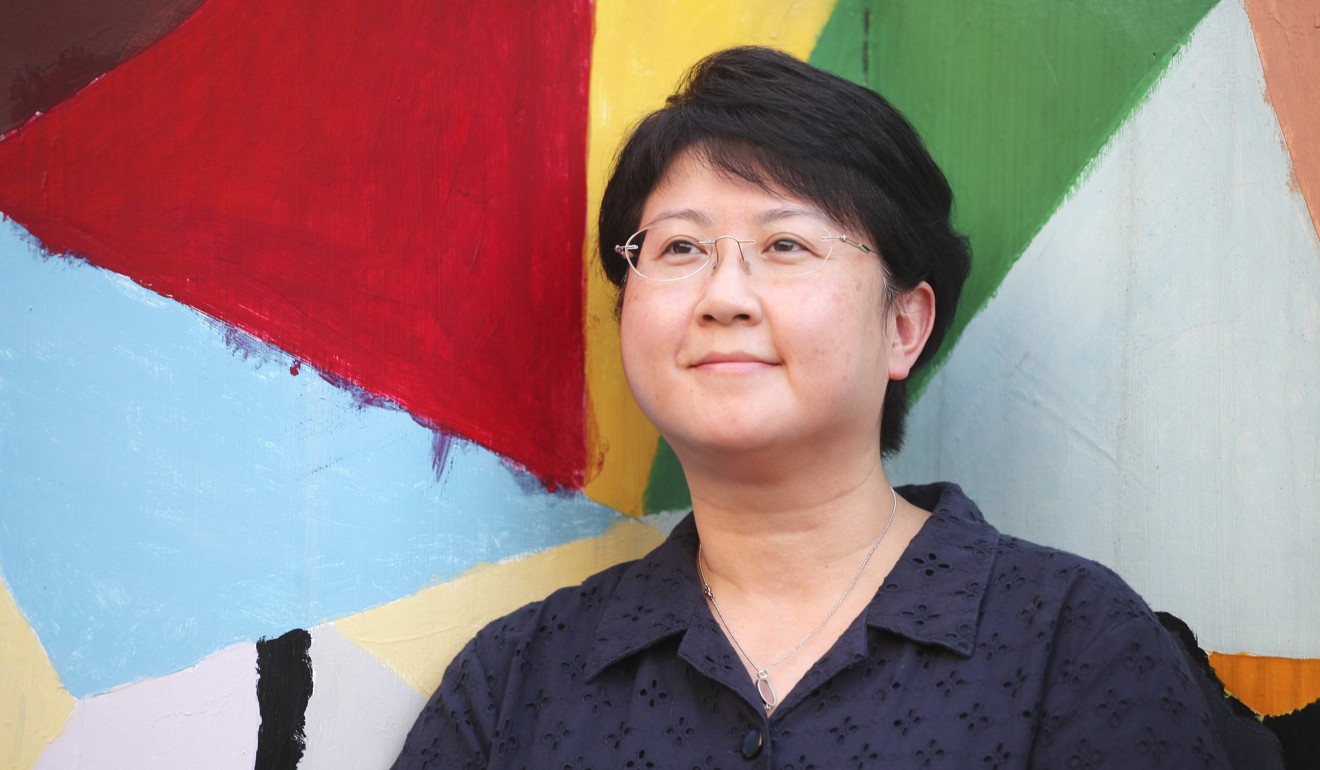 Ten years ago she was admitted to Castle Peak Hospital for treatment, going back and forth as she struggled with relapses of her condition.
She lost her job, got divorced but found a more meaningful role working in the hospital offering peer support to other patients.
The disorder was in the spotlight recently due to an award-winning Cantonese film, Mad World, starring Shawn Yue Man-lok and Eric Tsang Chi-wai.
Chan said the film touched her deeply as the part played by Yue depicted the internal struggle of a bipolar patient and the urge to skip medication.
"People will not understand why we stop medication and risk suffering a relapse," Chan said.
"When I was on the high side of my bipolar disorder, I was super smart, highly presentable, very efficient and energetic. But when I took the medicine, my performance was affected instantly and I would be tempted to stop taking the drug."
Another side effect of the medication for Chan was that it caused her to put on weight. "My mother once made a casual comment about how I was too fat. I was very hurt so I stopped taking the medicine again.
"I was always thinking of recovering from the condition. Now I know I have to live with it. It is OK to live with bipolar and take medicine regularly to get it under control."
Chan was the first peer support worker employed by the public hospital when the programme started in 2014.
There are now 10 workers who have suffered different kinds of mental illness, such as depression and schizophrenia. The Food and Health Bureau said five more people like Chan would be recruited among recovering sufferers to handle the workload.
According to World Health Organisation standards, there should be one psychiatrist for every 10,000 citizens, meaning the city is short of at least 700 more specialists, taking into account its population.