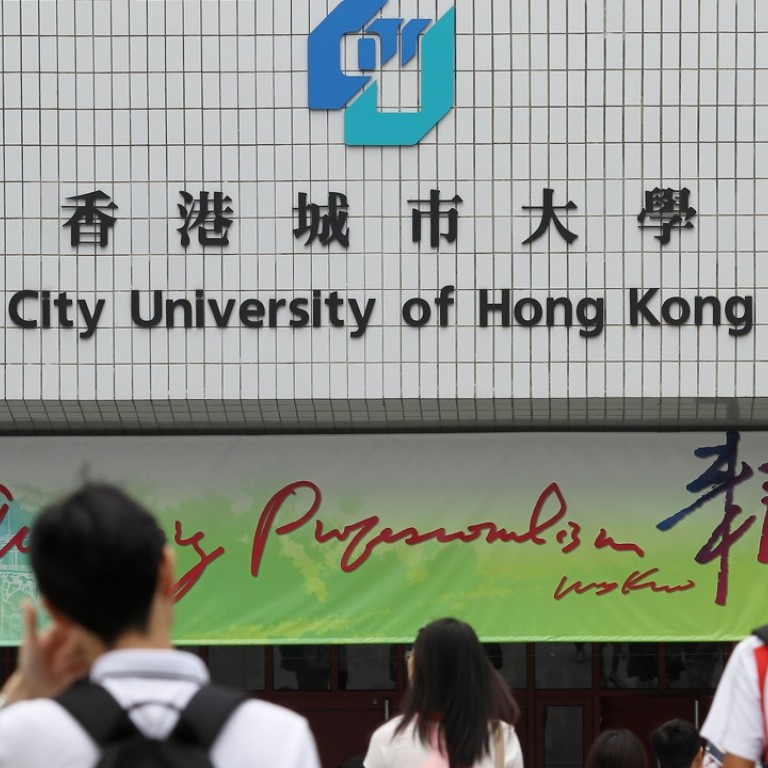 'Veterinary field not just about pet care': Hong Kong university says government study fails to look at food safety, public health
The university, set to commence related course in the next academic year, says report only looked at numbers of pets and vets
A Hong Kong university set to offer a veterinary medicine course – the first of its kind in the city – has questioned a governmental study looking at the demand for veterinarians, saying the research estimated figures for only pet care without analysing other areas including food safety and public health.
The Veterinary Surgeons Board of Hong Kong released a report on the development of the profession in the city on Tuesday.
The study estimated about 726,900 pets, except fishes, would be kept in the coming three years, up 6.6 per cent from the figure in the past 12 months. But the number of registered vet surgeons is estimated to rise 19.5 per cent between last year and 2019 to 1,044.
The report also said the proportion of vets to pets was higher in Hong Kong, with ratios of 1:823 in 2005 and 1:735 in 2010, compared with 1:2,543 in Singapore, 1:2,374 in the UK and 1:3,072 in the US. The last three figures are from 2008.
About 60.8 per cent of vet clinics surveyed said they intended to hire more employees in the coming three years.
In response to the report, a spokesman for the City University of Hong Kong said the research focused mainly on pet care and veterinary clinic services, but left out areas of interests including food safety, public health, animal pharmaceutics and diagnostic testing.
A Post report earlier found some local poultry farmers fed antibiotics to chickens even when they were healthy, prompting fears about resistant superbugs among livestock. Meanwhile, a recent Consumer Council study found 96 per cent of locally raised chickens contained bacteria resistant to antibiotics.
Dr Howard Wong Kai-hay, executive director of City University's school of veterinary medicine, said previously to the Post that farmers could make wrong decisions in the treatment of ­livestock, adding that they needed veterinary oversight.
He said most vets dealt only with pets – a move considered to be more profitable.
CityU is set to begin a self-financed six-year undergraduate course in veterinary medicine in the next academic year.
The University Grants Committee rejected the university's funding application for the programme twice. In the latter case, UGC said the institution had overestimated local demand for vets and underestimated the cost of running a veterinary school. CityU hopes to get a its latest application for UGC funding approved in 2018.
This article appeared in the South China Morning Post print edition as: CityU fires back over findings in vets study