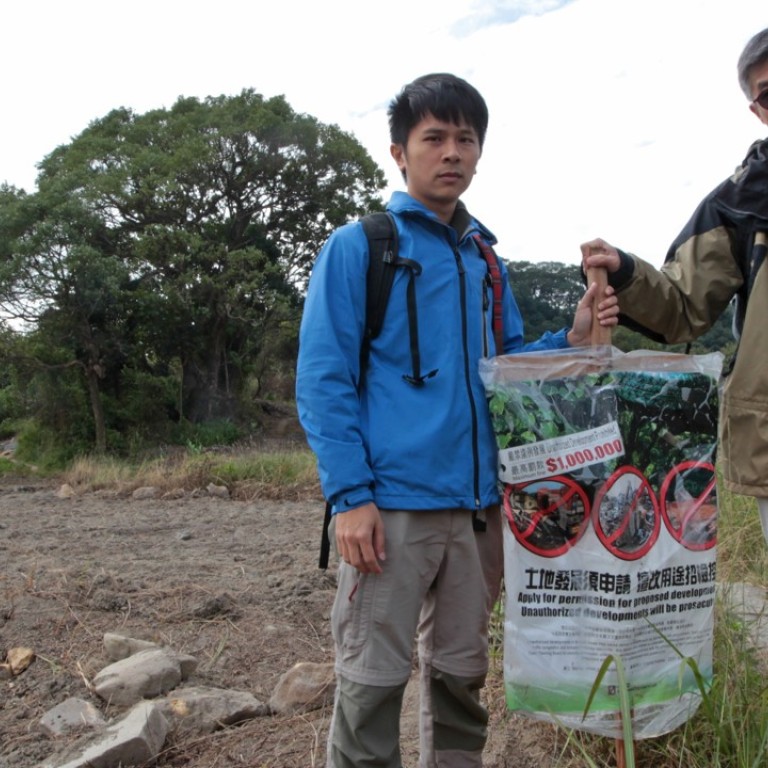 Experts call for timetable to protect 19 Hong Kong enclaves and fold them into country parks
Comments come after High Court orders government to reconsider fate of six such areas
A clear timetable should be set for folding 19 unprotected Hong Kong enclaves into country parks and increasing transparency in the process, ­government advisers on environmental policies said.
Their comments came after a court last week told the government to reassess its decision not to include six enclaves – Hoi Ha, Pak Lap, To Kwa Peng, Pak Tam Au, So Lo Pun and Tin Fun Tsai – into country park land, ruling it unlawful and based on a bad analysis. It is not yet known if the government will appeal.
Enclaves are chunks of land ­inside country parks, which are privately owned and without any government protection.
"The Agriculture, Fisheries and Conservation Department [AFCD] has been dragging its feet," Conservancy Association campaign officer Roy Ng Hei-man said.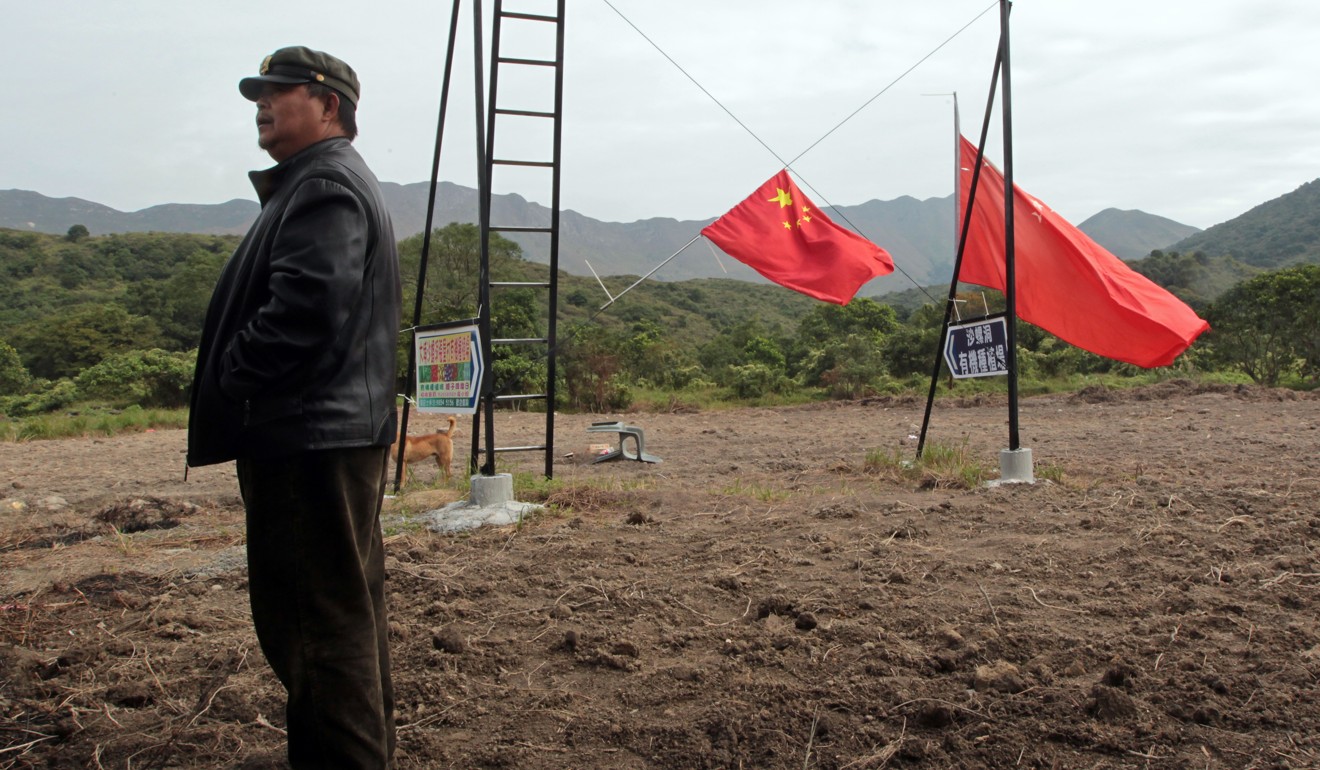 Out of the city's 77 enclaves, land inside or on the fringes of country parks but not protected by the ordinance, 23 were already covered by some sort of statutory planning before illegal excavation works were uncovered in Sai Kung's Tai Long Sai Wan in 2010.
Following public uproar over the incident, the government pledged to protect the remaining 54 enclaves by either incorporating them into parks or imposing statutory planning.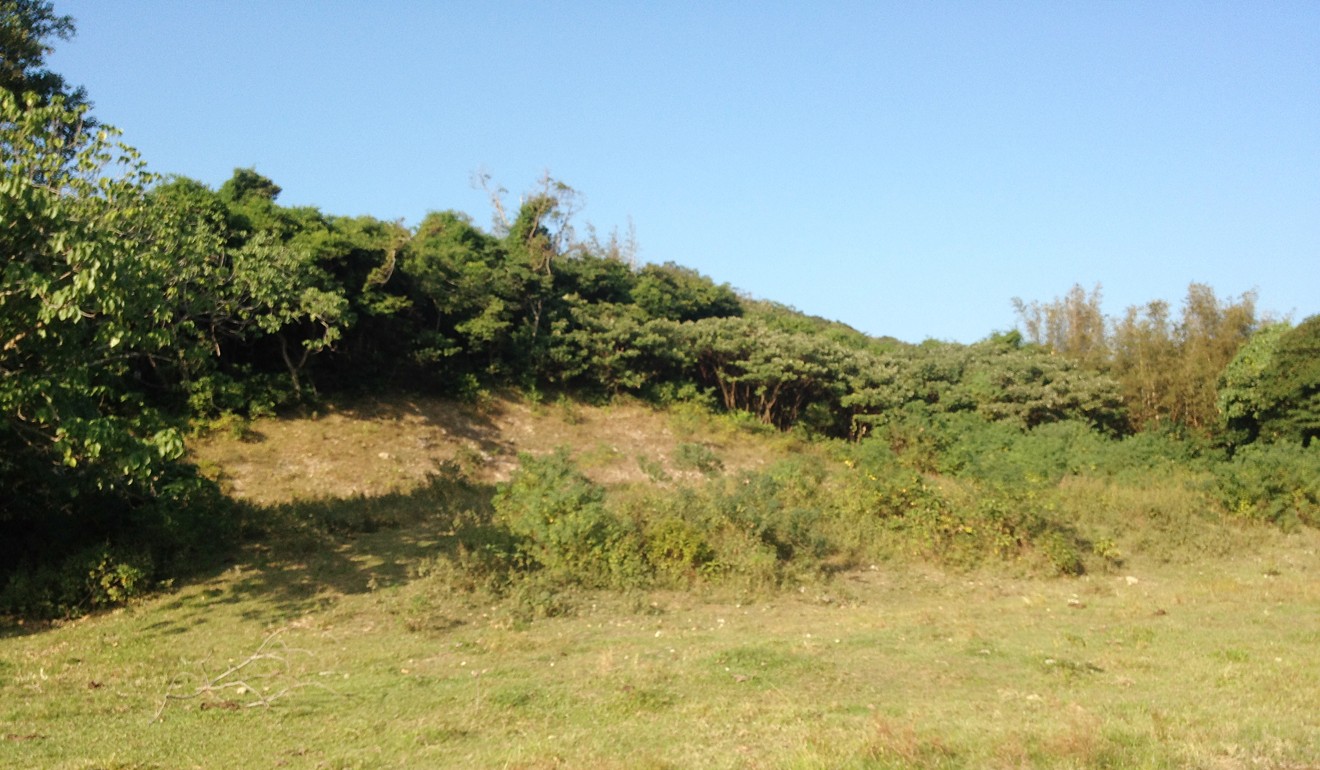 It was later revealed in a 2013 Audit Commission report that both departments had to divide the list of enclaves evenly to ­handle them – a move which ­conservationists said was akin to a "secret deal".
The Planning Department has currently completed statutory planning for at least 29 enclaves, but the AFCD has only managed to fold three – including Sai Wan – into the parks since 2010 and procedures are under way for an additional three.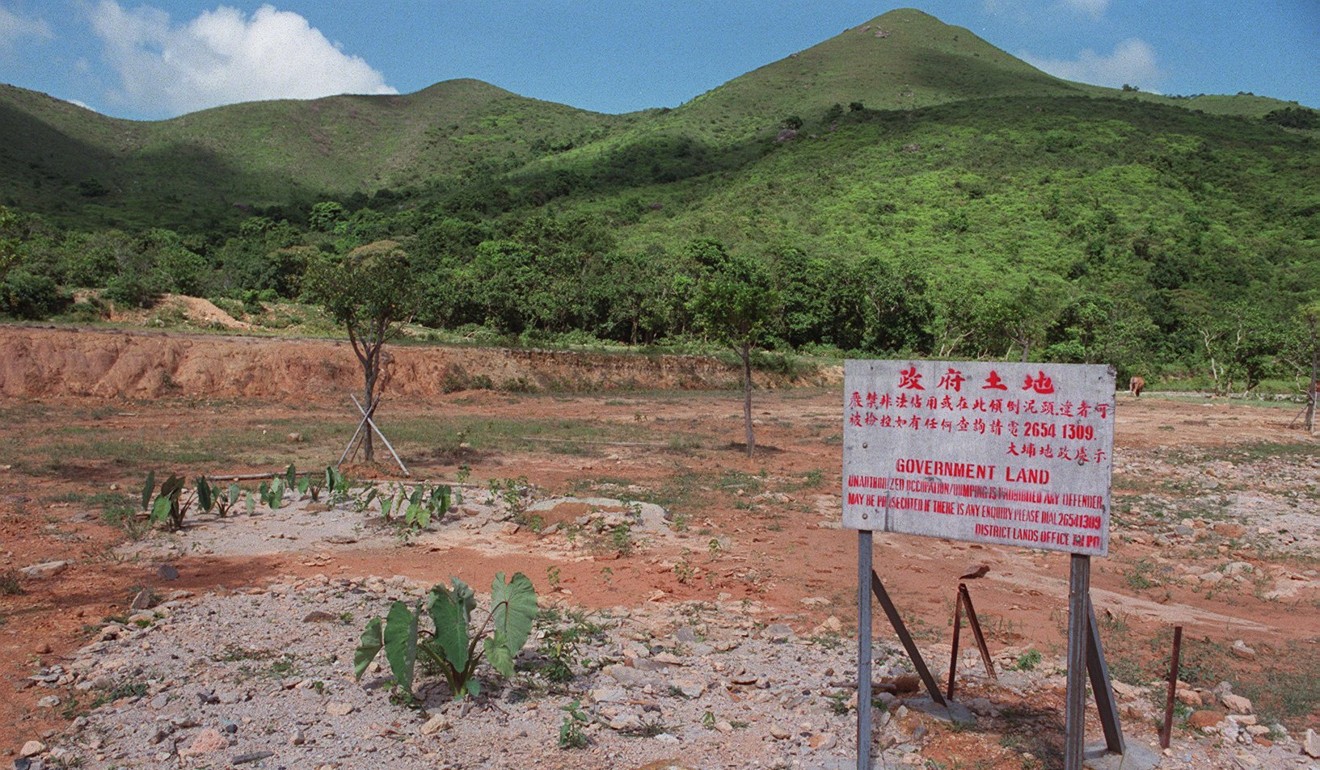 This leaves 19 enclaves with a total area of 186 hectares without any sort of protection from park or planning regulations.
Most contain few private landholdings and are not considered contentious.
"Despite all the challenges with land ownership and rural ­interests, the Planning Department has almost completed all its work systematically," Ng said. "The AFCD, meanwhile, does not even have a timetable."
WWF-Hong Kong wetlands conservation director Dr Michael Lau Wai-neng, also an Advisory Council on the Environment member, said the Country and Marine Parks Authority should make the ecological assessments of enclaves transparent to the public rather than doing them behind closed doors.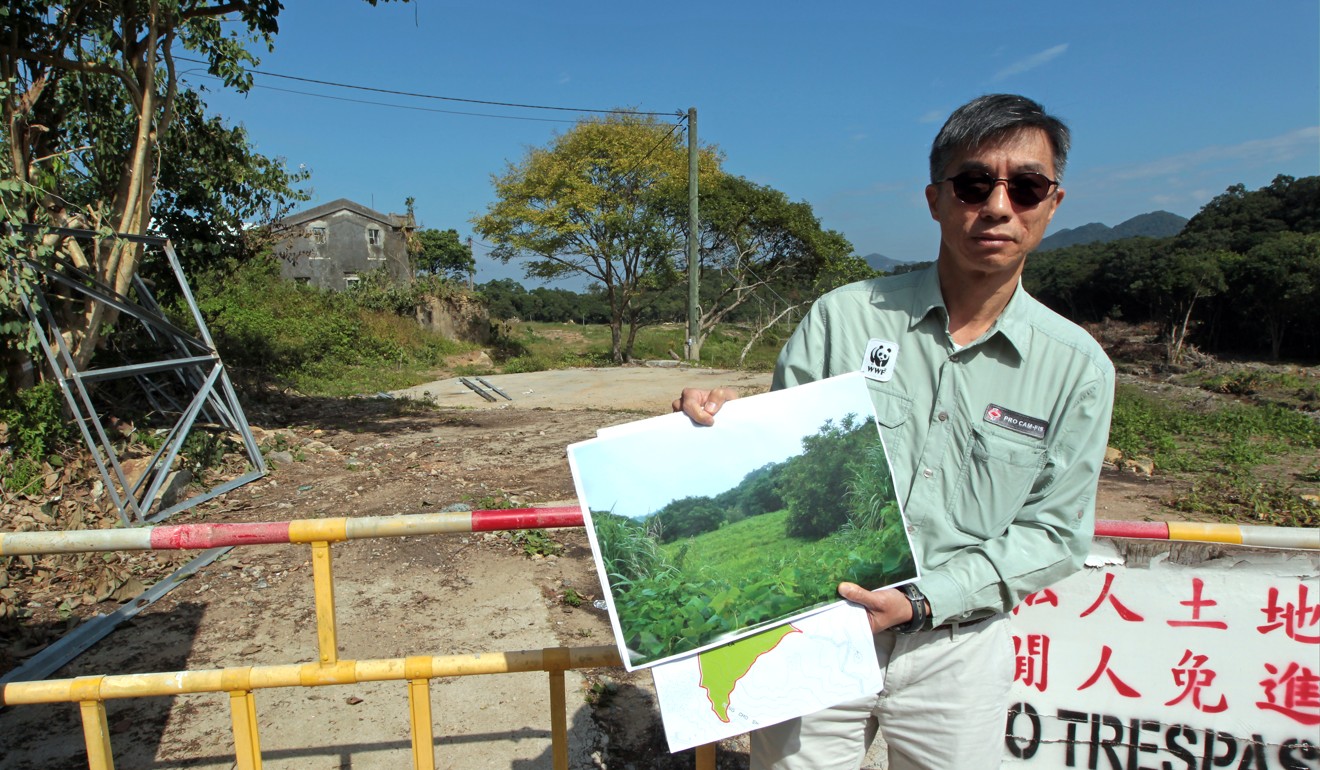 Dr Billy Hau Chi-hang, an ecologist and member of the Country and Marine Parks Board, the statutory body of advisers to the authority, said all decisions to exclude or include land into country parks and why should be ­discussed by the board.
"We will follow up on this in the next board meeting," he said.
Responding to questions at the Finance Committee of the Legislative Council recently, the AFCD said it was its responsibility to assess whether the remaining enclaves were suitable for incorporation into parks.
"We are now studying the judgment in detail and will seek legal advice from the Department of Justice before deciding on ­follow-up action," an AFCD spokesman said.