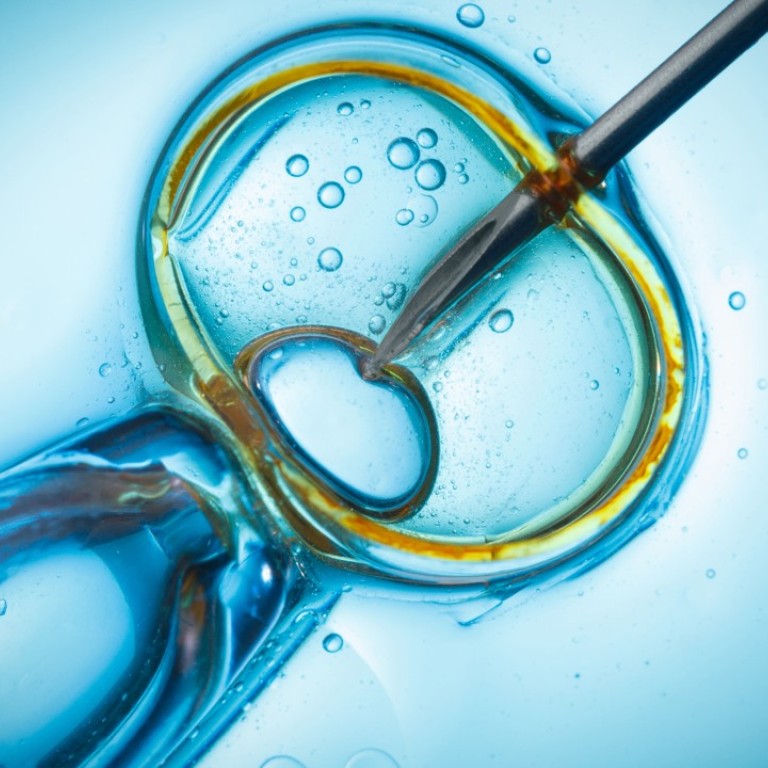 Fertility in numbers: how having children in Hong Kong has changed over the years
The number of women deciding not to have children more than doubled from 9.8 per cent in 1992 to 23.4 per cent in 2012
There has been a definable shift in Hong Kong's fertility and birthing trends in recent decades, with more women choosing to have fewer or even no children.
Excluding domestic helpers, the city's fertility rate fell from 65.2 live births per 1,000 females aged 15–49 in 1981 to a low of 24.9 in 2003, when the Sars outbreak was at its peak, according to Census and Statistics Department data.
Fertility rates then started to rebound, reaching 33.6 by 2011, while the median marriage age for women continued to rise, reaching 29 by 2011.
Around the same period, a Family Planning Association study found the number of Hong Kong women opting not to have children more than doubled from 9.8 per cent in 1992 to 23.4 per cent in 2012.
Despite the increase, having one child was still the most popular option in 2012, with more than 37 per cent of respondents saying one was desirable, while 32 per cent opted for two.
Meanwhile, figures from the Council on Human Reproductive Technology showed there were 5,320 cycles of IVF in 2015, with 847 resulting in ongoing pregnancy, signifying a 15.9 per cent success rate. The number of live births resulting from treatments is not yet available.
The most popular IVF treatment was by intracytoplasmic sperm injection. Women aged 21-25 and 31-35 were the most likely to get pregnant after the treatment, with a 25 per cent and 21.3 per cent success rate respectively. Women aged 41-45 had a 5.5 per cent success rate and those aged 46-50 had the lowest at 1 per cent.
The council's figures did not take into account the unknown number of Hong Kong couples having IVF treatment overseas.
Egg and sperm donation numbers in Hong Kong are low, perhaps in part due to the lack of financial incentive for donors and the cultural conservatism around the idea of the family.
Between 2014 and 2015, the number of female egg donors rose from 26 to 37. However, the number of male sperm donors fell from 46 to 31, according to the council.
Most female donors were aged 26-35, while the majority of male donors were aged 21-30. There were no embryo donors in 2015.
About 12 women were recorded as achieving an "ongoing pregnancy" from donated sperm in 2015, while 18 became pregnant from donated eggs.