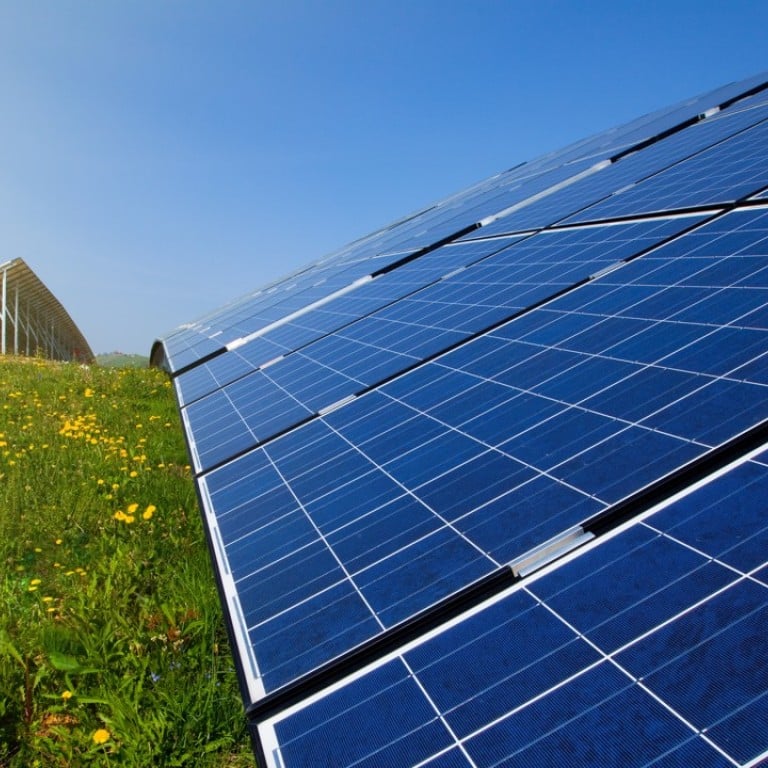 Green buildings on rise as Hong Kong prepares to host urban development conference
1,800 international experts to discuss how good planning and design can help resolve urban challenges
Hong Kong will host its largest ever conference on sustainable buildings and urban development next month, with tackling
climate change
in the face of rapid urbanisation the key theme.
About 1,800 international experts, academics, officials and policy leaders from 55 countries are expected to attend, including a former head of the United Nation's top climate body, Christiana Figueres.
Figueres led the UN Framework Convention on Climate Change from 2010 to last year and helped spearhead negotiations for the
landmark Paris climate agreement
. She is now a vice-chair of the Global Covenant of Mayors for Climate and Energy.
The June 5-7 event, organised by the city's Construction Industry Council and Green Building Council, took three years of planning and will feature 100 discussion sessions and roundtables.
"It's a platform for experts to interact so that we can have new thinking and new direction in the green building movement so as to combat climate change," Conrad Wong Tin-cheung, who chairs the organising committee, said.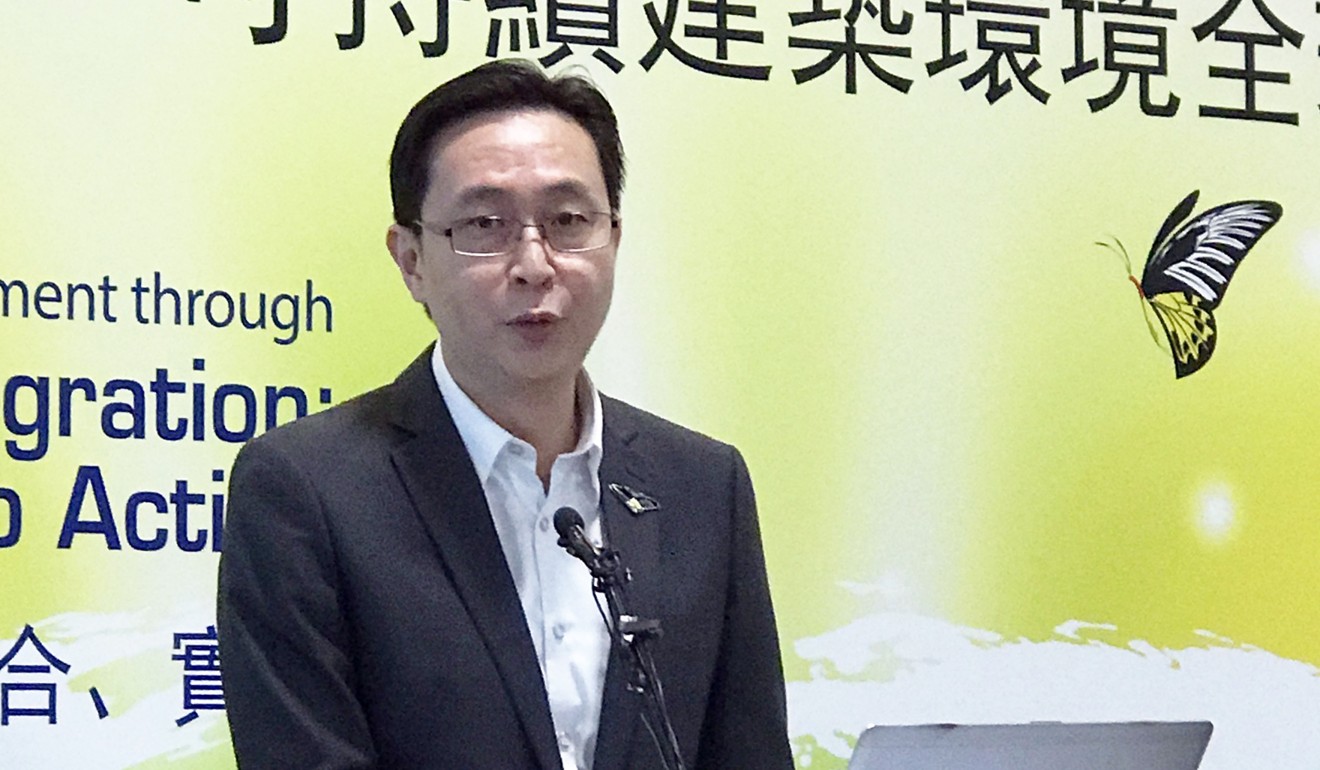 He said most in the industry in Hong Kong were beginning to see green building technology as a "good investment" that was becoming "more commercially viable than ever before".
Buildings account for about 90 per cent of electricity consumption in Hong Kong.
Construction Industry Council chairman Chan Ka-kui said the growth in highly compact and urbanised cities such as Hong Kong presented both challenges and opportunities for sustainable urban development.
"Innovative building and design concepts have great potential to resolve urban challenges by enhancing resource management and energy use efficiency," he said.
Other panellists and speakers include representatives from the UN Environment Programme, International Energy Agency, World Resources Institute, World Green Building Council, as well as China's Ministry of Housing and Urban-Rural Development.
Development minister Eric Ma Siu-cheung said concepts of a sustainable built environment had evolved from individual building design to holistic urban planning and would require "real action".
This article appeared in the South China Morning Post print edition as: Sustainability meeting to draw 1,800 global experts